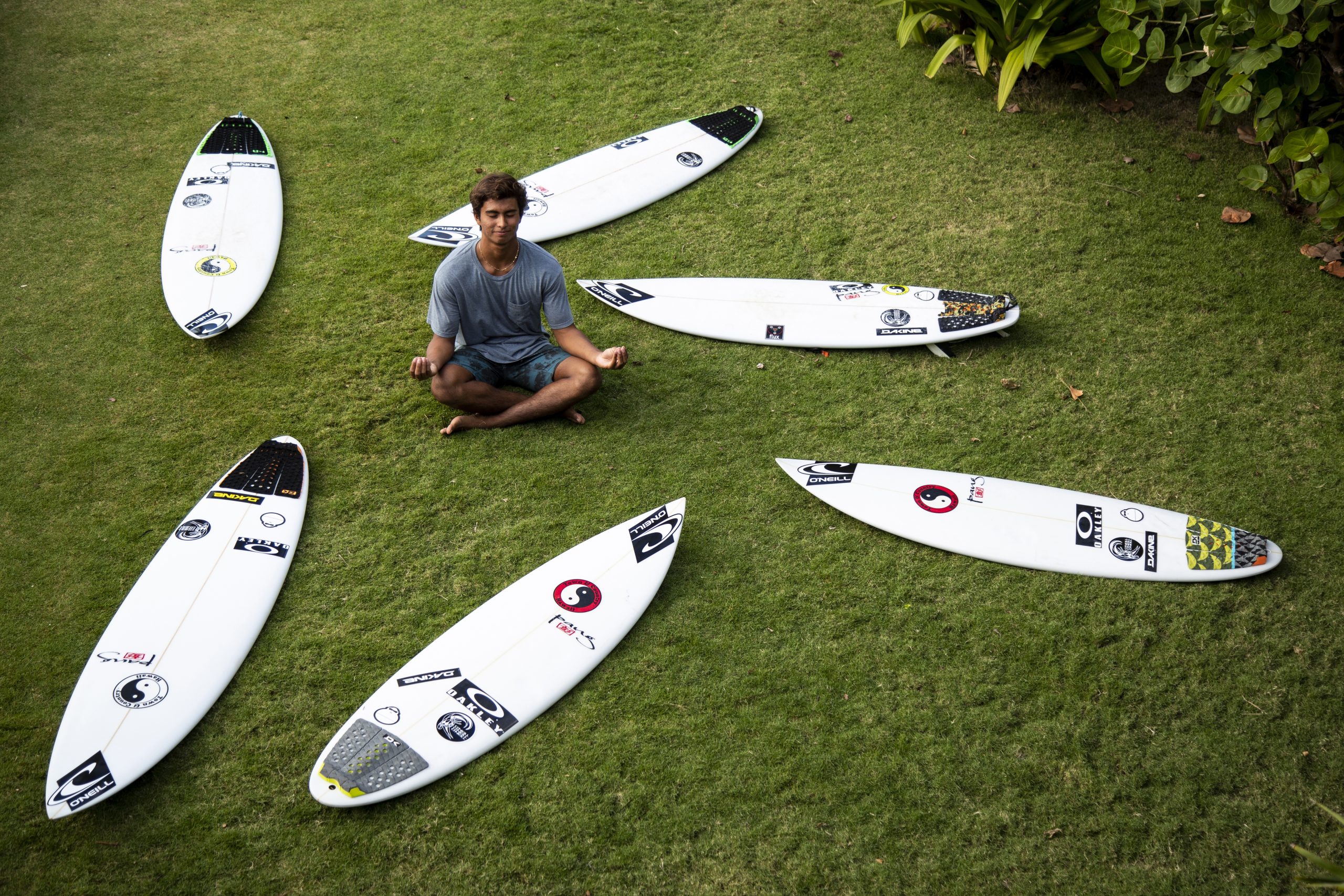 Town & Country S/S 22 Surfboards Preview
Retail Buyers Guide: Surfboards S/S 22 Retail Buyer's Guide
Brand: Town & Country Surf Designs
Interviewee: Wilco Prins, Co-Owner
"Summer boards" did become a relevant designation in the surfboard industry. But how much of your business does this category account for?
If you talk about surfboards that float better in smaller conditions, I would say that this is around 30% of our business. Our shapes find their heritage in Hawaii, so therefore even if they are shaped for small conditions they will still hold in better waves as well.
Newbies in surfing are spoiled with beginner boards that do look cool (compared to a few years ago), mimicking the steezy models (shapes, colorways). Do you confirm?
Material has evolved and more than just looking good- there are a lot of new models that allow surfers to progress quicker as a lot of shapers have given it a bit more thought. 
According to you which surfboard designs will be the most popular in Summer 2022? 
Surfboards that allow to combine performance and fun will be the key for next summer. Hopefully we will have some waves next summer, which will already be a big step forward…. 
With fishes, foamies and midlengths everywhere, is "performance" still a catchphrase in 2022?
Performance shortboards will always remain relevant adapted to the needs of good surfers in good waves. Intermediate surfers surely have drifted away from performance boards which were adapted to their level of surfing. 
Beyond EPS and PU, new materials/constructions are popping-up, mainly greener options. Do you foresee a quantum leap in a near future as far as surfboard manufacturing is concerned?
It will all depend on the performance of the material. I am sure that any shaper today is trying to find a solution to make boards that have a smaller impact on our environment. We see a lot of shapers willing to try different materials which have a lesser impact. If those materials prove themselves, they will be naturally adopted by the shapers.
COVID has favored the rise of online retailers and D2C. Is this a threat for bricks&mortar surfshops or the more the merrier?
We sell to a selection of good surf shops; we sell directly through our stores and online. Most of the boards that are sold online are sold to people who do not have access to a good surf shop in their area. If you buy a new board, it is a no brainer that you privilege to go and see your shaper, or go into a store, to feel, to see the board and to get some good advice.
Key Products: 
Glenn Pang HRT – The HRT is designed to be user friendly & get your wave count up, this board carries a lot of speed and performance. The main design aspect is the deep single concave which runs through the board with added vee coming off the swallow tail. This gives the board extra speed allowing it to turn on a dime while still maintaining control. This board is midway between a high performance shortboard and a groveller.
Pang Sinr – It's great for any surfer looking to ride a fun & lively twin fin in waist to head high surf. The SINR has a deep single to double concave that lets the board carry a lot of its own speed in smaller surf. A deep single channel exiting out the tail also adds a lot more drive and makes it less likely to slide out than a traditional twin fin.  Should be ordered 3" to 4" shorter and 1/2" to 3/4" wider than your standard shortboard. The SINR is also available with Venturi channel. This creates more lift and speed if that is what you need.
Tanaka Glide – The Glide is a fun, easy to ride, small long board shape. It has a full outline with a narrow round pintail allowing the board to carry it's own speed but still turn on a dime. It has a concave nose fading to a rolled vee in the center, to vee off the tail.