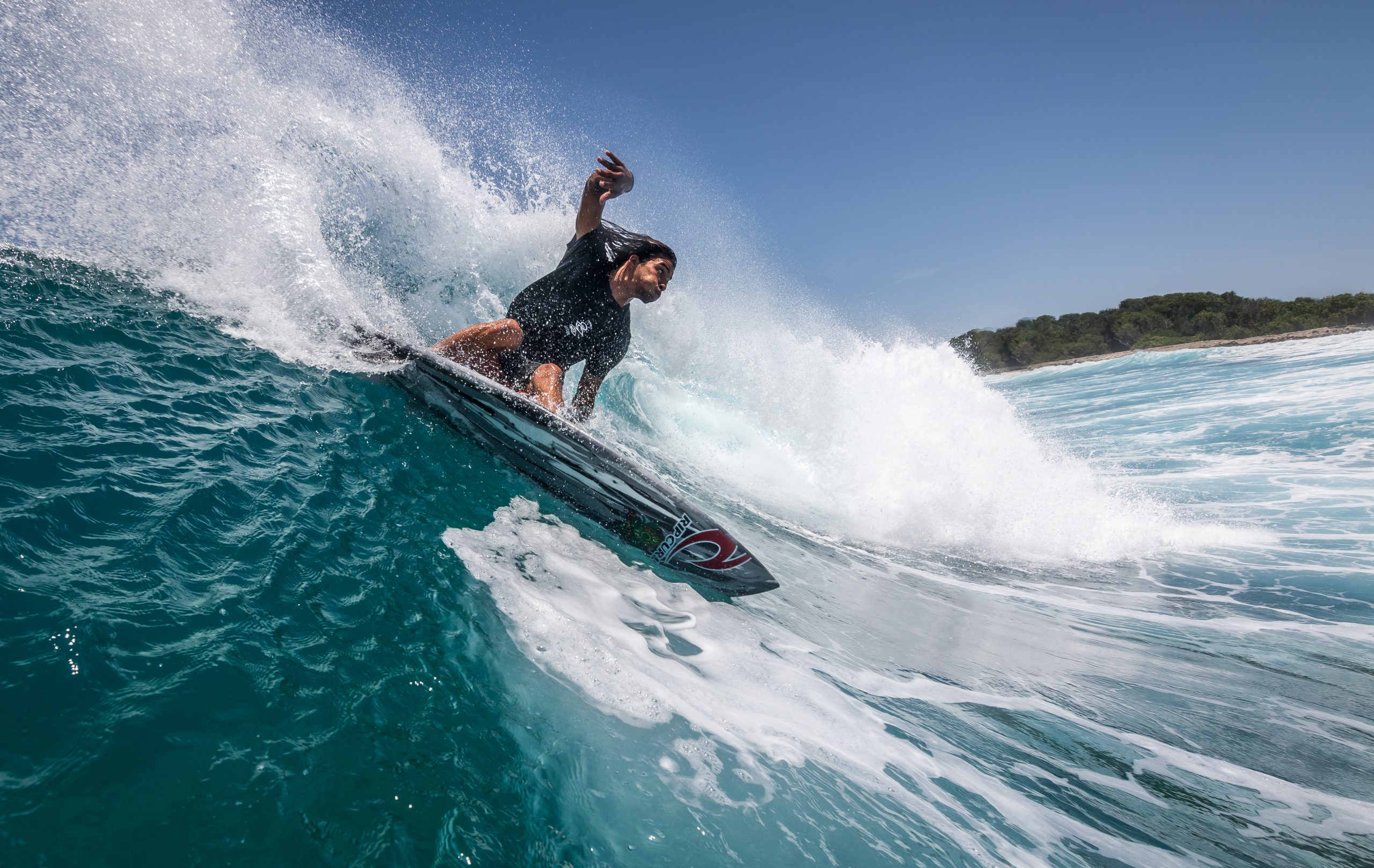 Country Surfboards Europe S/S 22 Surfboards Preview
Retail Buyers Guide: Surfboards S/S 22 Retail Buyer's Guide
Brand: Country Surfboards Europe
Interviewee: Vinicius Fonseca, Marketing Manager
"Summer boards" did become a relevant designation in the surfboard industry. But how much of your business does this category account for?
Summer boards are really relevant to our business as we sell lots of fishes, twin fins and longboards.
Newbies in surfing are spoiled with beginner boards that do look cool (compared to a few years ago), mimicking the steezy models (shapes, colorways). Do you confirm?
Yes, I agree.
According to you which surfboard designs will be the most popular in Summer 2022?
I believe the Twin Fins are gaining huge popularity, and believe that it will be even bigger next year.
With fishes, foamies and midlengths everywhere, is "performance" still a catchphrase in 2022?
There are much more beginners than experienced surfers nowadays, and also surfers are getting more interested in the "alternative" models to the "performance" boards, since they can have more fun in the water and have less pressure to use the same equipment the pros are using.
Beyond EPS and PU, new materials/constructions are popping-up, mainly greener options. Do you foresee a quantum leap in a near future as far as surfboard manufacturing is concerned?
I believe that eco-friendly materials are slowly growing in popularity and may have it's share of the market in the near future.
COVID has favored the rise of online retailers and D2C. Is this a threat for bricks&mortar surfshops or the more the merrier?
I believe is a total threat for the surf shops.
Key Products
Killer Fish – Inspired by the retro fish model with some spiced up touches, the Killer Fish is a super versatile model designed by shaper Lipe Dylong and pro surfer Miguel Blanco. The area and volume on the nose makes it paddle super good, while it's beautiful outline, curves and concaves provides all the drive and maneuverability you need to shred in a big variety of conditions. 
FUN – The best choice to experiment new sensations of Surf, this elegant board is the perfect equipment for transition from longboards to shorter boards.A nice outline, with good volume and distribution. A mix of concaves and smooth rails gives the FUN all the speed and trust to take your surfing to the next level.
Country Classic – The Country Classic is the best paddling board in our line, really easy to catch waves with. Turns incredibly well, and offers amazing smoothness and security during turns. Its stability makes it perfect for the nose-riding addicted. Features a traditional outline and bottom curves, which combines a perfect waterdrop concave on the nose, a flat mid-section and a nice vee through the tail, with good 60 x 40 rails, makes it the perfect match for classic surfing. A true longboarder's dream.