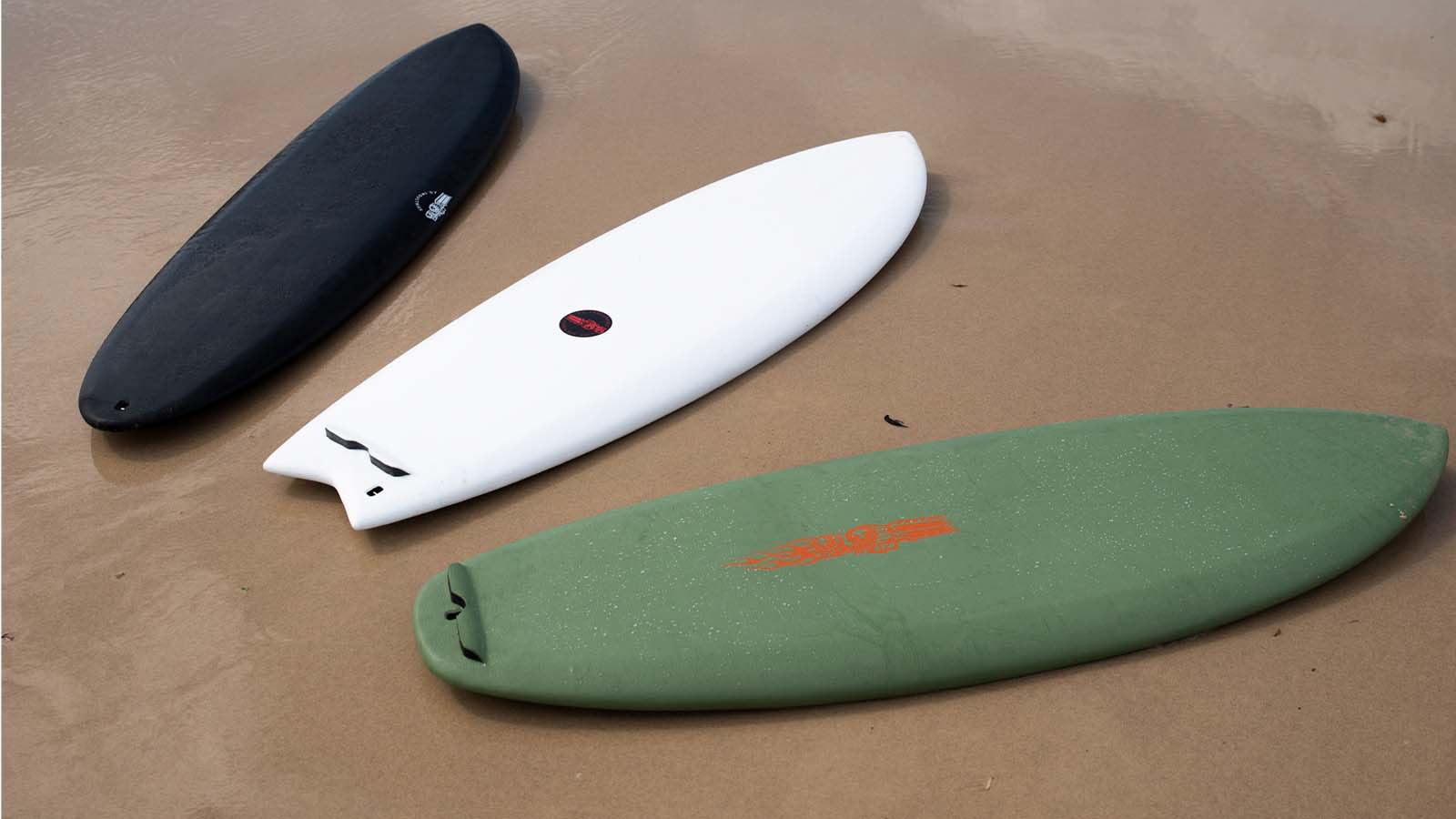 JS Industries 2023 Softboards Previews
Retail Buyers Guide: Softboards 2023 Retail Buyer's Guide
Brand: JS Industries
Interviewee: NA
The magic with softboards is they address equally to newbies and advanced surfers. As a brand, do you target a specific category of riders?
Soft boards are an incredibly fun addition to all surfer's quivers, but even more essential for some. They allow kids and beginners to paddle (or be pushed) into waves without any fear of dinging themselves or the board. And for experienced surfers, they're the perfect way to get in the water and have a good time no matter what, without any expectations.
The softboards-only brands shook the market (in a good way) a few years ago, but now, all the endemic names in the surfboard industry also offer foamies. What are your thoughts on this evolution?
We want to make it easy for parents to help their children fall in love with surfing on a soft board, then go and sneak a few waves in themselves, even while using the same board. It's the best of both worlds, and every reason you could ever need a foamie, all in one.
Which softboard designs will be the safe choice for retailers in 2023? Which ones comprise a more hazardous bet, but may pay off?
The board that is a sure bet is the Big Baron. This board already works very well on hard but it also works on SOFT. The Fish soft flame can also be a good compromise. With a shorter shape than the Big Baron, it gains in maneuverability.
The latest constructions tend to mimic the traditional surfboard. Should we keep the softboard simple?
We can have both. The foam boards that we have known for a long time are boards that were more intended for learning.
Foam board shapes that tend to look like PU or Epoxy boards will be boards that can be used for learning but they will also provide a more performance aspect for already more experienced riders.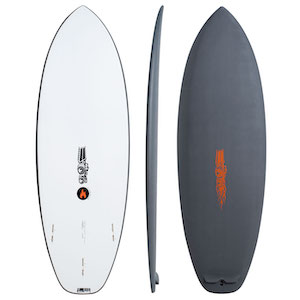 The lifespan of a softboard being shorter due to the abuse and construction/material, how do handle the sustainability extent?
To ensure your JS soft board lasts, please remember:
– Avoid any exposure to excessive heat, including long periods in direct sunlight or in the car. This can damage both the shape and lamination of the board.
– Damage / creasing of the deck or the slick can result in water absorption and should be fixed before further use.
– While JS soft boards are built to ensure maximum durability and safety, no board is indestructible. For example, do your best to avoid things like plunging the nose straight into a shallow sandbank.