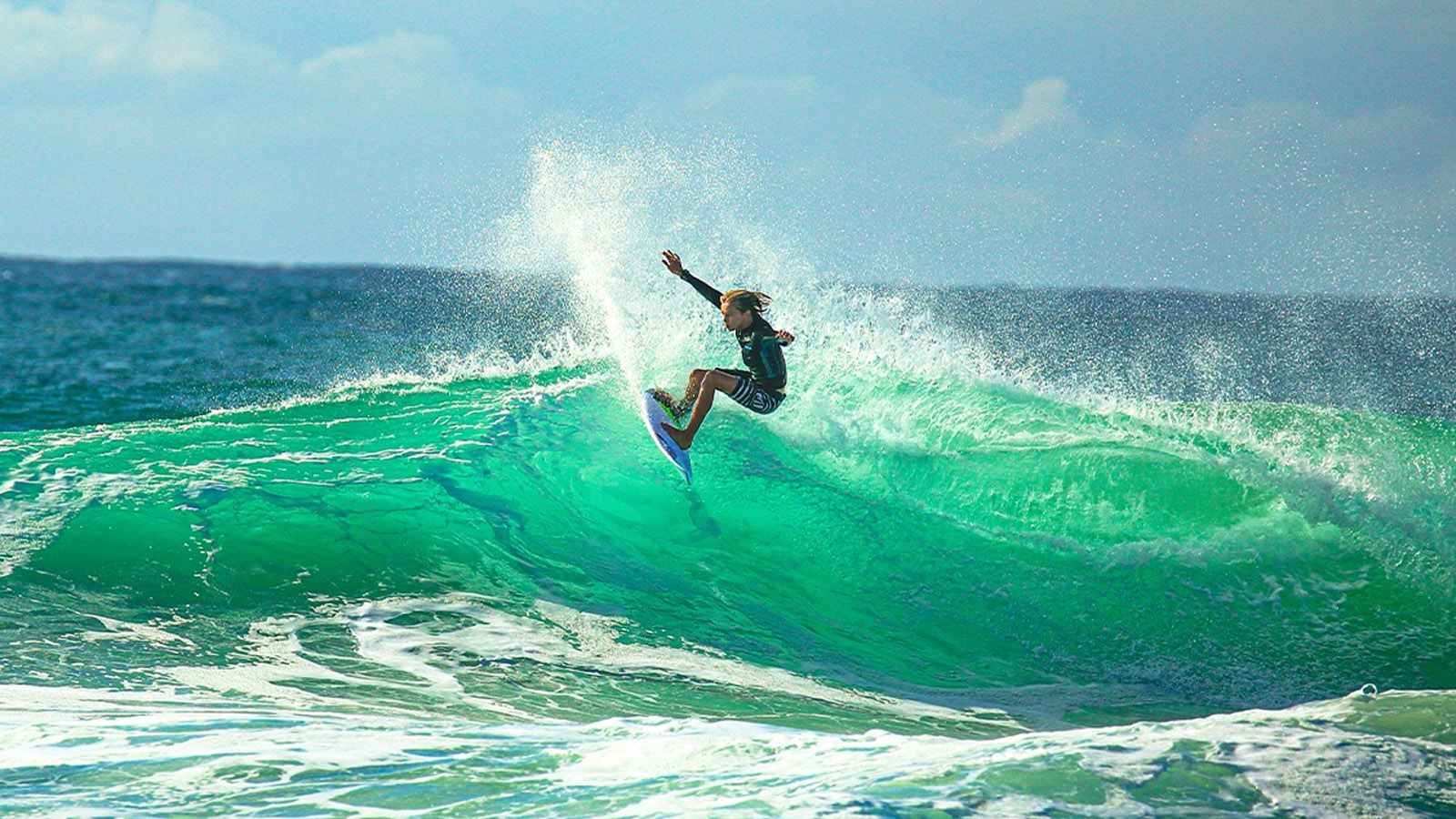 NSP SS21 Surfboards Preview
Retail Buyers Guide: Surfboards SS21
Brand: NSP
Interviewee: Sander Blauw, Head of Sales & Caren Forbes, Head of Marketing
Despite the pandemic and global lockdown, has 2020 proven to be a successful year as far as sales are concerned?
Yes, despite the initial knee jerk reaction, the markets that kept shipping did very well, others quickly picked up on the demand and quickly increased orders for urgent shipping. SUP sales continued throughout as the general public searched for different ways to stay fit and active while fitness centres and other activities were restricted.
Retail surf picked up quickly once spring arrived, although surf schools and rentals were lower at first due to the restrictions of social distancing etc, but by late spring, early summer it was full power all the way
With fewer people travelling abroad and going to local breaks they had more spending money than usual and felt less hesitation in splashing out on a new board or more premium version of what they usually rode. This helped drive sales of our new performance range of custom surf epoxy boards in our "Shaper's Union"
SUP enjoyed a 2nd wave of demand as summer started and families went to local waterways and camping grounds looking for new activities. Often shipments were already presold before landing at port.
Our first two shipments of foils and air wings were also full sold out before shipping and we have had a very great summer as many experienced paddlers started took advantage of their increased spending (from not traveling/holidaying and spending too much time locked up at home) to treat themselves on a foil set up and master this fast-growing new category.
What changes in sales and consumer demographics have you seen (age, gender, country…)?
Increase across all categories and more queries from girls and women
Fitness groups entering sup for workout benefits while gyms/fitness centers were closed (SUP)
Families, looking for new activities to keep themselves and more importantly kids entertained (SUP and Surf)
Which surfboard designs will be the most popular in 2021?
NSP introduce their performance range shaped by Carl Schaper (Hawaii) and Marcie O'Neill (Australia) the short boards TinderD8 and Chopstix have sold extremely well in their first year, but also in the mid-range which is quickly gaining a lot of demand – guys riding long boards to step down to something faster, and the short boarders looking to step up and catch more waves when can't take our their short boards.
Longboarding continues to trend strongly, in 2020 we introduced Carl Schaper's Pro-9, based on one of Carl's key shapes for Bong Perkins, and for 2021 we add the Sleep Walker to our longboard range as shaped by Laguna Bay Shaper Tully St John from Queensland Australia.
Is the "ride anything" mantra a sound phenomenon? (both for sales and the sport)
Ride anything to get out and enjoy the water, but everyone has their preferred style, preferred conditions, and favourite board to match, as people become more selective to ride the board that best matches their style (and skills)
EPS is driving the innovation, yet PU accounts for the bulk of sales: which of those is your favorite construction?
NSP is famous for its EPS technology and quality, so absolutely it's a huge part if our business, but PU is still an important category and we extend our PU range for 2021 with our introduction of the Kingfish, Magnet, and Tully St John's Sleepwalker in a stringered PU layup.
Which are your top 3 selling boards?
Fun and longs are by far our biggest categories, with our price point Protech and Elements boards are the biggest sellers in our ranges.
Sustainability is in everyone's mouth: which are your latest implementations in the field?
On the product side, we were already using bioresins for quite a while and we have always been researching and developing new sustainable technologies, like our upcycled coconut husks used our exclusive cocomat boards for over 10 years, and our collaboration with coconut water brand Harmless Harvest in helping them reach a zero-waste target by making use of their coconut husks. It's an exciting time for brands to drive change not just in technology but also in the behavior and lives of our customers. I think Patagonia is an excellent example of a brand pushing for a bigger change and creating a movement. Respects to them!
Online retailers and D2C are on the (slight) rise: how are you supporting bricks&mortar surf shops?
We do our best to support everybody, important to establish a great balance of both as they need each other, as do we.
Bricks and Mortar help to support the tangible face of the brand, to see and touch the boards, and check out the alternatives and connect with the crew at the store, and the best stores do this really well sharing knowledge and advice in a personal way that most websites do not.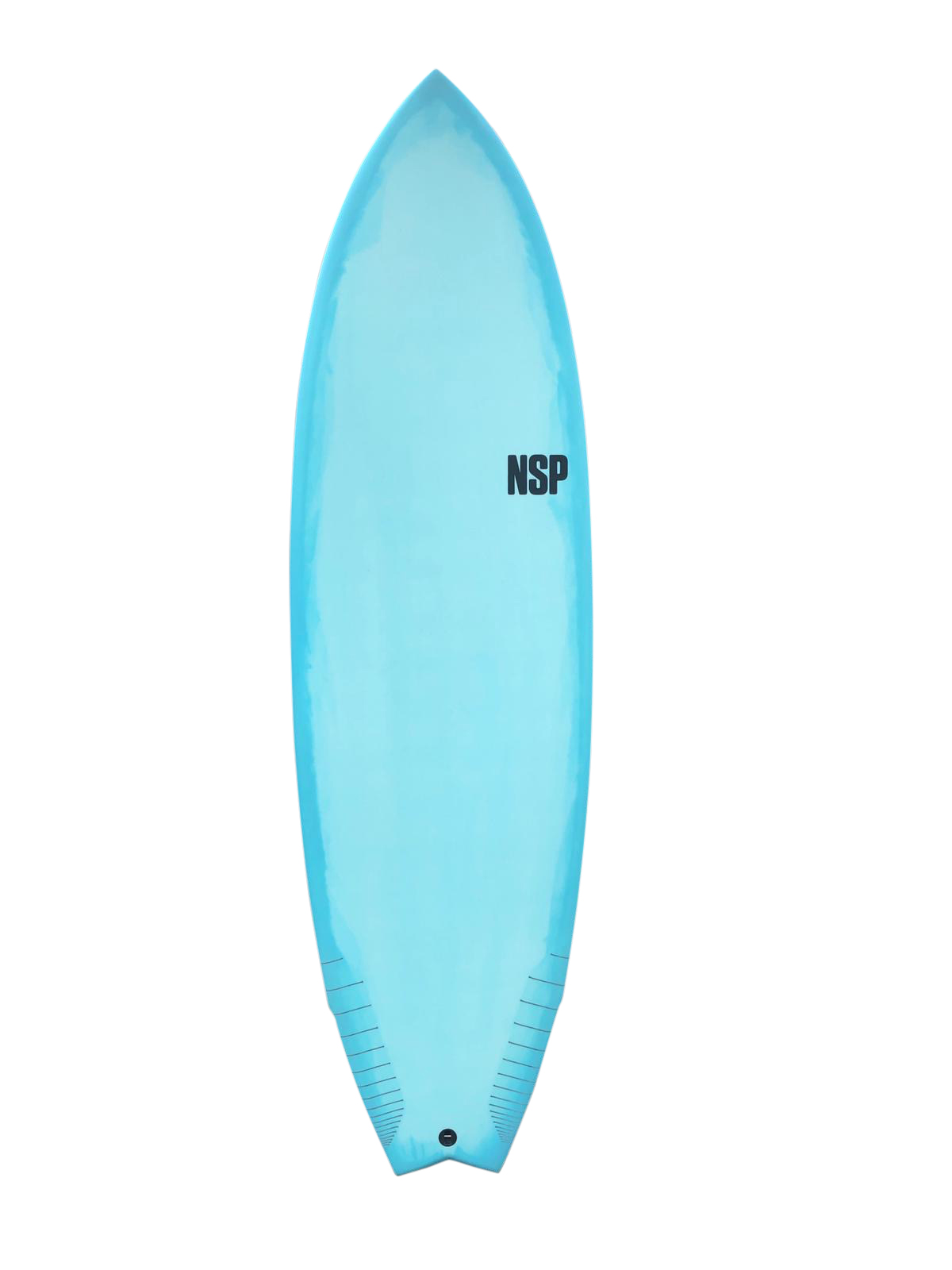 The stores that also have an online store are in the best position of both worlds and a perfect example we all need both need to co-exist. While much of the world was in lockdown the online stores keep the industry going, continued selling, and in most cases delivering boards while the stores remained shut.
How have surf schools performed over the summer?
It's been a record year for a lot of shops and distributors where they have sold everything they could get their hands on, but it was very much 5 months of sales squashed into 2-3 months… very intense but very solid on the numbers for most
Please name and describe your 3 highlight pieces and items that retailers should definitely order.
For 2021 – all-new look and finish on our Protech range with hand-finished tints at unbeatable prices – the 7'6 fun as out top-seller all-round board for anyone looking for a great looking board at a sharp price.
Our performance shortboards TinderD8 – available in three unbeatable technologies, CSE, Protech, Elements
The SleepWalker in PU, magical longboard with traditional single fin from respected Queensland shaper and Tully St John.