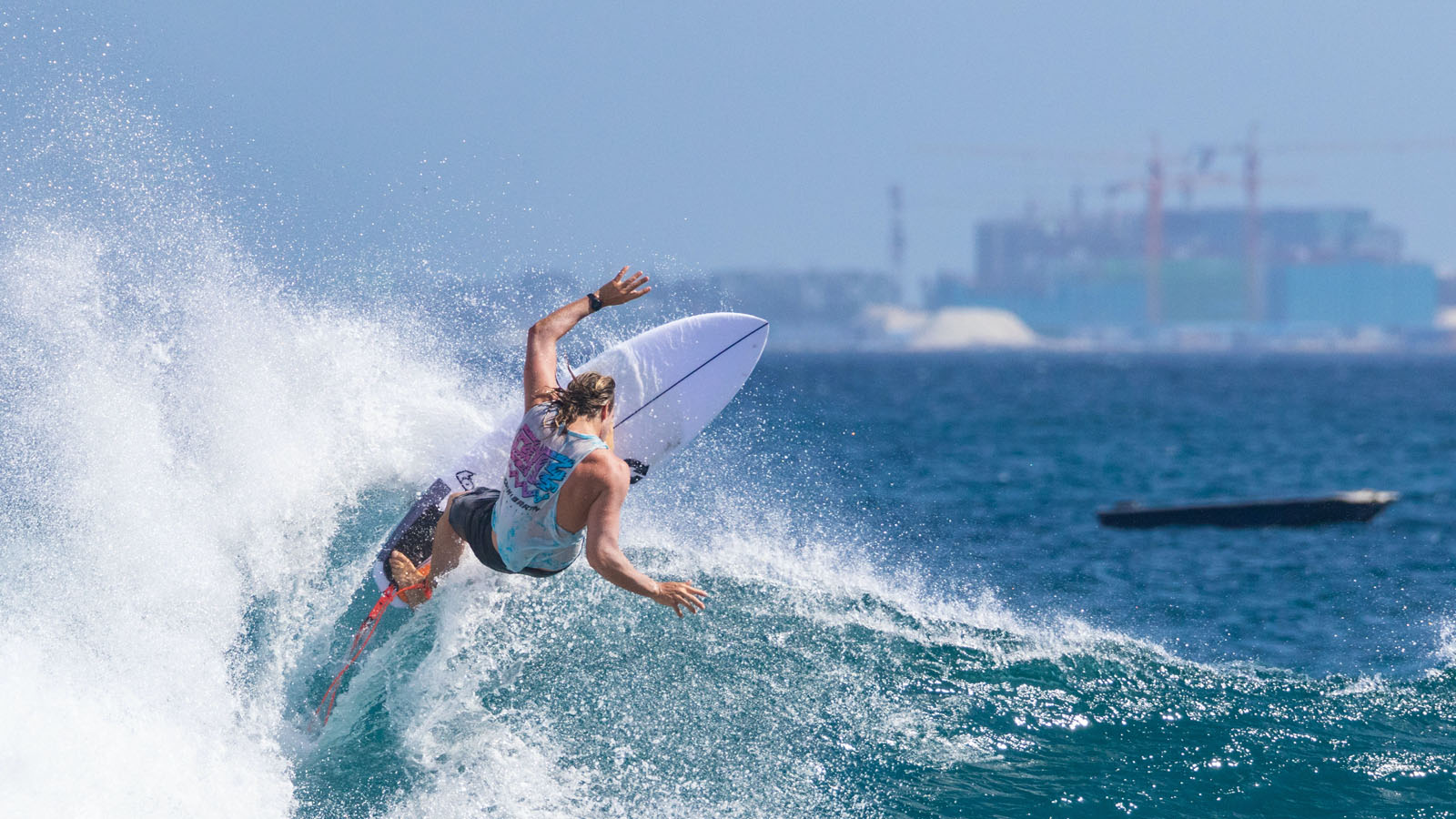 Torq SS21 Surfboards Preview
Retail Buyers Guide: Surfboards SS21
Brand: Torq
Interviewee: Sebastian Wenzel, General Manager
Despite the pandemic and global lockdown, has 2020 proven to be a successful year as far as sales are concerned?
2020 has for sure turned out better than we all thought in March. People are tired of staying inside and want the get out in nature and breathe. There is no better place than the beach.
Is the "ride anything" mantra a sound phenomenon? (both for sales and the sport)
Is think this is actually something that more concerns the mature part of the market, as surfers always want to explore new things and ride different kinds of boards. Newcomers are mainly trying to catch waves, with the boards that provide that with ease.
EPS is driving the innovation, yet PU accounts for the bulk of sales: which of those is your favorite construction?
At torq surfboards, we only offer EPS Epoxy constructions in a wide variety of different technologies. TET serves the premium recreational market, our TEC construction is light and durable for day to day performance and ACT is the world's first PrePreg Surfboard. Based on high-end technology as used in Formula 1, Super Yachts, etc.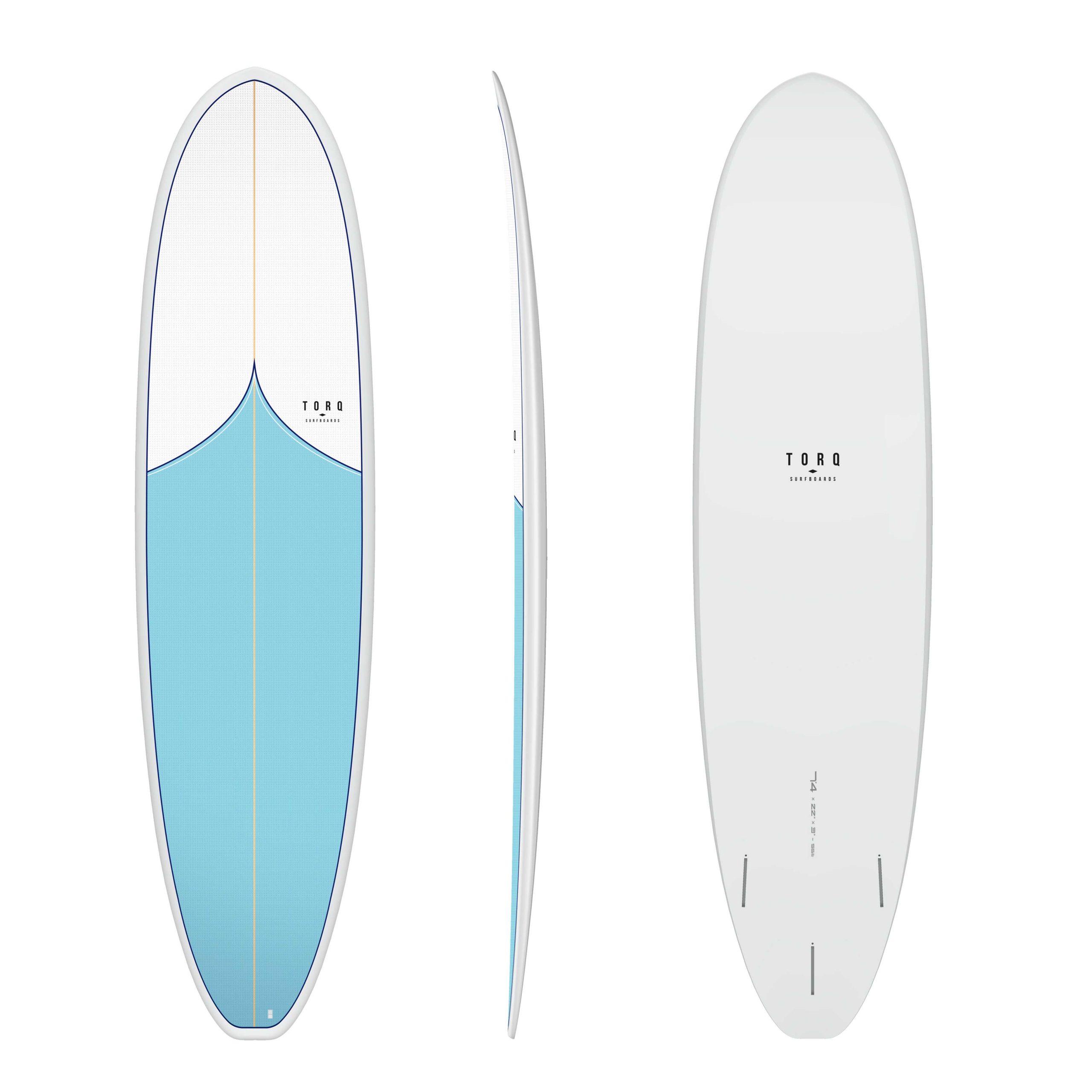 Sustainability is in everyone's mouth: which are your latest implementations in the field?
We are constantly working on making our boards eco-friendlier. It starts with the fact that we build boards that are very durable = sustainable. A durable board that lasts 2 to 3 times as long as a standard surfboard is more eco-friendly right out of the gates.
We also work hard on efficiency and not wasting raw material and resources.
Our TET factory just implemented a lot PV panels and powers 80% of the electricity needs with that. Step by step we are working on using recycled materials.
This is a big project for us and we will push us and our partners hard to make the most sustainable boards possible.
Online retailers and D2C are on the (slight) rise: how are you supporting bricks&mortar surfshops?
The bricks & mortar shops are the backbone of our business. We support them 100% by simply NOT selling direct to customers from our brand website. Servicing and supporting retailers is our main strategy.
How have surf schools performed over the summer?
I think that really depends on the region. Areas that depend on foreign tourism for sure have suffered a lot, while surf schools with access to the local community were doing o.k.
Please name and describe your 3 highlight pieces and items that retailers should definitely order.
ACT pre-preg technology:
'Pre-Preg' means the glass fiber weave is pre-impregnated with resin and hardener (kept cold to prevent curing). This fiber resin material is called a Pre-Preg matrix which is cured under high pressure and high temperature in a fully controlled environment. This baking process results in the strongest form of a laminate.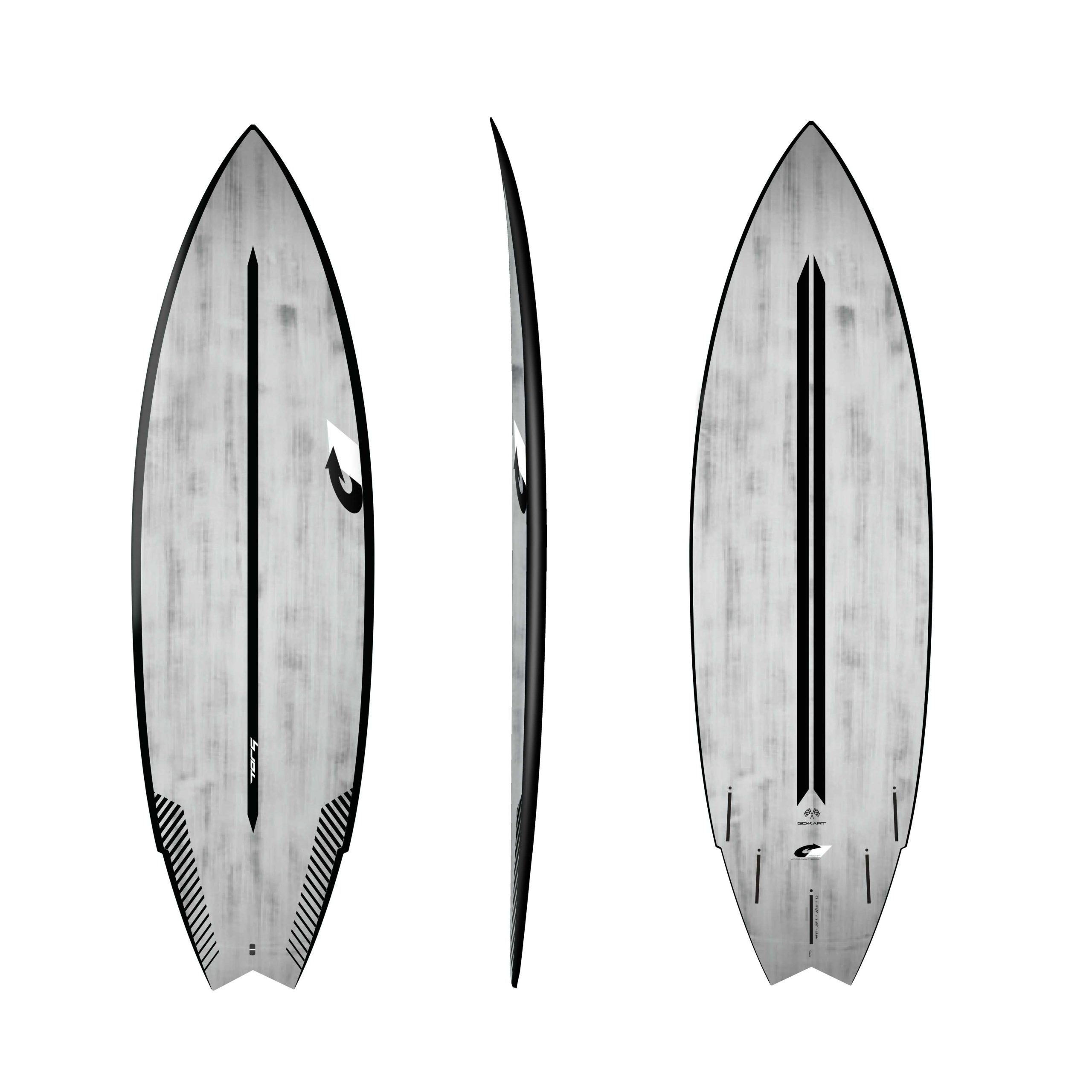 As well as controlling the lamination and curing process, Pre-Preg means the resin content can be 100% controlled – the perfect amount of resin is in the fiber on application. It is the most controlled, most accurate composite fiberglass process, with minimal wastage.
TEC – PG-R
A board that turns average into excellent.
The PG-R the most important board in your quiver. It's the board you'll surf 80% of the time in less than stellar waves; a Performance Groveller – able to skate over the flats but capable in critical sections. Available in sizes 5'4 – 6'4
TET – 7'4 V+
The Volume Plus takes the trend for high volume wide boards into the Funboard model, creating a board with the stability and paddle ability of a much longer board, but in a compact, easier to turn package.