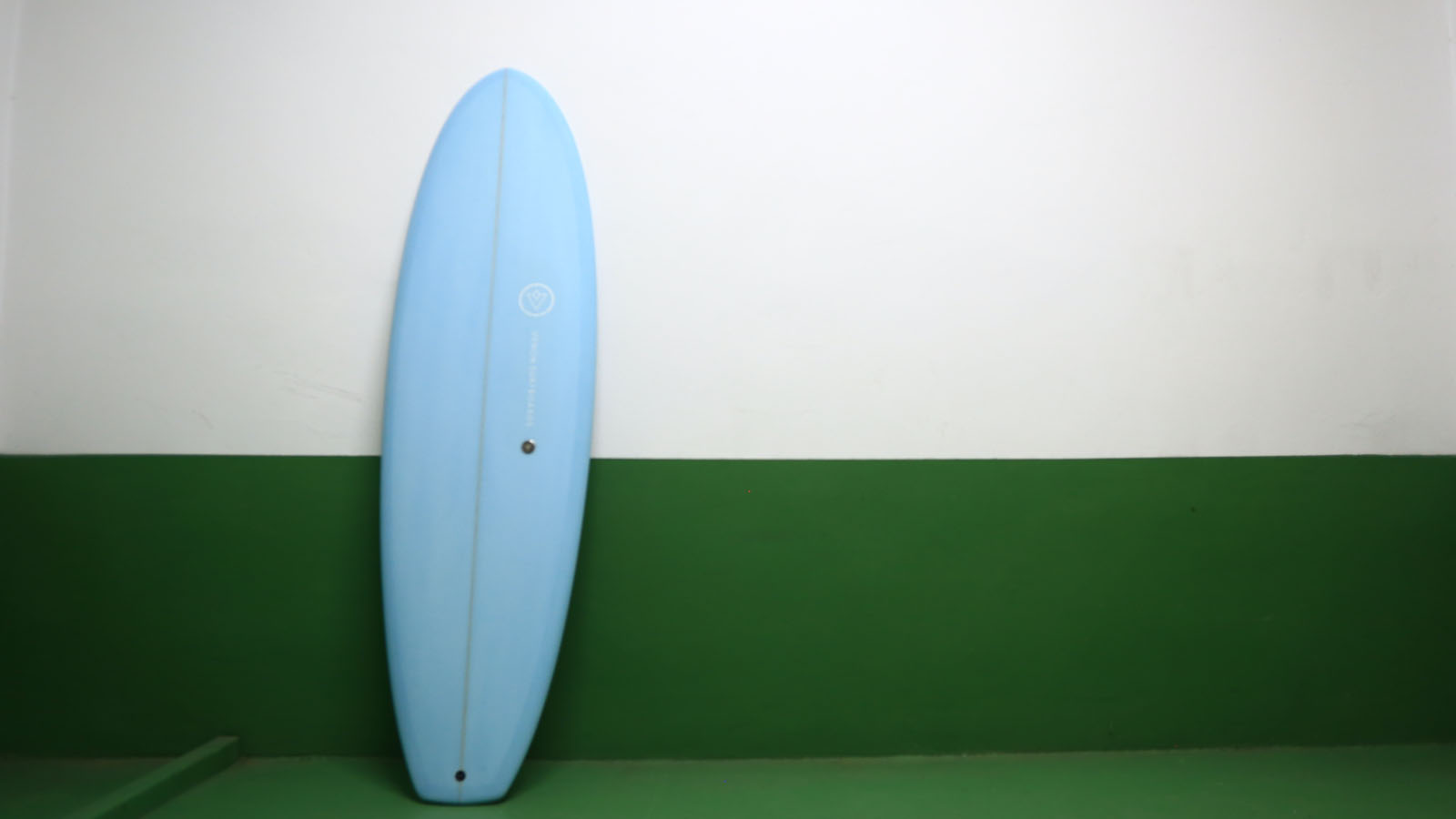 Venon SS21 Surfboards Preview
Retail Buyers Guide: Surfboards SS21
Brand: Venon
Interviewee: Global Brand & Marketing Manager
Despite the pandemic and global lockdown, has 2020 proven to be a successful year as far as sales are concerned?
2020 was very stressful. We produced all our boards to be ready to deliver to all our retailers for the 2020 summer season. But all the shops were closed until the beginning of June. The season was really short but in the end, the success was there. A lot of people spend money on surfing & materials this season & we were almost out of stock really soon in the season. We produce another batch of boards for the end of the season & autumn & at the moment the sales are much more normal than this summer. But globally it's a good season despite the pandemic situation.
What changes in sales and consumer demographics have you seen (age, gender, country…)?
At VENON surfboards we sales in all over Europe. The biggest market was for sure north Europe especially France, Germany & the UK. The South due to the pandemic & a lower rate of tourism than the last years & the lower government help was more difficult in term of Sales compare to the last years. Regarding gender, more & more women are doing surf every year, & this tendance is confirmed in 2020.
Which surfboard designs will be the most popular in 2021?
At VENON Surfboards we are specialized in LONGBOARDS & HYBRID Shapes. For 2021 our most popular Shapes are the QUOKKA our new version of our EVO Model a versatile Short-LONGBOARD for people looking for comfort & maneuverability. In our LONGBOARD range the LONGSOUL our most versatile board for people looking for a perfect longboard for turns & noseriding.
In terms of designs, our PASTEL range is the most demanded design of our customers. They look for a clean board with beautiful colors!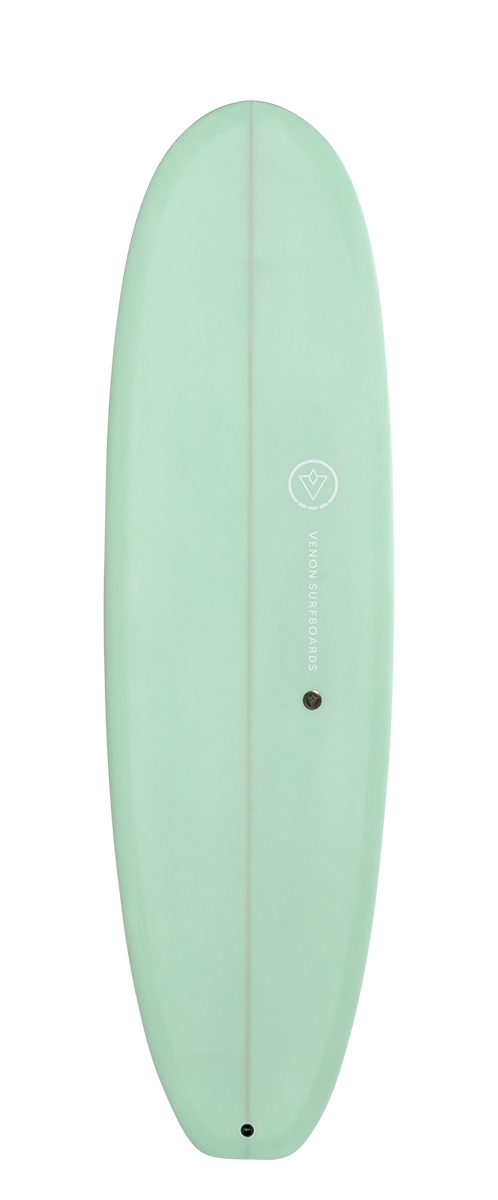 Is the "ride anything" mantra a sound phenomenon? (both for sales and the sport)
Our range is based on fun, you can find the board you need to have fun with during all your sessions. When we develop our shapes we always focus on this goal. People want to have beautiful boards & have fun. That our main focus …
EPS is driving the innovation, yet PU accounts for the bulk of sales: which of those is your favorite construction?
At VENON we only produce PU Boards. We offer the best quality PU materials on the market to create our boards. Benett Australian Foam, with Excell Fiber & Futur fins boxes. In the past, we were building EPS/Epoxy construction with carbon & bamboo but in the end, we came back to what our customers were looking for. Beautiful & quality surfboards in PU construction …
Which are your top 3 selling boards?
THE QUOKKA: the new version of our EVO available in 2 sizes 6'4 & 6'6 & 3 designs
THE GOPHER: our Pocket pintail longboard a comfortable board easy to turn available in 2 sizes 6'8 & 7'0 & 3 designs
THE LONGSOUL: Our versatile Longboard available in 3 designs
Sustainability is in everyone's mouth: which are your latest implementations in the field?
We work hard on our production line to reduce the waste in terms of FOAM, Resin in Fiber. We calculate all the needs & use just the materials needs to produce our boards. We also focus on producing strong boards to create long-life boards.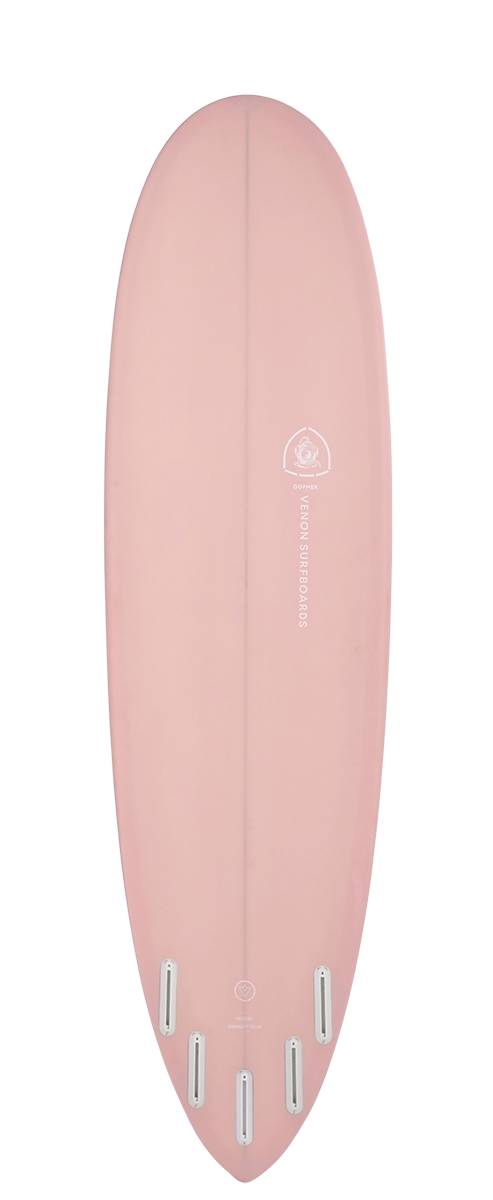 Online retailers and D2C are on the (slight) rise: how are you supporting bricks&mortar surfshops?
Regarding Sales, we don't sell directly online & focus on retailers. For sure some of our retailers are also online stores & all our range is available ONLINE through these websites. But we don't use the D2C channel because our strategy is to work close to our shop partners & help them. We organize different Demo Days with them all around Europe during the year to convince the customers to test our products.
How have surf schools performed over the summer?
Our boards are not dedicated to school but we work close to Surf schools & this summer they work really well. Due to the pandemic, more people stay in their countries & decide to do Surf. Most of the Surf School were very busy & the season was crazy!
 Please name and describe your 3 highlight pieces and items that retailers should definitely order.
THE QUOKKA: the new version of our EVO available in 2 sizes 6'4 & 6'6 & 3 designs
THE GOPHER: our Pocket pintail longboard a comfortable board easy to turn available in 2 sizes 6'8 & 7'0 & 3 designs
THE LONGSOUL: Our versatile Longboard available in 3 designs