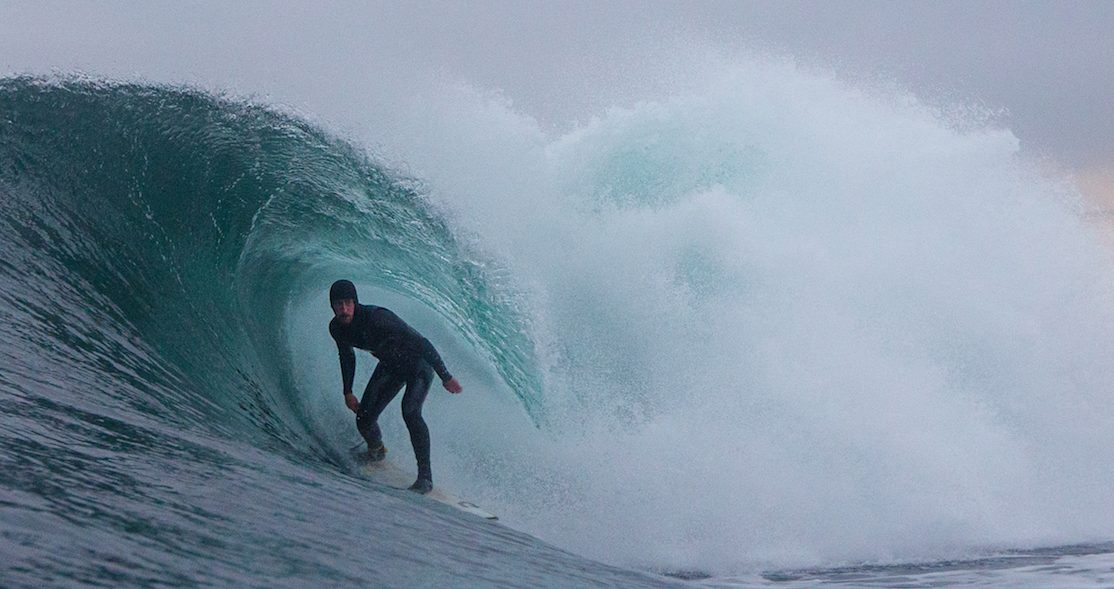 Alder F/W22 Wetsuits Preview
Retail Buyers Guide: Wetsuits F/W 2022 Retail Buyer's Guide
Brand: Alder
Interviewee: John Westlake, Wetsuit Designer
As far as the European market is concerned, which categories among winter wetsuits are on the rise, which ones are fading? (top end vs entry level, supple 4/3 vs hooded armour, backzip vs chest zips…)
All our winter suits have sold well which is down to a boom in water activities. Hooded versions of the high-end Evo Fire 6/4 and mid range Torch FX 5/4 continue to grow, and it's noticeable how the Torch FX hooded 5/4 sells well in the Southwest of England while the 6/4 appeals more the hardcore Northeast, Scotland and Ireland. Our 4/3s in both men's and women's have also shown no signs of slowing in the Southwest with many people pairing them with some good accessories for the shoulder months.
After a couple years spent coping with the storm, will 2022 be the year of progression with innovations aplenty?
We've focused on details for FW22; These include a custom waterlock cuff which we've added to the Torch FX, Evo Fire and Luxe FX. Another addition to the Luxe FX is ergonomic embossing behind the knee which will aid ease of movement.
In terms of fit and material, we've revised the crotch area on all our men's styles to reduce the likelihood of leaks and increase the suits longevity. We've also incorporated a durable single lined into our Luxe FX (Torso and Back) and a newly designed hood on the Evo Fire Hooded 6/4, which will provide an extra level of heat retention and resistance to wind. The interior of our suits continue to use a high plush FDL (Fast Dry Lining) and/or Fireline which trap still air against the skin to retain body heat. To top this off, the Luxe FX utilises "Oyster shell" foam throughout, it's a high quality super soft foam with shell powder replacing limestone.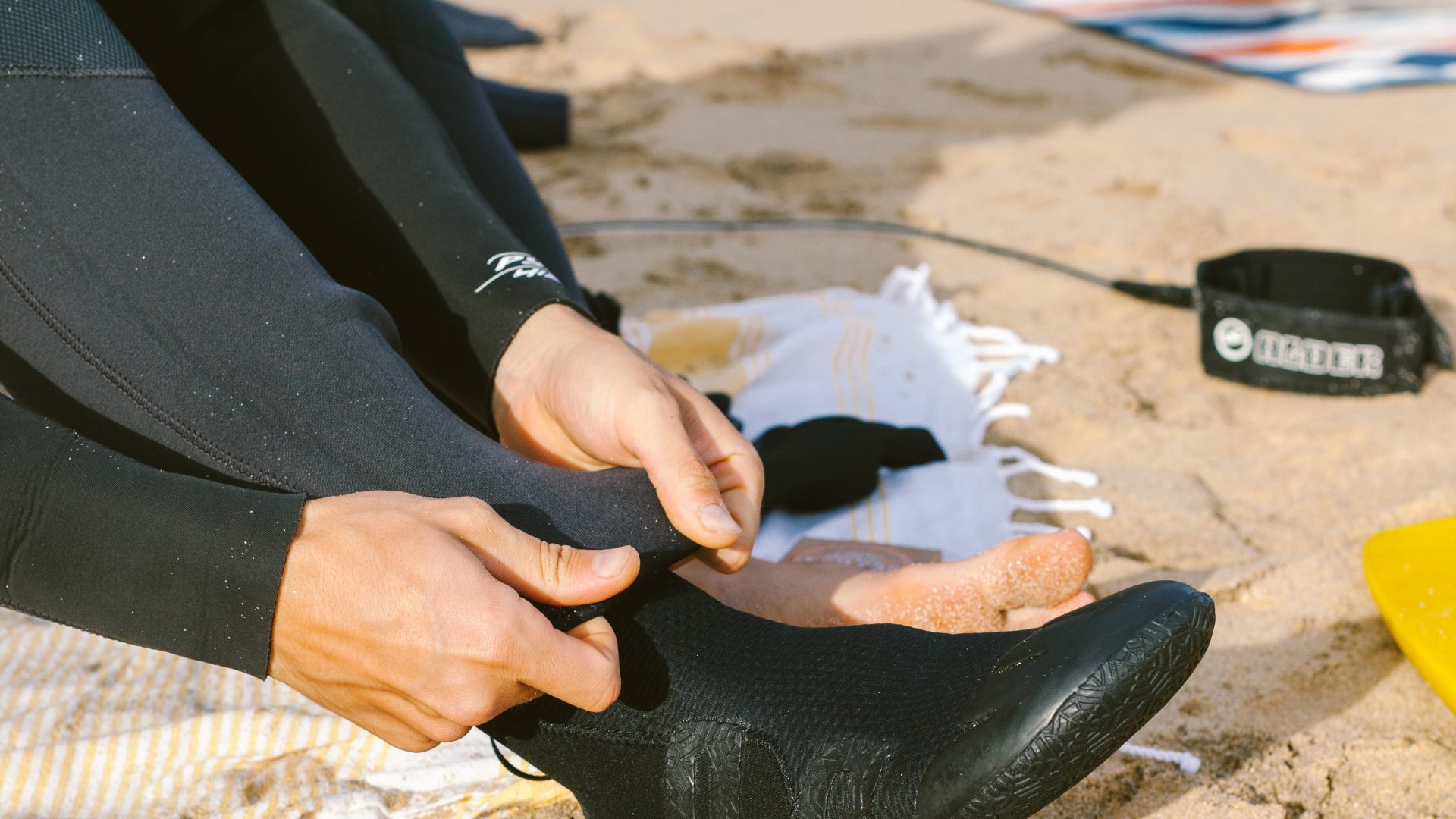 Is there a sweetspot as far as winter wetty prices? On that matter, is an increase of the retail price to be expected due to the costs of materials/shipping?
The sweetspot retail price is now very difficult to nail down because raw materials are rising fast, we are all going to see price increases for wetsuits.
As sustainability is key, can you estimate the lifespan of your winter models? (considering a proper use, rinsing and drying)
3 years is the minimum we expect from our wetsuits. We are also very happy to fix damage to our wetsuits and give them a new lease of life.
More environmentally friendly options exist out there regarding materials, yet they don't account for the bulk of business. Is the consumer to blame?
 We all have a part to play in this journey towards more sustainable products. The brands need to include the green options, explain the benefits and the retailer needs to have an open mind to include a broad range of wetsuits which include eco ideas and we both need to educate the consume
Key Products:
Luxe FX Men 5/4
The Luxe FX 5/4 uses Oyster shell foam throughout which provides excellent performance and increased ecological credentials. The suit utilises a full FDL interior for warmth, along with taped seams to enhance the suits durability. The upper body uses FX neoprene which is wonderfully supple and provides great memory. Additional features include Waterlock cuffs and ergonomic back knee embossing.
Torch FX Men 5/4 Hooded – 5/4 – 4/3
The Torch FX boasts some incredible features for a mid-range wetsuit. The Floflex neoprene on the main body provides a good balance of stretch and durability, while the FX neoprene arms/shoulders gives the wearer paddling freedom throughout the winter. Fireline plush lining can be found on the interior chest and back and to top it off we've added Waterlock cuffs which prevent flushing on the wrist and ankles.
Revo Women 5/4
After useful customer feedback the Revo 5/4 utilises an updated fit from FW22 onwards. The suit also features full thickness Surflex neoprene throughout. This is combined with a Fireline plush lining on the interior torso and back to create a wonderfully warm and flexible suit. To add to this, the mini zip entry system makes it easy to get in & out of, saving your energy for a winter of waves.