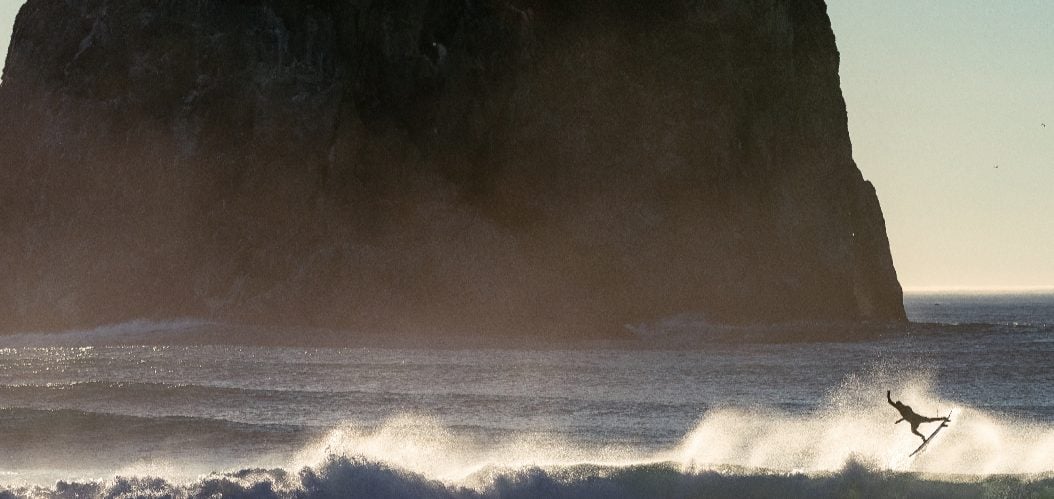 Dakine F/W 22 Wetsuit Preview
Retail Buyers Guide: Wetsuits F/W 2022 Retail Buyer's Guide
Brand: Dakine
Interviewee: Phil Bridges, Wetsuit Design
As far as the European market is concerned, which categories among winter wetsuits are on the rise, which ones are fading? (top end vs entry level, supple 4/3 vs hooded armor, backzip vs chest zips…)
It's hard to generalise as we're looking at a huge geographical range of sales from north to south. Chest entry is one general trend that is definitely continuing for winter suits.
After a couple years spent coping with the storm, will 2022 be the year of progression with innovations aplenty?
2022 is likely to be a year of consolidation. There's been so much upheaval and uncertainty that we are aiming to return to an even keel; stable pricing, reliable supply – the keystones to good business.
Is there a sweetspot as far as winter wetty prices? On that matter, is an increase of the retail price to be expected due to the costs of materials/shipping?
Material costs and shipping have increased hugely so that will lead to increased prices unfortunately. Quality and durability will become a keener issue as a result.
Please sum up your key innovations in FW22? (rubber, lining, seams, constructions, entry system…)
FW22 is a build on SS22; refinement not reinvention. We have Hexotherm 2 internal lining on Cyclone and more external seal on Mission.
As sustainability is key, can you estimate the lifespan of your winter models? (considering a proper use, rinsing and drying)
It's good to see this becoming a central issue. We offer a 2 year warranty on materials and workmanship. Lifespan is very hard to assess as it depends on the regularity of use, but we design suits to last longer than what seems to be the usual industry wide standard.
More environmentally-friendly options exist out there regarding materials, yet they don't account for the bulk of business. Is the consumer to blame?
It's a very multi-faceted picture. To succeed, eco options have to be as good in performance and similar in price to be accepted which is a customer based factor. Equally to achieve the level of innovation and price at source we need cooperation between brands, suppliers and manufacturers to put the planet before profits. That's something we're working on.
Key Products:
Cyclone Mens 5/4 Hooded Chest Zip
Our next level performance suit, now available in a Chest Zip design. Featuring all high end materials and construction for surfers looking for extreme performance in flexibility and warmth.  Available in 5/4mm true thickness cold water wetsuit. The Hexotherm 2 lined core and fully sealed seams make these feel warmer than some thicker suits meaning you can go thinner to feel even freer.
Mission Mens 5/4 Chest Zip
The perfect balance of wetsuit design – with high end neoprene and stretch linings, thermally lined and taped core. With the upgraded sealed seams around the core on the cold water 5/4/3 and 4/3, this is a seriously high end suit. In the real world, this is the best wetsuit – no compromise utility, all function; fulfilling every criteria of performance, warmth and fit and setting new standards for durability.
Cyclone 5/4mm Split Toe Boot
Warm 5mm boot with a 4mm sole for board feel. Lined with Hexotherm2 for warmth and a dual textured sole for grip. This is a full spec winter board that allows you to surf at your best in any conditions.