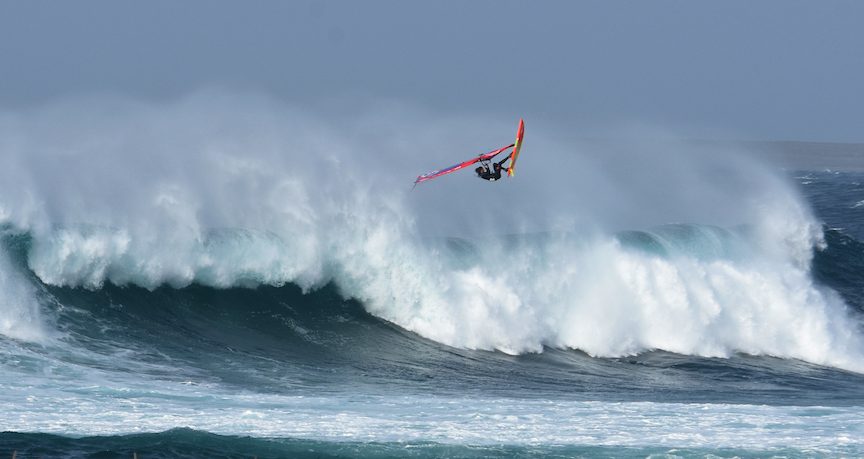 Soöruz F/W22 Wetsuit Preview
Retail Buyers Guide: Wetsuits F/W 2022 Retail Buyer's Guide
Brand: Soöruz
Interviewee: Marin Mauriac product development
As far as the European market is concerned, which categories among winter wetsuits are on the rise, which ones are fading? (top end vs entry level, supple 4/3 vs hooded armor, backzip vs chest zips…)
The demand varies a lot depending on the part of Europe. It would be so easy to have a single winter model … from Norway to southern Spain, demand is naturally not the same. But all surfing in winter.
Our winter suits have progressed incredibly in recent years with our foam Y7 Oysterprene. Flexibility, weight, comfort, ecological design. Surf in 5 ° water is no longer a problem with a Guru + 6/5 / 4mm hood. The demand is strong for our high-end products. Customers trust us and want the upper part of practicing all winter in the best conditions.
After a couple years spent coping with the storm, will 2022 be the year of progression with innovations aplenty?
2022 will still be very disrupted by COVID. Innovating in this period is not easy. We have brought real innovation to the wetsuit market in recent years. OYSTERPRENE, BIOPRENE, Eco-design, the life cycle of our products, Upcycling… We are devoting 2022 to showcasing all this work. Our R&D team is always working to improve our products. SOÖRUZ is today at the forefront of wetsuit innovation. Our environmental vision allows us to progress in the knowledge of our products and our suppliers. Innovation is in the DNA of SOÖRUZ. Performance and reducing our footprint is a long way. We are currently in the test phase of a version of our BIÖPRENE certified biosourced at more than 75%!!
As sustainability is key, can you estimate the lifespan of your winter models? (considering a proper use, rinsing and drying)
Durability is one of the key factors in reducing the ecological impact of wetsuits. We are particularly attentive to this. We always use the best quality of zip, reinforcement, thread, glue… Above all, don't think that all wetsuits are identical, and even less over time. The work on the cut and the placement of the reinforcements is also essential. These details are sometimes difficult for customers to identify. Our attention to detail has raised the recognition of the quality of our wetsuits.
More environmentally-friendly options exist out there regarding materials, yet they don't account for the bulk of business. Is the consumer to blame?
We have been very transparent with our community about our work and results. You should never blame the customer!!! At SOÖRUZ, we are very satisfied with the commitment and trust placed in us by our customers. Our environmentally-friendly innovations are hugely successful. Greenwashing is out of the question and I think our pro and end customers have understood this well.
We are very proud that many brands have joined us in using our OYSTERPRENE. We are thus participating in the growth and success of environmentally-friendly wetsuits.