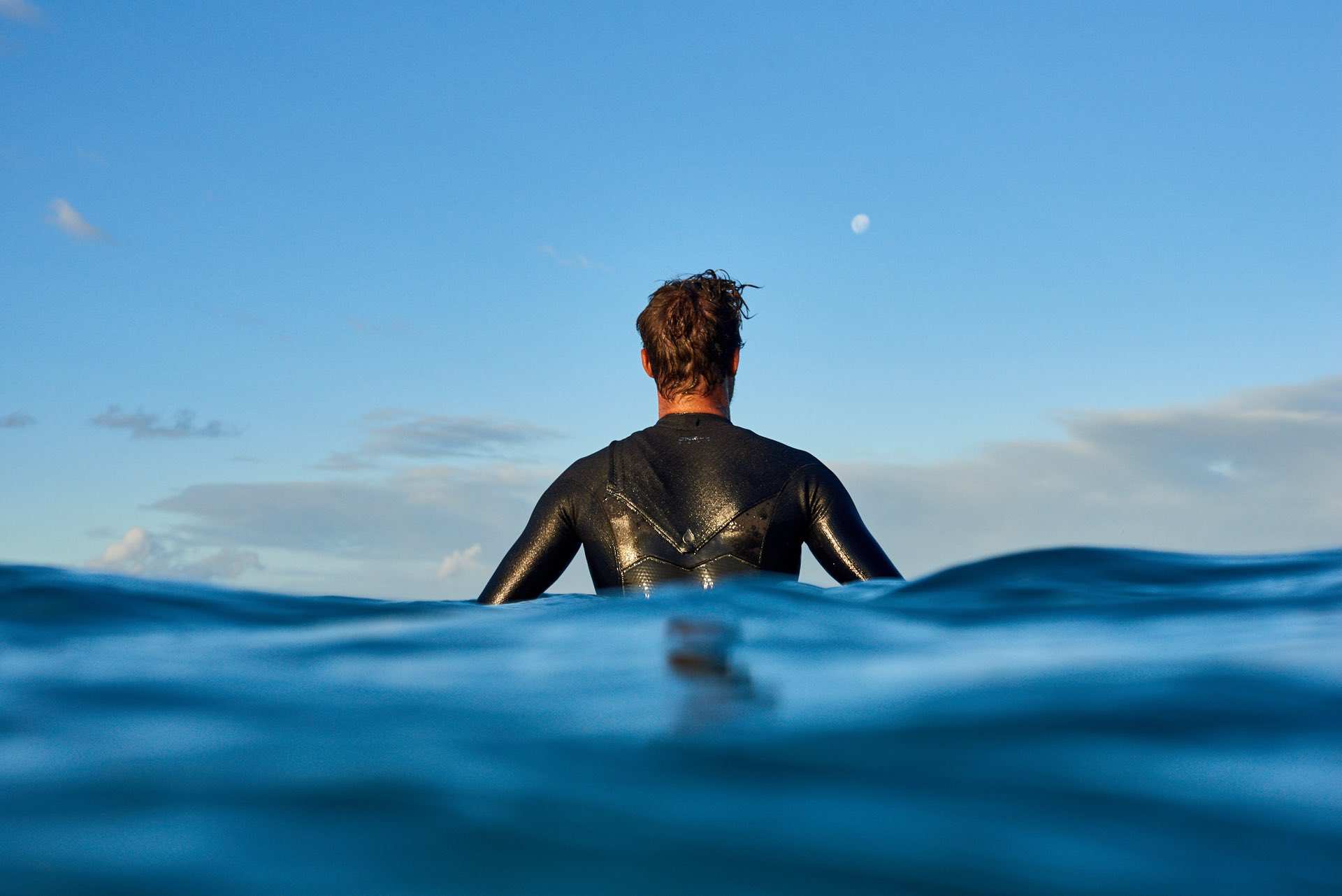 O'Neill F/W22 Wetsuit Preview
Retail Buyers Guide: Wetsuits F/W 2022 Retail Buyer's Guide
Brand: O'Neill
Interviewee: N/A
As far as the European market is concerned, which categories among winter wetsuits are on the rise, which ones are fading? (top end vs entry level, supple 4/3 vs hooded armor, backzip vs chest zips…)
Although we still sell a fair amount of back zip wetsuits, especially in the lower price tiers because of the easy in/out, the mid to high end suits predominantly have a chest zip. We have seen a ridiculous surge in demand in everything we sell but slightly more across our thicker offerings like 5/4's and hooded suits.
2- After a couple years spent coping with the storm, will 2022 be the year of progression with innovations aplenty?
This may sound boring by now but with continuing disruption to supply chains everywhere sampling innovations has taken longer than it has done previously.  In addition, factories are suggesting brands hold back introducing too many new styles because of the incredibly long lead times. Having said that we are very fortunate at O'Neill Wetsuits to have our own factory in Mexico and an engineering department in San Francisco where our product team worked continuously through lockdown to develop an exciting new F22 lineup.
Is there a sweetspot as far as winter wetty prices? On that matter, is an increase of the retail price to be expected due to the costs of materials/shipping?
Yes there is always a sweet spot but with the global increase in raw materials, components and especially freight costs, it's upwards.
Please sum up your key innovations in FW22? (rubber, lining, seams, constructions, entry system…)
For F22 we have the arrival of the 4th generation of TechnoButter neoprene. This incorporates graphene to help keep you warmer for longer and the jerseys we use on the interior and exterior of the TB4 suits are made using recycled nylon and recycled spandex. TB3 also gets an update with all interior and exterior jerseys also made from 100% recycled fabrics. Alongside the latest version of TB4 we have TB4-X that has a slightly different variation on the unmistakable TB3-X stripes.  On top of all this O'Neill are introducing TB4-X Firewall internal jersey on some of our premium suits to keep you super warm whilst still offering the ultimate in flexibility to keep you in the water longer.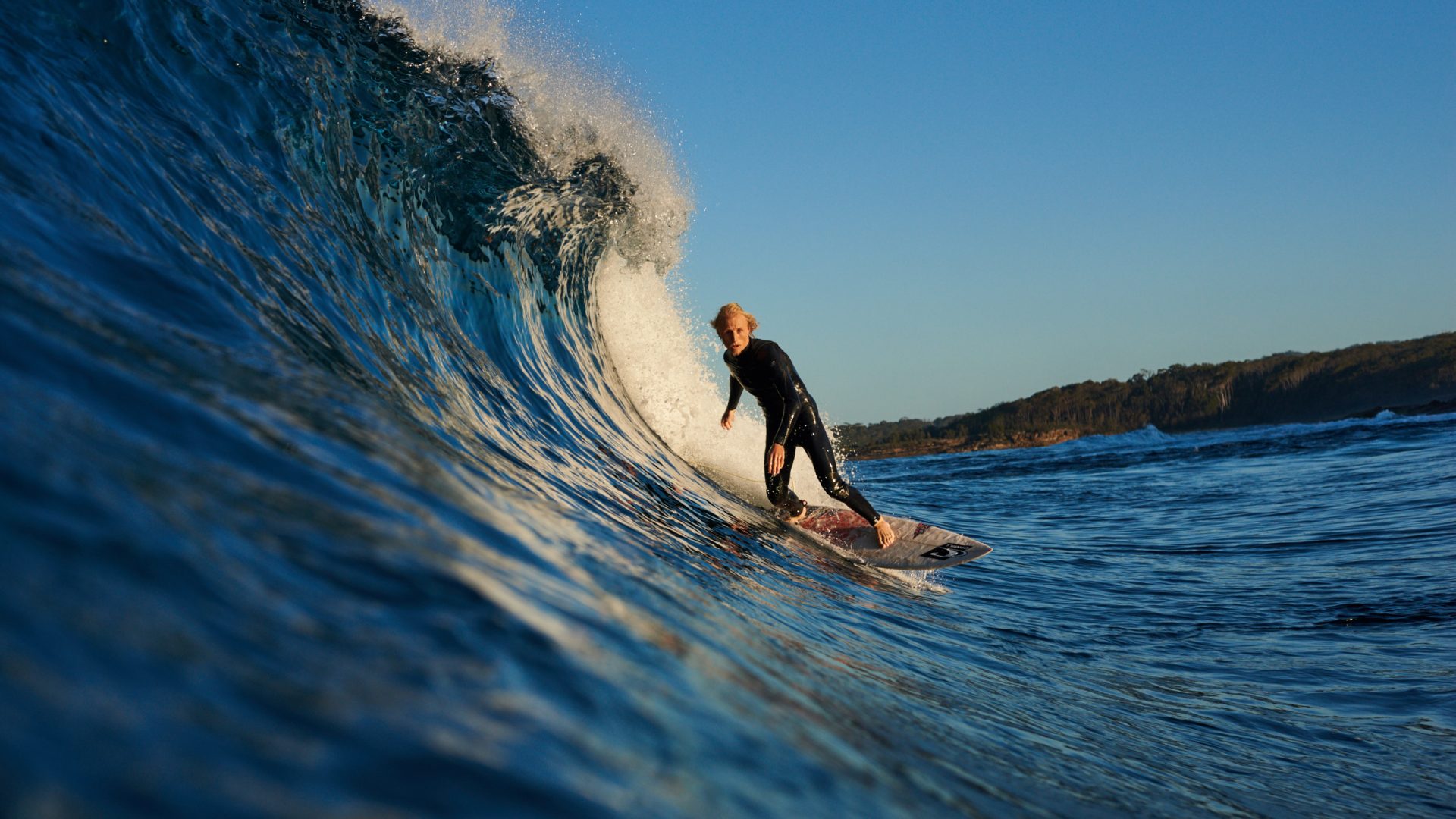 As sustainability is key, can you estimate the lifespan of your winter models? (considering a proper use, rinsing and drying)
Sustainability is one of the elements we take into account when designing a wetsuit but we have always focused on having a 'repair rather than replace' policy at O'Neill. This helps get the most life out of your favorite suit and having a reliable global network of certified repairers is the key to making this happen. The lifespan on a wetsuit can vary depending on the neoprene/jersey type. Some of our less flexible suits may last longer due to the physical makeup of external fabrics; salt water vs fresh water also plays a huge factor and exposure to prolonged sunlight, not something we see so much of in northern Europe.
More environmentally-friendly options exist out there regarding materials, yet they don't account for the bulk of business. Is the consumer to blame?
I wouldn't say anyone is to blame for brands not taking up all of these alternatives in all segments but currently price and performance are primarily the limiting factors of these available options.  There are some good substitutes for fabrics and components on the market and O'Neill are working continuously with all suppliers to help develop these to a point where they meet our performance requirements, in time change is coming.
Key Products:
The Blueprint – O'Neill continues the legacy of innovation with premium quality features and high tech construction. Showcasing the new TB4, TB4-X and TB4 Air Firewall insulation using recycled nylon/spandex jersey fabrics with GBS/taped seams. Available in 5/4 and 4/3 chest zip and a 5/4 kite version with new covert drainage system.
The Psycho Tech – The Ultimate in warmth and flexibility using stitchless construction technology in TB4 and TB4 Air Firewall Insulation featuring recycled nylon/spandex jersey throughout. Coming in 3/2, 4/3. 5/4 and 6/4 Hooded chest zip versions for men women and youth and a back zip version for men and women.
The Hyperfreak Fire – The latest Hyperfreak featuring the new TB4 and TB4-X and TB4 firewall with recycled fabrics inside and out using GBS and Fluid Seam Weld construction. Available in 3/2, 4/3 and 5/4 chest zip for men, women and youth with an additional back zip option for men.