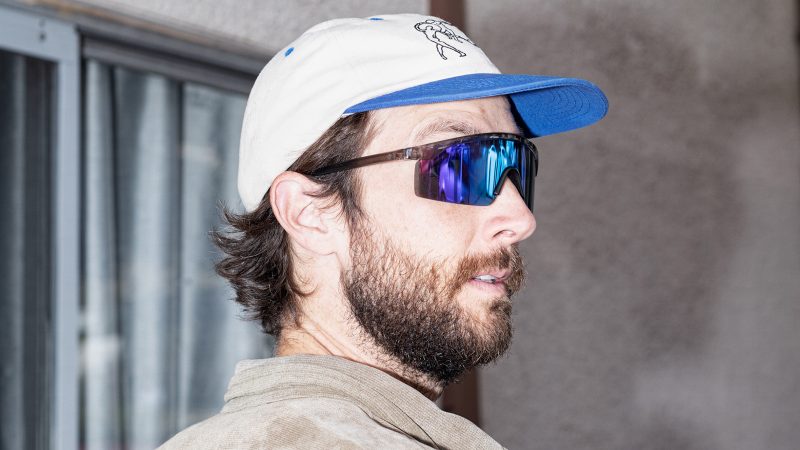 CHPO 2023 Sunglasses Preview
Retail Buyers Guide: Sunglasses 2023 Retail Buyer's Guide
Brand: CHPO
Interviewee: Johanna Åkerström, Marketing Coordinators.
What are the current trends in sunglasses for board sports
Functionality, strong colors and protection.
How are you segmenting your sunglasses?
The CHPO sports glasses collection is divided into two key areas, focusing on cycling and snow sports.
Where do you expect your biggest growth in 2023?
We're seeing a big growth for CHPO glasses within the cycling community.
What frame shapes and colours are most popular from your offering and why?
Strong, vivid colours are a continuous trend during 2023, along with oversized frames and semi-rimless.
Which lens colours and tints are you offering this year?Mirrored lenses in strong colours, bright yellow, navy blue and bright red.
What are the main materials used in your 2023 sunglasses offering? 
All frames in the CHPO collection are made from recycled plastic.
Do you offer prescription glasses?
No
Anything new in terms of sustainability? 
At CHPO we're always trying to improve our production and be as enviromentally friendly as possible. All of our sunglass frames are made from recycled plastic. All packaging is made from recycled material.
Best Sellers
Henrik– This is the perfect sunglasses for any outdoor activity. The oversized lightweight frame offers great protection and rubber temples ensures a good fit.
Luca– This is your best friend on the bike. Super lightweight and semi-rimless to really broaden your horizons.
Lelle– This is the slightly smaller model when you're looking for protection but not full coverage.