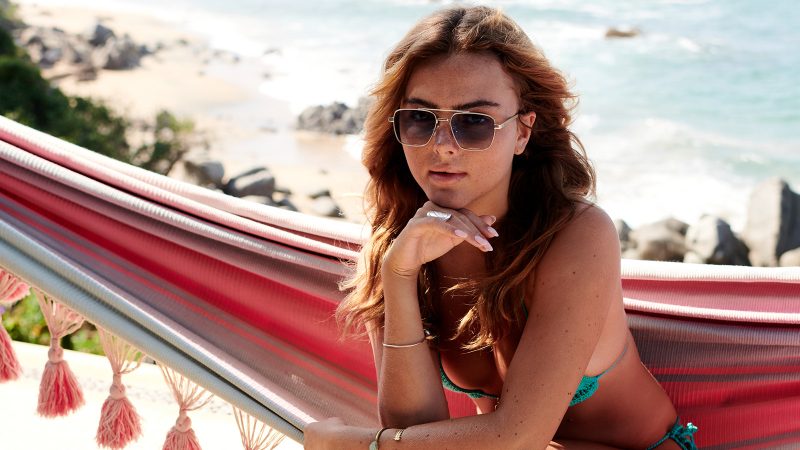 I-Sea 2023 Sunglasses Preview
Retail Buyers Guide: Sunglasses 2023 Retail Buyer's Guide
Brand: I-Sea
Interviewee: Don Dyer VP of Sales & Joey Santley Owner
What are the current trends in sunglasses for board sports?
We have noticed a further segmentation in the boardsports area- where there is either the tech savvy rider that wants the latest tech, or the hipster that just wants to look good while being protected.  I-Sea has a variety of styles that accommodate most needs. 
How are you segmenting your sunglasses?
Plastic/Acetate/Wire/CP
Surf/Boutique/Resort/Fish channels/Big box
Where do you expect your biggest growth in 2023?
Womens Boutiques were a strong start at the beginning of our launch in 2020 ands continue to grow. As our footprint grew in the U.S. Surf Channel and some price-point eyewear brands fell off, we were able to infiltrate and strengthen the surf channel to a top 3 eyewear brand in dollar volume (#1 in units). In U.S. Also, a ton of Resorts have jumped on board with I-Sea as well.
What lens technologies are you currently working with? 
The entire Line is Polarized, anti-scratch films and hydrophobic films depending on the style and usage.
Which lens colours and tints are you offering this year?
Peach, Mint, Blue, violet, cola, brown- lots of fun options.
What are the main materials used in your 2023 sunglasses offering?  
BIO ACETATE, CP, Plastic, Recycled Plastic.
Do you offer prescription glasses?
Not at this time, however- some of our 4 base and 6 base styles can be custom fit at a qualified optician.
Anything new in terms of sustainability? 
Working with New Earth Project to identify better practices in the packaging side of things trying to rid ourselves of the plastic wraps and move into a more sustainable material that gets the job done. 
How are you helping retailers sell this category?
When we launched the brand into the eyewear market, we re-labelled what I Sea is.. I-Sea is a PREMIUM PRICE POINT BRAND- We have the right price, style, & quality
In the marketplace. You will not be able to find quality currently at this price we live at. ALL POLARIZED!!!
What's your situation regarding stock and deliveries?
I Sea is loaded up for the year with inventory to supply our current retailers and sustain our 40% growth plan.
Best Sellers:
Womens- Cruz, Royal, Rosey
Mens- Blair, Wyatt, Barton