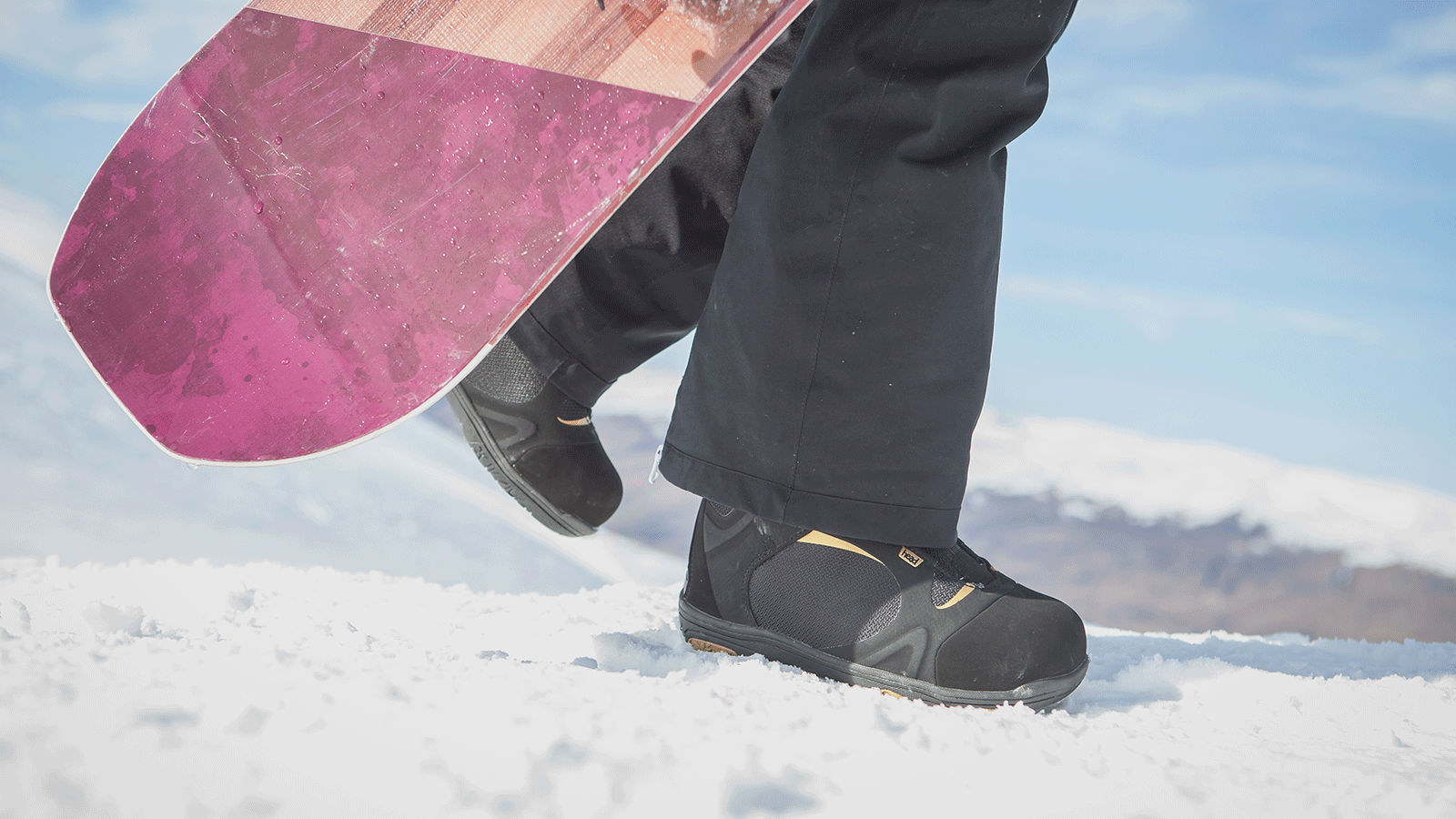 Head Snowboards FW19/20 Snowboard Boots Preview
Retail Buyers Guide: Snowboard Boots FW19/20
Brand: Head Snowboards
Interviewee: Katharina Acham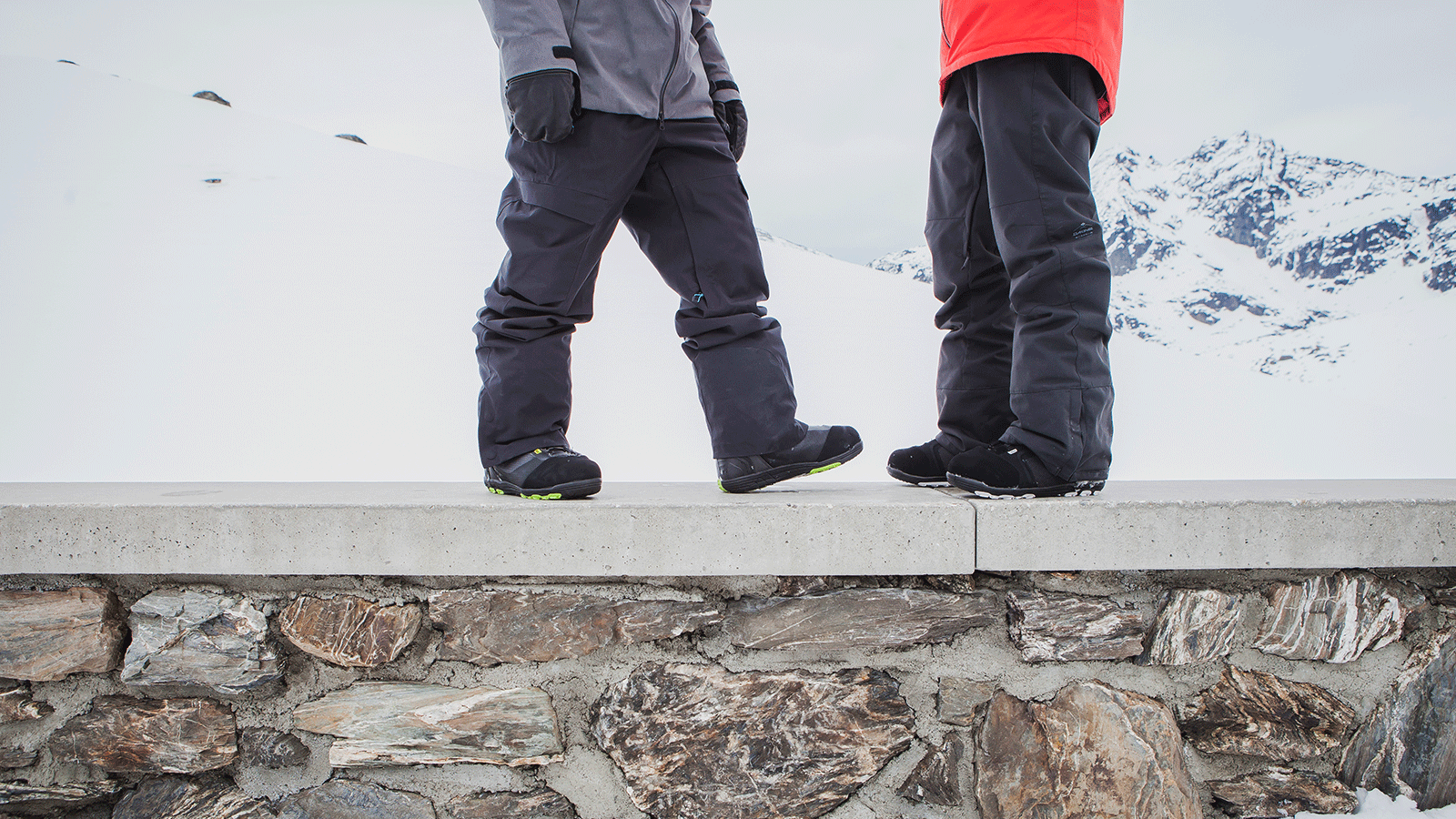 KEY PRODUCT FOCUS: What are the three most important products of next year's boot line? Why?
The three most important products of next year's boot line are our EIGHT BOA and FOUR BOA/ FOUR BOA WMN as well as our multisport snowboard boot OPERATOR BOA/ OPERATOR BOA WMN.
The EIGHT BOA is our brand new customizable high performance boot in 19/20. The top of the line boot is the right choice for advanced riders and pros. It guarantees foothold and customization until it feels like a second skin. The liner is heat-moldable; also the flex of the 2nd Skin Liner can be customized by using the two integrated flex adjuster. The EIGHT features the Boa® Fit System for the lower section combined with two Velcro power straps for the cuff. This assures the best foot and heel hold, even after many days riding. For the finish we use techniques from the running footwear industry, featuring ultrasonic welding. This enables us to offer a boot which is light, water resistant and, last but not least, just looking sick!
The FOUR BOA/ FOUR BOA WMN is designed for intermediate to advanced riders. It excels in terms of fit, comfort and power transmission. The boot sole offers grip and dampening, while the Boa® Fit System and an additional Velcro strap provide a snug fit and foothold. The liner of this boot is heat-moldable, hence can be fully customized. The low weight and its medium flex and forward lean round up the features of this versatile all-mountain boot.
The OPERATOR BOA/ OPERATOR BOA WMN is the SUV of winter boots, fulfilling the new demands of a changing industry. It can be used for all sorts of snow sports activities, including snowboarding. This versatility is a huge benefit to consumers, professionals and resort operations. Its extraordinary performance in cold conditions (standardized test up to -40°C) and a vulcanized rubber bottom, waterproof design makes it the perfect boot for all activities in winter sports. The proven Boa® Fit System makes the boot easy to open and close.
Materials: using any previously unseen materials (in build, cushioning, support or grip) or construction methods?
The dimension of customization for a perfect fit of the 2nd Skin Liner which comes with the EIGHT BOA is unseen so far. It features a socket construction and smooth traction, which distributes lacing load over a greater area for a more comfortable fit. Even the flex can be adjusted with the help of two integrated flex adjusters. If you put both flex adjusters in you have maximum response; putting one in makes it possible to adjust the flex on the medial or lateral side of the boot. If you put both out, the boot delivers increased flexibility.
The Firetech Liner of our OPERATOR is extremely cold resistant up to -40°C, tested according to ISO 20877:2011 because of its heat reflecting liner sole. It combines the comfort of a winter boot with the performance of a snowboard boot. The toe & heel reinforcement delivers supreme foot hold when snowboarding in addition to the EVA inlay for added dampening and insulation. With having the tongue outside of the liner you can far open it for a very easy entry and exit. The completely waterproof, vulcanized rubber bottom is not associated with a traditional snowboard boot, but necessary for this multipurpose boot to keep your feet dry even after walking in wet snow for hours.
What's new in lacing – trad, Boa, something different? What do people want?
We mainly use Boa® Fit Systems as they are simple to use, comfortable, time saving and durable at the same time. No more fumbling with laces in the cold. Depending on the boot model, we use different Boa® Fit Systems.
Imagine the overview section of your boot catalogue next year. What's the defining aesthetic, or overall theme? Talk to us about the colourways/prints/patterns/influences/textures you're using?
The most boot models have simple designs and colour themes, like black or blue, to match a wide range of bindings and boards, as well as following the market trends.
Even if the boots show a clean look in general, a lot of design details are used, like different tone in tone fabrics but with little colour spots attached, to give the boots a unique and fresh look. Further, the details include elements from running shoes, to underline the boot's contemporary and clean look.
Which part of your range are you investing in the most? Freestyle, freeride, do-it-all, beginner…? Why?
We don't want to exclude anybody from snowboarding or limiting riders for using their boots for certain fields of use. There are a lot of people out there that may want to go fast on untracked groomers or powder runs in the morning ending up in parks later the day when it's becoming a bit warmer and slushy.
We also put a lot of effort into beginner's boots – the snowboard market can only survive with new generations also following our sports. That's why we develop beginner's boots with technologies such as Perfect Fit liners, Comfort Cuff, Easy Entry and equip almost all of our boots with Boa® Fit Systems to make the start as easy and comfortable as possible.
Which other footwear sectors do you follow which influence the line?
We look into many other footwear categories to get some new inspirations. The running industry for example is strong in creating sporty and clean looks; from work & safety shoes you can get good inspirations to create durable and long-lasting products.
What are your top marketing stories for next season? 
In regards to our snowboard boots, our top marketing story is the all-new model EIGHT BOA with its integrated flex adjusters. A boot customizable to this level is unseen so far!