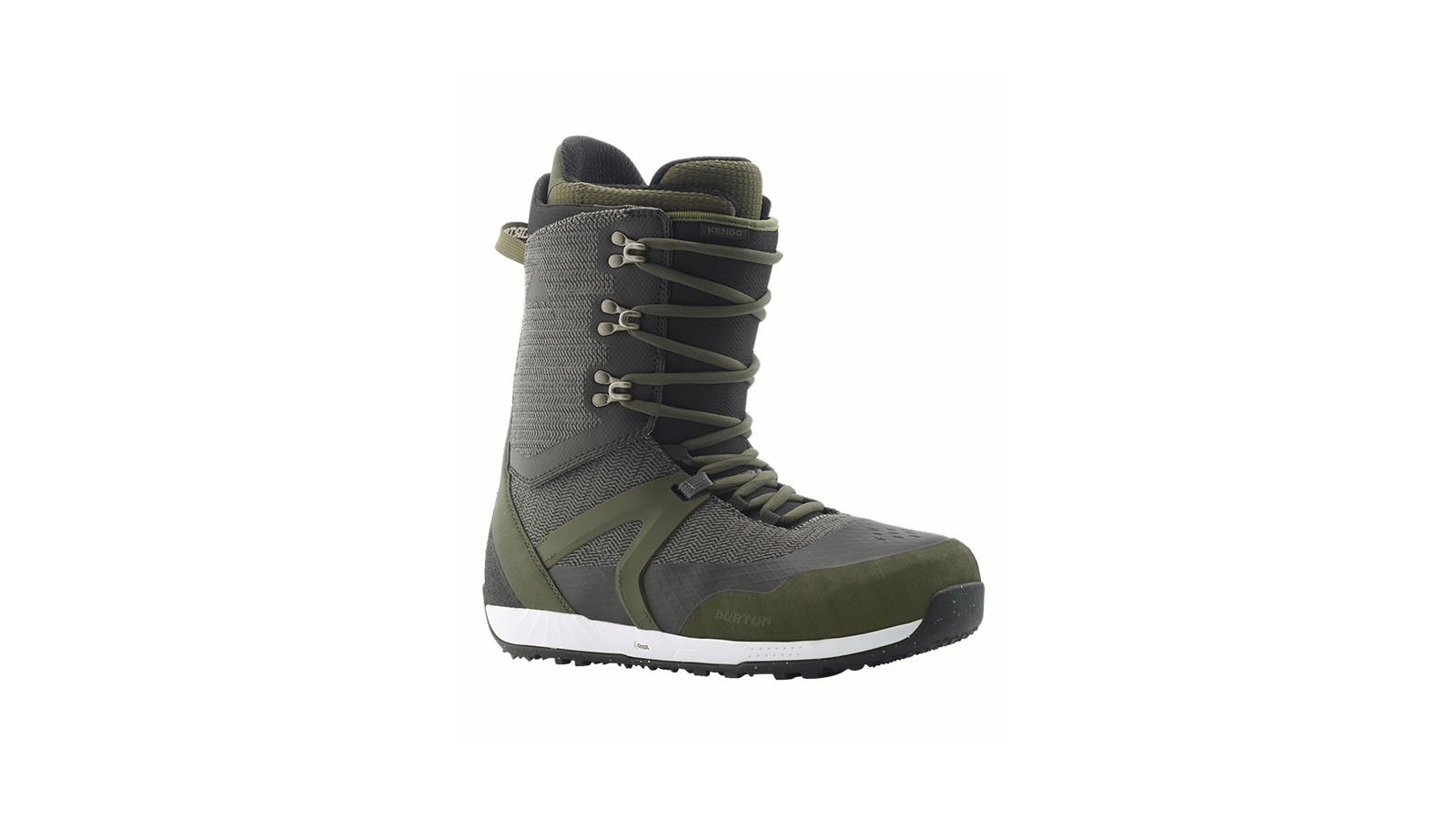 Burton FW19/20 Snowboard Boots Preview
Retail Buyers Guide: Snowboard Boots FW19/20
Brand: BURTON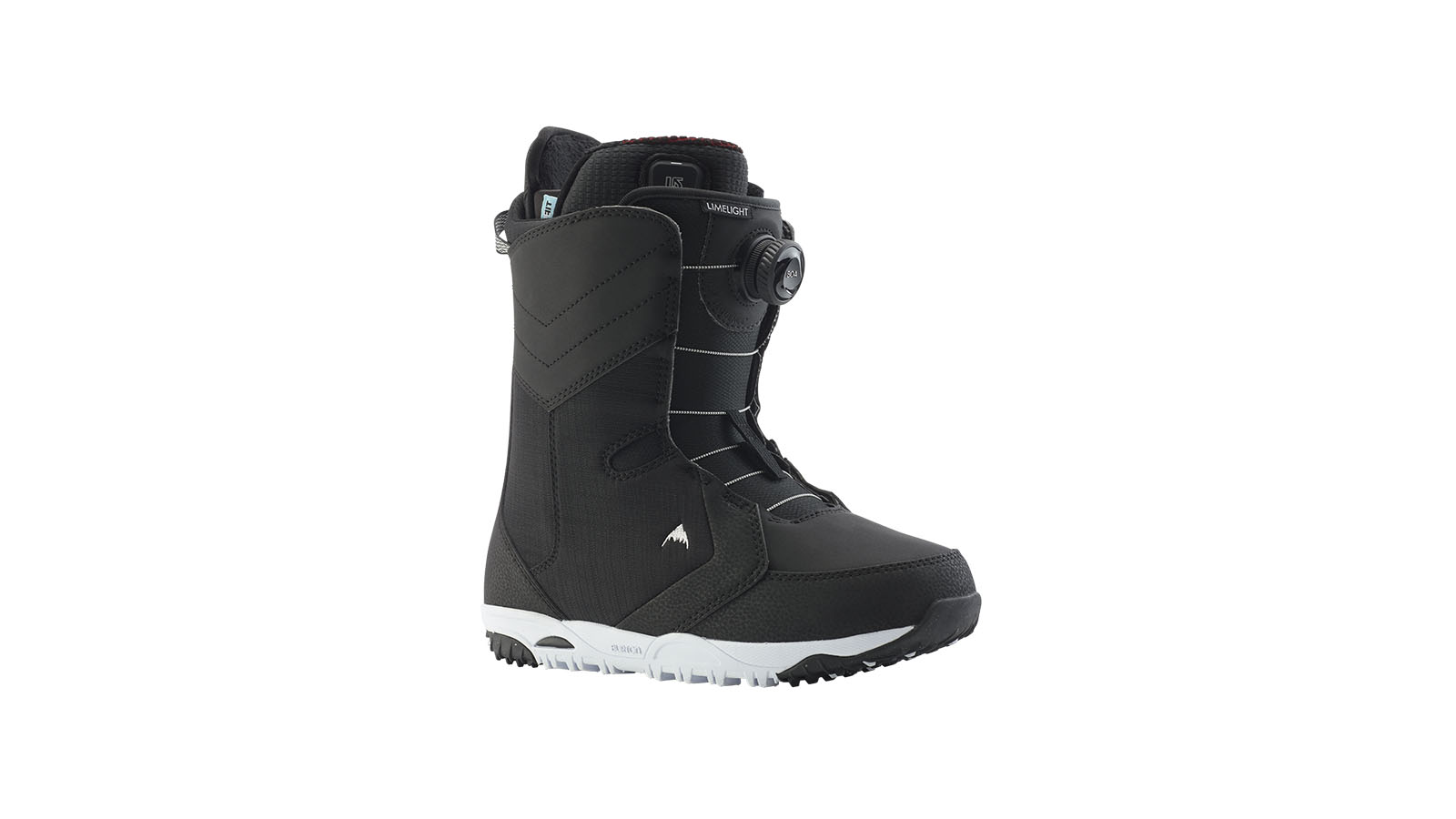 KEY PRODUCT FOCUS: What are the three most important products of next year's boot line? Why?
New Step On boot offering, the Swath Step On and Ritual Ltd Step On.
Kendo: new traditional lace offering, mid-flex, autocant outsole (same as Ion). More performance offering for trad lace lovers than the more park centric Rampant.
Materials: using any previously unseen materials (in build, cushioning, support or grip) or construction methods?
SLX incorporates a new carbon material from Carbitex. This is built into the lower shell for support/durability in a lightweight construction.
Playing with translucent materials in the Ion shell is allowing for unique aesthetic we've never achieved before, aligning with trends we're seeing in footwear outside of snow.
What's new in lacing – trad, Boa, something different? What do people want?
We continue to see interest in the Boa closure system from customers. With this we've shifted the Ritual Ltd boot to use dual boa closure this season (previously Speed Zone.) Continue to be the only brand in snow which offers Boa with a soft lace rather than metal cable.
Also, we've been seeing interest in performance traditional lace boots, thus we've brought the all new Kendo to the line.
Imagine the overview section of your boot catalogue next year. What's the defining aesthetic, or overall theme? Talk to us about the colourways/prints/patterns/influences/textures you're using?
Clean tones, unique materials on high end.
Shared colours across closure systems where models are offered in both Speed Zone & Boa options.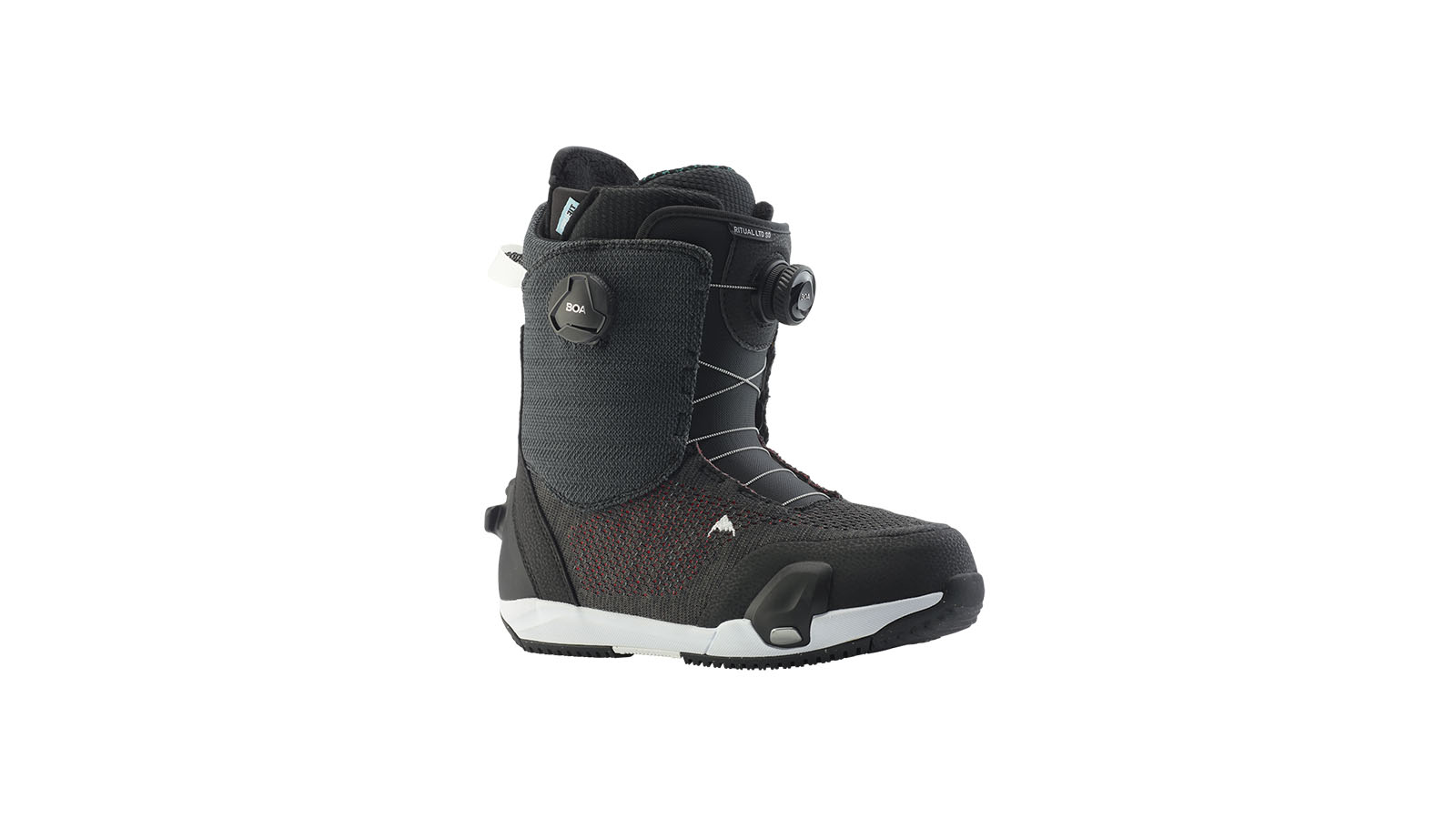 Which other footwear sectors do you follow which influence the line?
Athletic, outdoor, mountaineering, fashion, sneaker heads…depending on the model in the line we're looking at we could be pulling from a variety of the footwear industry.
What are your top marketing stories for next season?
Step On continues to be our main focus for boots.