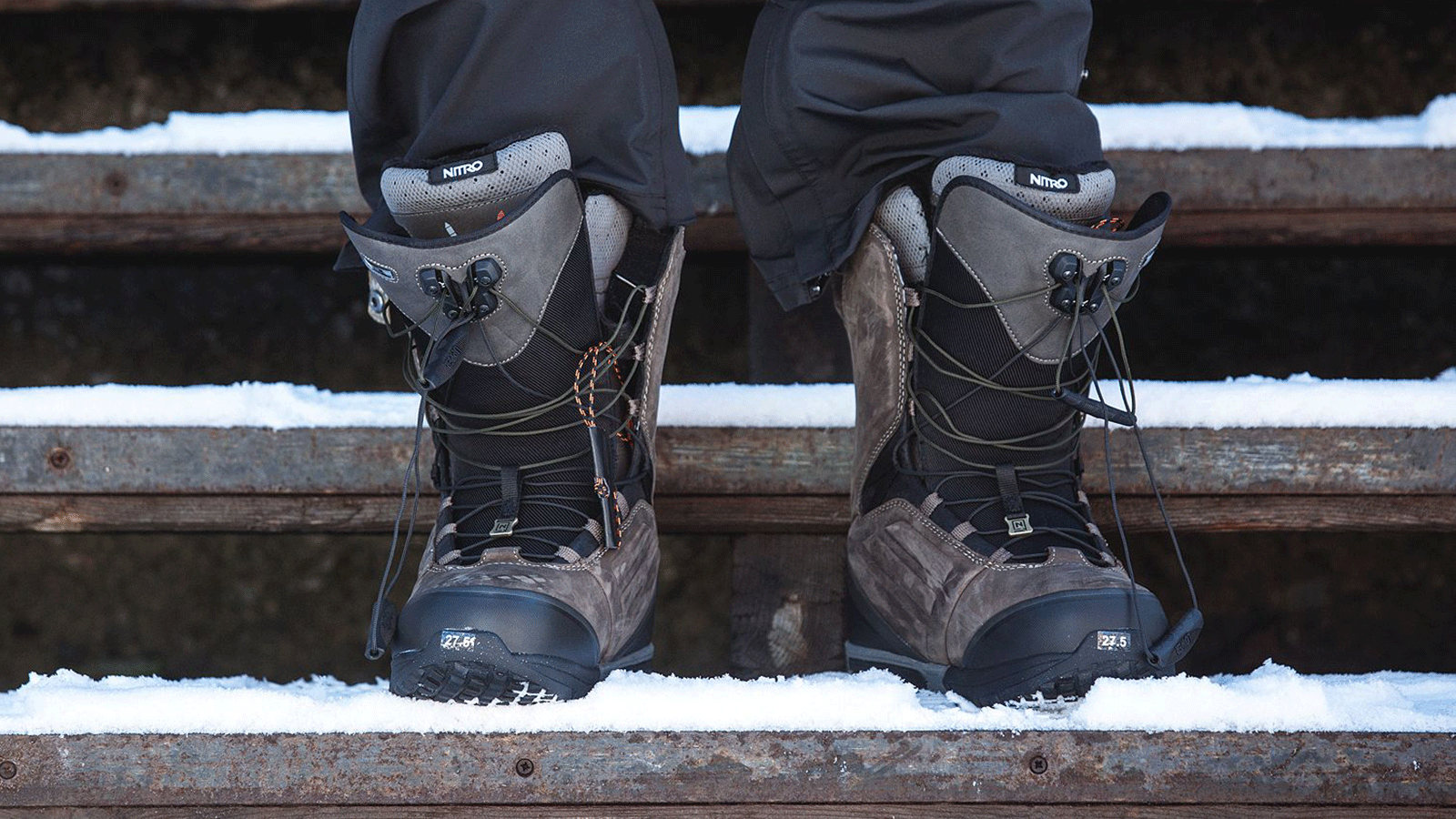 Nitro FW19/20 Snowboard Boots Preview
Retail Buyers Guide: Snowboard Boots FW19/20
Brand: Nitro
Interviewee: Tommy Delago, Founder & President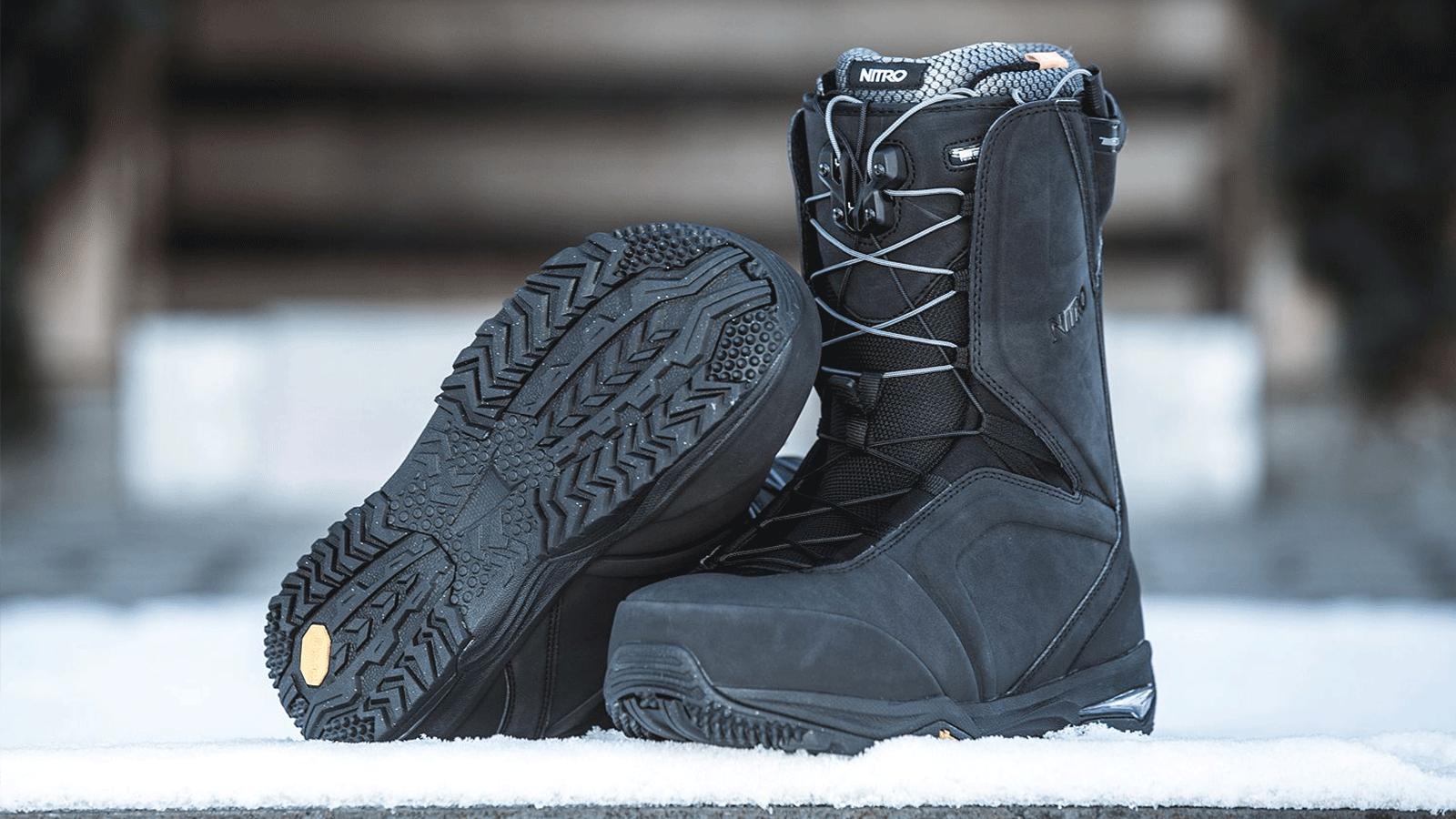 KEY PRODUCT FOCUS: What are the three most important products of next year's boot line? Why?
Our number one focus remains our TEAM boot. It's the anchor point of the line and our best-selling model. This is especially interesting since this is not a cheap boot at €429.- This proves that riders are willing to spend the extra buck for a boot that really fits, since they can actually try the fit in the store.
The same goes for the women's CROWN boot, but we have responded to the request for a really nice high-end women's model and added the BIANCA TLS. Made from genuine leather and equipped with a ThermIC® heating liner, this is the ultimate package in performance and comfort.
On the men's side, we have once again upgraded the CAPITAL TLS. This boot now features a hike/ride feature, a newly automated power strap and a sole with crampon-specific protection.
Materials: using any previously unseen materials (in build, cushioning, support or grip) or construction methods?
The new Auto-Power Strap allows you to fine-tune the energy distribution from the top of your boot to your board. The power strap which connects the shell and liner is attached to the TLS system and can be operated from the outside.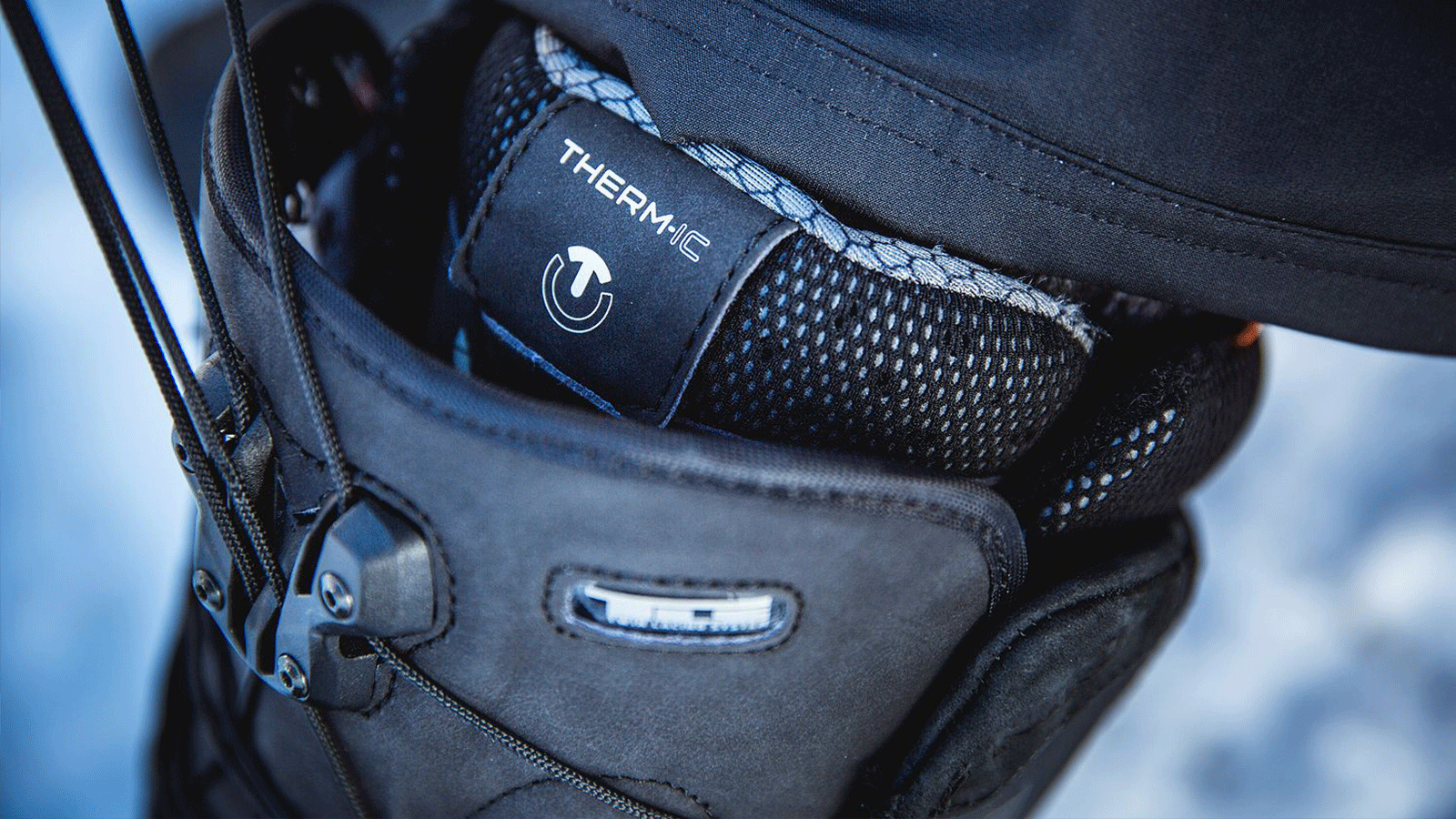 Of course, we're also continuing our cooperation with leading component brands such as VIBRAM®, ORTHOLITE®, D3O® and ThermIC®.
What's new in lacing – trad, Boa, something different? What do people want?
In an effort to offer great fitting boots for different types of lacing tastes, we will also offer some selected models with Boa lacing. On these boots, the focus lies on comfort and ease of use, while our proprietary TLS lacing system remains the reference for performance and fine-tuning of the boot fit. We are also seeing a trend back towards standard lacing, which for now is mainly visible on higher-end models. Therefore, we're offering some boots with standard lacing as well.
Imagine the overview section of your boot catalogue next year. What's the defining aesthetic, or overall theme? Talk to us about the colourways/prints/patterns/influences/textures you're using?
Nitro styling and colours have found their own design language with clean lines and mostly muted colours. A big focus is on the boots' finishing, as we feel this is what attracts customers to a boot in the shop before they decide to try it on.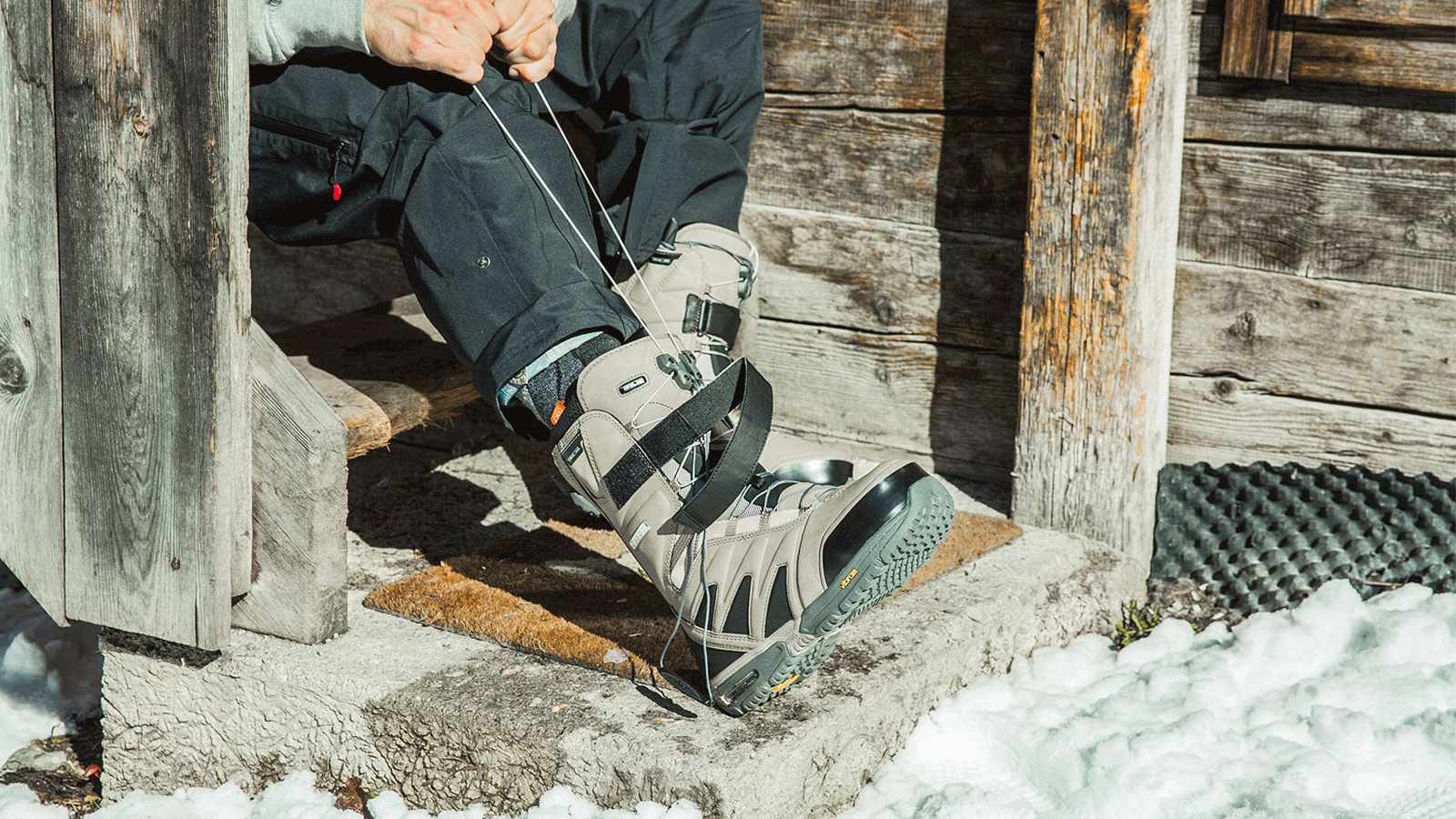 Which part of your range are you investing in the most? Freestyle, freeride, do-it-all, beginner…? Why?
Hard to say, we're constantly investing on all levels. The focus for innovation naturally lies in the high end though.
Which other footwear sectors do you follow which influence the line?
Doing our own thing for the most part.
What are your top marketing stories for next season? 
Our marketing strategy this upcoming season has the same core values as our strategy 30 years ago – do everything we can to support the snowboard community. We are focusing on motivating people to go snowboarding through our "Run To The Hills" campaign, and upcoming full-length team movie, and we are focusing on giving back and supporting the snowboard community through on-hill events, not selling direct, working with over 36 distributions worldwide to provide a closer relationship with our retailers, supporting team riders, and creating events for the next generations. Over the last few years we have seen that a lot of brands in and outside of snowboarding have made a big shift towards focusing on digital sales and conversion strategies, at the expense of cutting their marketing budget that promotes snowboarding, reducing their support to the snowboard heroes, participating and creating less and less on-hill experiences, and in the end become a direct competitor of everyone who has helped them to where they are today.
Our end-consumer marketing focuses on sharing the passion for snowboarding and encouraging people to go out and snowboard no matter if they jib, race, carve, cruise, hike or send it in the park. On the retailer marketing level we believe that the industry is making a mistake by focusing to much on trying to cash out on direct sales and big deals with huge online superstores (like Amazon), because snowboarding has and always will be a speciality industry and therefore it is important for us to give back, support, and strengthen the community and retailers who have gotten us here over the last 30 years and will keep us here for the next 30 years.