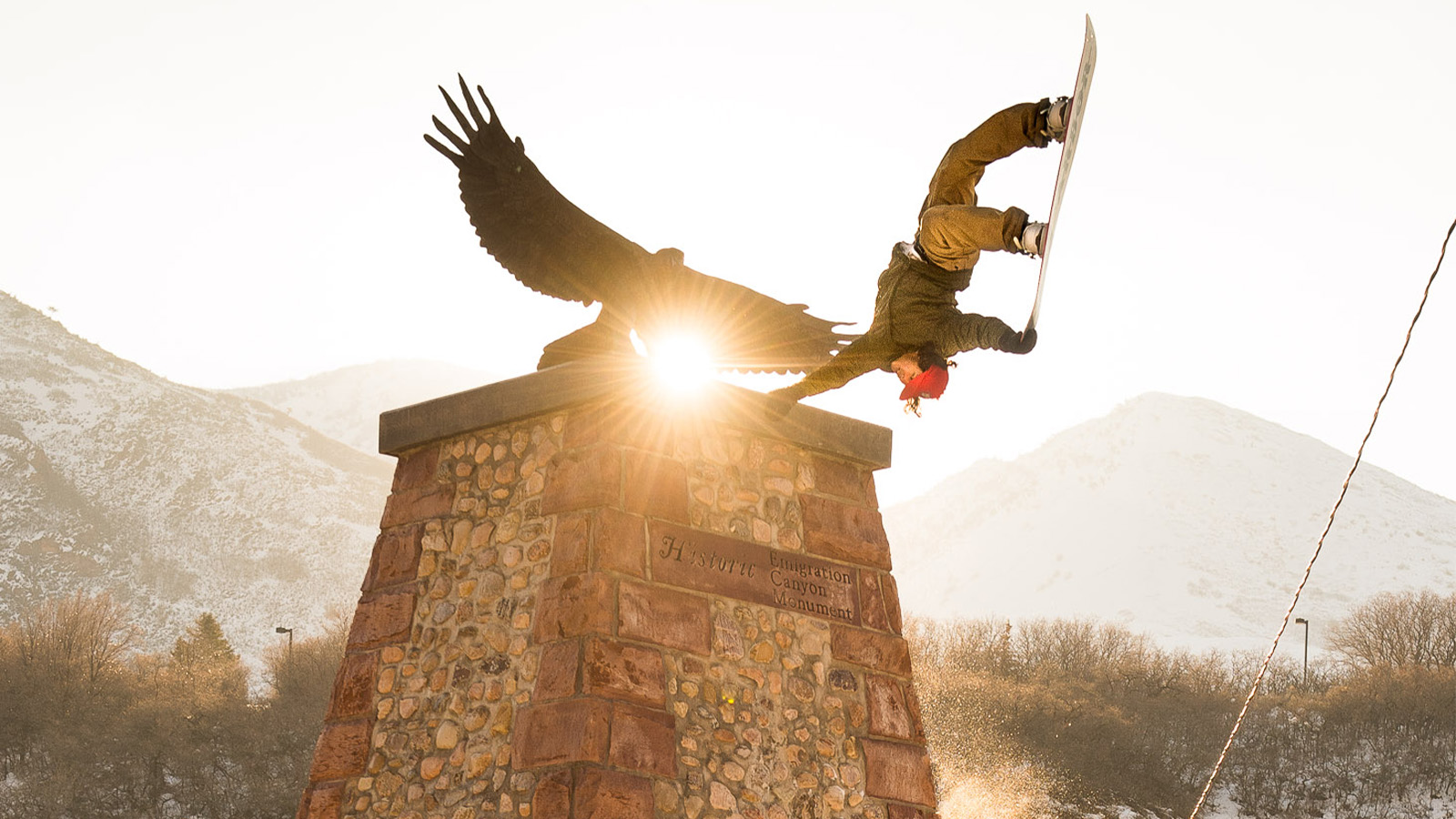 Flux FW20/21 Snowboard Boots Preview
Retail Buyers Guide: Snowboard Boots FW20/21
Brand:  Flux
Interviewee: Kyosuke Ogata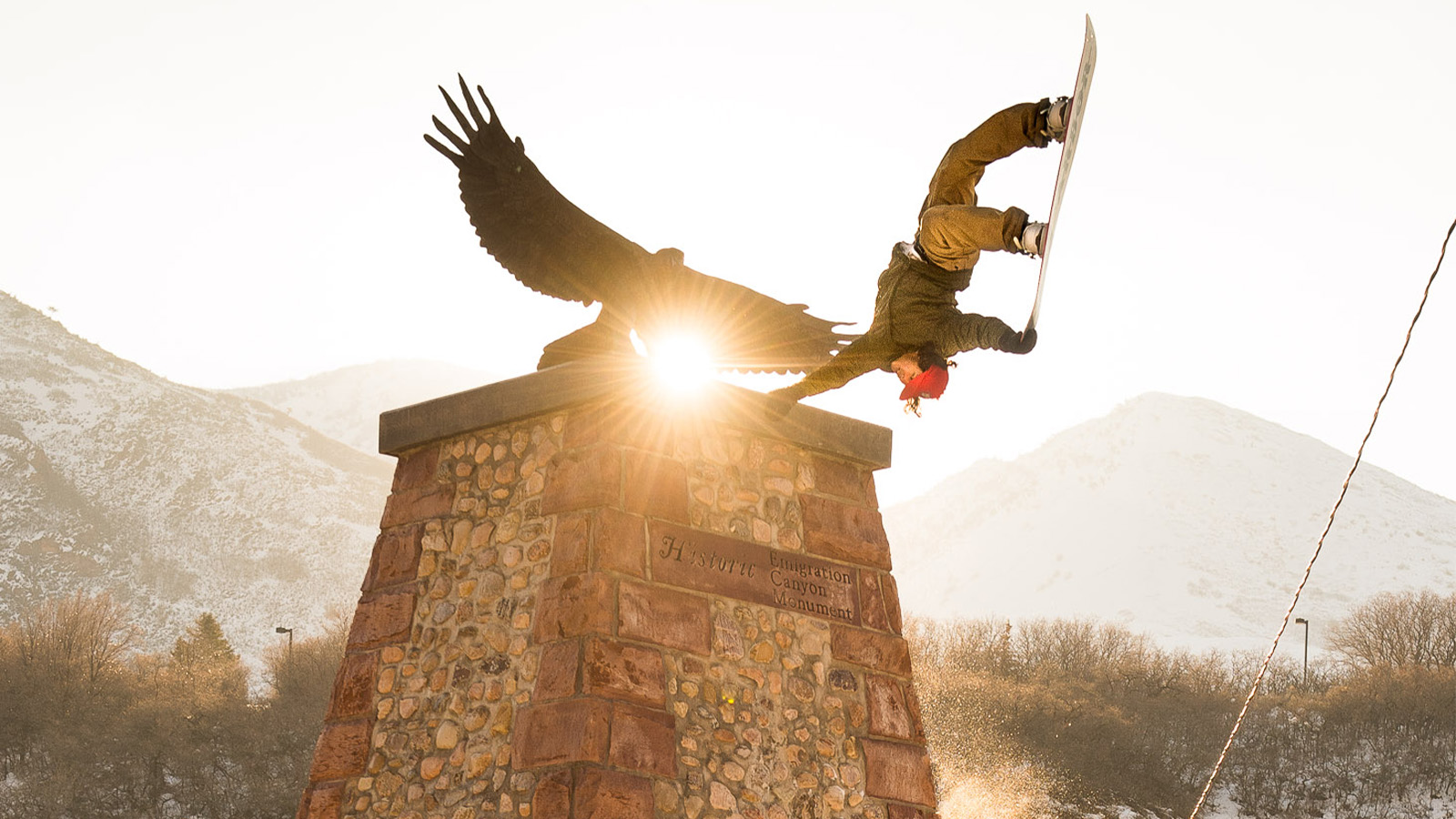 What are the three  most important products of next year's boot line? Why?
VR-SPEED: The John Jackson model, his 3rd season's signature model.
OM-BOA: This is the flagship in the Flux boots collection. This high-tech boot provides the rider with a Flux Yokohama Rubber Sole, BOA System and hard flex for the best possible control you can imagine. Kind of like a winter tire, it is performing great on icy conditions. Chris Corning combines the OM-BOA with our Flux XV to get maximum control on his big air tricks.
TX-LACE: This boot with a conventional lacing is built for freestylers like Tyler Lynch. The thin sole gives the rider more direct contact to the board. A true skate shoe feeling is guaranteed.
Using any previously unseen materials (in build, cushioning, support or grip) or construction methods?
We collaborate with Yokohama Rubber Company for the FLUX outsole in the second year now. Since Yokohama is a Japanese brand as well, we have the opportunity to work much closer together, as we did with our suppliers so far. The knowledge of Yokohama in high grip and our experience in snowboarding improves the new collection a lot.
We use a new technical fiber for speed lace boots which is durable and softer than the old one.
Also, we use a specific Hot Melt Adhesive method to improve boot strength, waterproofing and reduces weight.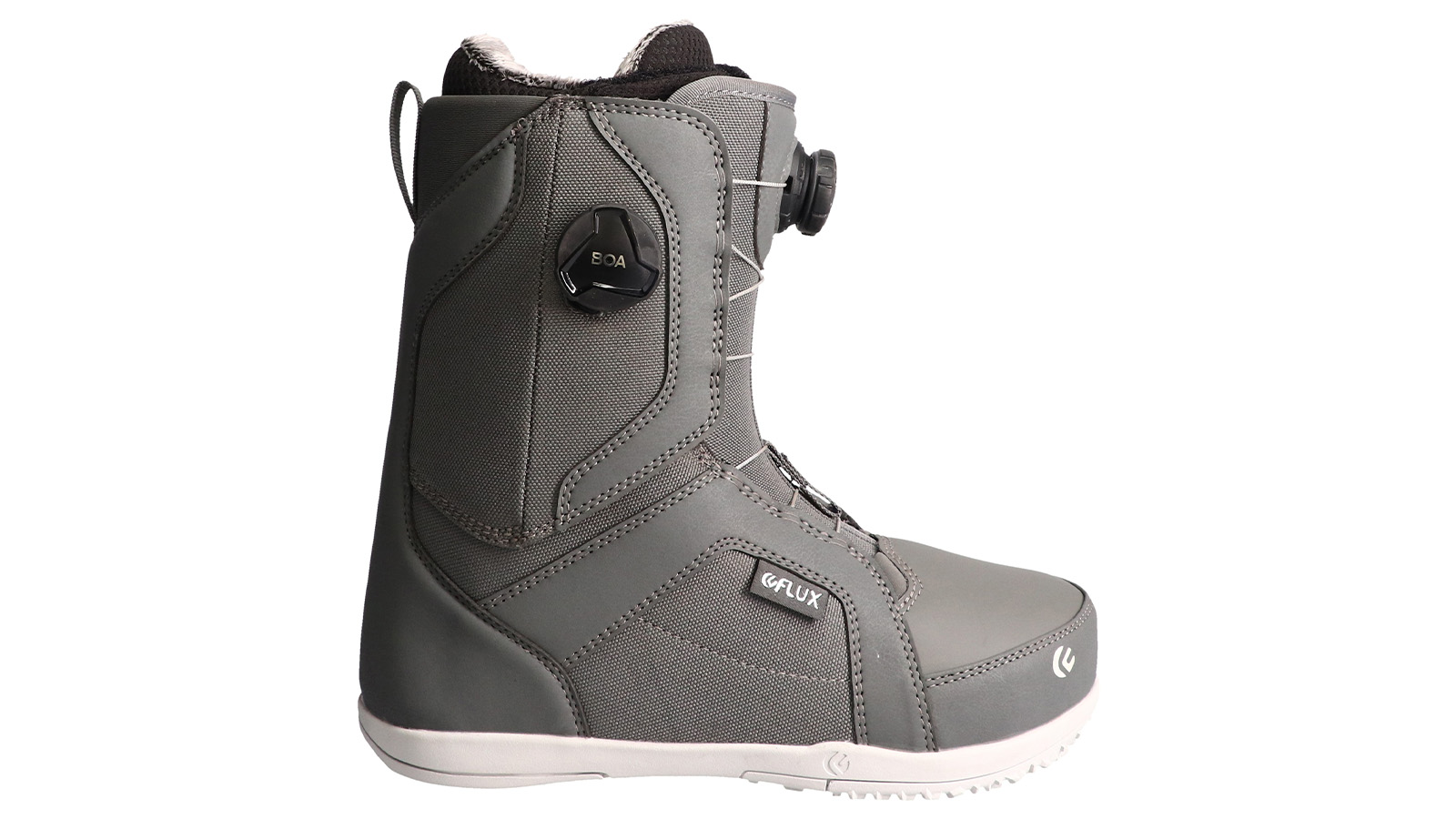 What's new in lacing – trad, Boa, something different? What do people want?
We are going with our three lacing systems of the previous year. Conventional Lace, Speed Lace and the BOA System.
Imagine the overview section of your boot catalogue next year. What's the defining aesthetic, or overall theme? Talk to us about the colorways/prints/patterns/influences/textures you're using?
The main theme of our boots is matching with bindings (color, design, and size).
Slimmer shape, use thinner materials with same durability.
Which part of your range are you investing in the most? Freestyle, freeride, do-it-all, beginner…? Why?
In our home market Japan the mass market share is Freestyle. Having riders like John Jackson and Chris Corning in our Flux team, we have the demand for a binding and boot combination with much control and stiffer flex for big air and deep powder.
Which other footwear sectors do you follow which influence the line?
Our Flux freestyle boots have big influence by skate shoes for a thin sole and perfect board feeling. The Flux Yokohama Rubber Sole is constructed to provide as much grip as a trekking shoe.
What are your top marketing stories for next season? This will help us to put some focus in the right place.
We worked on a pretty cool video series for Instagram, so make sure to follow our social media channels – @fluxbindings
Also we have a lot of on snow events, where you find us with our demo gear. Together with Never Summer we have over 30 test events in the alps.