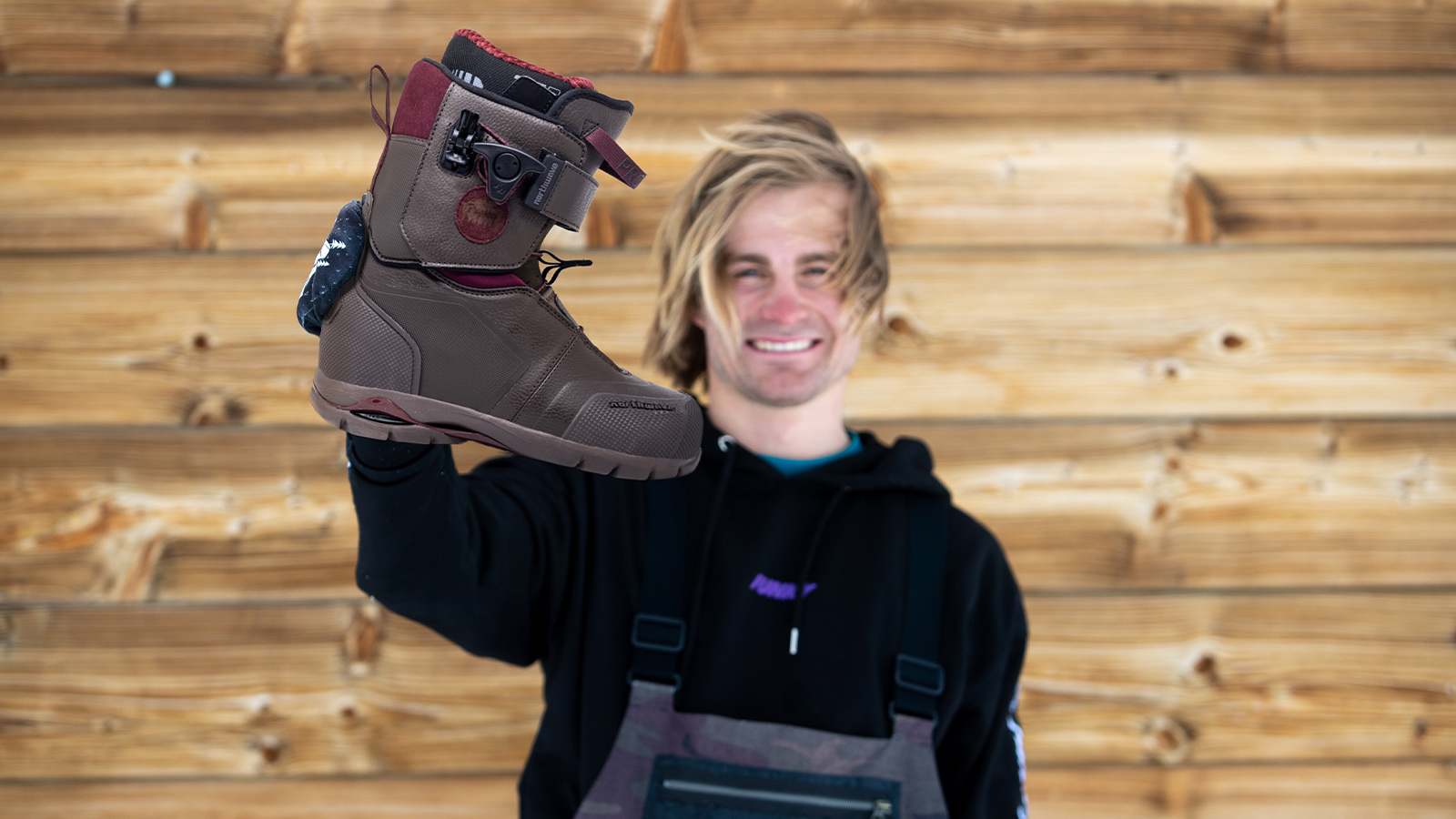 Northwave FW20/21 Snowboard Boots Preview
Retail Buyers Guide: Snowboard Boots FW20/21
Brand: NORTHWAVE
Interviewee:  Davide Smania, Product & Marketing Manager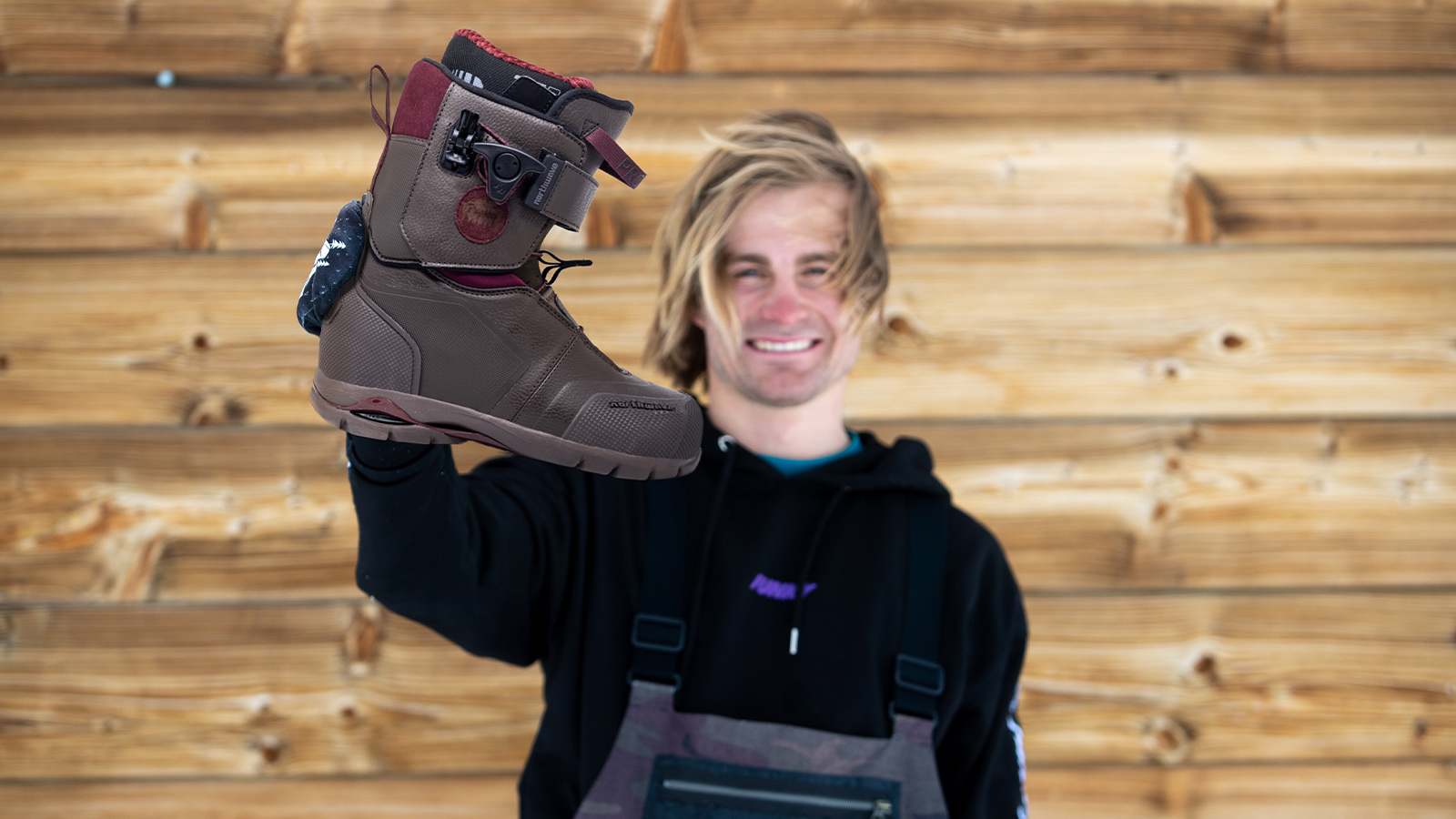 What are the three  most important products of next year's boot line? Why?
Prophecy SLS, our top freestyle model this year come with a new way of passing laces with a single cable to reduce friction combined with the handle with Fidlock R magnets for a super quick hooking (and release) and no need of pockets. Same new way of passing laces and Fidlock magnets technology  are employed also on our top Freeride boot, the Domain, that this year is coming also with a power strap on the upper to secure a precise response of the boot. Both models have a dedicated heel retention system, a strap connected to the tongue that is pulled when tighting the lower lace. On Freedom model, our entry level model, we applied the same of way of passing laces, but without the extra features of  his bigger brothers.
Using any previously unseen materials (in build, cushioning, support or grip) or construction methods?
No brand new materials or technology, but always updated. More usage of neoprene to guarantee waterproofness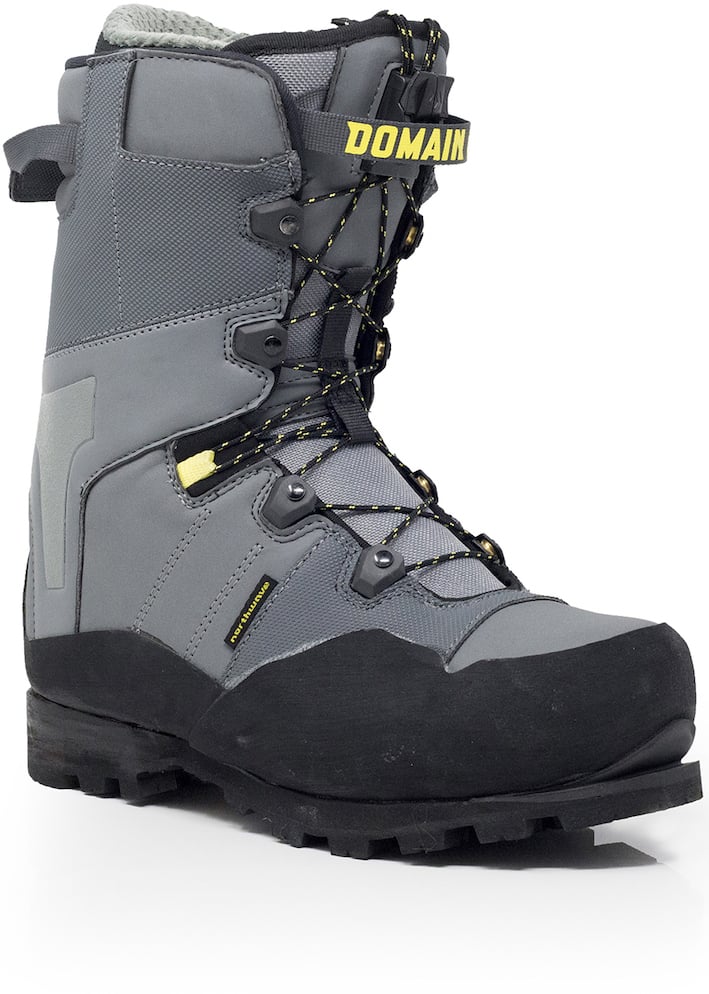 What's new in lacing – trad, Boa, something different? What do people want?
People want an easy and fast closure system, we have classic SuperLace, Single SuperLace and our own dial System the SPIN. Northwave has an important tradition of developing his own components, we also have a work in progress  we will present soon after ending our period of tests. As it was for the SuperLace system we invented, we are going to change rules again in the near future.
Imagine the overview section of your boot catalogue next year. What's the defining aesthetic, or overall theme?
Talk to us about the colorways/prints/patterns/influences/textures you're using? Earth and Dark colors, a delicate usage of printings and patterns, only in some particular colorway we have popping out details. We prefer to have a clean design where the quality of material is doing a big part of the aesthetic
Which part of your range are you investing in the most? Freestyle, freeride, do-it-all, beginner…? Why?
As boot brand specialist, we have a full offer. There's a request to make technical and dedicated boot, as we have for the Domain CR fully automatic crampon compatible. I would say that people that have a little more budget, those are looking for something performing and dedicated, but numbers are not that big. But it is important to meet their specific request with the product, most of them are technical, in the end the goal is to be recognized as market leader. The average is looking for something versatile, that is covering the needs of the "regular" day on the slopes, but that can be used in freeride when there are good snow condition and provides you a good support in case of jumping in parks.
Which other footwear sectors do you follow which influence the line?
Skateboard shoes, sneaker in general, basket ball shoes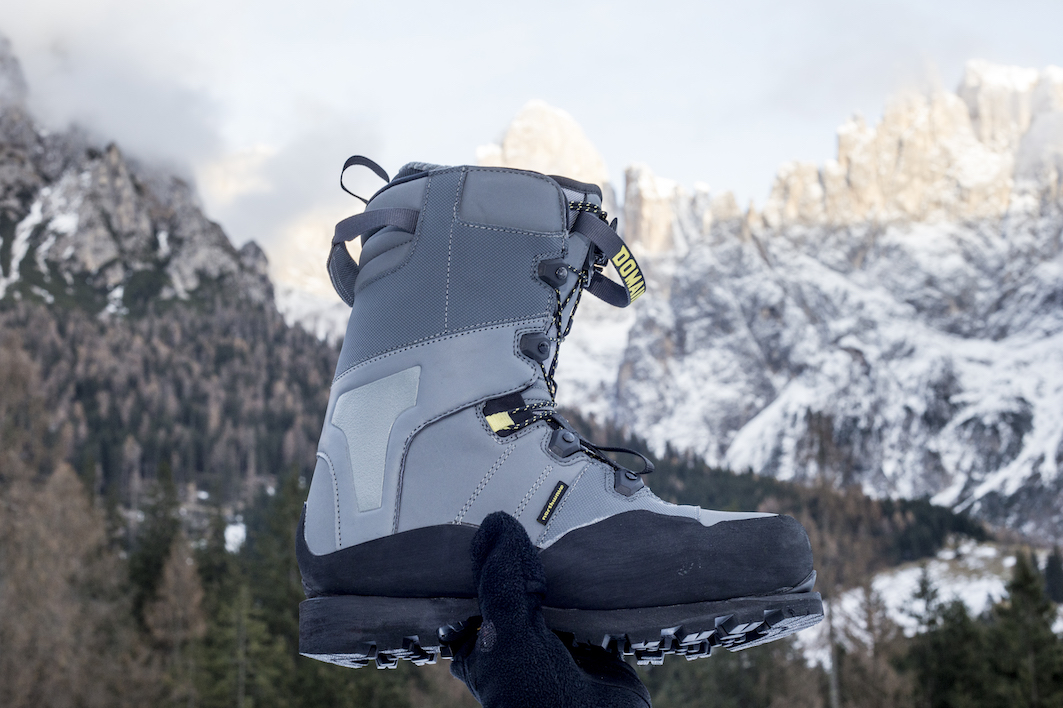 What are your top marketing stories for next season? This will help us to put some focus in the right place.
We made a promodel boot for Ethan Morgan, perfectly matching with his Yellow small van.