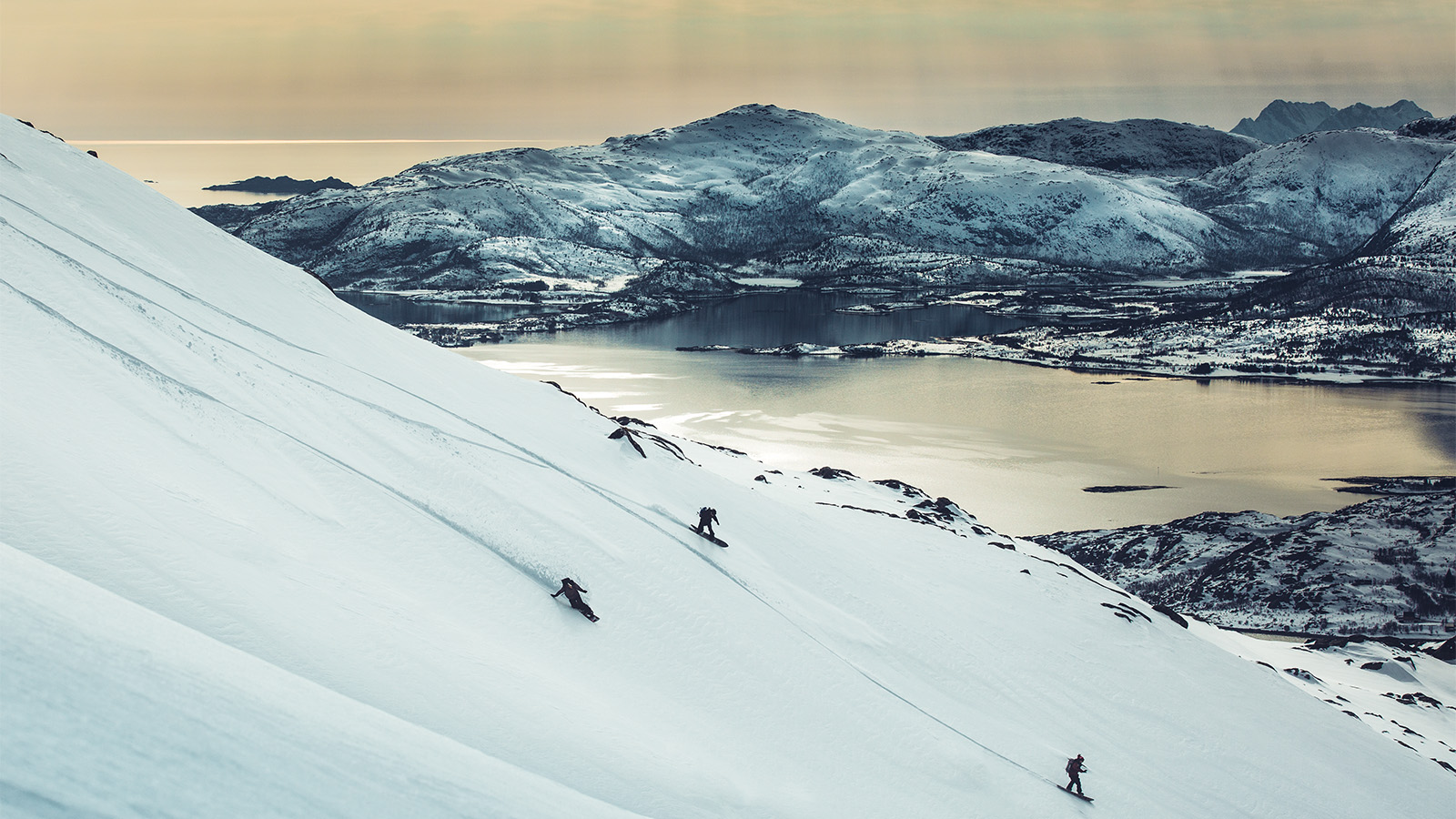 Nitro FW20/21 Snowboard Boots Preview
Retail Buyers Guide: Snowboard Boots FW20/21
Brand: NITRO
Interviewee:  Tommy Delago, President / Founder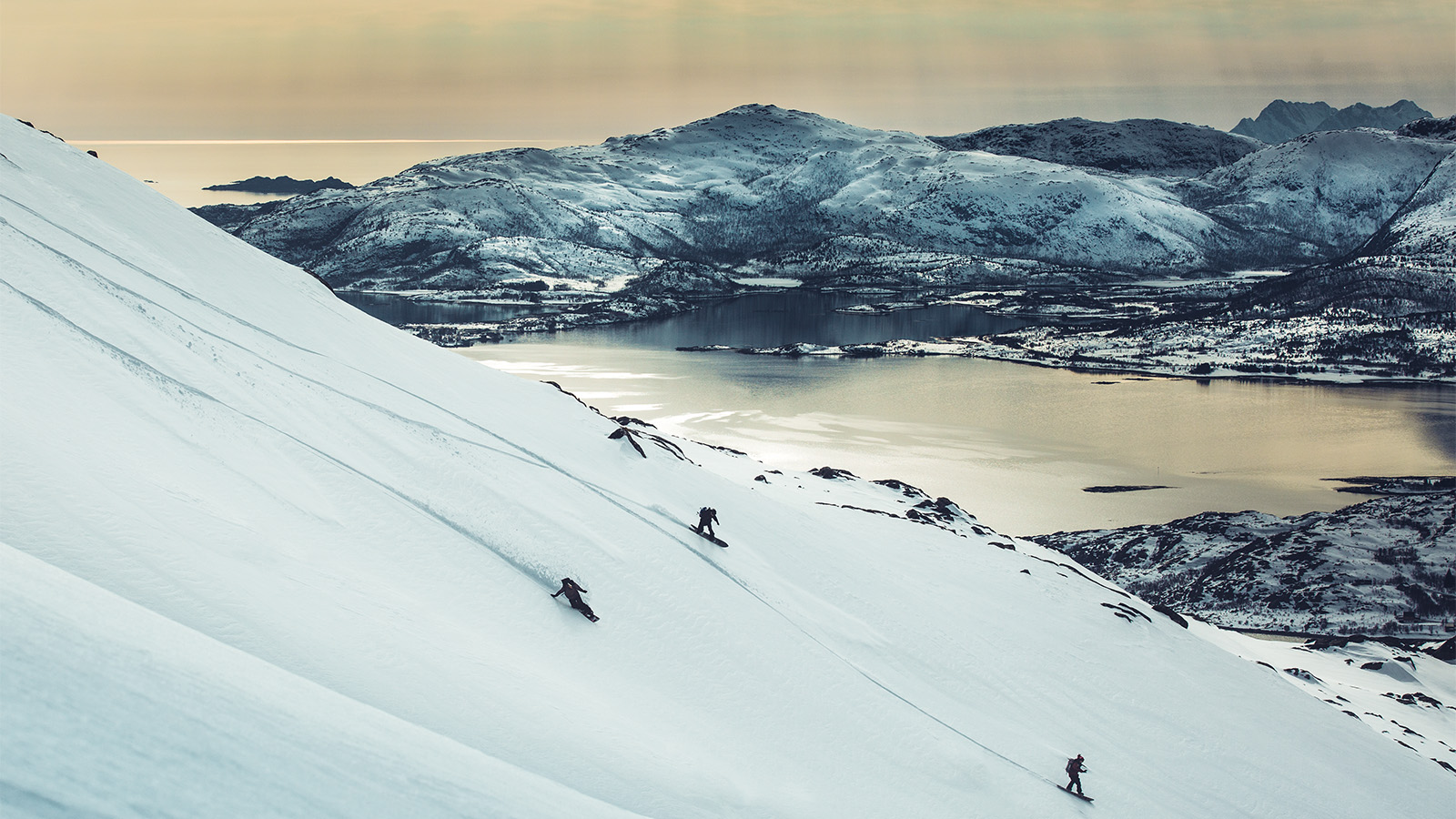 What are the three most important products of next year's boot line? Why?
We have developed a dedicated splitboarding boot, the INCLINE. It features a custom Vibram® sole, fully compatible with hybrid or strap crampons, our easy to use Hike'n'Ride option as well as a rugged yet compact and lightweight construction.
New models in the midrange, too: the sibling models RIVAL (men's) and FUTURA (women's) are offering all key features from TLS to ILS and our Re/Lace Liner Locker, all in an affordable package.
The new DAILY boot has been developed with a focus on Powsurfing. Its minimalistic leather shell, soft flex and comfortable fit make it a perfect companion for those binding-free adventures.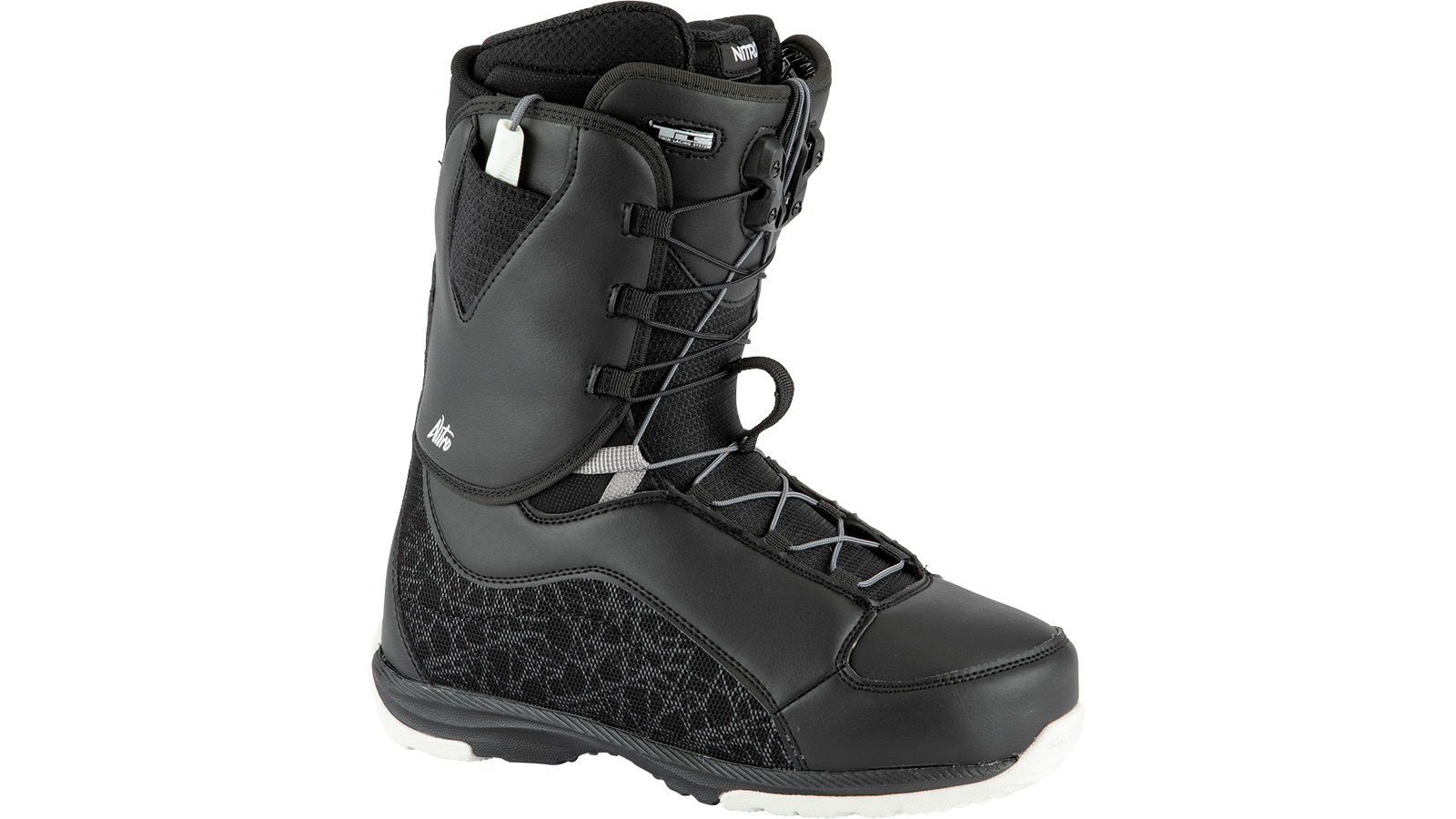 Using any previously unseen materials (in build, cushioning, support or grip) or construction methods?
We are using Vibram® Ecostep™ rubber in many of our upper end boots now. Vibram® Ecostep™ is using 30% recycled rubber without any performance loss.
What's new in lacing – trad, Boa, something different? What do people want?
Our main focus is our proprietary TLS lacing system. For 20/21, we have added our new 45° Lacegliders, greatly reducing friction and improving lacing and fit. For certain boot models, we are also using Boa in Single, Dual and Hybrid configurations.
Imagine the overview section of your boot catalogue next year. What's the defining aesthetic, or overall theme? Talk to us about the colorways/prints/patterns/influences/textures you're using?
We don't see snowboard boots as a fashion item, but as a piece of technical equipment that's built to last several seasons. So we tend to go for a clean look with premium materials, with an occasional slight nod towards a certain type of style. This way, we define a specific character for each model in the line which includes technical features and well as a certain overall look. This character is seeing natural progression throughout the years.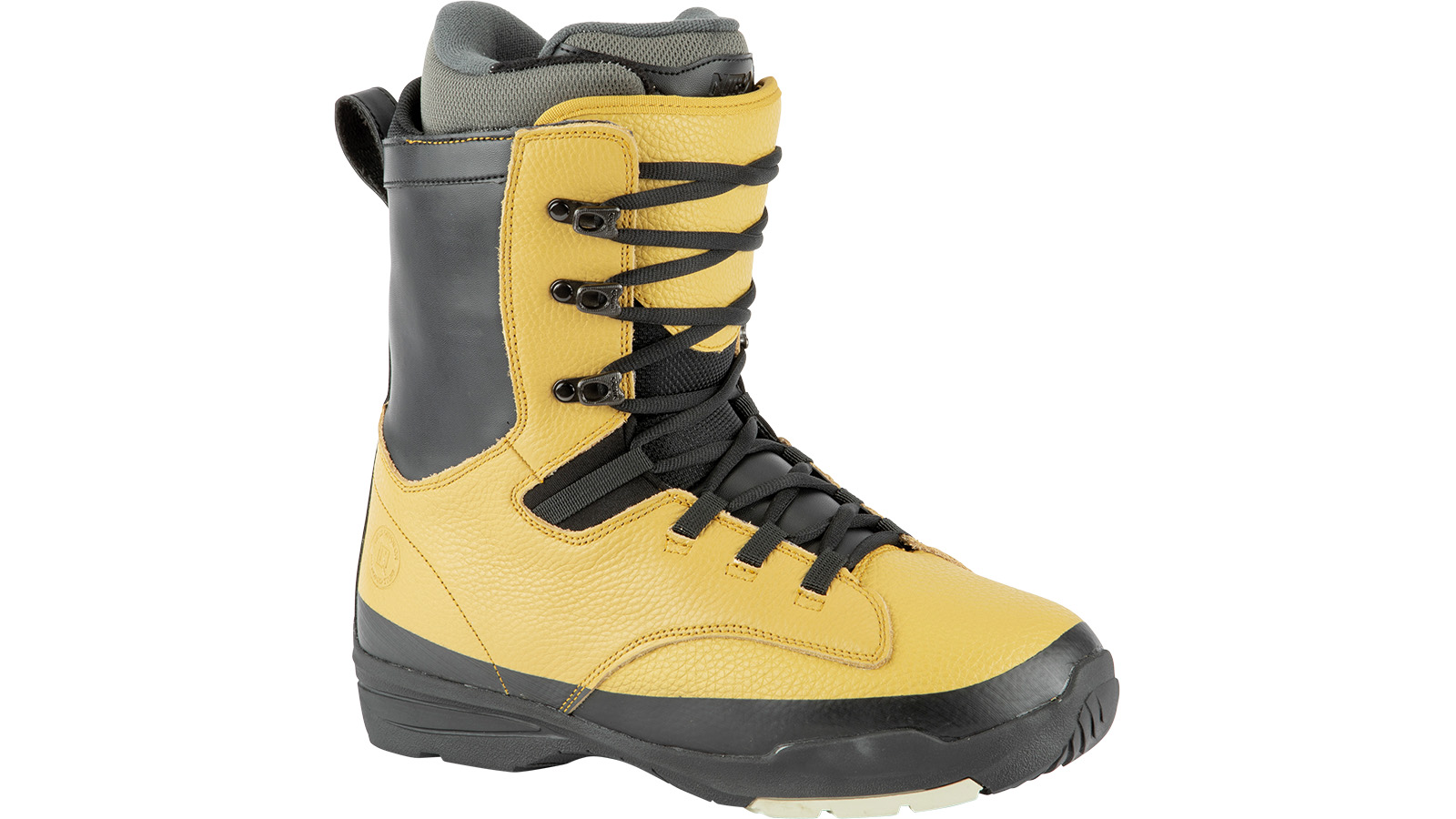 Which part of your range are you investing in the most? Freestyle, freeride, do-it-all, beginner…? Why?
We don't differentiate between Freeride and Freestyle boots, but between flexes, features and price points. For 20/21 we invested in general improvements of lacing and construction, but also in new models like the Incline, Rival, Futura and Daily.
Which other footwear sectors do you follow which influence the line?
Everyone is looking at the sneaker brands for influence, but the massive difference in quantities, production techniques and -circumstances between our two industries make it very difficult to follow these trends. We are also considering street style influences, as they fit our overall look and feel very well.