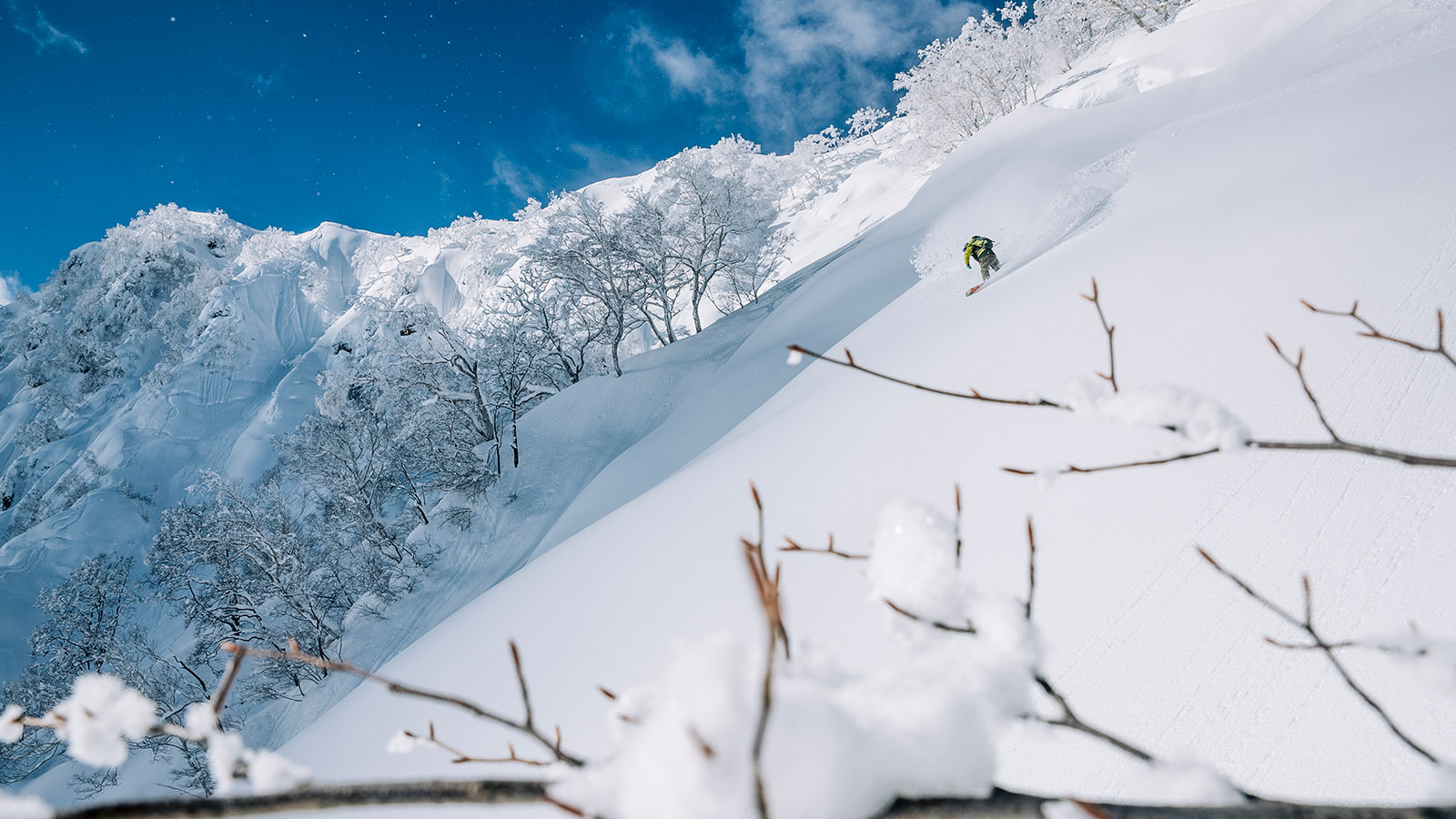 Rossignol FW20/21 Snowboard Boots Preview
Retail Buyers Guide: Snowboard Boots FW20/21
Brand: ROSSIGNOL SNOWBOARDS
Interviewee: Arnaud Repa, Product Management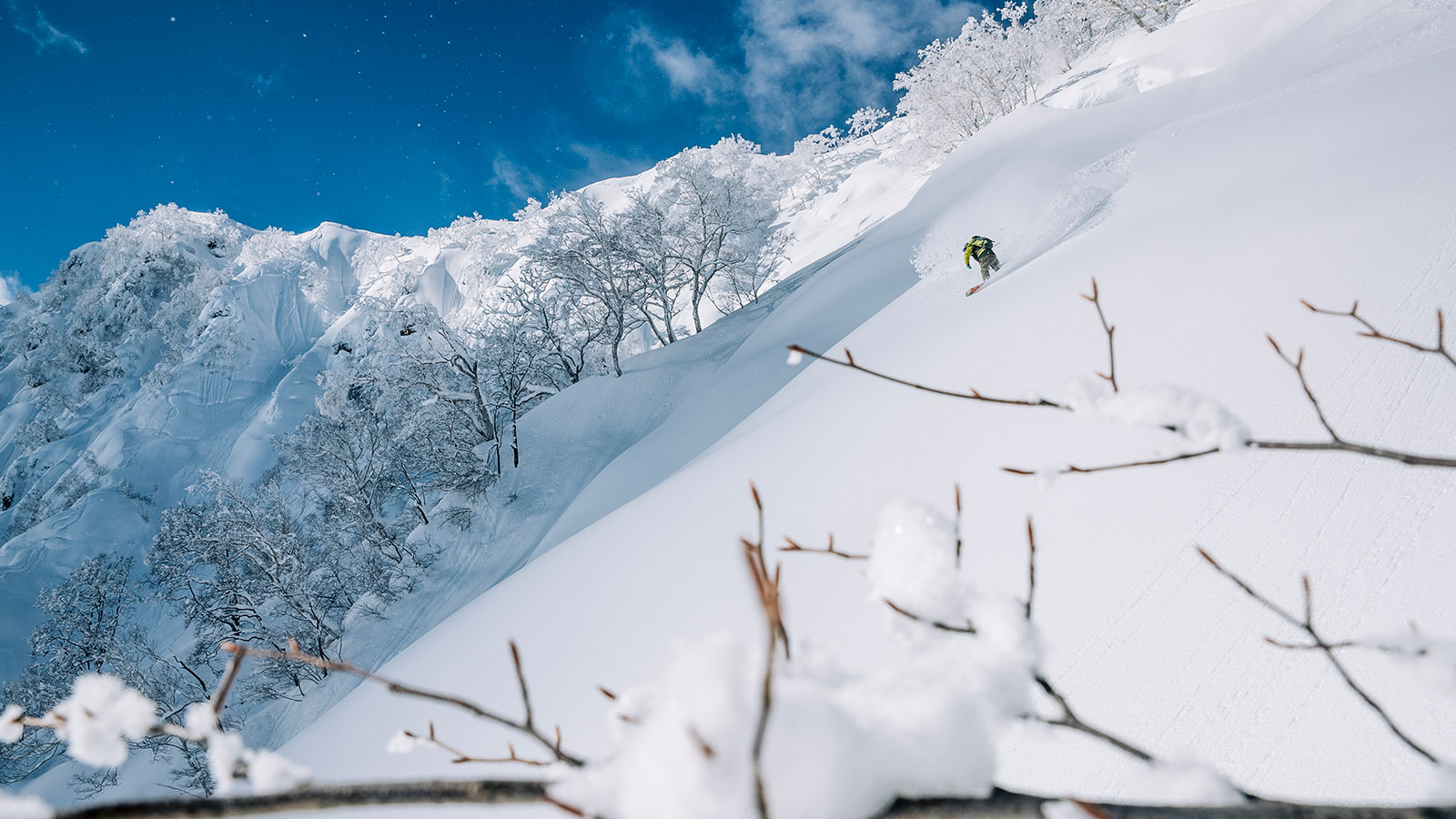 What are the three most important products of next year's boot line? Why?
The three most important boots of our FW20/21 line would be the Document, Cutback and Primacy.
All three boots integrate fully heat moldable liners, heel harnesses, J-bars and strobel construction but their key features lie in the revamped lining structure that runs all along the boot shell from the upper quarter panel to the lower quarter to maintain the boot mechanical properties through time, new thinner yet very flex resistant liner 3D molded tongues that significantly improve precision, forward lean support and flex control, both medially and laterally.
From a design perspective, the 2020 liners of the Document, Cutback and Primacy look closer to ski-boot liners than traditional snowboard boot liners. But this is done on purpose. We're gradually bringing 50+ years of expertise in ski-boot liner fit and technology to snowboarding for everyone's sake. And walk towards the fit and rebound to forward lean of a ski-boot liner mixed with the unique comfort of a snowboard boot shell.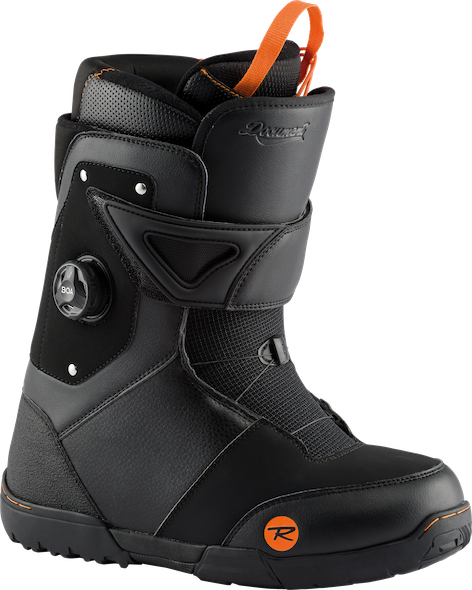 We are also bringing multiple flex patterns to cover a wider range of riders, therefore made the Primacy –that levels a flex 9 index – stiffer than the Document and Cutback that share the same flex index 7.
While the rest of the line, ie. Crank and Alley both in their Boa and laced versions, were maintained at current level, ie. in the softer side of things with a flex 5 index.
What's new in lacing – trad, Boa, something different? What do people want?
Fit, simplicity and diversity are at the core of our development. The Document features a single strap on the upper part of the shell and Boa dial on the lower part for both quick and custom fit on the go, while the Cutback combines traditional laces with Boa hybrid ankle dial and the Primacy's a Boa Dual Zone.
Imagine the overview section of your boot catalogue next year. What's the defining aesthetic, or overall theme? Talk to us about the colorways/prints/patterns/influences/textures you're using?
We've been following the same path for all 3 product lines since the beginning: simple lines, smoothness and timeless feel. Hence the use of black as the primary color, small louder hits to differentiate styles, and synthetic Nubuck® or PU leather.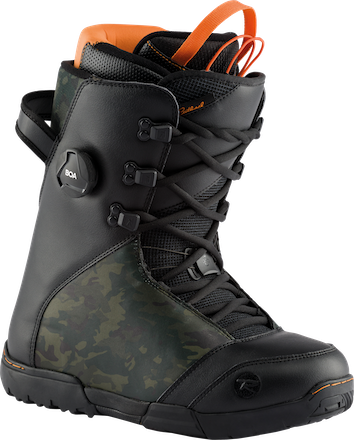 Which part of your range are you investing in the most? Freestyle, freeride, do-it-all, beginner…? Why?
We don't prioritize riding disciplines but styles when we design boots as we know some freestyle riders love stiffer dual zone boots while some will naturally go with a softer boot that features a traditional lacing system. And the same goes with the free-riders or do-it-all riders. We consider all categories and riders equally.
Which other footwear sectors do you follow which influence the line?
Ski boots for liner fit and construction. Hiking boots for function. Running shoes for printing techniques and fabrics.
What are your top marketing stories for next season? This will help us to put some focus in the right place.
We're combining the ease of use and style of a snowboard boot shell with the precision and rebound of a ski-boot-like liner.