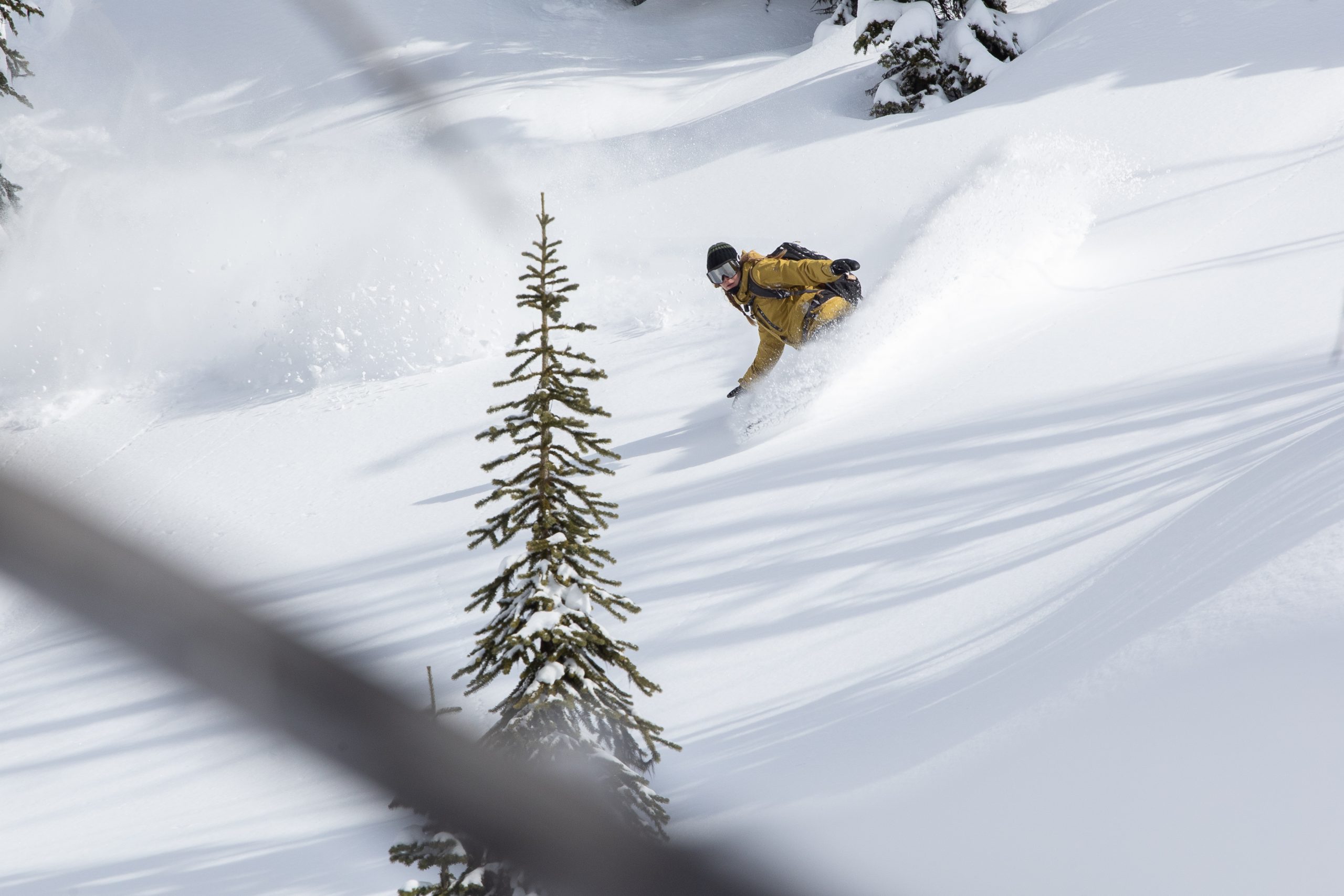 K2 2023/2024 Snowboard Boots Preview
Retail Buyers Guide: Boots 2023/24 Retail Buyer's Guide
Brand: K2
Interviewee: Sebi Schmitz, Marketing Coordinator
How would you describe the current state of the snowboard boot market? What big developments, changes, challenges, and/or opportunities are you seeing and how is your brand navigating them?
What we learned is that on the one hand people start more and more liking traditional lacing again especially in the freestyle section and on the other hand zonal Boa® is demanded. That´s why we extended our range in the Zonal Boa® boot line and integrated two brand new lacing boots.
Everyone has been affected by raw materials and shipping price increases and transport issues. Have you had to make any significant changes with regards to manufacturing, sourcing, or logistics? Are there any examples you can share of how your business pivoted effectively? Any positive developments with regards to these issues and the changes you've made?
We already started to look out for different new raw materials in the last couple years and were restructuring our material supply, so we were in a change management anyways but of xcourse the situation was difficult anyways. Luckily we have our own factory which helped us to plan on a long term basis. Therefore, we could cover some logistic struggles and it turned out our delivery this season was not perfect but better than expected at certain points.
After two years of heavy carry over in the industry and more of a return to normalcy last season, what's your overall sales and production/inventory strategy for 23/24?
We will keep up producing fresh new products every season with some exceptions. Our R&D team is so productive that we want to bring out their mastermind´s outcome every season. This sounds bullish but we want to be the most innovative brand therefore we keep getting out new products every season.
Do you anticipate any shifts in the ratio of e-commerce sales vs. brick-and-mortar sales now that most Covid-19 restrictions are gone?
For now this is hard to say, retailers had a really tough time and now run into the next difficult season so for now it´s really hard to say.
Does your brand have any new developments concerning sustainability and/or how you are positioning any environmental messaging?
Yes we have plenty of new developments here. Our goal is to reduce our emissions by 50% until 2030 and to be carbon neutral by 2050. We have lots of new materials in the line especially our new bindings.
Will you be using any previously unseen materials (in outer shell, reinforcement, cushioning, support or grip) or construction methods?
For this season not yet unfortunately-
Any liner story or program you plan to highlight for 23/24?
Nothing new here so far this season unfortunately.
What lacing systems are your main focus in 23/24 and why? Where does BOA fit in your overall strategy and focus?
As mentioned before we keep up doing great lacing boots and develop new stuff here but BOA especially Zonal lacing is our focus.
Please tell us about the dominant visual themes or patterns you plan to use in next year's boot line (materials as well as colours)? Any interesting artist collabs or partnerships you have lined up?
Our visual themes are viby, techy, poppy, we have street art influences, anything but stock, a mix of old/new school, a lot of skate and surf influences. We work again with artists like Stevie Shao, Peter Sutherland and more. Of course there will be other collabs too, but still confidential.
Which part of your range are you investing in the most? Freestyle, freeride, all mountain, beginner…? Why?
We want to become the Freeride Brand #1 and we mean it. So we have a very big focus here, nevertheless Freestyle is the heartbeat of the sport and we want to be on the top here as well. 
Which other footwear sectors or fashion trends do you follow that influence the line?
We love skateboarding, we love street fashion and our designers dive deep into different cultures of today. The outcome is a mix of many influences and young tribes.
What developments are you seeing with regards to product pricing? 
Prices went up there is no question, we try to keep delivering for every market and therefor try to be innovative and on top of the market with our high end products but also want to deliver quality products for the most possible entry price to loop beginners into the snowboard world and stoke from the first turn.
What are your top product marketing stories for next season?
We have a new Splitboard boot, appealing the wider Splitboard community with all you need and nothing you don´t and we want to show that our lacing and Boa boots rock. This we do especially together with our Team. Sick content and stories coming up.
Best Sellers/Hero/Key products
Terrain: Powder, Groomers, Sidecountry, Resort Riding Style: All-Mountain Freestyle
Ability Level: Intermediate to Expert
KEY FEATURES
Traditional Lacing, Rubber Reinforced ASYM Articulating Cuff Upper with Endo™ 2.0, Conda™ with BOA® Liner Lacing, Intuition® Pro Foam 3D Liner, Harshmellow™ Plus Footbed, This Grips™ Premium Freestyle Outsole w/ Harshmellow™, Infinity Strap, N0-SNOW Lace Cover
Terrain: Park, Groomers, Resort Riding Style: Freestyle
Ability Level: Intermediate to Advanced
KEY FEATURES
Traditional Lacing, Articulating Cuff Upper, Intuition® Comfort Foam 3D Liner, Conda™ with BOA® Liner Lacing, Harshmellow™ Footbed, This Grips™ Premium Freestyle Outsole w/ Harshmellow™
WAIVE
Terrain: Splitboarding, Backcountry Riding Style: All-Mountain Freeride Ability Level: Intermediate to Expert
KEY FEATURES
Traditional Lacing w/Synthetic Lace Cover, Walk Mode powered by H4 Coiler BOA® Fit System, Infinity Strap, Intuition® Pro Foam 3D Liner w/ SpaceHeater™, Rubber Reinforced Toe Cap, Endo™ 2.0, S'Cafe™ Coffee Mesh,  3D Dual Density Footbed, Vibram® V5 Outsole, Harshmellow