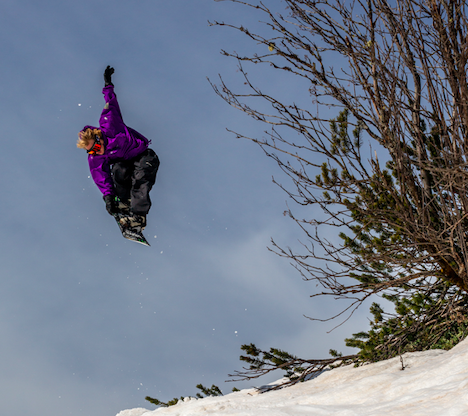 Rome 2023/2024 Snowboard Boots Preview
Retail Buyers Guide: Boots 2023/24 Retail Buyer's Guide
Brand: Rome
Interviewee: Matt Stillman, Team & Marketing Manager
How would you describe the current state of the snowboard boot market? What big developments, changes, challenges, and/or opportunities are you seeing and how is your brand navigating them?
The current state of the snowboard market is certainly a curious one, global uncertainty and economic challenges loom around every corner but the optimism within the industry remains strong. Coming out of two strong years of hardgoods growth we are excited to hear optimistic early season reports from retailers and reps alike. The challenge from a line management perspective is trying to find the sweet spot of new products, carry overs and incremental tiered tech updates. As always clear lines of communications between the retailers, reps and distributors is priority of ours, working to support players in this ecosystem starts is key.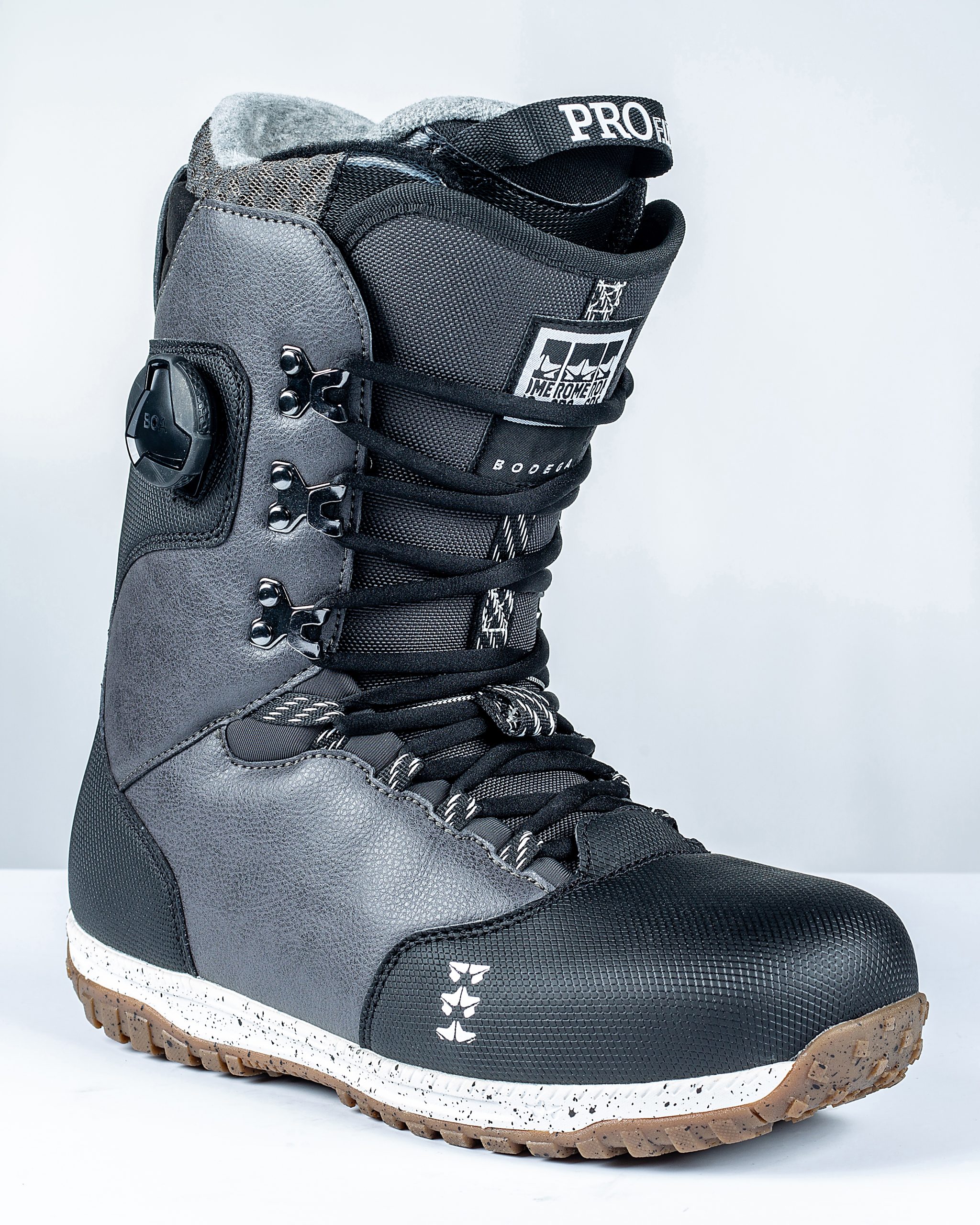 Everyone has been affected by raw materials and shipping price increases and transport issues. Have you had to make any significant changes with regards to manufacturing, sourcing, or logistics? Are there any examples you can share of how your business pivoted effectively? Any positive developments with regards to these issues and the changes you've made?
It certainly continues to be a rather uncertain global picture, but thankfully our material suppliers and factories have not been impacted dramatically of late. Earlier order deadlines help for earlier POs which help with earlier deliveries and keeping things on shelves as early as possible. 
After two years of heavy carry over in the industry and more of a return to normalcy last season, what's your overall sales and production/inventory strategy for 23/24?
The past two years have taught us a lot about the value of carry overs and their place within the line especially in the boot category. In the boot realm, our strategy continues to be price point boots can exist as carry over, such as the Stomp boot family, while the higher end models do indeed need to get updated colorways each season.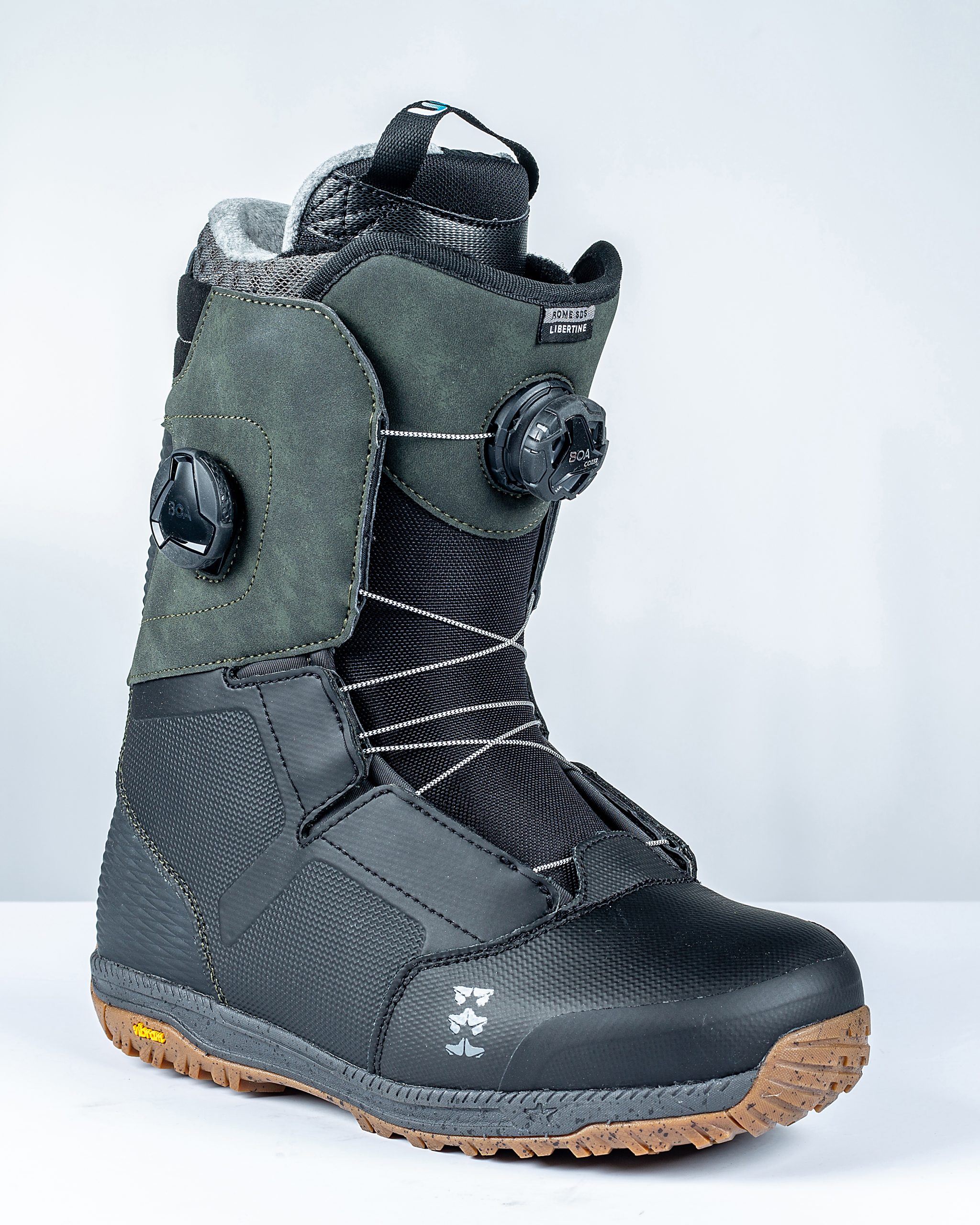 Do you anticipate any shifts in the ratio of e-commerce sales vs. brick-and-mortar sales now that most Covid-19 restrictions are gone?
As the world returns to a new normal, we anticipate a continued balance of ECom and physical retail.
Does your brand have any new developments concerning sustainability and/or how you are positioning any environmental messaging?
Sustainability in the boot category focuses on making the highest quality product meaning it will have many years on snow. 
Will you be using any previously unseen materials (in outer shell, reinforcement, cushioning, support or grip) or construction methods?
We continue to use high end materials like Vibram on our GripLight outsole and dual density Ultralon foam in our the liners on the Libertine family. All our BOA coilers utilize TX3 laces as we feel they have a more forgiveness and tweakability than traditional wire laces.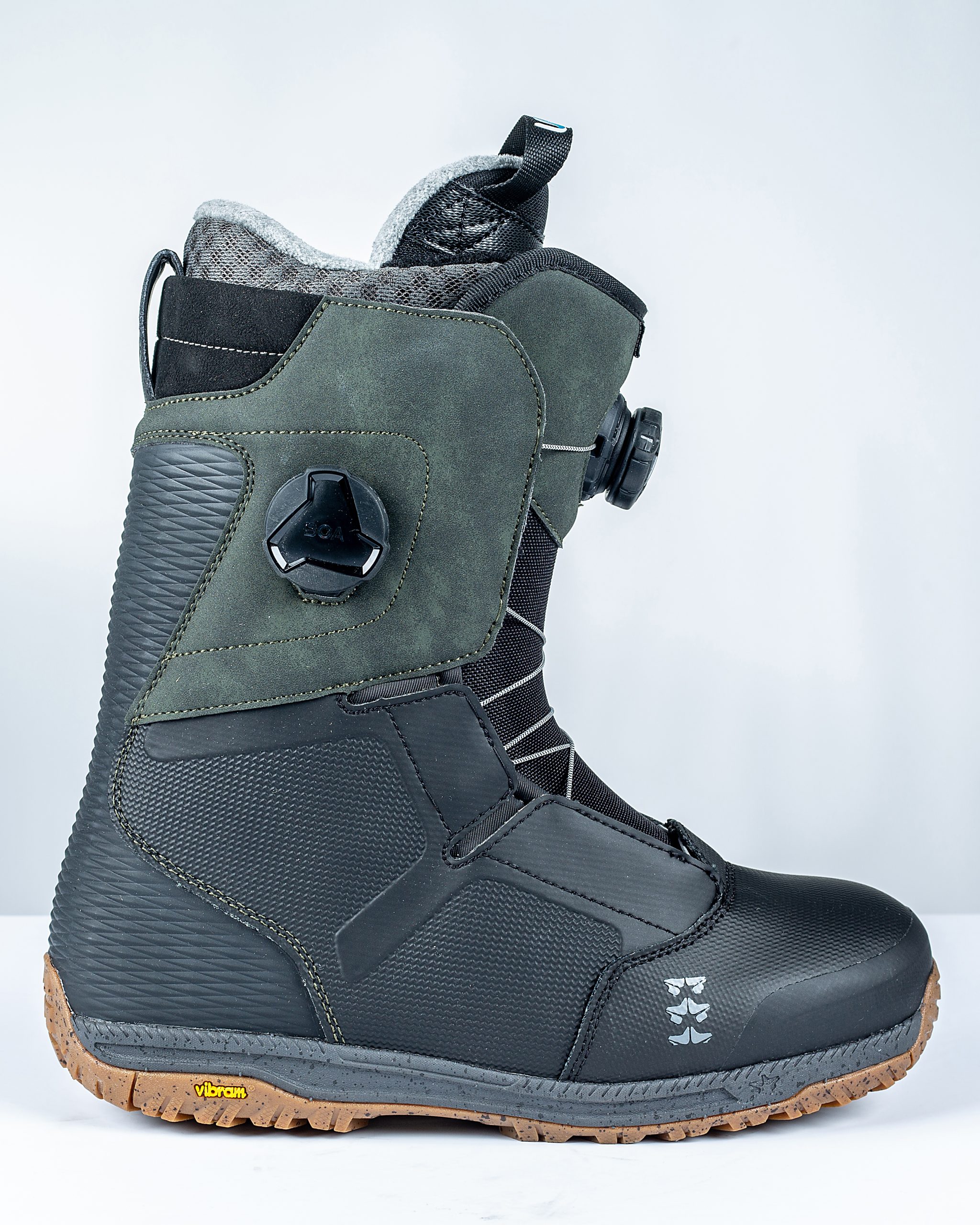 Any liner story or program you plan to highlight for 23/24?
We remain committed to our three-tiered families of boots and their respective liners. 
What lacing systems are your main focus in 23/24 and why? Where does BOA fit in your overall strategy and focus?
We have seen great success with our organization of the boot category in the sense that we offer different lacing options for each of the respective boots. The Hybrid BOA models continue to have a lot of traction in our line as it's a unique value proposition and overall easy to understand how it effects the boots riding style. 
Please tell us about the dominant visual themes or patterns you plan to use in next year's boot line (materials as well as colours)? Any interesting artist collabs or partnerships you have lined up?
For the 23/24 season we opted to continue with darker color pallets that feature subtle color pops with things like contrast fleck in the midsoles. Our goal is to make boots that merchandise with any kit, so the darker options tend to work best in that sense. 
Which part of your range are you investing in the most? Freestyle, freeride, all mountain, beginner…? Why?
Our boot offering continues to focus on the mantra of something for every riding style. 
Which other footwear sectors or fashion trends do you follow that influence the line?
Our boot collection takes its visual cues from skate brands, hiking brands and workwear brands. The goal is to be classic with a modern twist, timeless color pallets with rich textures and subtle color pop details.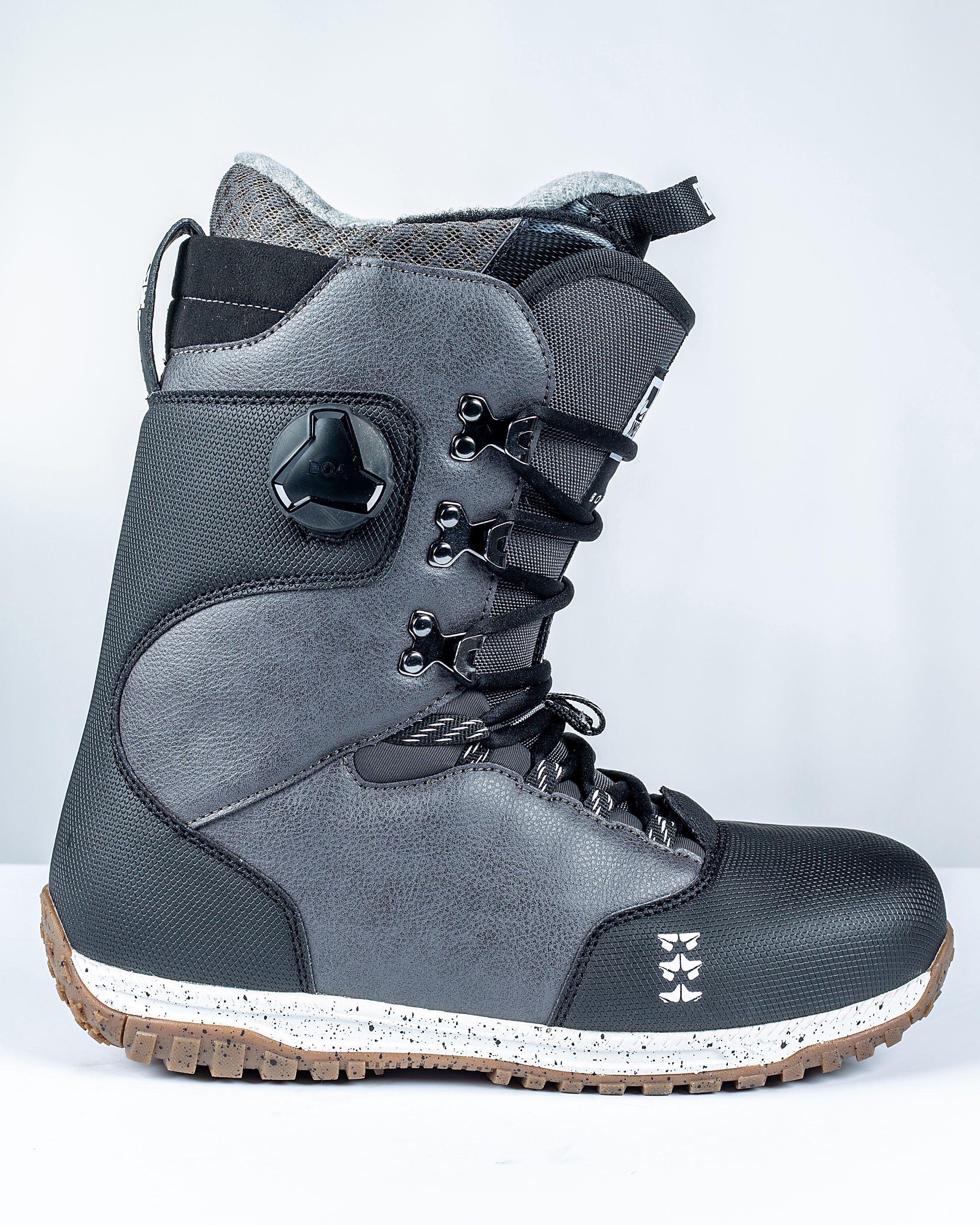 What developments are you seeing with regards to product pricing? 
We try to offer a unique lacing style at all of the major price tiers, always keeping the idea of something for everyone at the top of the to do list. Pricing trends continue to be that riders want premium materials for multiple season performance, prices tend to match that logic and retailers are tuned into that concept as well. 
What are your top product marketing stories for next season?
For the 23/24 season we continue with our messaging that our boot line and its respective family collections have something for everyone. Different flexes and riding styles per family, all with different lacing options to compliment everyone's riding style and budget.