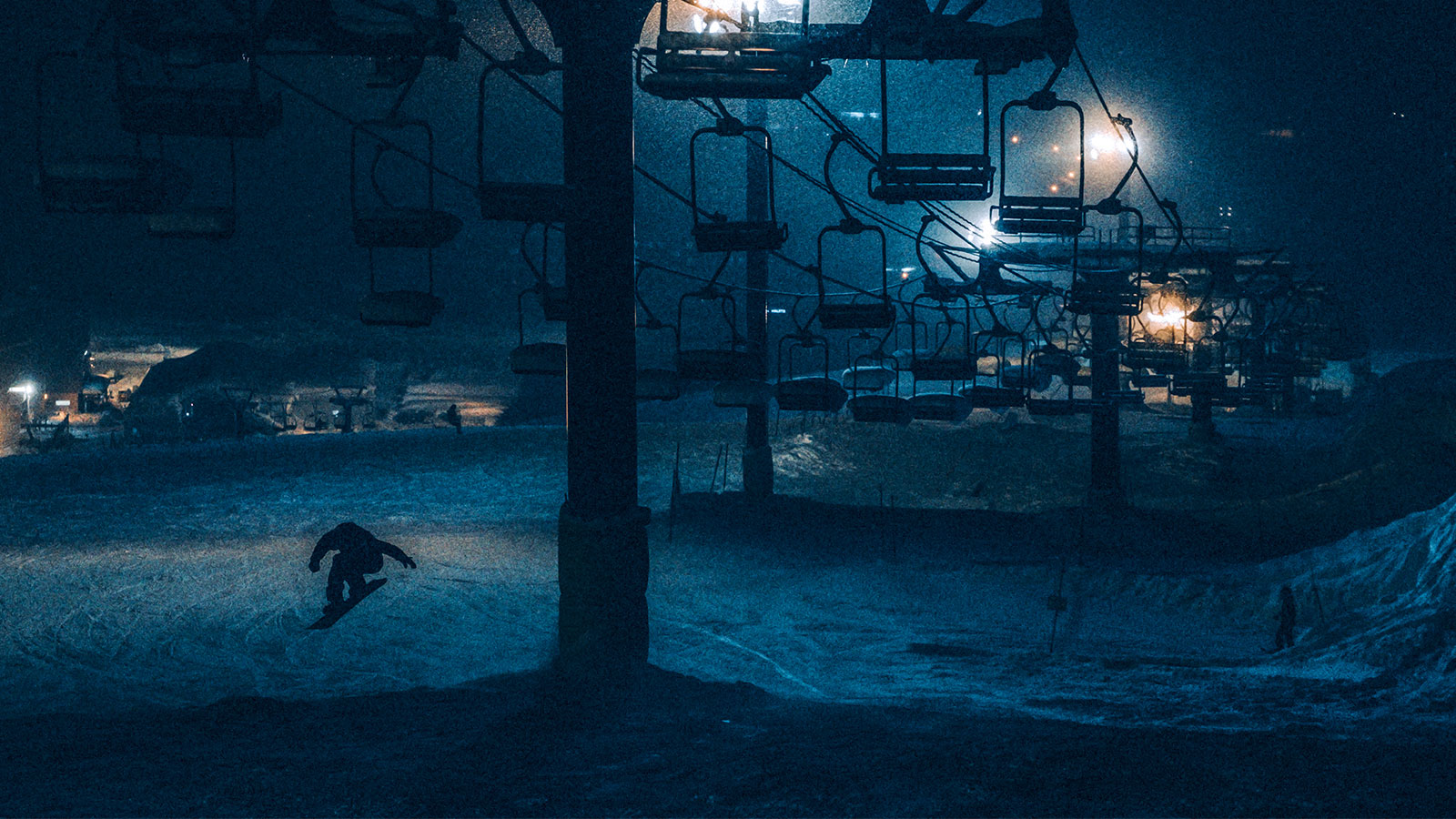 Nidecker Snowboards FW19/20 Bindings Preview
Retail Buyers Guide: Snowboard Bindings FW19/20
Brand: NIDECKER
Interviewee:  Lucien Vink, Sr. Product Manager & Designer
KEY PRODUCT FOCUS: What are the top three most important products of next year's line, and why? Please tell us about them, and what makes them the highlights.
The Carbon is the winning Boarder X and Olympic Games binding! This Ultra-lightweight, strong and super responsive carbon binding sets the highest standard in performance to weight ratio. This model is the only one in the Nidecker range to use the Hyperfuse technology ankle-straps, as developed by Now Bindings. This revolutionary way to build straps brings more precision and energy transfer to your turns, while still keeping a great level of comfort. This binding is exactly what you need to ride down the mountain at lightening fast speed!
The Team binding is a really great overall binding for if the Carbon is a bit too much to handle. The glass-filled Nylon baseplate will still transfer your energy efficiently into your board, while the hiback and straps are responsive but flexible enough for an effortless day of riding fun. And the lightweight Aluminum ratchet-buckles and pre-curved S-Bend ladders make getting in&out of these bindings buttery smooth, so no time is wasted for your next run.
For the ladies, we are very excited about the new Glam. While technically this binding has not changed from last season since it is designed so well and a women's favourite, we changed the aesthetics around this year for a more bad-ass overall matte black finish with an ombre fade effect to set the tone for some serious and stylish shredding.
Which new materials are you using in your bindings?
For most components, we rely on our true and tested materials, specifically engineered for performance. But we are excited about the Hyperfuse Technology developed by Now and the Carbon material on the hiback on our Carbon model, as it really complements the responsiveness of this binding.
Please tell us about the dominant colour themes in next year's binding line?
The dominant colour is black, simply because it sells. All bindings are linked to the board range graphic design. Mostly subtle and tonal, or with some tasteful details in bright pops.
Prices: Where is your brand going? Higher? Lower?
We simplified the product line and pricing structure with equal jumps between price-points and clear feature/benefit upsells last year already, and we keep this structure unchanged for this season. All our findings are linked to the Nidecker board and boots range to make perfect sets.
Any new ideas in buckles, straps, highbacks, bases (or baseless)?
The whole design team did a deep-dive in asymmetrical and anatomical sporting-goods design, as we believe this is the future especially for snowboard boot designs. We really work for optimized comfort and performance across our Nidecker product ranges.
Going for an easy-in, easy-out solution next year? If so, are you licensing or developing it yourself?
The combination of the famous FLOW technology and NIDECKER Swiss design quality construction makes for an incredibly durable, easy entry, high-performance snowboard binding built for optimum performance with NIDECKER boots. Flow is basically the inventor and market-leader of the modern-day easy-in easy-out binding solution. Our SpeedEntry system has the perfect mix of convenience, comfort and performance to suit everybody's needs, whether it's a customer who is new to snowboarding, or a long-time rider who loves powder, park, groomers and/or everything in-between.
Anything new in production wise? New factories, new assembly methods?
All Nidecker bindings are made and assembled in China and Taiwan, by a team that we have a long-standing relationship with. In addition, we employ our own QC personnel, who monitor the full production process, to ensure that we offer the best and most consistent product quality.
What are your top marketing stories for next season?
The Carbon Highback: This award-winning technology delivers one of the most precise Hi-backs on the market. Stiff, responsive and lightweight this is one binding that really does allow you to take it to the max. But the real secret to our carbon Hi-back is shape, we've designed it to be comfortable as well as responsive because, at the end of the day, snowboarding needs to be fun no matter how good you are.