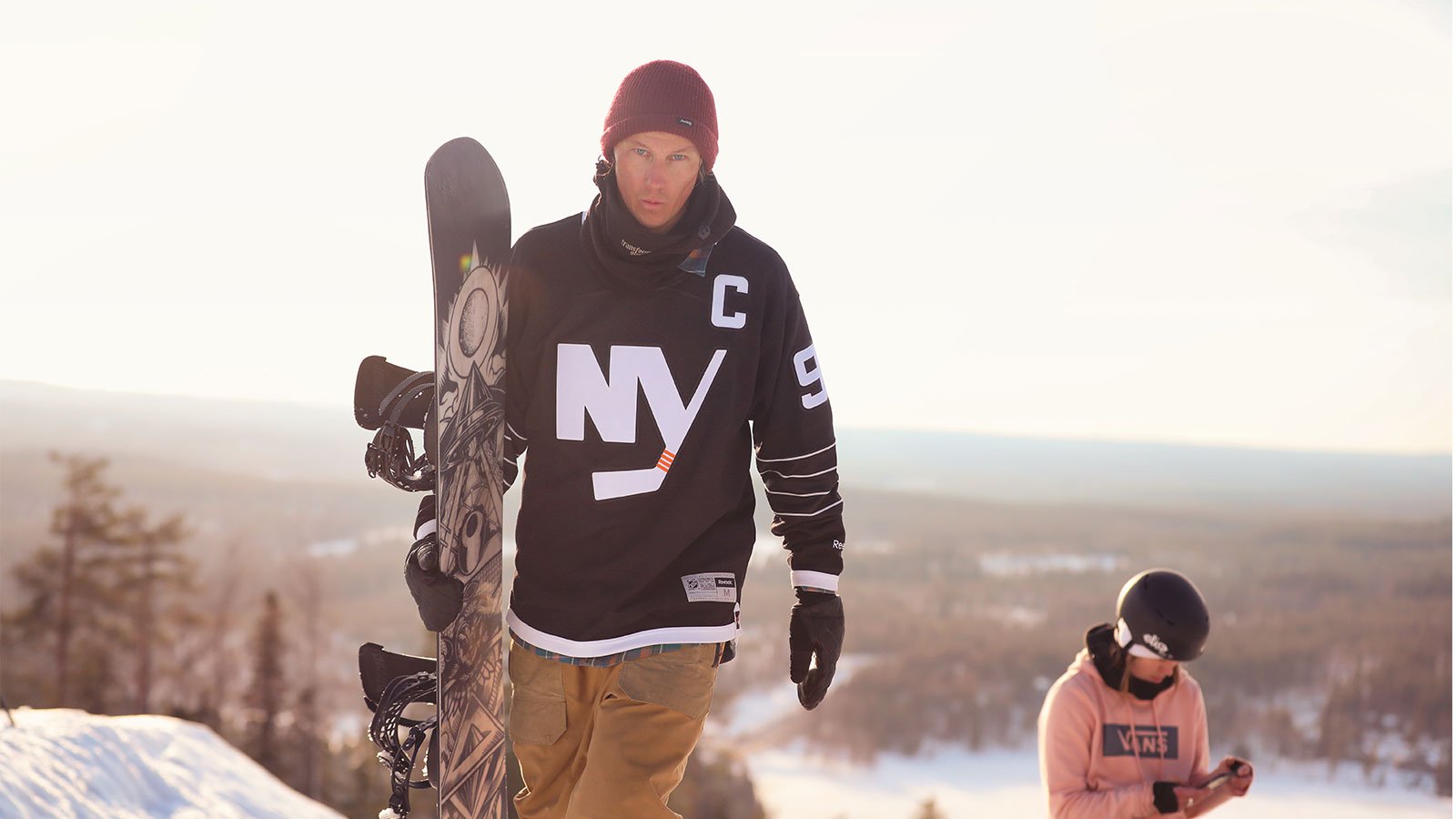 Vimana FW19/20 Bindings Preview
Retail Buyers Guide: Snowboard Bindings FW19/20
Brand: VIMANA
Interviewee: Tronna, CEO
KEY PRODUCT FOCUS: What are the top three most important products of next year's line, and why? Please tell us about them, and what makes them the highlights.
Signature bindings from Enni Rukajärvi and Brage Richenberg . We also have a new Scando Gold edition coming out.
Which new materials are you using in your bindings?
All our bindings are built with Urethane. This material is superior to take impact and adjusted response.
Our new Scando Gold binding is infused with Kevlar. This is a boosted edition of the Scando Binding with a faster edge to edge response.
Please tell us about the dominant colour themes in next year's binding line?
We stick to our Scando Dark Noir aesthetics. Black, White and Gold.
Prices: Where is your brand going? Higher? Lower?
We offer a premium binding at 199€ with the best mark up for retailers I the business.
Any new ideas in buckles, straps, highbacks, bases?
We are working on a new platform and have also improved our casted straps for next season.
Going for an easy-in, easy-out solution next year? If so, are you licensing or developing it yourself?
No, but it will be interesting to see what will happen in the future. For now we feel healthy enough to bend our knees to strap in.
What are your top marketing stories for next season?
We focus on our riders impact on products. We keep the line tight and easy to understand, we do not make products that our team does not use.
Our casted straps are slimmed down to the essentials. Super comfortable and premium control.