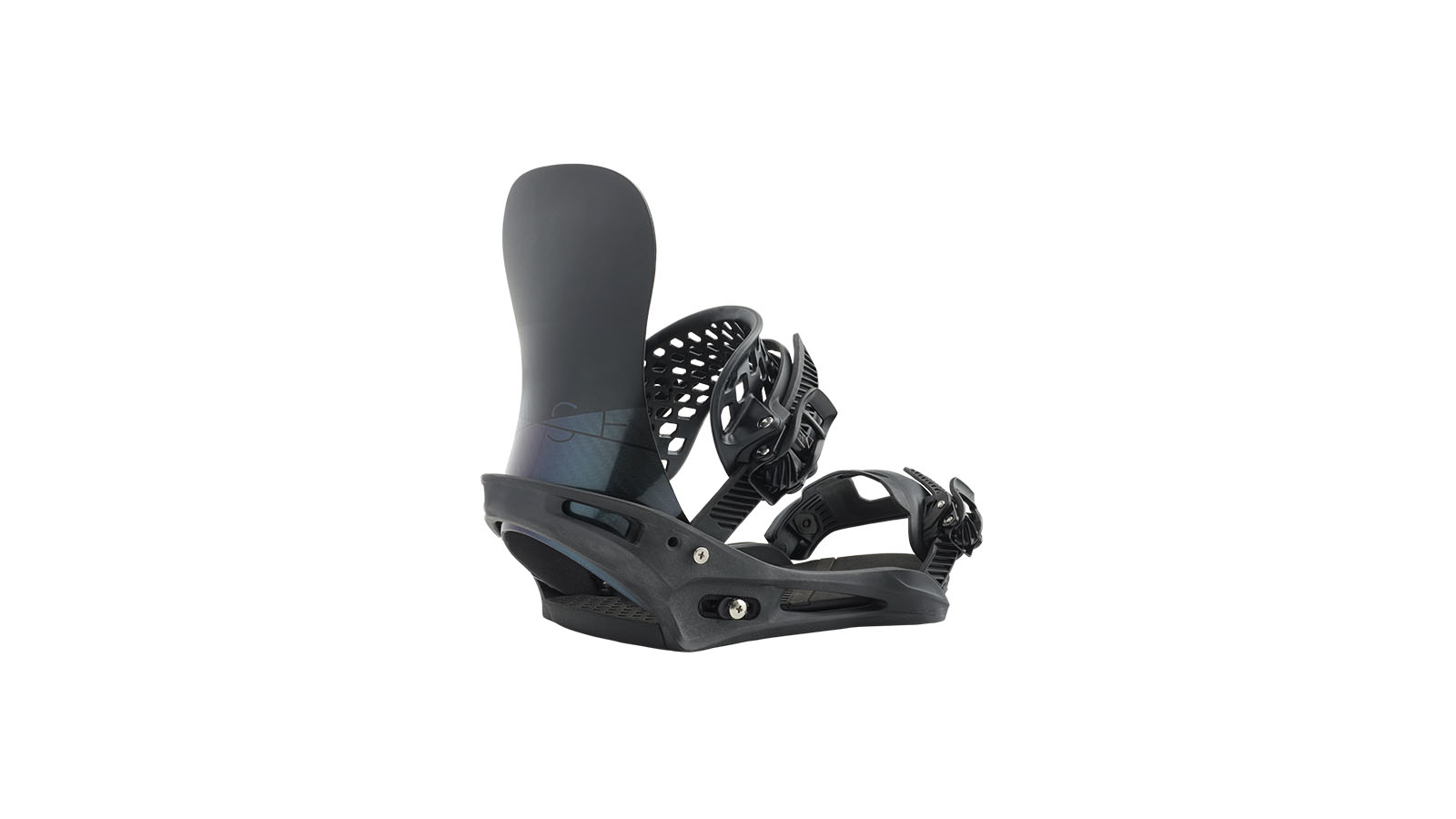 Burton FW19/20 Bindings Preview
Retail Buyers Guide: Snowboard Bindings FW19/20
Brand:  Burton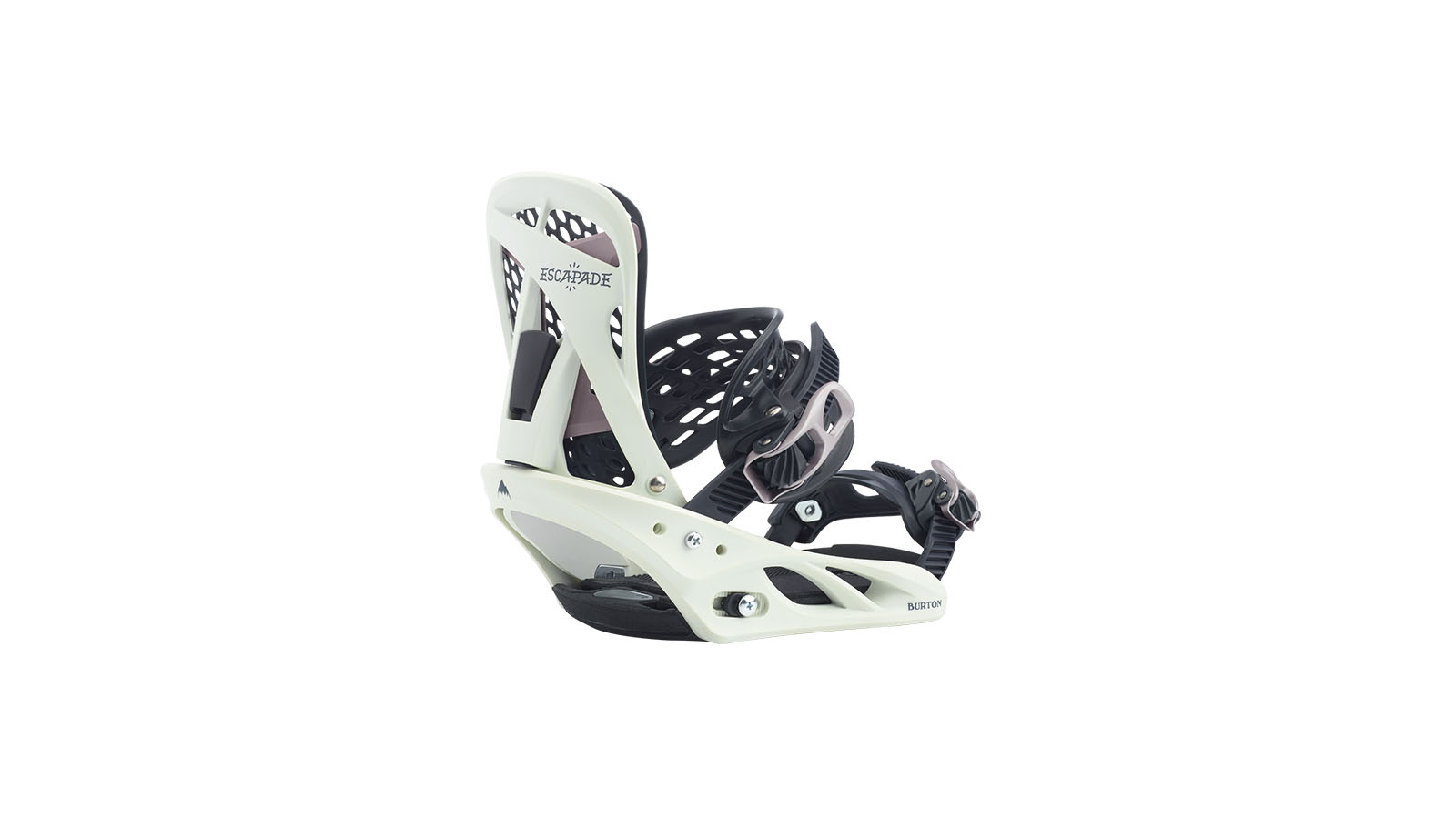 KEY PRODUCT FOCUS: What are the top three most important products of next year's line, and why? Please tell us about them, and what makes them the highlights.
Step On, this really is a game changer, looking forward to getting more people to try it out.
Women's binding line updates have been made to the Scribe, Stiletto, Citizen.
Please tell us about the dominant colour themes in next year's binding line?
We, of course, have a nice black colour offering in every model, beyond this we've brought in a bit more fun with colours & graphics on supporting colours.  The Mission off white/black colourway is getting a lot of positive remarks with its bold branding.  Also, the Scribe woodgrain jane is bringing life to the women's line & merges extremely well with the Yeasayer in our board's line.  The lilac grey offering in Lexa and women's Step On bindings is another strong offering, really hitting on muted neutral colours seen on trend recently.  Our team has been asking for some louder colours which you can see coming through on Cartel & Malavita offerings.
Prices: Where is your brand going? Higher? Lower?
Maintaining, no changes from last season.
Any new ideas in buckles, straps, highbacks, bases?
We now have injected toe straps top to bottom in our line, in the supergrip & supergrip 2.0 straps.  These are the best toe strap design we've achieved in Burton bindings, so good that as you can see it is now in the entire line.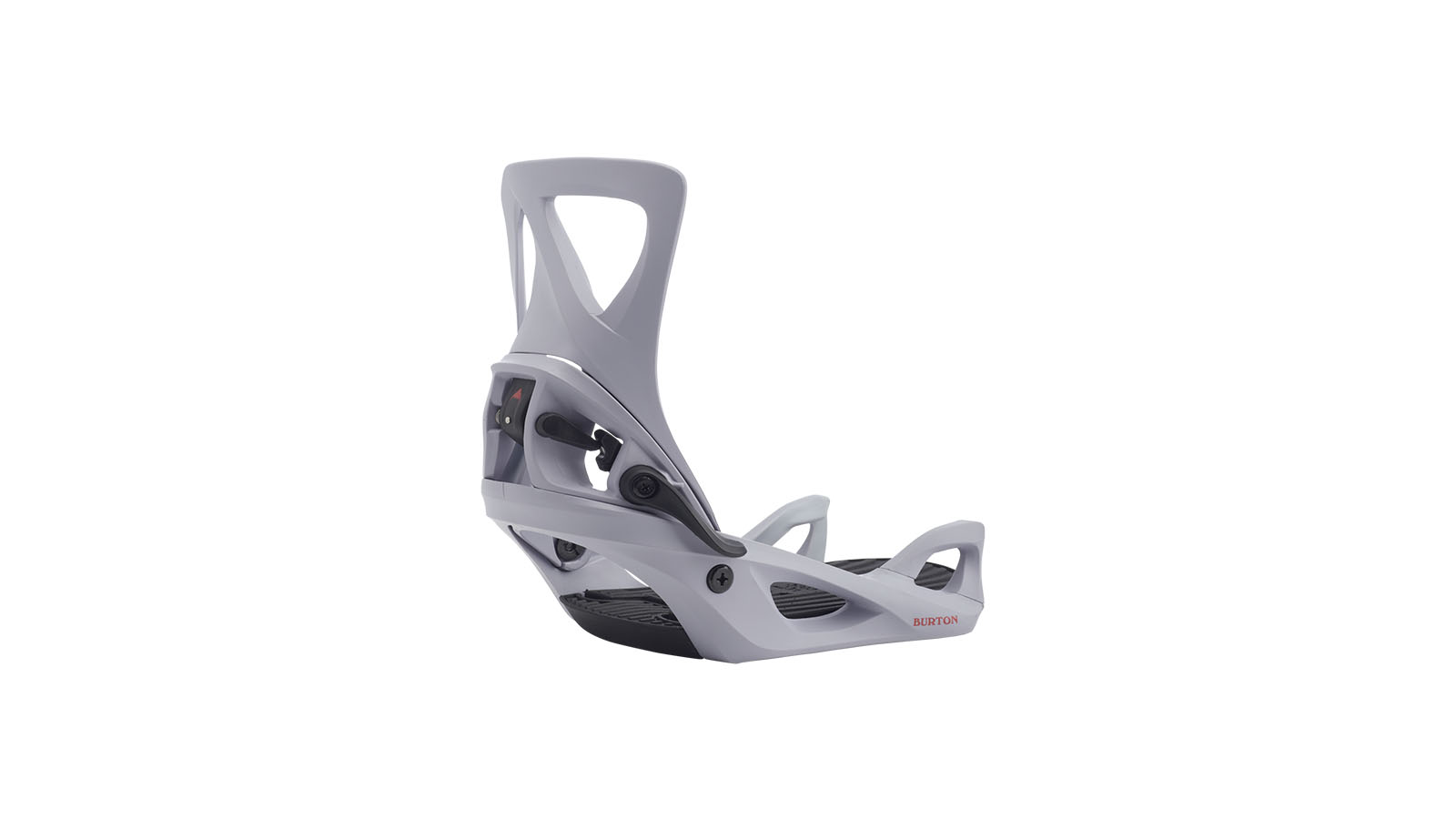 Our women's line receives an update to highbacks on our mid & lower price offerings.  Scribe gets a more responsive/performance design, Stiletto sees the old scribe highback trickling down with a nice flex and improved FLAD functionality, and the Citizen gets a fresh design at this price.  All with updated graphics packages.
Going for an easy-in, easy-out solution next year? If so, are you licensing or developing it yourself?
Continuing with our Step On offerings.
Anything new in production wise? New factories, new assembly methods?
Nothing new, just improving on our processes & efficiencies.
What are your top marketing stories for next season?
Step On