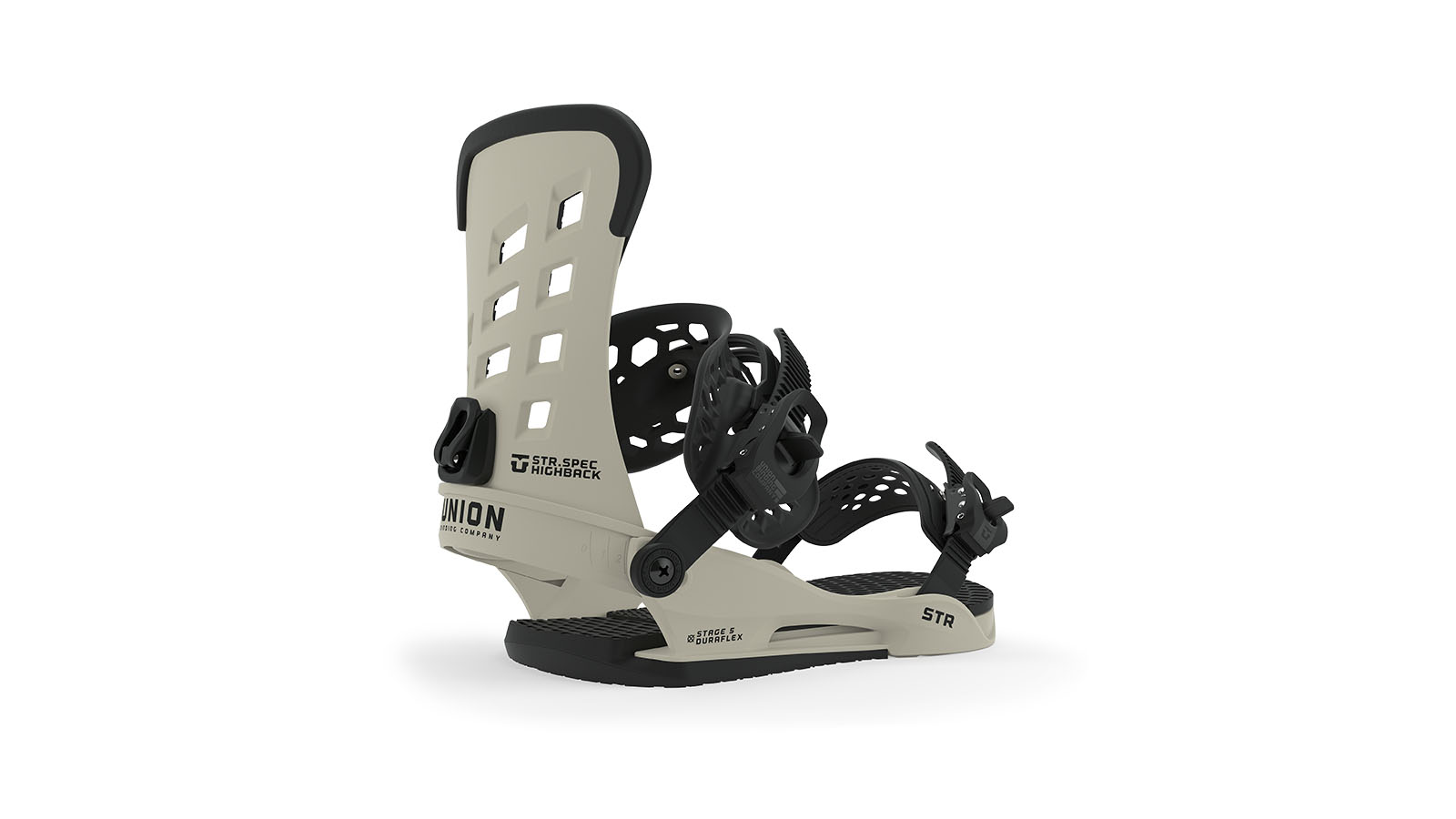 Union FW19/20 Bindings Preview
Retail Buyers Guide: Snowboard Bindings FW19/20
Brand: Union Binding Company
Interviewee: Riley Goodwin – Marketing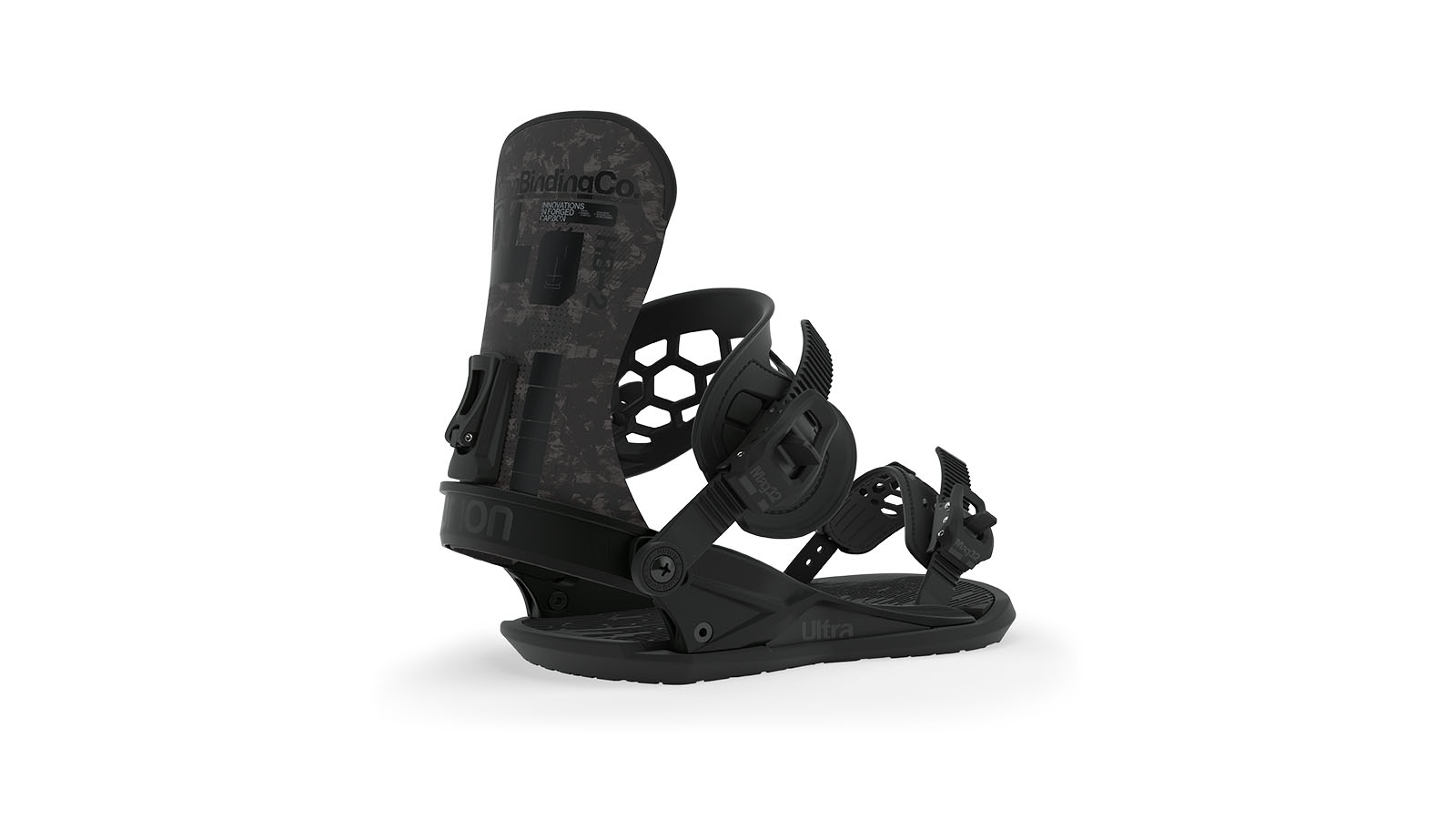 KEY PRODUCT FOCUS: What are the top three most important products of next year's line, and why? Please tell us about them, and what makes them the highlights.
Union Ultra – The Ultra showcases the full arsenal of Union technology – Fused Vaporlite+ Bushings, Non-stick Gas Pedals, All-new Ultra FC highback and new ankle and toe straps. It's Union's most technical binding for 2019.
Union STR – The STR has seen some major upgrades for 2019 – New Highback, Upgraded ankle straps, Canted Duraflex Nylon Stage 5 baseplates. At its price point, it blows everything else out of the water…
Union Legacy – The Legacy has got a new highback and ankle strap for 2018. For 2019 we took it a step further and gave it the same baseplate and bushing as the super popular Union Strata. The Stage 6 Duraflex ST base combined with the fused vaporlite bushings provide a riding experience that's unmatched – Incredible board feel and dampening.
Which new materials are you using in your bindings?
Fused Vaporlite + : Made popular by the 2018 Strata, Fused Vaporlite is an extremely waterproof, durable and vibration cancelling bushing material. For 2019 we've reduced the weight of the material by 20%. Fused Vaporlite + will be available on the 2019 Falcor and Ultra.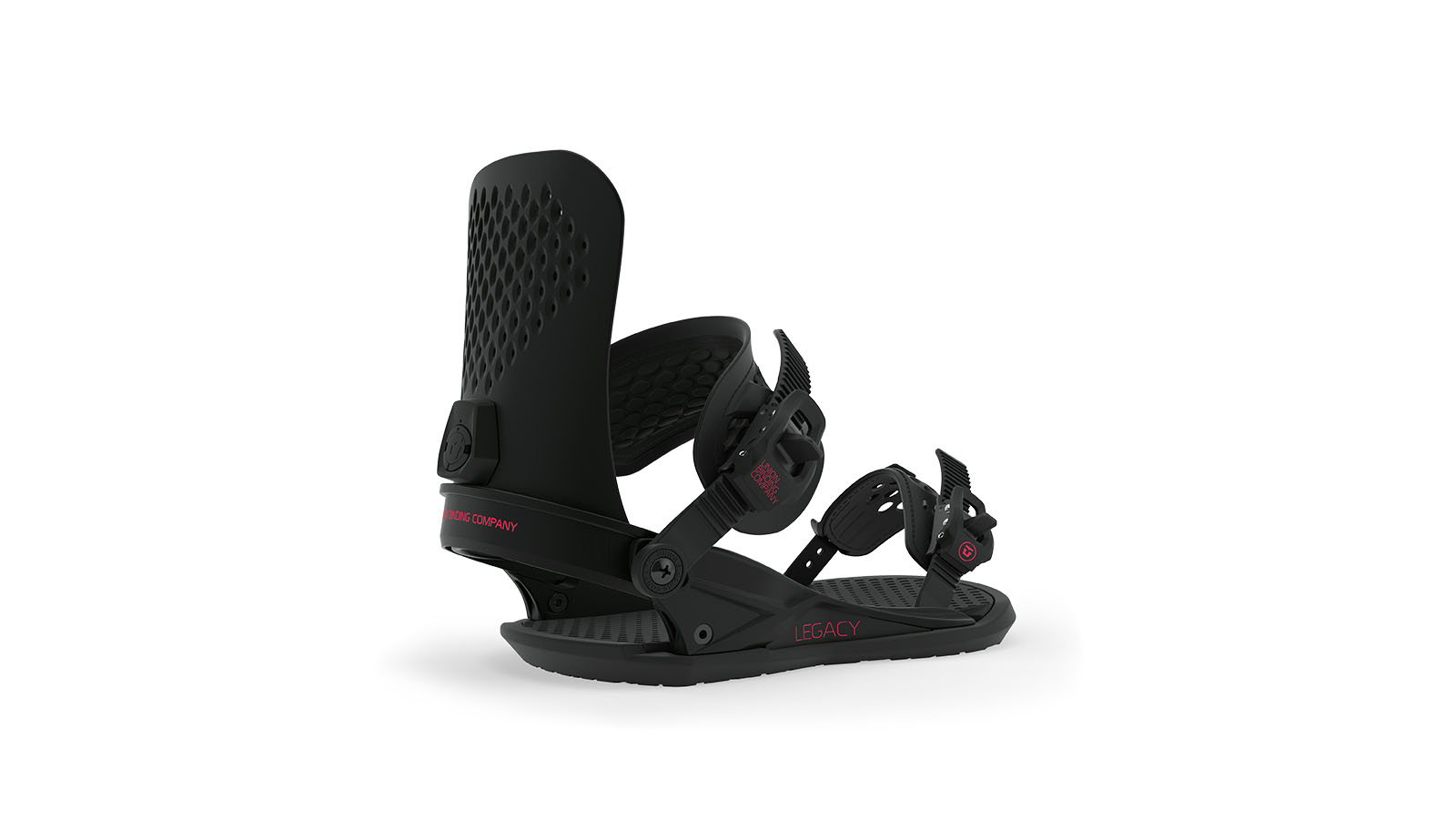 Please tell us about the dominant colour themes in next year's binding line?
Black and white will always hold strong but for 2019 we've taken a turn towards more earth tones – Burnt Orange, Matte Sage, Matte Stone, Brick Red. The line is looking very nice and will be easy to match to many different snowboards.
Prices: Where is your brand going? Higher? Lower?
Pricing will remain the same throughout most of the 2019 line up.
Any new ideas in buckles, straps, highbacks, bases?
For 2019 we've added a women's version of the popular team highback to the Union Trilogy. Most of the Union women's team will be riding this binding for winter 2019.
Anything new in production wise? New factories, new assembly methods?
As always, all Union Bindings are developed, produced and shipped in-house with zero outsourcing or 3rd party middlemen cutting into the value of our final product.
We are currently investing, and breaking ground on an all-new state-of-the-art manufacturing facility in Italy.
What are your top marketing stories for next season? This will help us to put the highlights in the right place.
The Union Strata has been a huge success for 2018. Incredible sell though and demand should put this new binding on the radar of every shop for 2019.