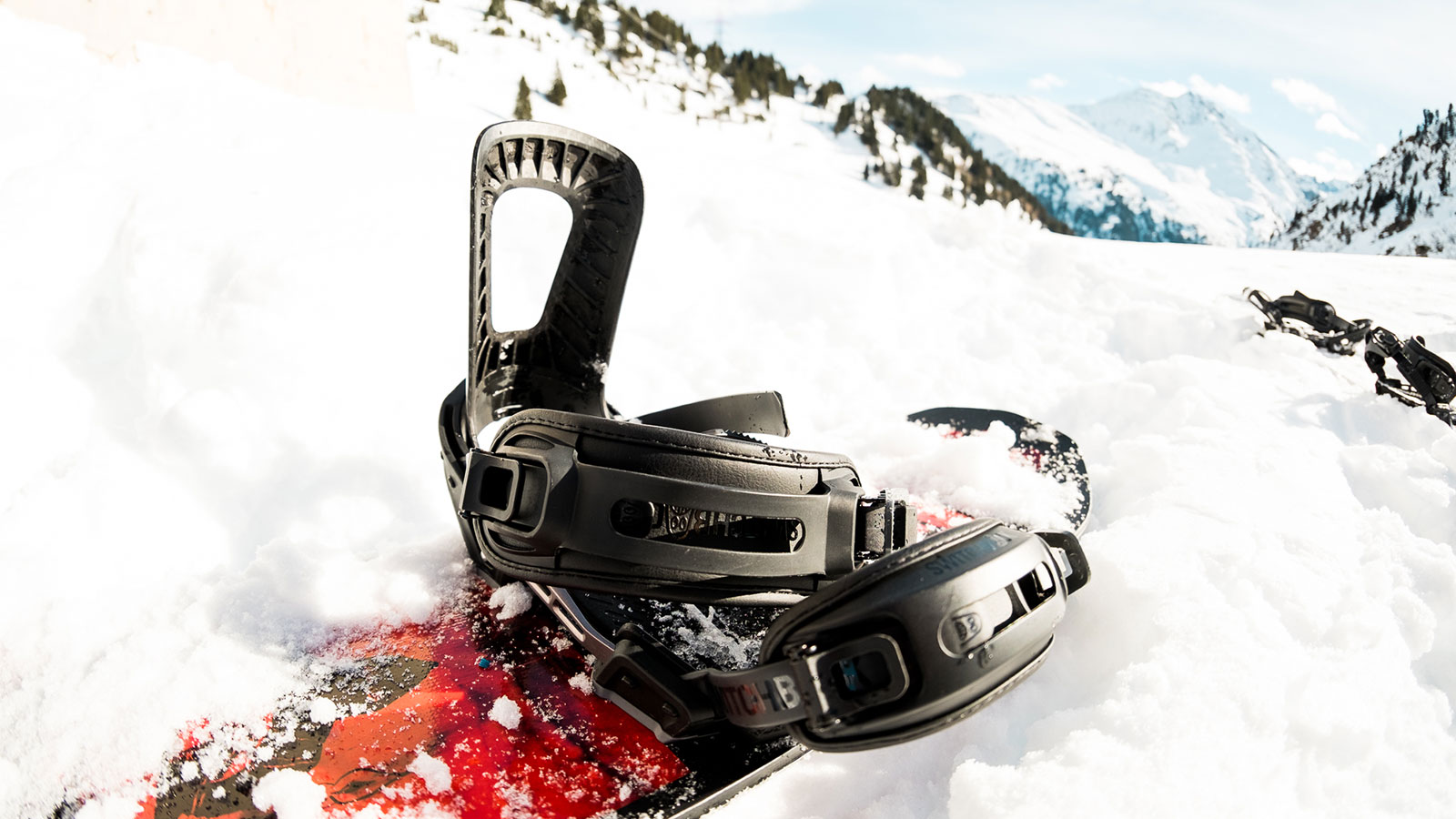 Switchback FW19/20 Bindings Preview
Retail Buyers Guide: Snowboard Bindings FW19/20
Brand: Switchback
Interviewee: Cleay Perham – Product Designer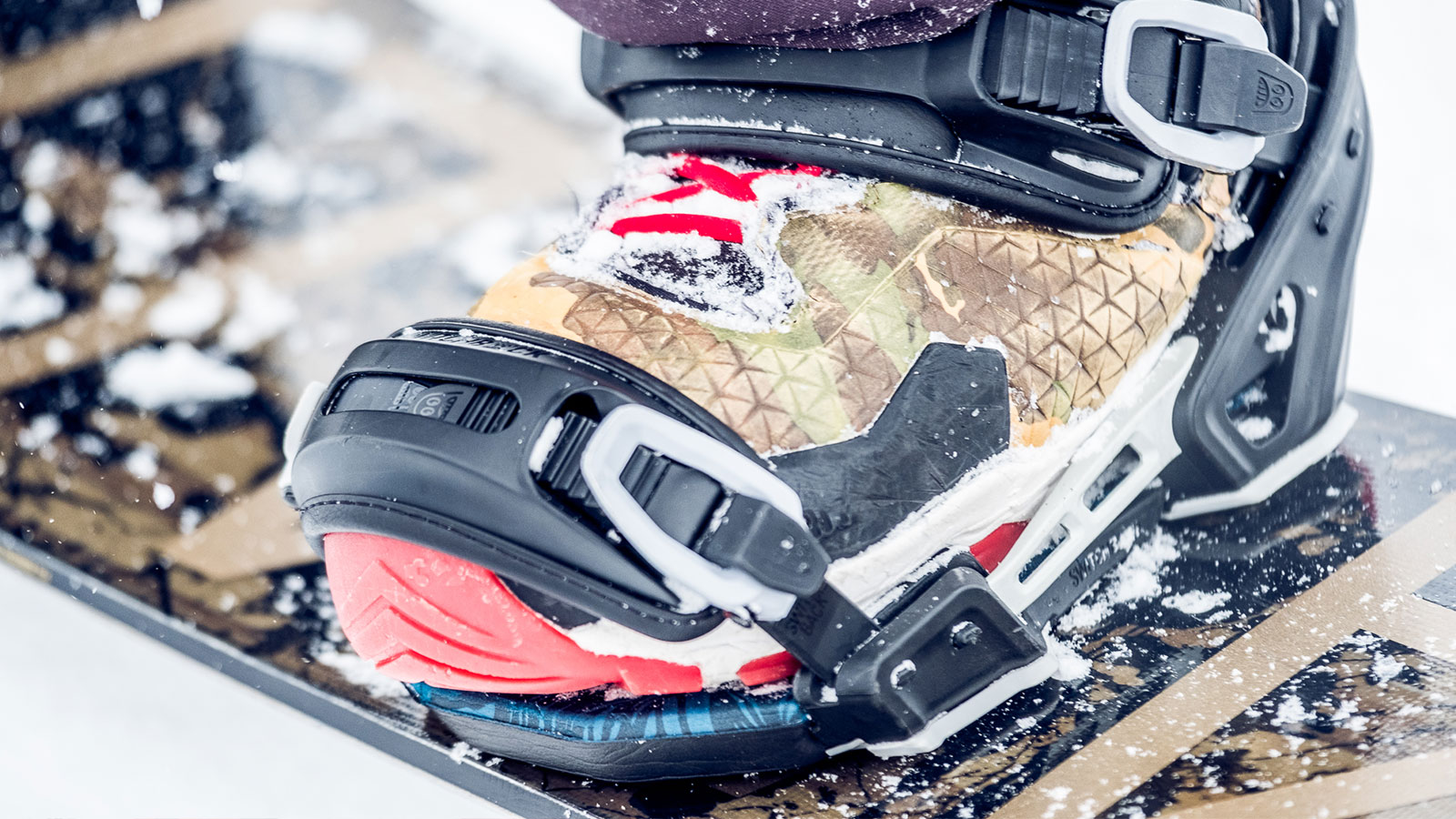 KEY PRODUCT FOCUS: What are the top three most important products of next year's line, and why? Please tell us about them, and what makes them the highlights.
The Halldor and Eiki Helgason pro model bindings are always highlight products for us. They showcase the best that Switchback has to offer in their own way. The Halldor bindings are super supportive while the Eiki binding gives riders more freedom to tweak and move side to side. The Smith is our high-end park and jib binding featuring a flexible polyurethane highback for maximum freedom while jibbing.
Which new materials are you using in your bindings?
We have developed a number of industry-first technologies over the last 7 years and utilize an array of high-grade materials in our bindings from super strong reinforced Nylon overmoulded aluminium bases to ultra flexible polyurethane highbacks.
Please tell us about the dominant colour themes in next year's binding line?
Switchback's close relationship with sister brands Bataleon and Lobster snowboards is no secret. We are strengthening this partnership for the 1920 season by incorporating more graphic elements from both brands in our offering, providing riders with perfectly matched binding and board combinations.
Prices: Where is your brand going? Higher? Lower?
We do not produce low-end products. We have too much fun developing new and innovative technologies that make snowboarding more fun and enjoyable. Having said that, we are happy that we can offer high-performance bindings at a low price.
Any new ideas in buckles, straps, highbacks, bases?
We introduced the AERON base, new highback materials and developed a new foot padding last season. This comes after we perfected our buckles, ladders, and toolless pin system in years prior. We are continuing to evolve, and every year we add new solutions for a better ride.
Going for an easy-in, easy-out solution next year? If so, are you licensing or developing it yourself?
We believe in traditional strap in bindings for the best riding experience. While boots are not our expertise, we believe that making any kind of hybrid system that forces you to put half your binding inside your boot will never be beneficial to your overall riding experience. For easy in and out we have our preshaped ladders that make sure your straps always face outward so your boot has free access.
What are your top marketing stories for next season?
We are focusing heavily on our team riders and there will be some insane movie projects launched by the team. Some cross-branda campaigns with Bataleon and Lobster are currently being planned as well. Since all these brands are thriving at the moment it will be good to join forces.