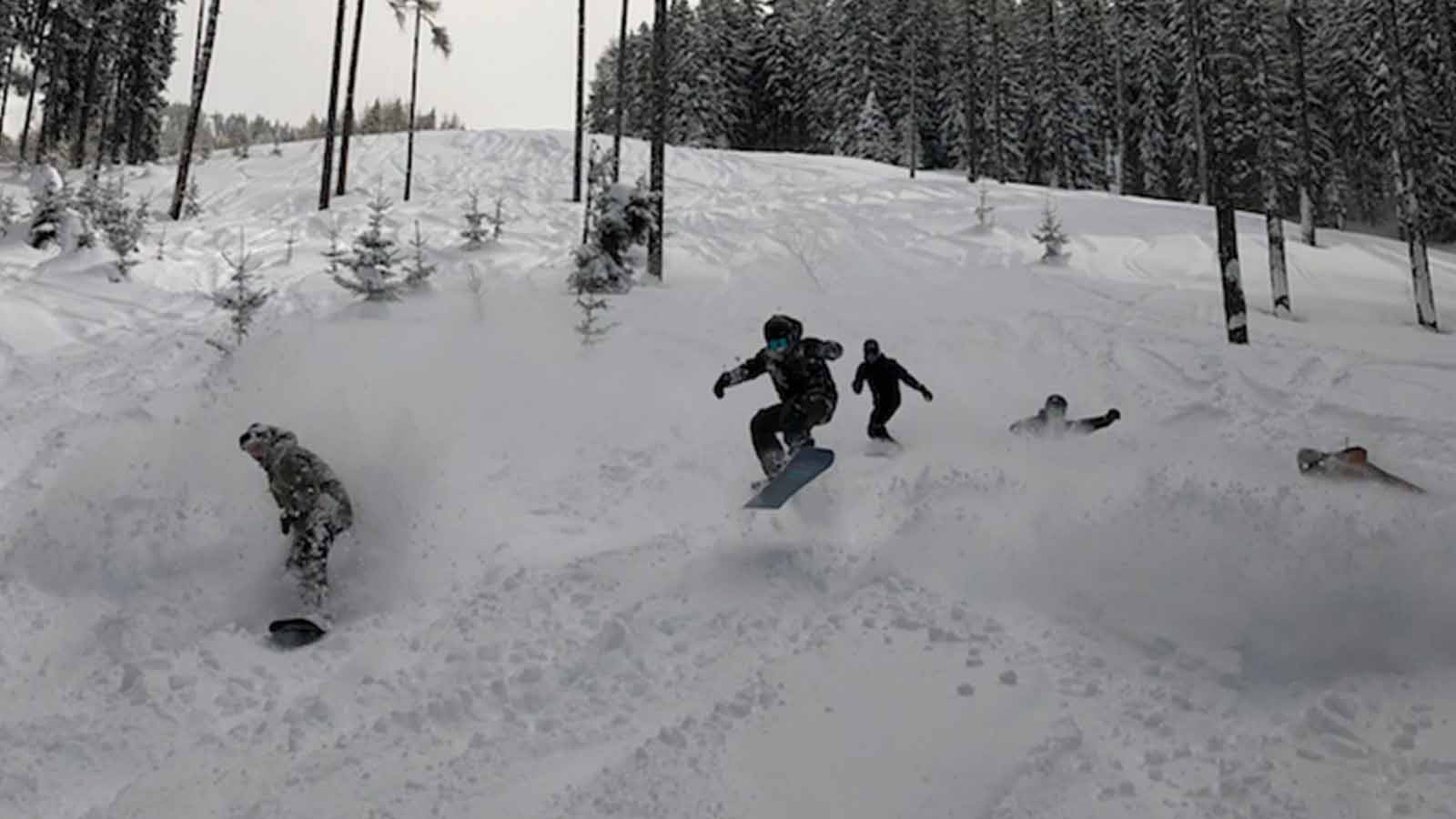 Rome 21/22 Snowboard Bindings Preview
Retail Buyers Guide: Snowboard Bindings 21/22 Retail Buyer's Guide
Brand: Rome
Interviewee: Matt Stillman, Marketing & Team Manager
Please provide an overview of how 2021/22 is shaping up for your brand. Has COVID-19 affected your line? If so, please explain the changes you've made, and how you came to these decisions.
Having just overhauled our full collection for the 20/21 season, we feel very fortunate to be in the position of not having to do a dramatic reorganization of the collection. We are happy to roll into the second year of a very dialed and streamlined offering. This season we are focused on reiterating our line and informing the key tech and product storylines.  Overall, we are largely 'business as usual' from a line planning perspective.  
How much of your new line (pre-COVID) is normally dedicated to new models and artwork, and how has this changed, percentage-wise, for 21/22?
That percentage changes every year, but typically I think for bindings it would be one or two new models per year. This year we focused on some technical upgrades and one new model, so not wildly different than average.
If you will be carrying over a larger proportion of your products than normal, how do you hope this will be received by retailers?
We are carrying over a few key colorways, but beyond that nothing dramatic.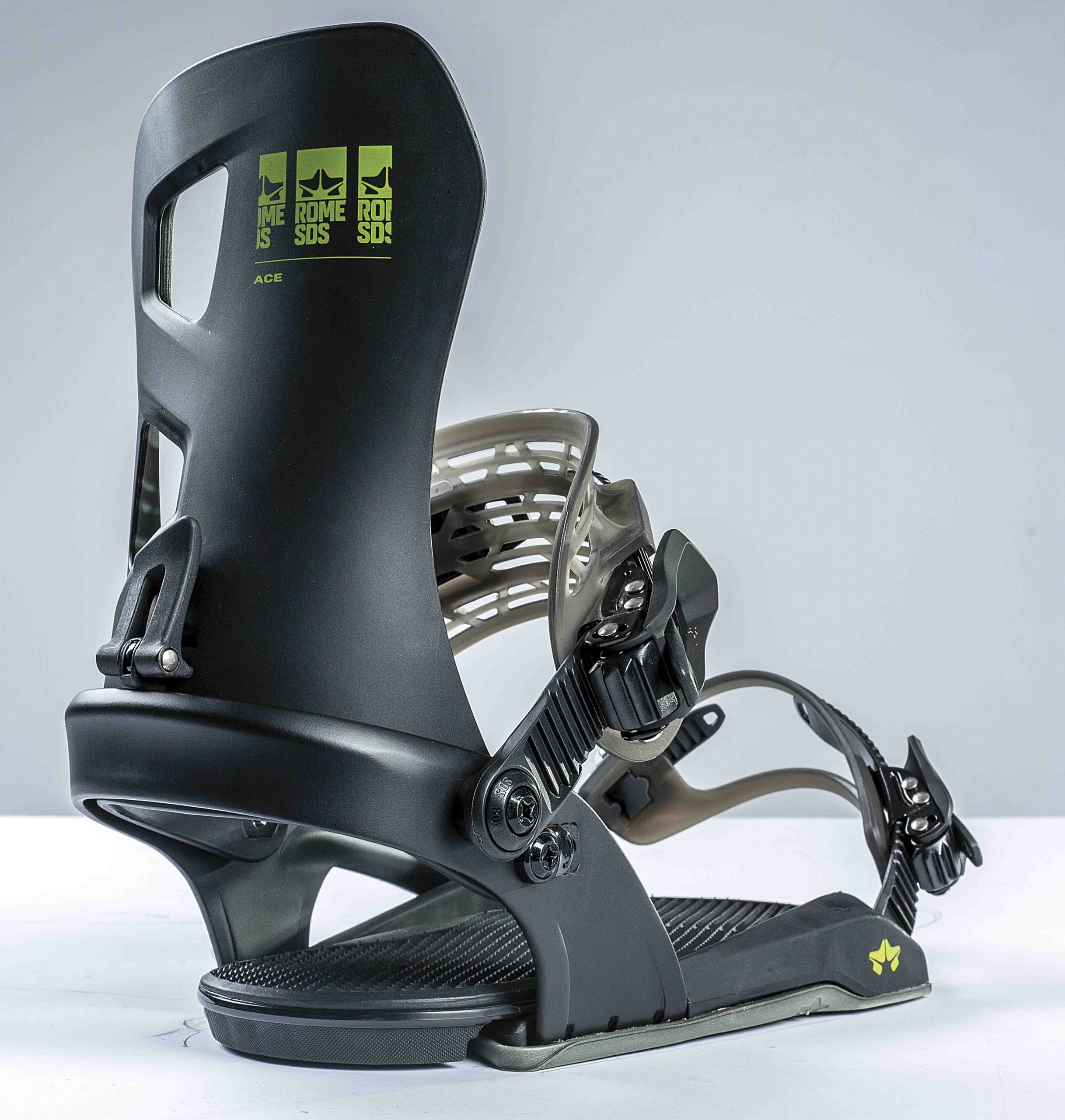 If you're pressing ahead with new items, what are the top three most important products of next year's line, and why? Please refer specifically to new products here, and not just new marketing stories
We are introducing two new binding models, the Brass, and the Ace. The Brass is our newest women's binding that builds off the redesigned, powerful FullWrap platform we introduced last season. The Ace is a youth binding designed to bridge the gap between kid's bindings and adult bindings.
Are you using any new materials in your bindings for 21/22? If so, what, and why?
One of our new exciting material stories for this season and beyond is the introduction of DuraCush™. This is a new expanded thermoplastic polyurethane material used in subbase pads and on footbeds for advanced impact absorption and chatter resistance.
Please tell us about the dominant visual themes in next year's binding line, including any interesting artist collabs you have lined up.
Our binding line will always be a mixture of tried and true darker colorways, with a balance of brighter colorways designed to merchandise with the board line.
Prices: Where is your brand going? Higher? Lower?
We continue to see strong numbers right in the middle of the bell curve from a price point perspective. The higher-end models like the Black Label and Cleaver are growing as well, slowly but surely.
Looking at the specific components, have you made any new advancements in buckles, straps, highbacks, bases?
This year the AsymWrap platform got an overhaul; the result is a 20% lighter baseplate, new coring on the heel hoop, and overall sturdier platform.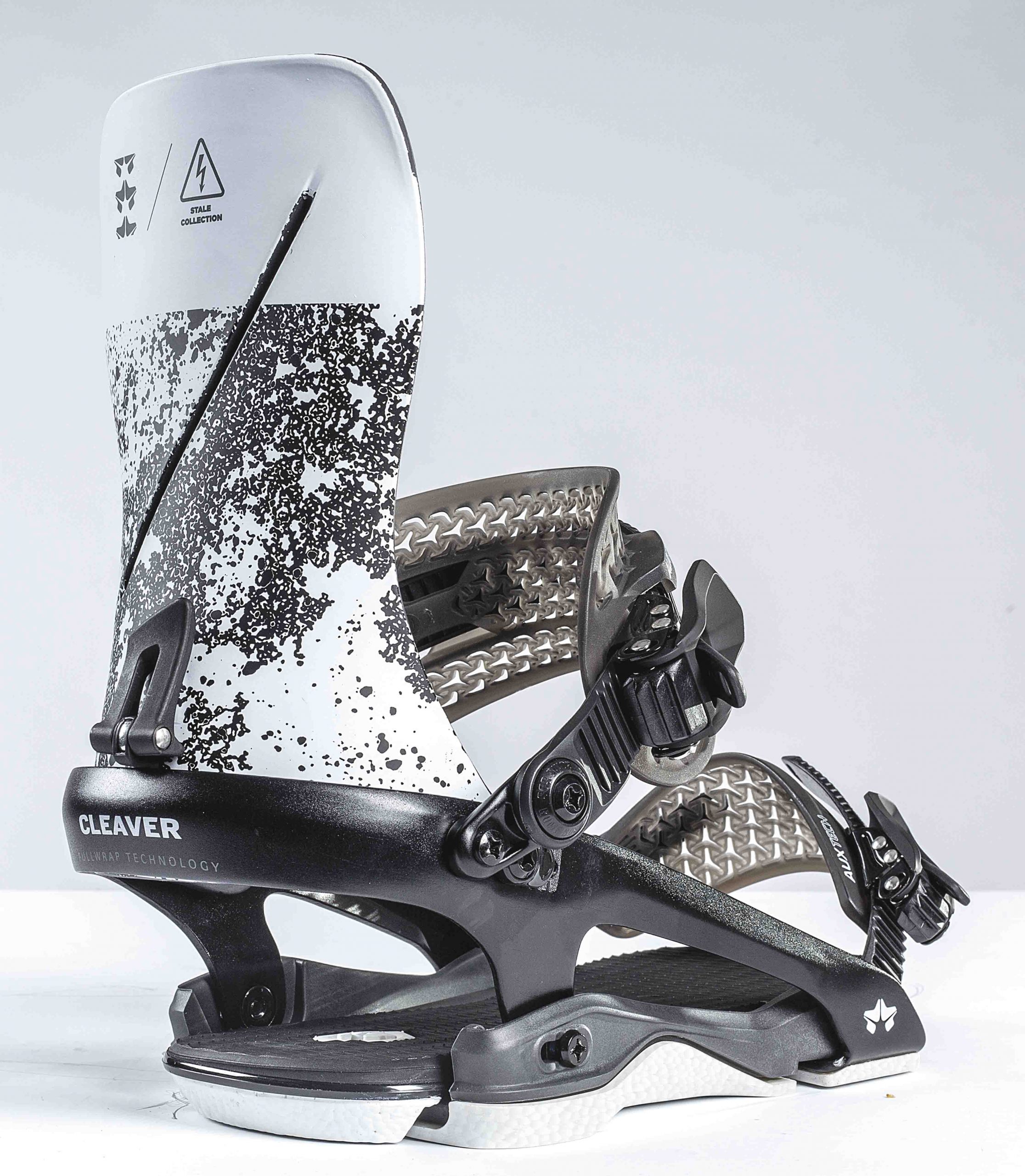 Will you be doing step-in, or similar, in 21/22? If so, are you licensing or developing it yourself?
We make the best ankle straps in snowboarding.
What are your top marketing stories for next season?
The introduction of DuraCush™ , the overhaul of the AsymWrap platform, and the overall dialed nature of the binding line, specifically the fact it didn't need to change.T