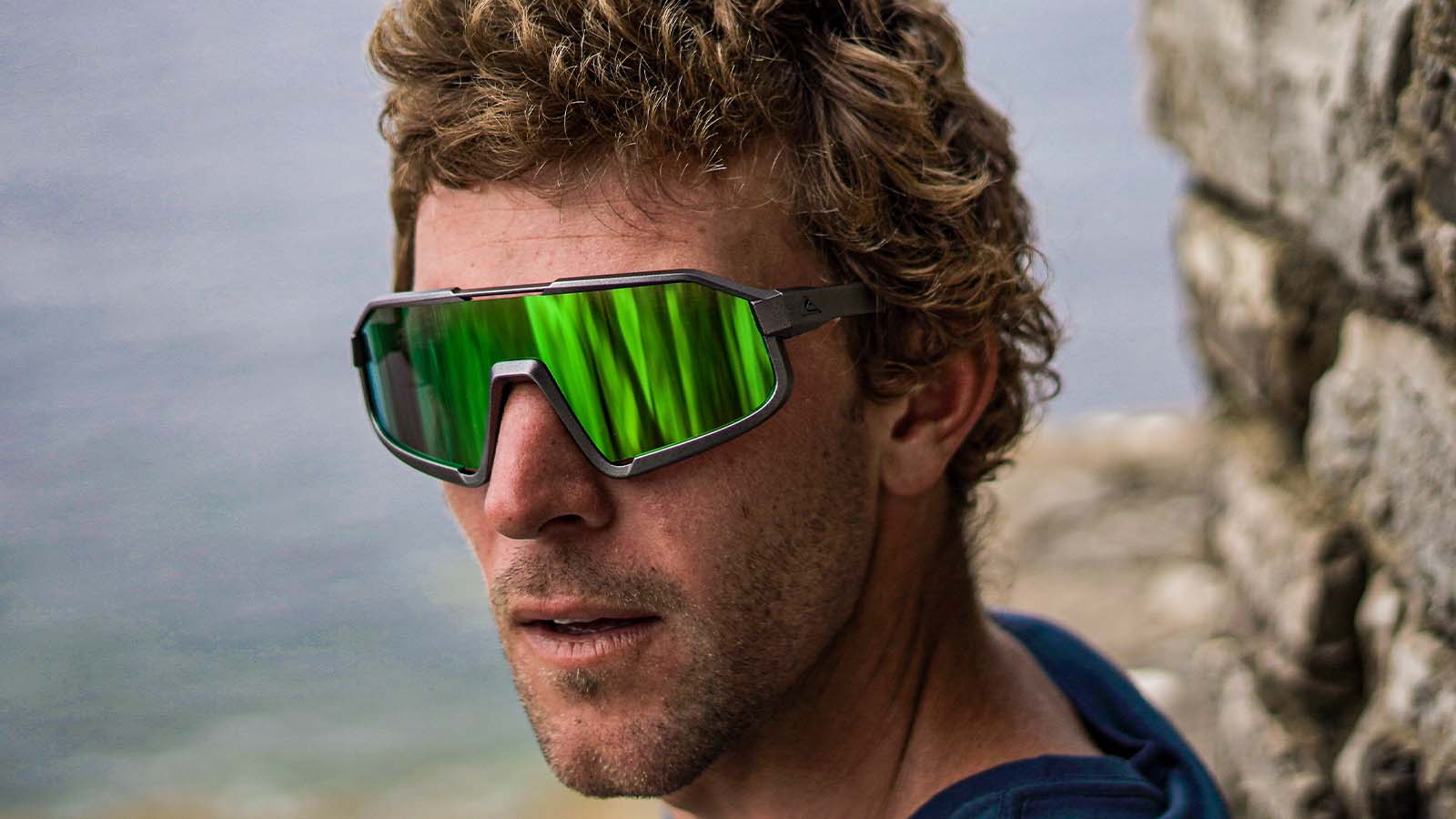 Quiksilver 2022 Sunglasses Preview
Retail Buyers Guide: Sunglasses 2022 Retail Buyer's Guide
Brand: Quiksilver
Interviewee: JP Bonnemason, Quiksilver Global Eyewear product manager
What are the key trends in sunglasses for board sports for 2022?
Shield remains the key trend for 2022, we released a performance shield called SLASH linked to our different universes : snow, outdoor, water, lifestyle. Each universe will focus on dedicated technologies:
Snow: HD lenses + antifog+ blue blocker+ hydro/oleophobic treatments
Water: Polarized with X'trem hydoilo phobic treatment
All terrain: Photochromic from cat. 2 to 3
Lifestyle: Trendy colors combo
How are you segmenting your sunglasses and what are your main price points for 2022?
4 segments in the Quiksilver collection
Lifestyle segment includes acetate or metal frames with ZEISS lenses. 4 trendy shapes.. Focus on crystal acetate (clear/honey and smoke grey), tortoise camo and shiny black. 99€ non polarized and 129€ polarized
Snow segment with glacier frames in metal or plastic. New project on a special tech shield (hybrid of goggle/sunnies) SLASH with maney tech feature to improve a daily use of sunnies in all conditions for snowboarding (best anti-fog, HD lens, ventilate holes, hydro and oleo phobic treatments removable top bar with foam for the cold and snow days…) from 129€ to 169€
Water segment  with floatable frames with Zeiss polarized lenses, sporty polarized with Zeiss lenses from 99€ to 149€
Youth with colors, flash and multilayer Zeiss lenses at 59€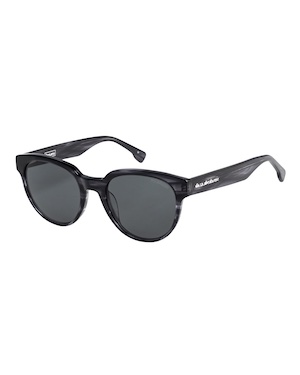 Where do you expect your biggest growth in 2022?
We saw the last few years that men are looking for more technical frames as polarized and  photochromic lenses or sporty frames as floating, glacier, wrapped for outdoor usage.
What frame shapes are most popular from your offering and why?
Definitely shields & visors: Quiksilver SLASH will be our most marketed style for 2022. But rounded profile remains important (timeless and cross-market appeal). Retro square thick acetate frames are also coming to trend.
Are you introducing new frame shapes for 2022? If so, describe.
The Quiksilver collection is divided in two parts: Acetate frames for seasonal shapes and injected frames for perennial shapes. Then all the acetate shapes are new and follow the trend in term of shapes and colors. The injected styles are designed to provide more benefits for a daily and sporty use.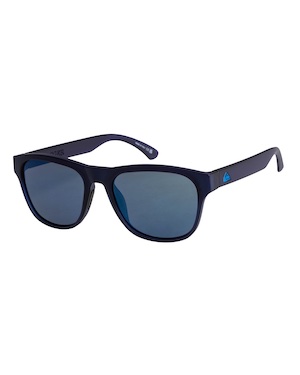 What are the main materials used in your current sunglasses offering and why?
Lifestyle frames : Bio actetate & metal = premium materials and handmade
Performance: injected plastic with rubber inserts = light weight , flexible, resistant
We use more and more sustainable materials in order to propose a full sustainable range in 2023. Rilsan, bio acetate, re-PET are the new materials used in 2022
Are you introducing new materials for 2022? If so, describe.
Sustainability is now part of our design directions for the Boardriders group. All the acetate collection is now in bio acetate.We also have some injected frames with PET or Rilsan
What lens technologies are you currently working with?  
We propose now with the SLASH the best lens for snowboarding combining all the requested features for better splitboarding or shredding sessions:
Xtrem antifog
Hydrophobic and oleophobic treatments
High definition lens to improve the crontast on snow
Flash lenses for a better eyes confort and style
Photochromic from 2 to 3 to adapt the lens quickly to the light conditions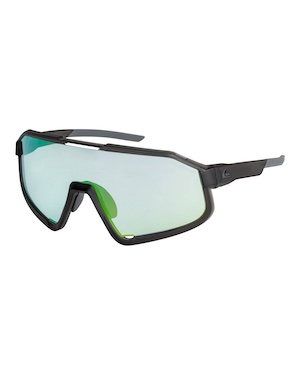 Which lens colours and tints will you feature in your 2022 collection?
We collaborate with ZEISS lenses. In the lifestyle collection we use only 3 perennial tints: grey, brown & green. In the performance range we focus on flash red, multilayer purple, flash blue, flash green and flash yellow lenses
Have you suffered stock issues or delivery problems due to supply chain bottlenecks? If so, what solutions have you put in place?
Of course those two topics are some key points to develop our business in the future. We need to change our way of selling and purchasing eyewear to avoid those current issues.
Segmentation: we will propose in the future one sunnies collection for our wholesale partner only to offer price points and easy shapes. We will talk more about accessories than eyewear in this distribution channel. This one will be sold by our apparel sales force under pre booking business model.
Another collection will be offered to our D2C channels (direct to consumer = retail stores & ecom) with more technical products and fashion shapes. Prices and service will be higher; eyewear will remain in those 2 channels a premium product. Stock service will be the key of the success for those channels in order to be more reactive on the market needs.
Best Sellers
SLASH Photochromic eqyey03160-xssg
Vintage and trendy shape inspiration but with all the requested technical features to have the best comfort and functions for snowboarding, cycling, biking, running or chilling…Made in Italy, Cylindrical lense, adjustable rubber eartips and nose pads, ventilated lense, high definition lense and photochromic from cat 1 to cat 3 with flash green treatment. Price 169€
ROGUERY POLARIZED eqyey03171-kta0
A mix of rounded and squared lines to provide a retro fashion shape for this summer.Squared and straight top line contrasted with a rounded bottom line, Havana smoke grey bio acetate and polarized grey lenses by ZEISS, this shape is the balance of style, comfort, fashion and retro…Price 129€
TAGGER eqyey03178-byd0
New shape releases on 2022 with  sustainable materials.This classic wayfarer inspiration frame is made by re-PET material which is plactic bottle material.Made in Italy, inside rubber nosepads to provide the best comfort in all conditions. Price 99€