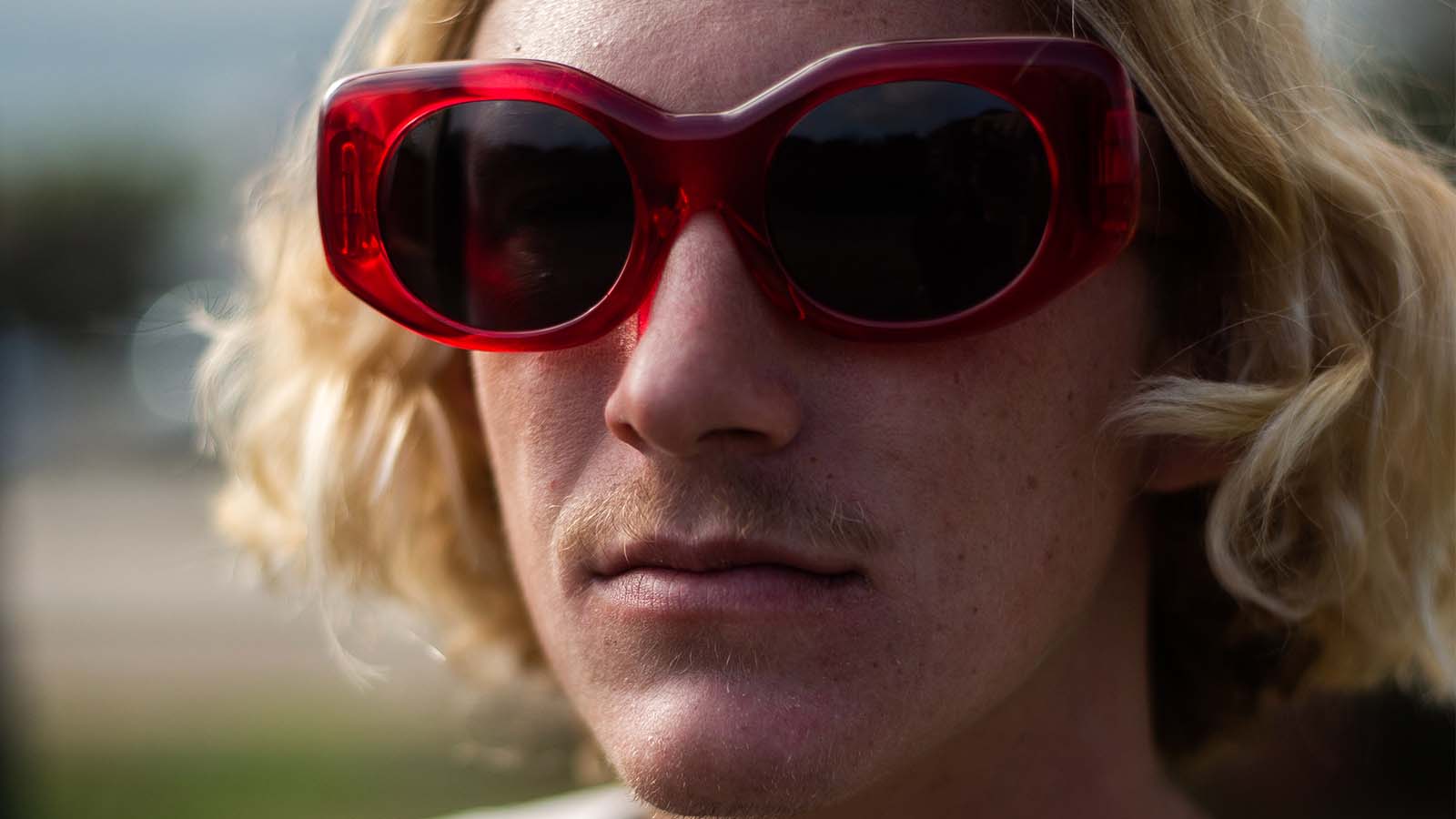 SPY+ 2022 Sunglasses Preview
Retail Buyers Guide: Sunglasses 2022 Retail Buyer's Guide
Brand: Spy
Interviewee: NA
What are the key trends in sunglasses for board sports for 2022?
The spirit of fun and personal expression is back in the world of sunglasses! We're seeing people gravitate to more unique silhouettes and colors as they look for more ways to show the world who they are. Other than shape and color, quality and innovation are more important than ever – people understand that eye health is an important part of their overall wellness so premium eyewear with high quality materials and distortion-free vision is something that they want to invest in.
How are you segmenting your sunglasses and what are your main price points?
We have three primary price points –   €140 for sunglasses with performance features such as rubber nose pads, full shield lenses etc., €100-€110 represents the bulk of our offering and is the range where Happy Lens Tech begins to be offered, and €70 as our entry price point.
Where do you expect your biggest growth in 2022?
We are expecting a significant growth in two segments, our entry price point fashion collection as well as our more technical sunglasses with a brand new lens.
What frame shapes are most popular from your offering and why?
Like I said, the fun is back, so while there will always be a place for the classic shapes, people are experimenting from oversized and audacious, to sleek and fashionable. For a brand like SPY+ where we are driven by making beautifully designed and unique products, this is the type of trend movement that we live for.
Are you introducing new frame shapes this year? If so, describe.
We are introducing 2 new retro shapes within the collection with influence form the 70's but with today's tech. Those 4 base shades made of bioplastic will help people to experience the world in living colors.
We are also offering a brand new wrap frame that doesn't look a wrap when trying on. Fully featured with our best in class tech this lightweight frame will be perfect for all outdoor activities.
What are the main materials used in your current sunglasses offering and why?
For most of our sunglasses we use Grilamid because it is very durable, flexible, and lightweight. However, we are dedicated to finding ways to make our product more eco-friendly, so this year we released a collection of frames made of bio-plastic, which has many of the same properties as Grilimid.  We will continue to incorporate this material throughout our line.
What lens technologies are you currently working with?
Our patented Happy® Lens Tech is our primary lens technology.  The tag line for Happy Lens Tech is See Better, Feel Better because it's the only therapeutic lens on the market that not only enhances color and contrast, but is tuned to boost mood and alertness, resulting in a visual experience that not only looks incredible, but also supports overall wellness.
All of our lenses incorporate our ARC® (Accurate Radius Curvature) lens technology – optical grade polycarbonate lenses that are tapered to follow the natural curvature of the eye, providing crystal-clear distortion-free vision while reducing eyestrain.
In terms of new innovations, we have an exciting new lens that will bring our Happy Sun Lens Tech to the indoors – Happy Screen™ and Happy Gaming™. It's still a bit hush hush, but there is nothing like this lens in the screen/gaming world and we're extremely excited for its launch in October 2021, so keep an eye out for more info to come.
Will you introduce any new lens technology this year?
We are introducing a brand new lens that will redefine how people see the world. This lens named HAPPY BOOST™ was born out of a desire to create the ultimate outdoor experience by adding a mind-blowing  amount of color and contrast to our already patented therapeutic lens.
Best Sellers
Hangout:
Think classic Hollywood style with today's tech. We all run hot for that noir mystique, so we re-created it with a retro shape and infused some SPY+ joyful mojo. Made with 50% plant-based frames and 100% vintage vibe.
Hot Spot:
We created these iconic shades to bring just enough late '70s / early '80s flare to get the party started without going full-on disco. Far out and full of funk-slide these on, turn up the volume, and experience the world in living color.
Rebar:
Rebar left bold in the dust and ripped straight through to brazen. With a Z87.2+ ANSI rating, they are more sheer force of nature than shades. Tough, lightweight, and built for those with big dome energy, they deliver the clarity and colossal individuality we all seek.