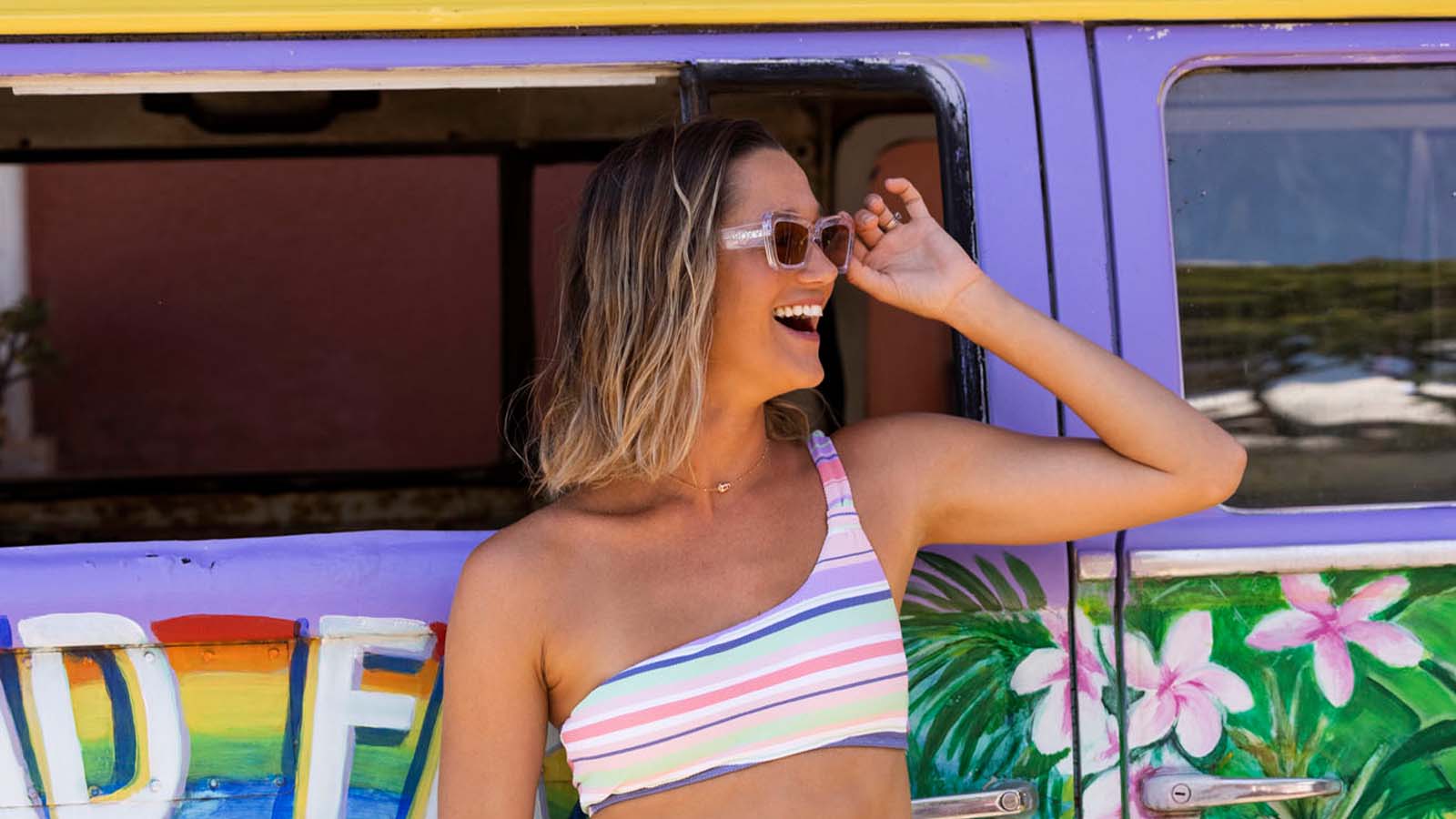 Roxy 2022 Sunglasses Preview
Retail Buyers Guide: Sunglasses 2022 Retail Buyer's Guide
Brand: ROXY
Interviewee: JP Bonnemason, Roxy Global Eyewear product manager
What are the key trends in sunglasses for board sports for 2022?
Aviator focusing in sophisticated details to bring a quiet luxury, clean lines and a weightless quality.Rounded profile remains important (timeless and cross-market appeal).Retro square thick acetate frames
How are you segmenting your sunglasses and what are your main price points for 2022?
Lifestyle segment includes acetate or metal frames with ZEISS lenses.  trendy shapes (return of the cinematic squared & hexagonal styles and still thin retro cat eye shapes.Mainline segment with timeless shapes like retro round with key hole and butterfly styles. We add in this segment more colours combo with flash & ML lenses, metallic painting, glitters etc..For  girls our price point is 59€ with Zeiss lenses.For adults we start at 99€ with injected frames made in Italy and Zeiss lenses or handmade bio-acetate frame also at 99€ with Zeiss branded lenses.Our polarized range starts at 119€.Mineral glass range at 159€.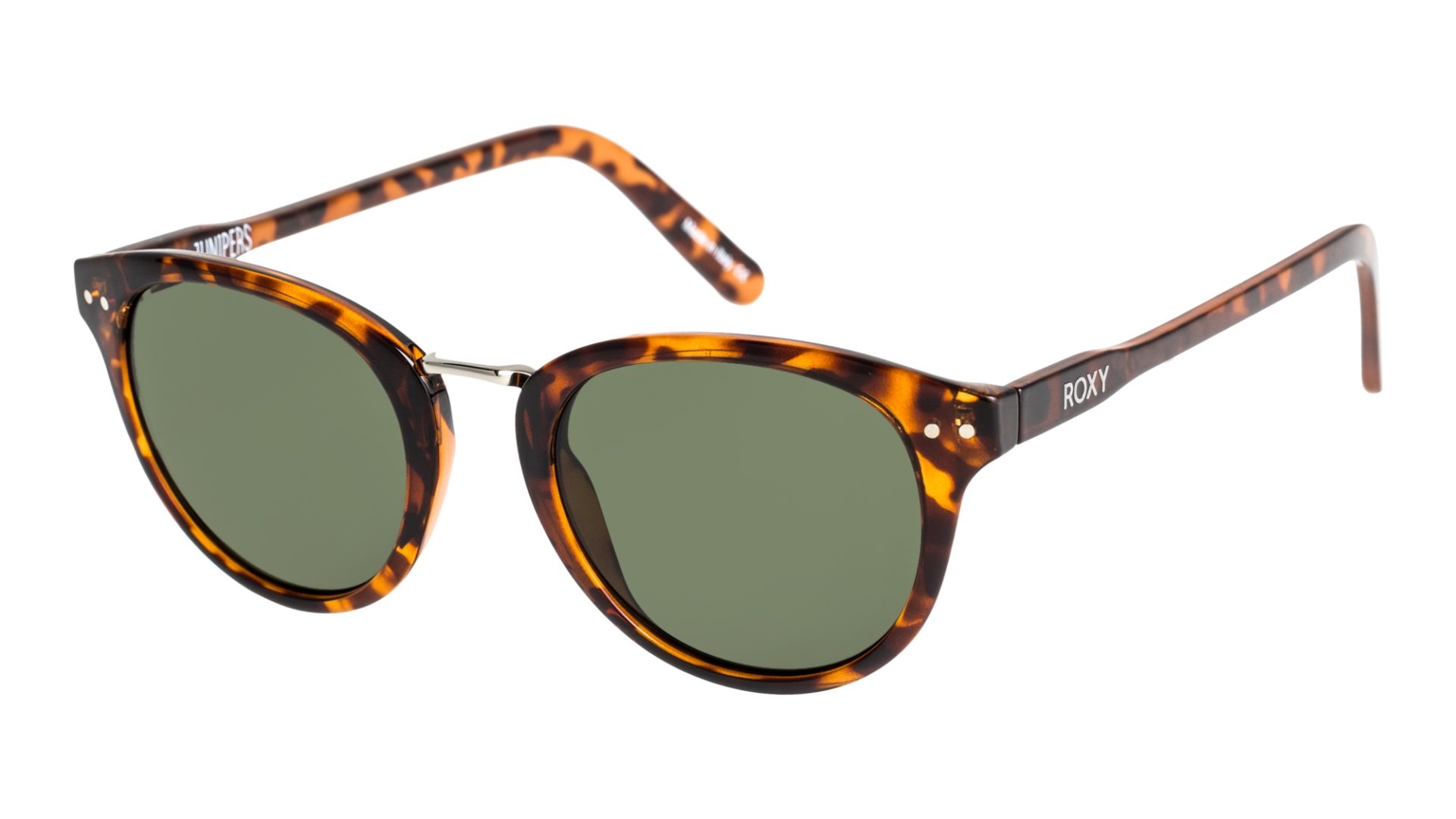 Where do you expect your biggest growth in 2022?
We saw the last few years that the consumers are looking for more technical frames as polarized but also sporty frames as wrapped shapes for outdoor usage.
What frame shapes are most popular from your offering and why?
Definitely Junipers and Moanna. Those 2 shapes are now our best perennial frames. We started making them in acetate 7 years ago as they were trendy shapes with a low demand but as they are now mainstream we had to invest in molds to produce more quantities and colors.They are rounded front with thin temples. Junipers is a combo of plastic with a metal bridge.
Are you introducing new frame shapes for 2022? If so, describe.
The Roxy collection is divided in two parts: Acetate frames for seasonal shapes and injected frames for perennial shapes.Then all the acetate shapes are new and follow the trend in term of shapes and colors.The injected styles are designed to provide more benefits for a daily and sporty use.
What are the main materials used in your current sunglasses offering and why?
Lifestyle frames : Bio actetate & metal = premium materials and handmade
Performance: injected plastic with rubber inserts = light weight , flexible, resistant
We use more and more sustainable materials in order to propose a full sustainable range in 2023.Rilsan, bio acetate, re-PET are the new materials used in 2022
Are you introducing new materials for 2022? If so, describe.
Sustainability is now part of our design directions for the Boardriders group. All the acetate collection is now in bio acetate.We also have some injected frames with PET or Rilsan .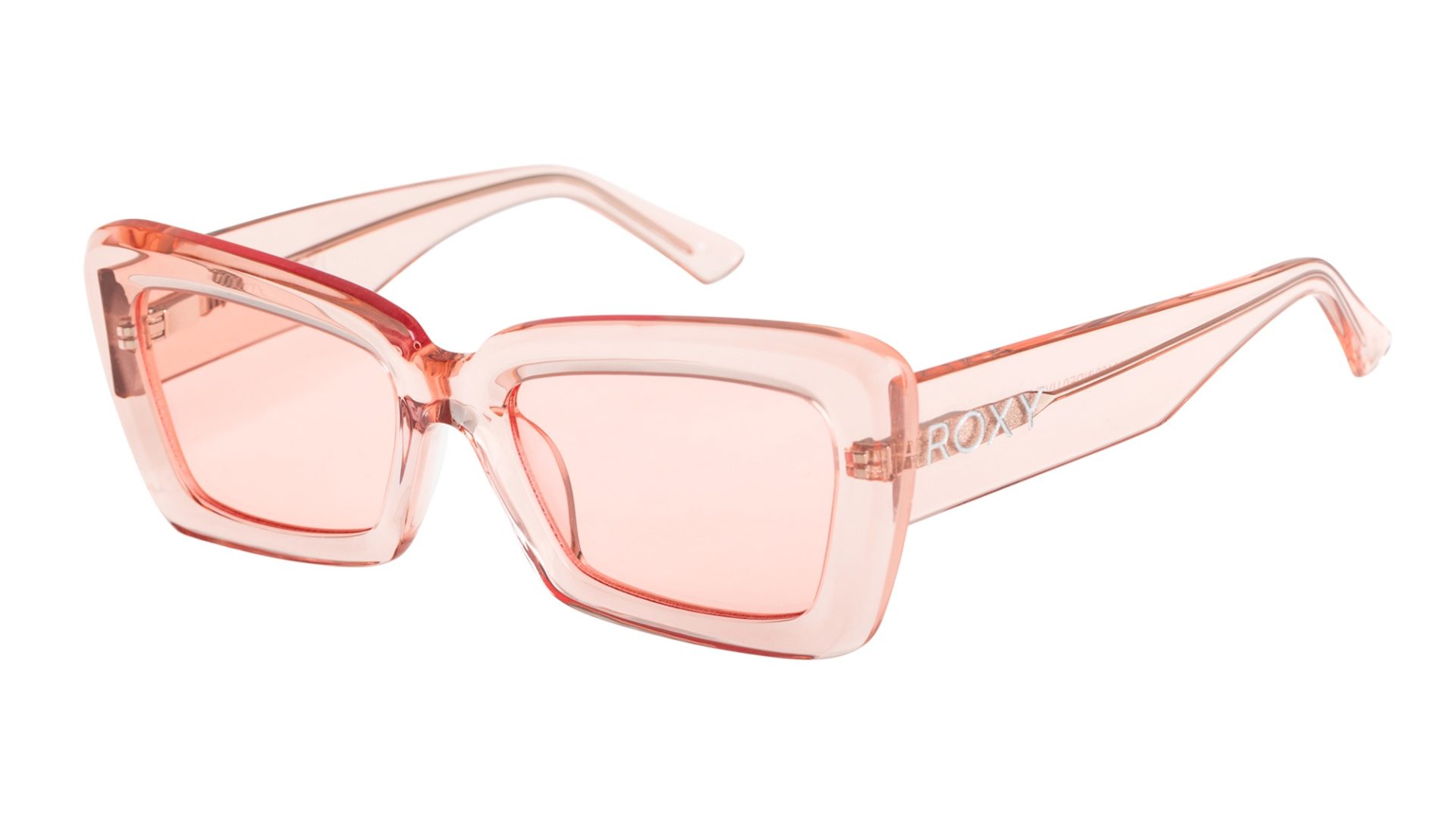 What lens technologies are you currently working with?
Our two lens partners are ZEISS and DALLOZ as we want to offer the best vision and also scratch resistance.
Which lens colours and tints will you feature in your 2022 collection?
In the lisfestyle collection we use only 3 perennial tints: grey, brown & green. In the mainline range we add some flash pink, blue, purple, gold & silver lenses .
Have you suffered stock issues or delivery problems due to supply chain bottlenecks? If so, what solutions have you put in place?
Of course those two topics are some key points to develop our business in the future. We need to change our way of selling and purchasing eyewear to avoid those current issues.
Segmentation: we will propose in the future one sunnies collection for our wholesale partner only to offer price points and easy shapes. We will talk more about accessories than eyewear in this distribution channel. This one will be sold by our apparel sales force under pre booking business model.
Another collection will be offered to our D2C channels (direct to consumer = retail stores & ecom) with more technical products and fashion shapes. Prices and service will be higher; eyewear will remain in those 2 channels a premium product. Stock service will be the key of the success for those channels in order to be more reactive on the market needs.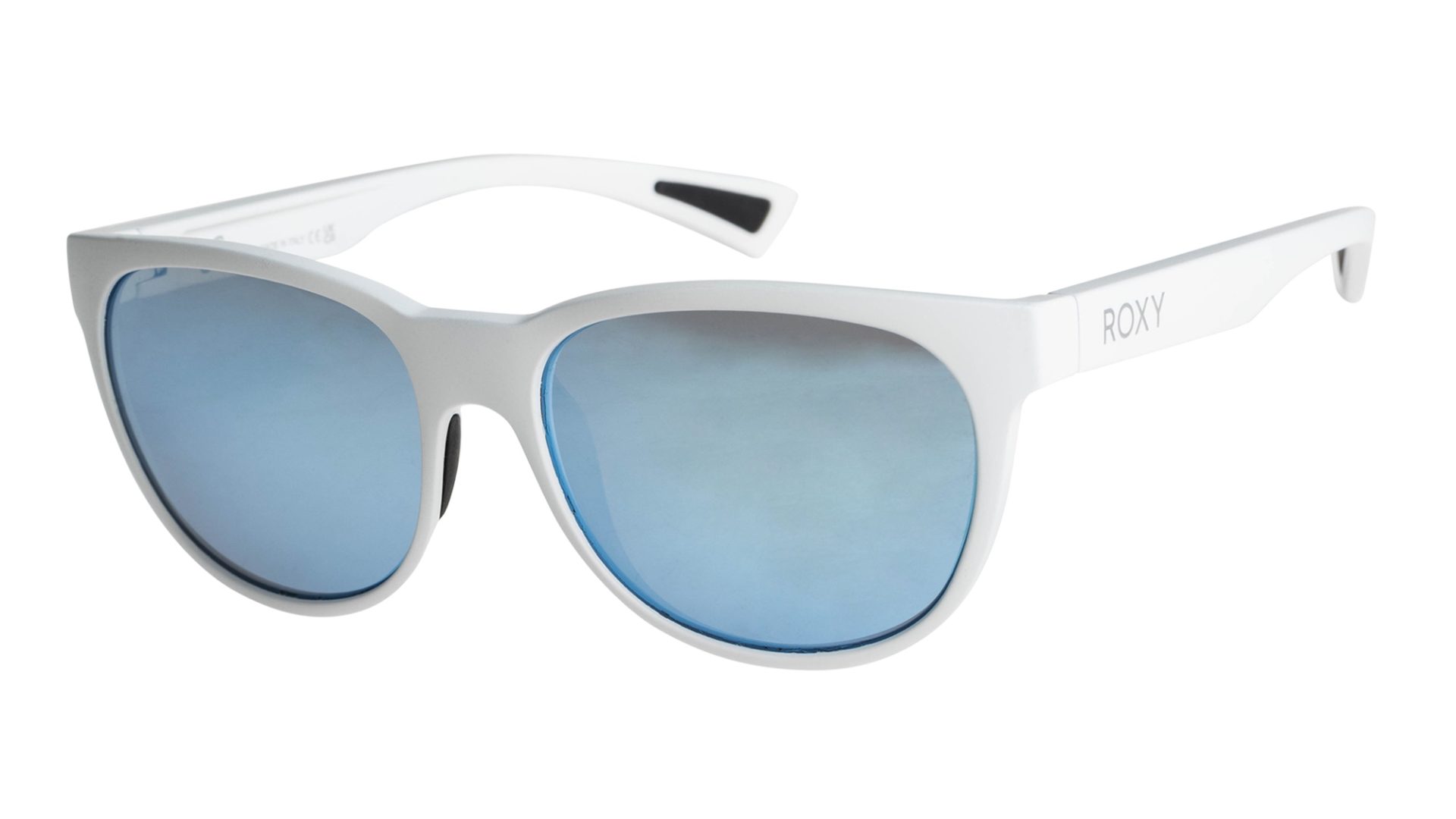 Best Sellers
BOW TIE
A cat eye front with squared lines to provide a retro fashion shape for this summer.Made by bio acetate and lenses by ZEISS, this shape is the balance of style, comfort, fashion and retro…Price 99€
JUNIPERS
This is the best seller of Roxy thanks to the combo of material, TR90 injection with a metal bridge. The rounded eyeshape remains a timeless interesting shape for women.Made in Italy with Zeiss lenses. Price 99€
GINA
New shape released on 2022 with  sustainable materials.This classic wayfarer inspiration frame is made by re-PET material which is plactic bottle material.Made in Italy, Zeiss lenses and inside rubber nosepads to provide the best comfort in all conditions. Price 99€