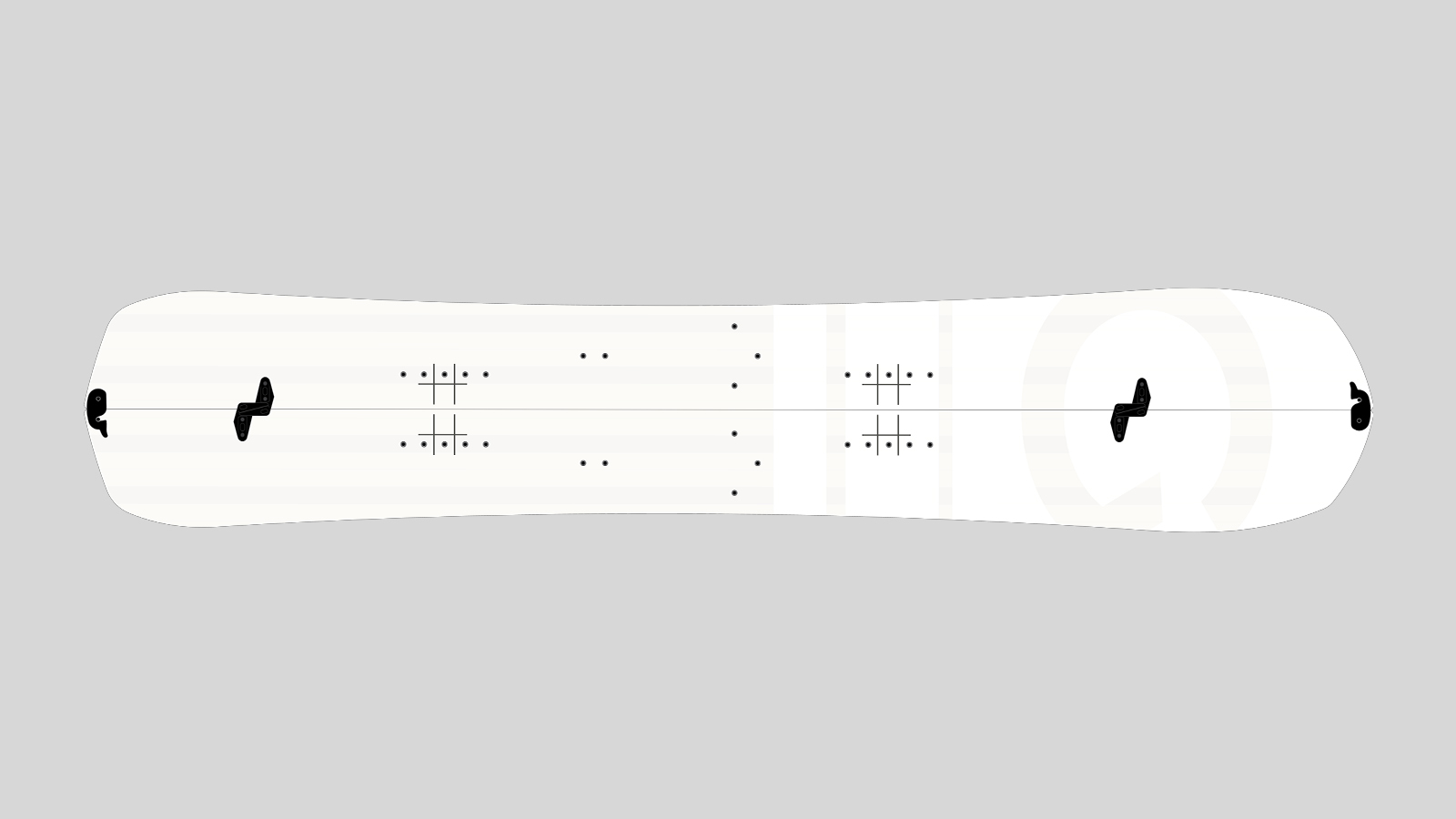 Gara FW20/21 Splitboard Hardgoods Preview
Retail Buyers Guide: Splitboard Hardgoods FW20/21
Brand: GARA
Interviewee: Ota Tyl, founder of GARA Splitboards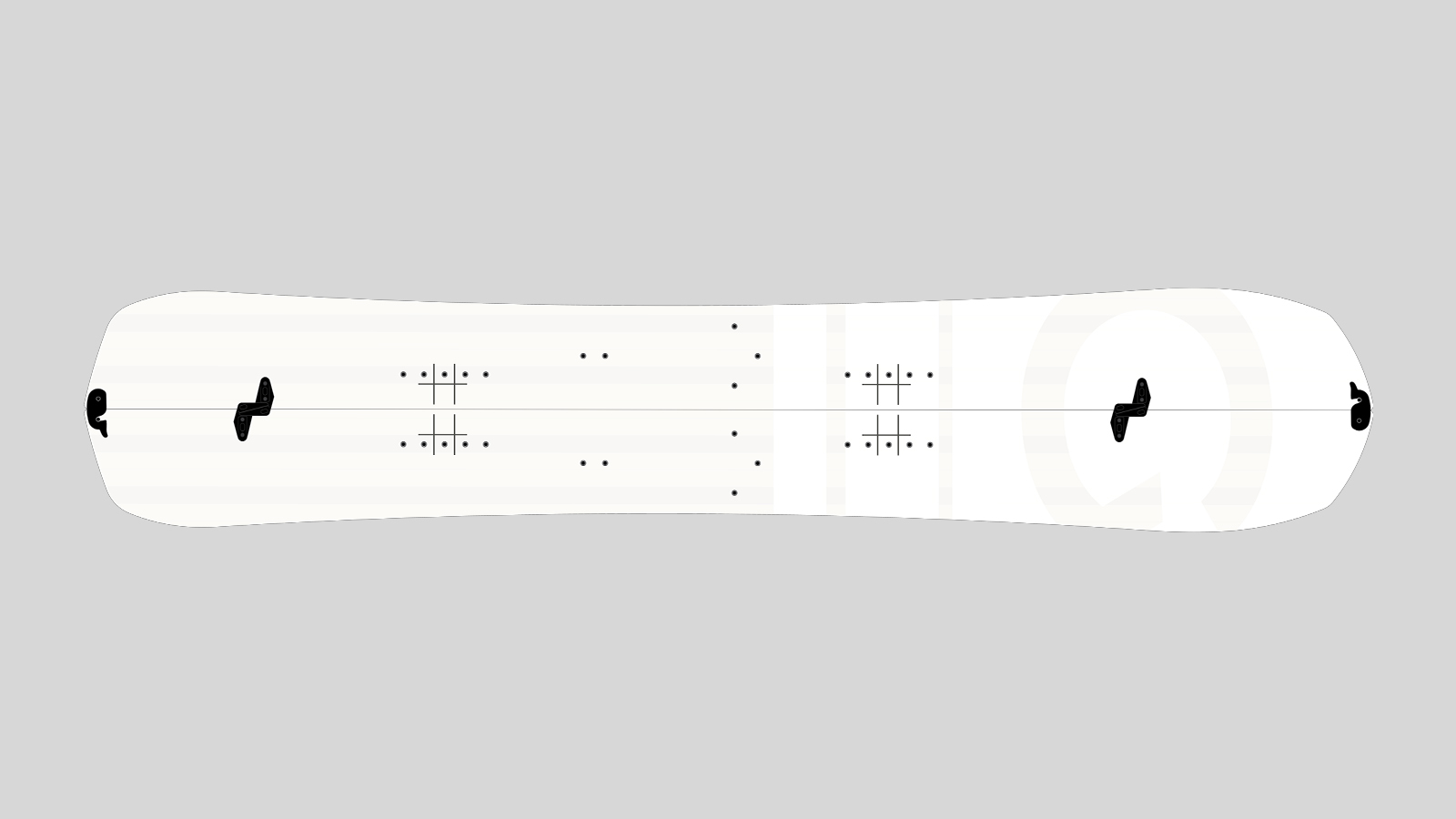 Please outline up to three new key products of interest to splitboarders in your line, and tell us what makes them so great.
Traditionally, I continue with my products in my three time-proven directions: Enduro, the versatile allrounder suitable basically for everything, Safari, the snow surf weapon and Ranger, the touring oriented splitboard. For 2021 I extend even further the selection of widths for my bestseller board Enduro, to ensure that my customers can find their perfect match.
When it comes to Safari, we add two more sizes (153 and 164) to our selection, also to provide our product to people of all heights and weight.
As for the Ranger, it is a board primarily made for touring, therefore it is designed to be highly reliable so wherever you go on your endless backcountry missions, you can absolutely count on it.
Construction. This is the place where you can talk to us about what's going on under the hood in your gear, and how you are building it.
I have three constructions that I offer across my line of boards (X, H and C). Let me introduce you each of them in detail.
X technology has a core out of a mix of Paulownia and Poplar wood. The core is laminated with a custom- made triaxial fiberglass, which supports a torsional stability while still keeping the board flexible, with added carbon kevlar stringers on the bottom.
H (Hybrid) technology is a premium construction with a core also out of Poplar and Paulownia wood laminated with a layer of triaxial fiberglass on top and a full layer of Technora carbon on the bottom, which adds torsional stiffness, improved response and increased pop.
And the least but not last, C technology, which is our top technology that dominates at light weight and response. The core is identical as previous technologies, but it is laminated with Technora carbon full layers reinforced at the most stressed areas with a triaxial fiberglass. Therefore, it is Formula 1 among splitboards without compromise in power and weight.
Onto functionality now; how do you make your stuff work better during skinning, during transitions and riding?
I'd like to take the Ranger as an example for this question. Our latest version of this model has a reshaped rocker nose, that adds surf feeling to the board and delivers ultimate floatability on soft powder. We also added holes at the nose and tail for attaching skins – so they are always in place.
With every year we make more upgrades that improve our boards and their performance in all conditions.

Which pricepoint is seeing the most action at retail? Are splitboarders prepared to spend money on gear, or is this a discount/budget marketplace?
Yes, people are willing to spend money for splitboards, if they are educated, if they know what they are spending money for.
What unique or new features will splitboarders dig about your gear next year?
I jump to inserts for hooks….
In general, we are fine tunings all the aspects of our boards. The most visible change might be the exchange of our hook screws for the inserts on some of our models. Not on all of them. On some of our boards we kept the screws in order to have the freedom of making adjustments on the most important areas.

How are graphics evolving in your splitboard-focused lineup? Any particular trends happening here?
Design is fine, but we more concentrate on construction, shape, but if is about design.
Generally I love easy design, as splitboard is equip with lot of parts what cover big part of board, so I do easy design.
Our design has to support the final product with all it's components, therefore it is minimalistic and simple. Imagine it as a background that at the end binds together with hooks, pucks, clips and brackets and forms the perfect symbiosis of design and our board construction.
What's the ideal-world distribution channel for your gear as splitboarding evolves? B2C, speciality retail or wider? Do people still need advice on this stuff?
Dedicate stores and direct market, this is place where Gara fits.
In terms of size, which are your top three European markets for splitboard equipment?
Local (Czech and Slovakia) and direct.