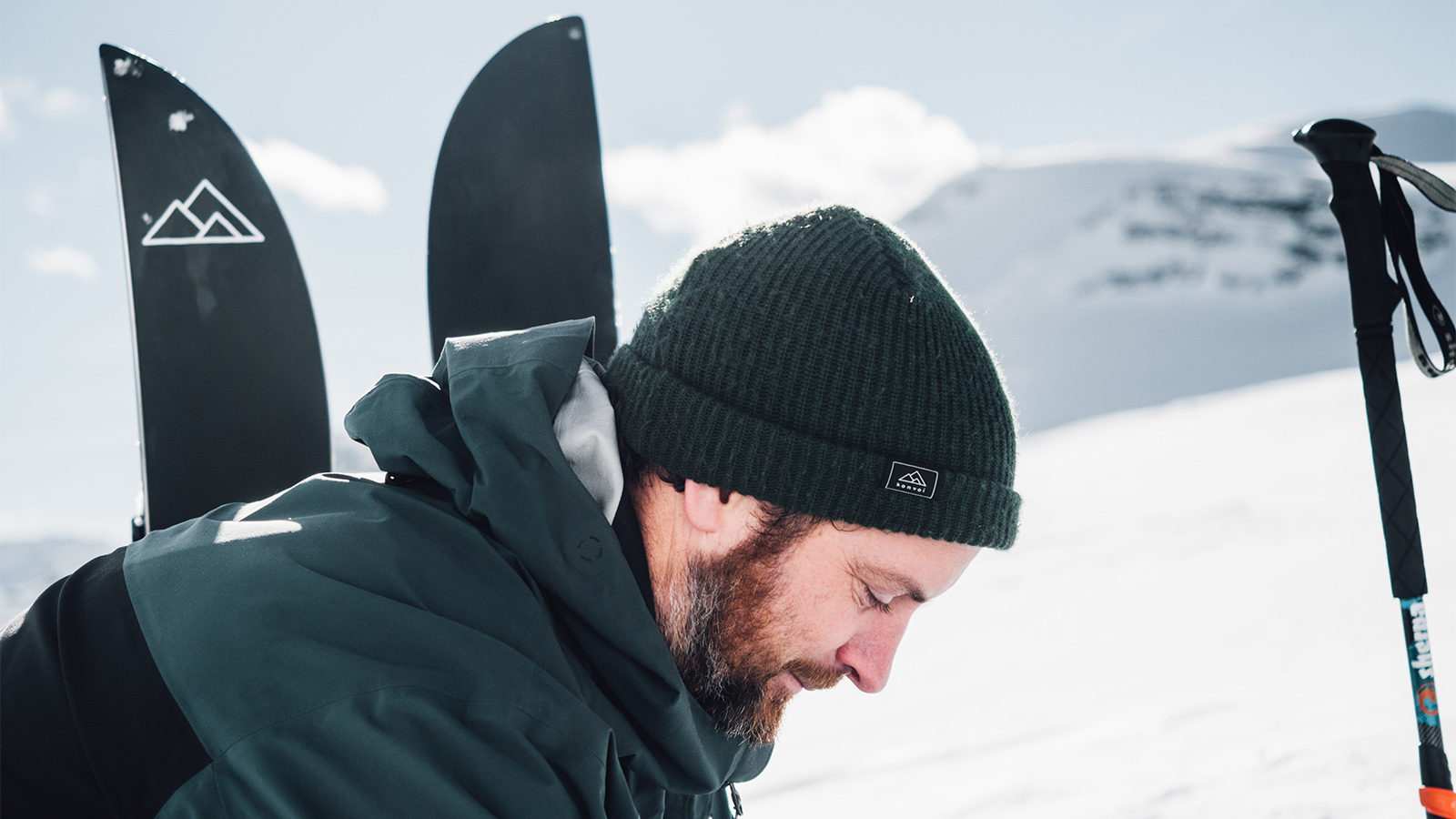 Konvoi FW20/21 Splitboard Hardgoods Preview
Retail Buyers Guide: Splitboard Hardgoods FW20/21
Brand: KONVOI
Interviewee: Ben Dietermann; head, hands and heart of the brand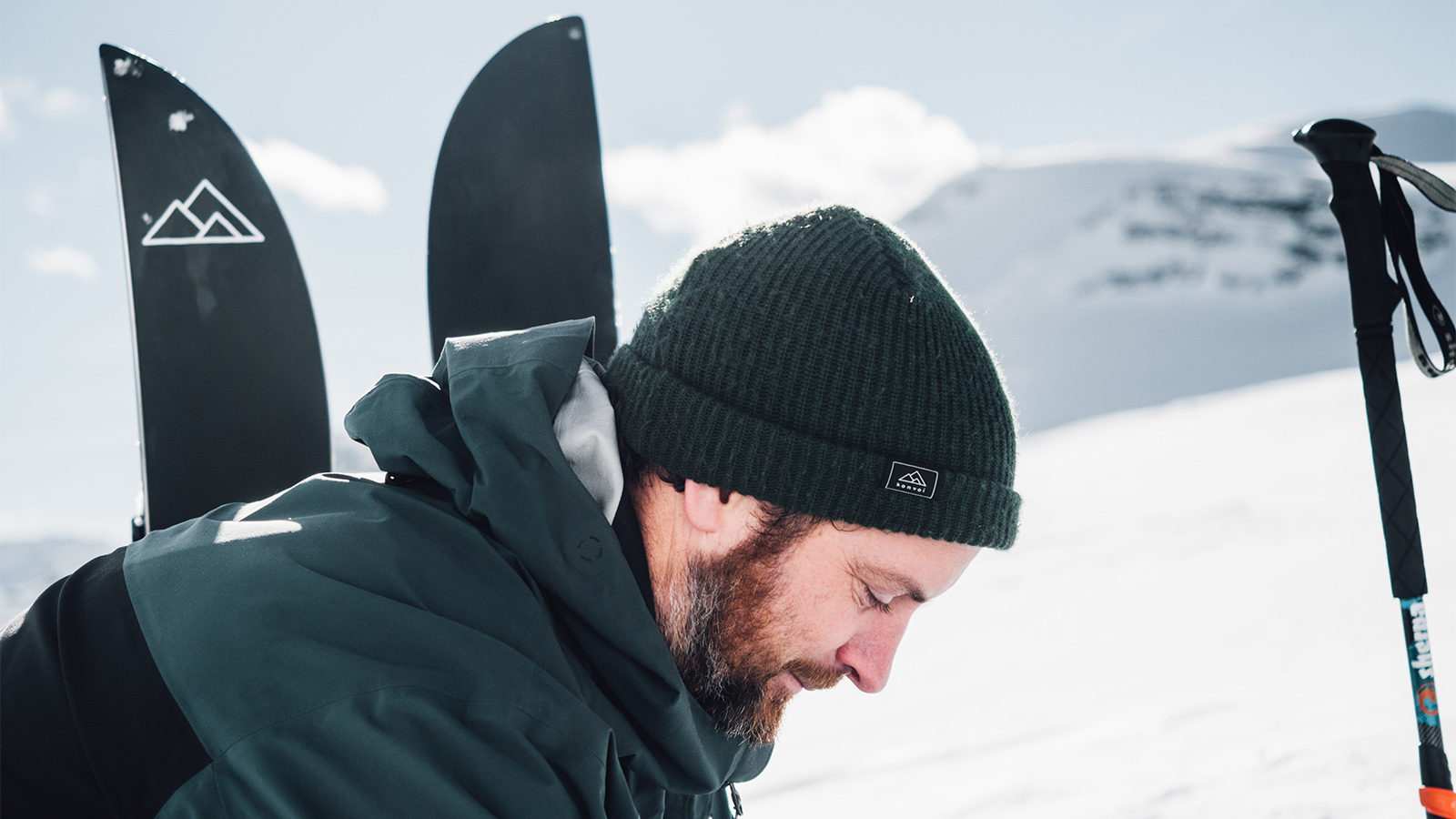 Please outline up to three new key products of interest to splitboarders in your line, and tell us what makes them so great.
The KANTAR and the NEVADO models are great snowboards and right from the start they were always fine-tuned with splitboarding use in mind. Especially the NEVADO is a super capable and versatile splitboard, ready to handle everything you will encounter out there. From perfect powder to windblown aspects and other not so perfect scenarios that are just part of the whole splitboarding scenario. While made for the descent we didn't leave the ascent aspects aside and took care of splitboard specific wear and tear issues.
Construction. This is the place where you can talk to us about what's going on under the hood in your gear, and how you are building it.
See snowboard questionnaire for the main points. On top we had a look at splitboard specific problem zones (fragile tips, zones of ascent abuse…) and worked out solutions for them.
Onto functionality now; how do you make your stuff work better than the competition during skinning, during transitions and riding?
We give attention to the details and you will surely feel it going up and going down. But no need to share the secrets here, it's the small things that make the difference.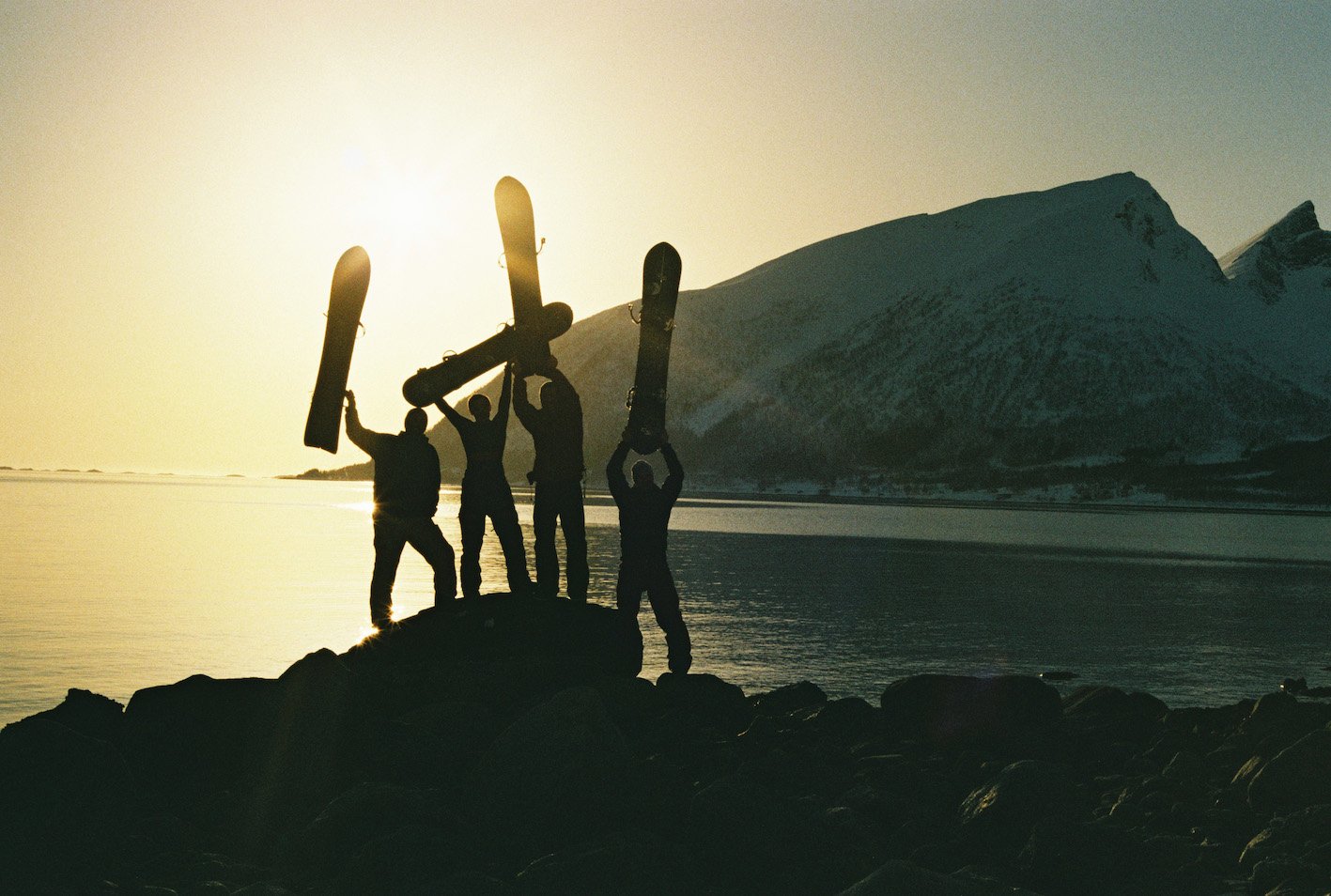 Which pricepoint is seeing the most action at retail? Are splitboarders prepared to spend money on gear, or is becoming this a discount/budget marketplace?
So far they are prepared to spend the money, but as there also products around that are expensive but offer nothing to back this up, people are getting skeptical. Let's see where this goes. There are still many new people beginning to splitboard and they judge the topic by the complete price and in this comparison the price ratio between board and binding system is definitely not even. There is a need for a cheaper binding system, even it is less functional, as it would still serve a lot of customers quite well.
What unique features will splitboarders dig about your gear next year?
We got some unique features, but it's the sum of the small but important details that makes all the difference and people are beginning to understand this.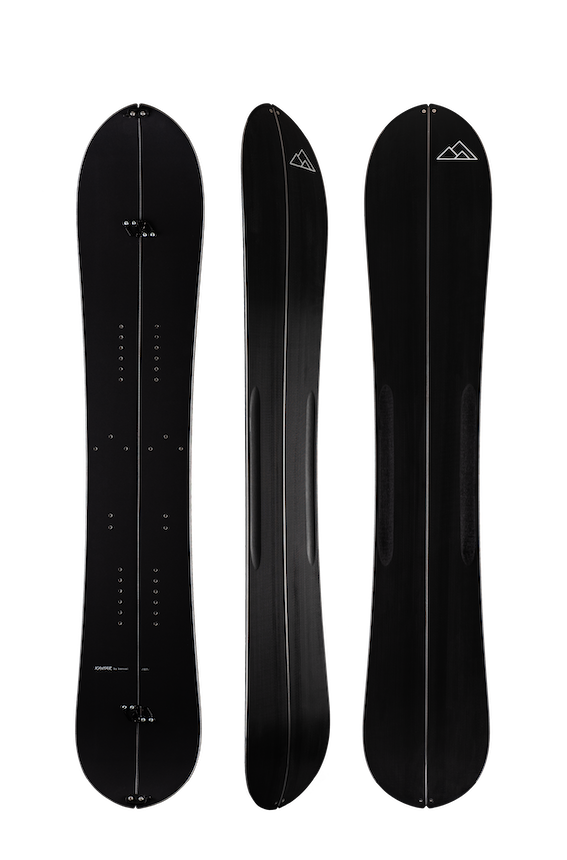 How are graphics evolving in your splitboard-focussed lineup? Any particular trends going on?
As we like to turn the attention onto our shape and board design aspects we stick to a minimalistic colour theme a.k.a. all black and our signature base pattern. But keep yours eyes open for art collaboration boards happening here and there in limited editions.
What's the ideal-world distribution channel for your gear as splitboarding evolves? B2C, speciality retail or wider? Do people still need advice on this stuff, or can they buy them by themselves?
They still need advice and often don't get the right advice in most shops and so B2C is a good way for these specific boards and the according assistance before and after the purchase.
In terms of size, which are your top three European markets for splitboard equipment?
Austria, Germany, Switzerland.