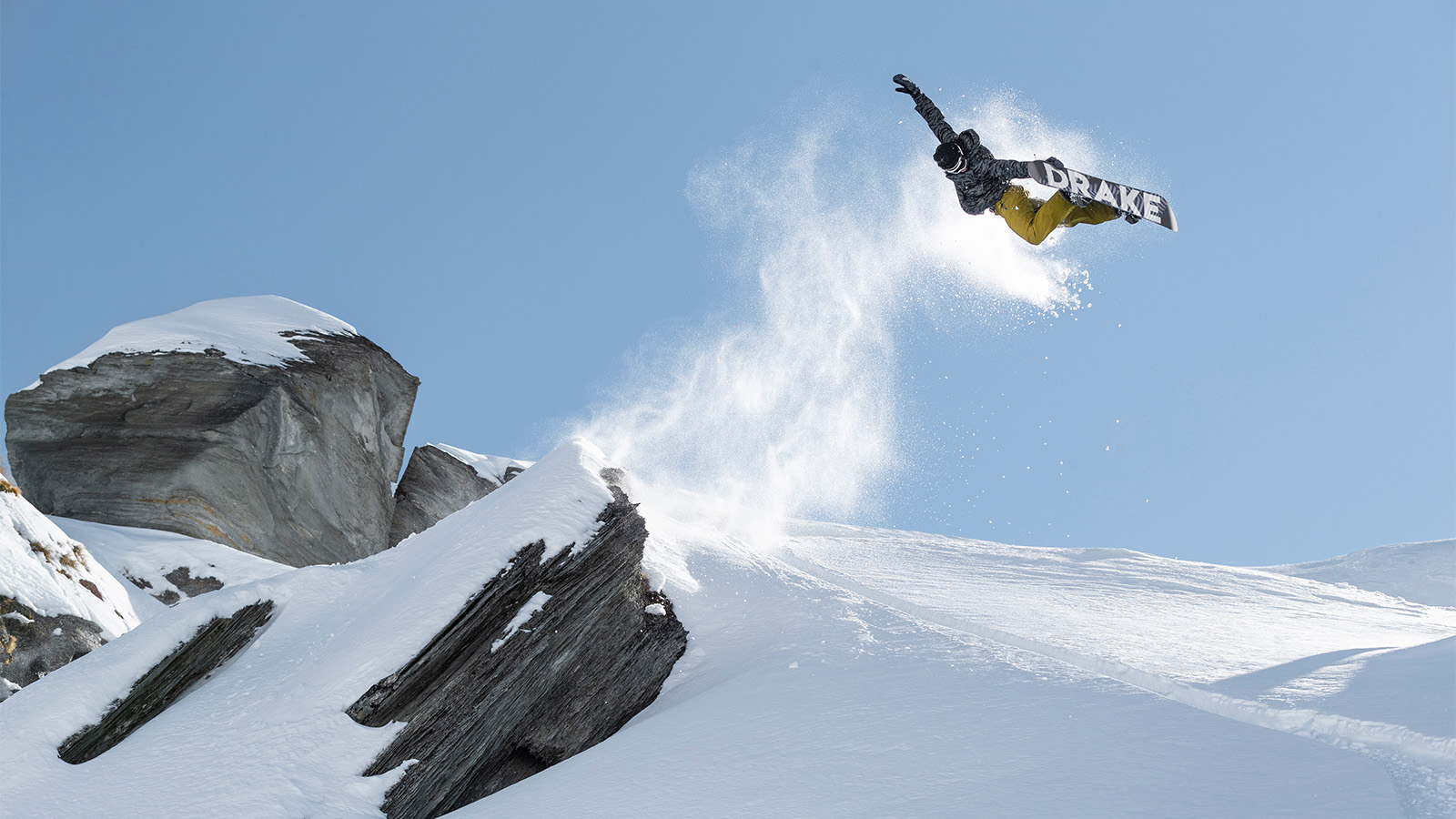 Northwave FW20/21 Splitboard Hardgoods Preview
Retail Buyers Guide: Splitboard Hardgoods FW20/21
Brand: Northwave
Interviewee: Davide Smania, Product & Marketing Manager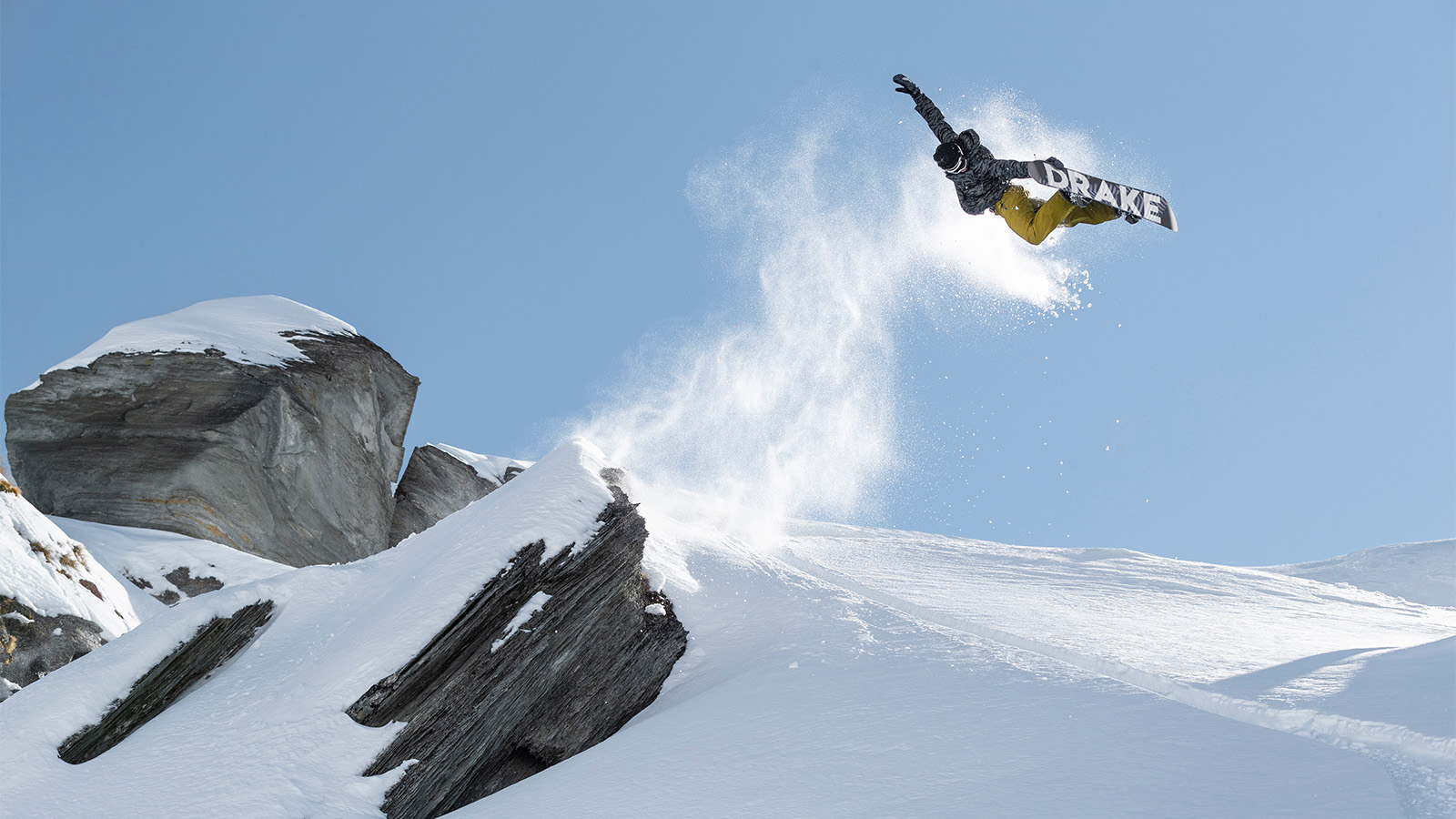 Please outline up to three new key products of interest to splitboarders in your line, and tell us what makes them so great.
Domain CR, our snowboard boots coinceived for alpine snowboarding, the only soft boot compatible for step-in, fully automatic crampons (and also with hybrid and strap.- on system)
Construction. This is the place where you can talk to us about what's going on under the hood in your gear, and how you are building it.
The boot comes with a unique construction, in order to assure a secure hold and lock of the crampon it has a fiberglass footbed from heel to toe.
Onto functionality now; how do you make your stuff work better during skinning, during transitions and riding?
Fiberglass footbed provides a secure hold on traverse, give support on extreme conditions.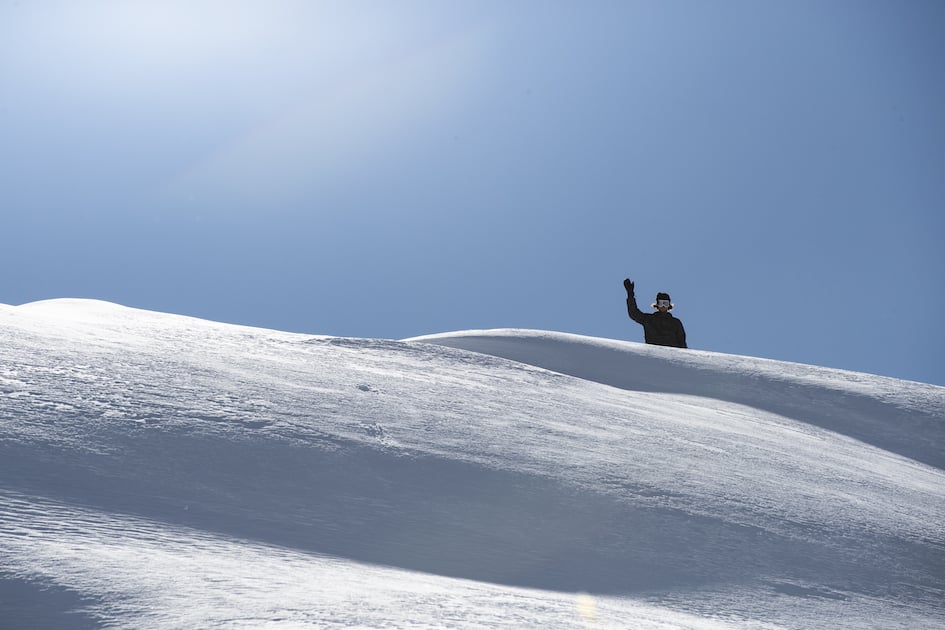 Which pricepoint is seeing the most action at retail? Are splitboarders prepared to spend money on gear, or is this a discount/budget marketplace?
Yes, they are willing to spend more money compared to the regular snowboarder. Probably those money they save from the ticket.
What unique or new features will splitboarders dig about your gear next year?
Automatic systems to speed up several phases.
How are graphics evolving in your splitboard-focused lineup? Any particular trends happening here?
Touring splitboarding, not super extreme alpinist, more a connection with nature.
What's the ideal-world distribution channel for your gear as splitboarding evolves? B2C, speciality retail or wider? Do people still need advice on this stuff?
It is pretty technical, need to have experience and chance to try gears
In terms of size, which are your top three European markets for splitboard equipment?
Italian, French, German