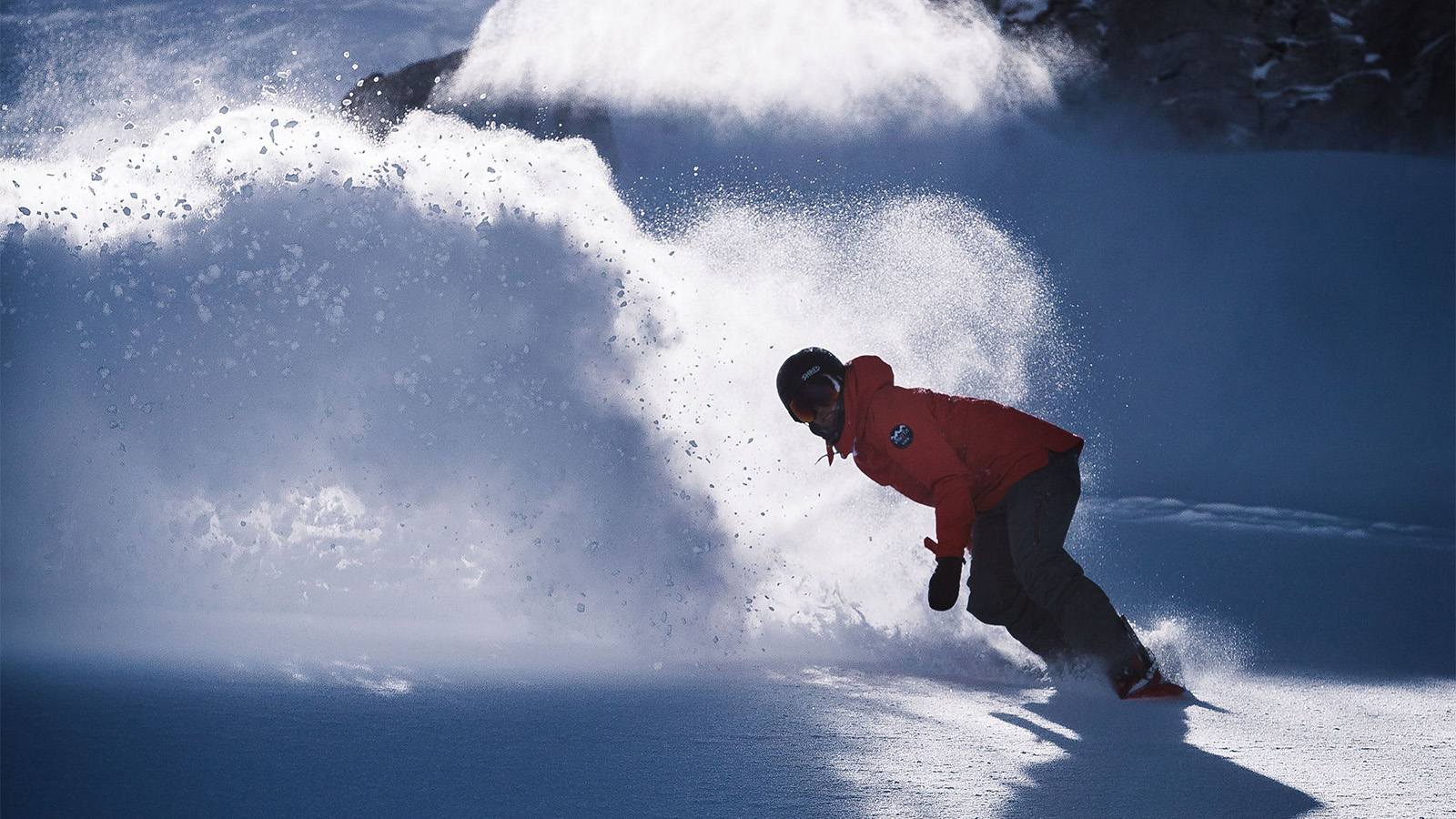 West FW20/21 Splitboard Hardgoods Preview
Retail Buyers Guide: Splitboard Hardgoods FW20/21
Brand: West
Interviewee: David Lambert, CEO of WestSnowboarding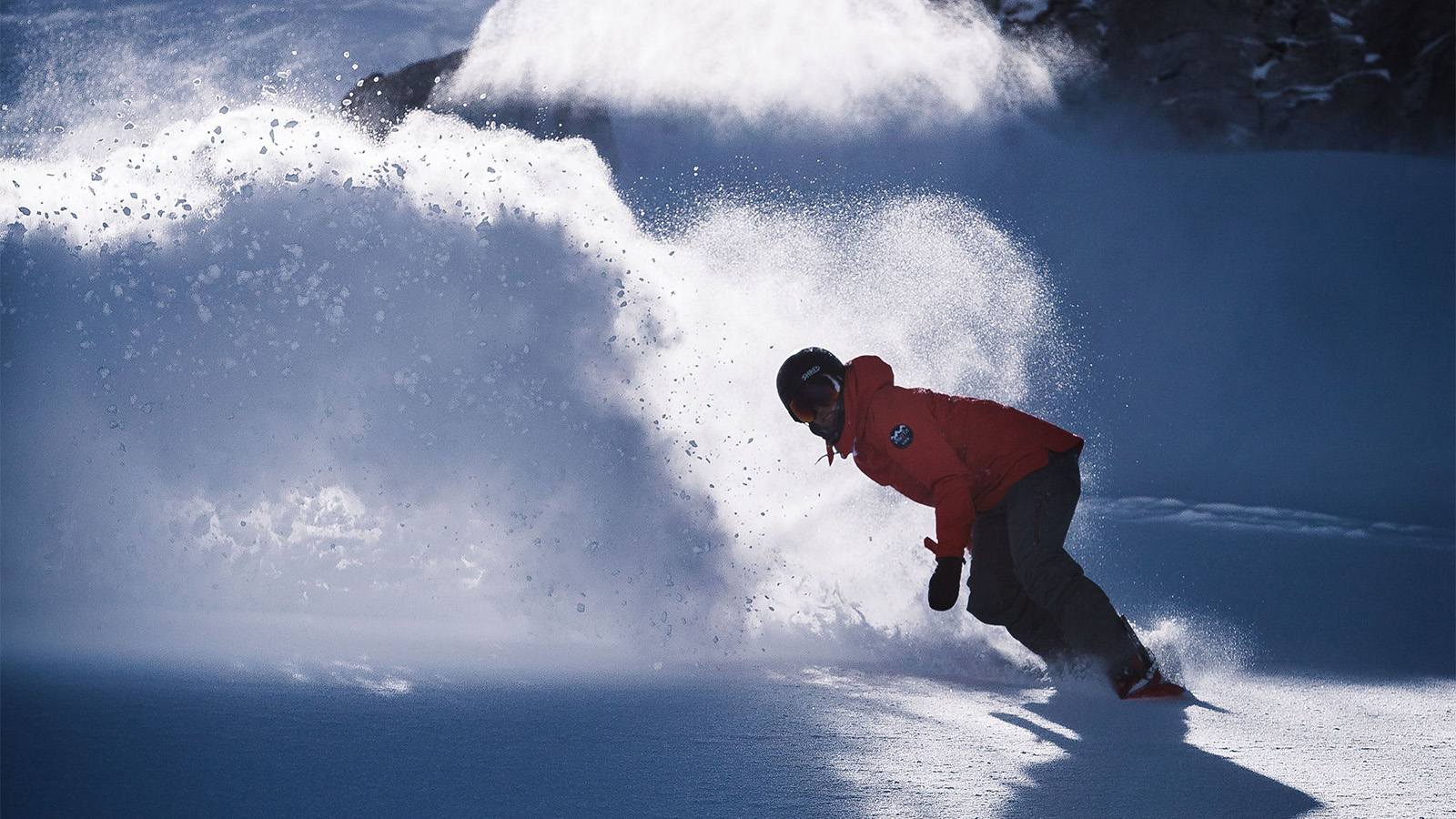 Please outline up to three new key products of interest to splitboarders in your line, and tell us what makes them so great.
LONA is our women specific splitboard. Smooth but efficient on the edge, this board will never let you down in any of the alpine conditions.
SIX CARRO split is based on the shape of our six carro solid which is one of our bestsellers, if you find it hard to decide which splitboard you would like to buy, this one will make your choice easy as it was built for several purposes from a Japanese powdery hill to the swiss high peaks.
Construction. This is the place where you can talk to us about what's going on under the hood in your gear, and how you are building it.
All of them are carry-over from last year in term of construction.
Onto functionality now; how do you make your stuff work better during skinning, during transitions and riding?
On all of our split-boards we use the traditional camber to assure the grip on the way up. We also have one of the best quality base to make sure you have the best fun and glide on the way down.
Which pricepoint is seeing the most action at retail? Are splitboarders prepared to spend money on gear, or is this a discount/budget marketplace?
So far, we never sold any splitboards on discounted price and been sold-out each season…. But we also do carry-over graphic design for 2 years.
What unique or new features will splitboarders dig about your gear next year?
We are pretty good on weight actually. Not pushing much this way but we're doing good
How are graphics evolving in your splitboard-focused lineup? Any particular trends happening here?
Here we can talk. What we see is that most of the splitboards on the market are graphically designed for these typical Nature's lover-lonely wolf type of person or for extremely weight oriented picky performers clients. We decided to come with some more ART and craziness on our graphic, more inspired by urban & skateboard. Doing a collaboration with DAYZE from Japan. As we see that many splitboarders and nature lovers might also spend the week in the heart of the capitals, going to art exhibitions and some of the fanciest restaurant wearing the exclusive Lacoste jacket with the brand new Nike limited sneakers. It's a little bit the same evolution as it was from the first "freaky" electric car to the actual stylish Tesla or even from the first "greenish eco-friendly textile in hemp" to the actual super fashion clothing also eco-friendly. As a small company, we always try to think further with innovation in graphics if you know what I mean?
What's the ideal-world distribution channel for your gear as splitboarding evolves? B2C, speciality retail or wider? Do people still need advice on this stuff?
We believe that advice is important for this and we work only with pro-stores which can provide these advices but we also have a pretty good sell-out on our website for the one who knows what he needs.
In terms of size, which are your top three European markets for splitboard equipment?
Well, for us it's obviously Switzerland.