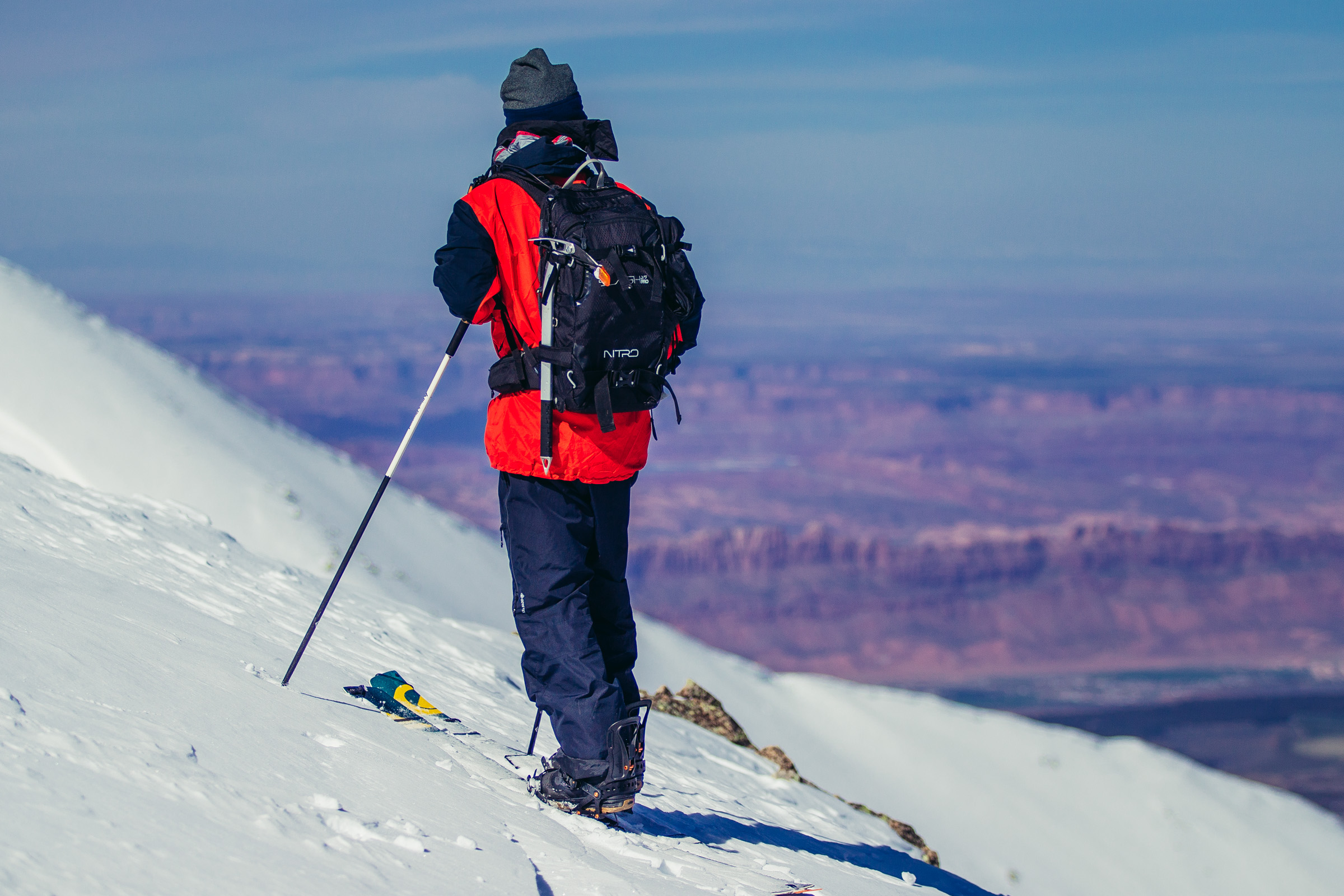 Nitro FW20/21 Splitboard Hardgoods Preview
Retail Buyers Guide: Splitboard Hardgoods FW20/21
Brand: NITRO
Interviewee: TOMMY DELAGO, PRESIDENT/FOUNDER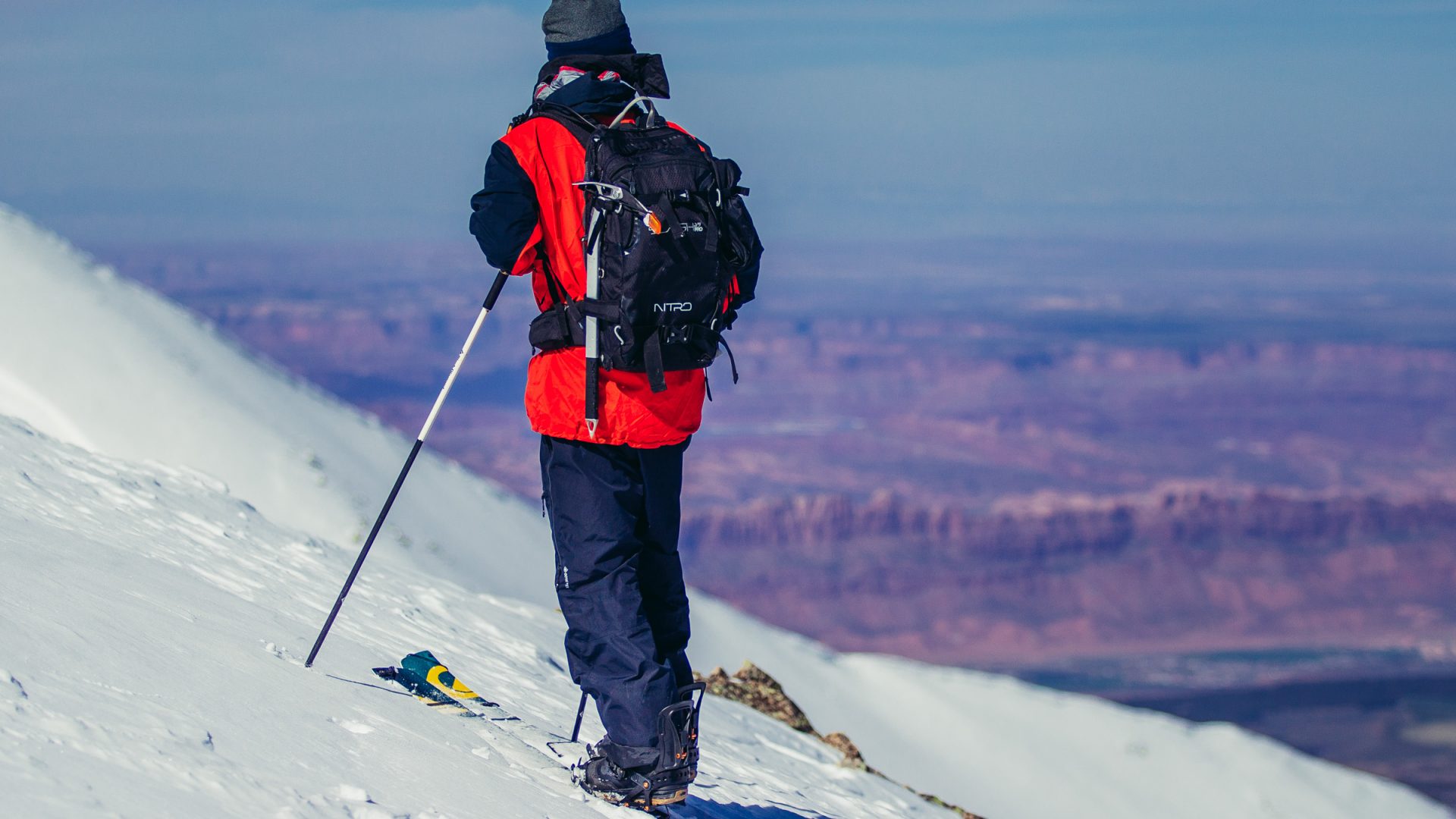 Please outline up to three new key products of interest to splitboarders in your line, and tell us what makes them so great.
We have developed a dedicated splitboarding boot, the INCLINE. It features a custom Vibram® sole, fully compatible with hybrid or strap crampons, our easy to use Hike'n'Ride option as well as a rugged yet compact and lightweight construction.
All our boards will be available with custom-fitted skins. We have teamed up with Austrian skin specialist Kohla to develop two tech/price levels of skins to fit our boards' pricing, as well as simple and effective dedicated mounting hooks that will fit the newly added mounting holes in all our splitboard models.
Finally, we have joined forces with Spark R&D to come up with Nitro's interpretation of their trusted spliboarding binding system. Using the Spark platform, we have developed our own heelcup, highback (with Hike'n'Ride forward lean) as well as straps to give you the feel of a Nitro binding with the functionality of the Spark system.
Construction. This is the place where you can talk to us about what's going on under the hood in your gear, and how you are building it.
The Doppleganger as our most technical splitboard now comes in three additional unisex sizes and is available from 148 – 164. It features our unique Koroyd® Core for less weight and more shock absorption.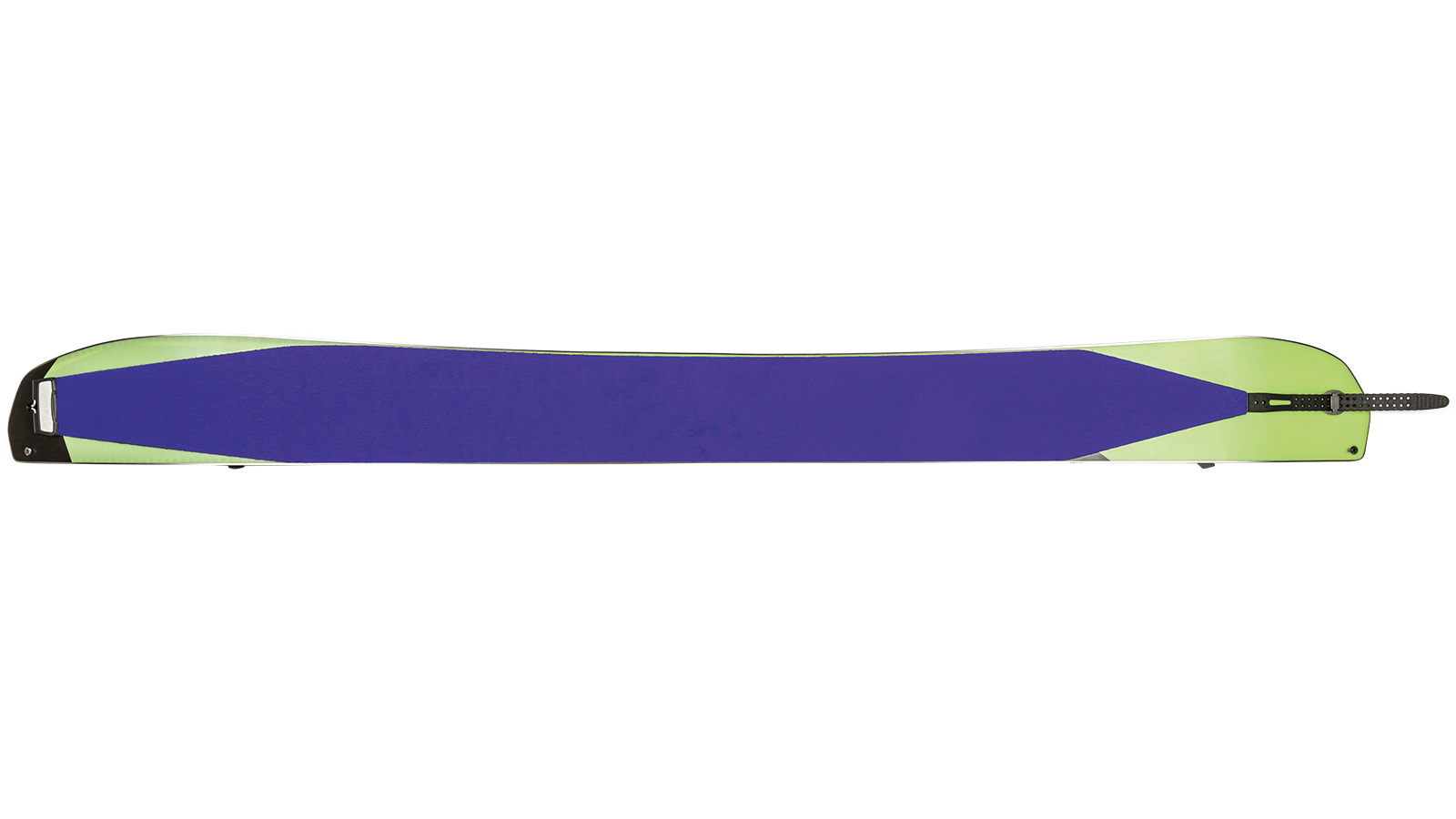 Onto functionality now; how do you make your stuff work better during skinning, during transitions and riding?
Testing. If you're not a splitboarder, don't bother designing products for a market that demands and deserves well thought-out and tested material. We put our stuff through every situation, from the peaks of Lofoten, Norway, through the Rockies and of course our home mountains here in the Alps. We even make 132 kids splitboard, not for sale, but so we can take our kids and see how user friendly our equipment really is.
Which pricepoint is seeing the most action at retail? Are splitboarders prepared to spend money on gear, or is this a discount/budget marketplace?
Like with our regular line, we honor every rider, no mater what their budget is. Therefore, we offer Splitboards from and entry level price point all the way to the high end of the market and all levels are equally successful.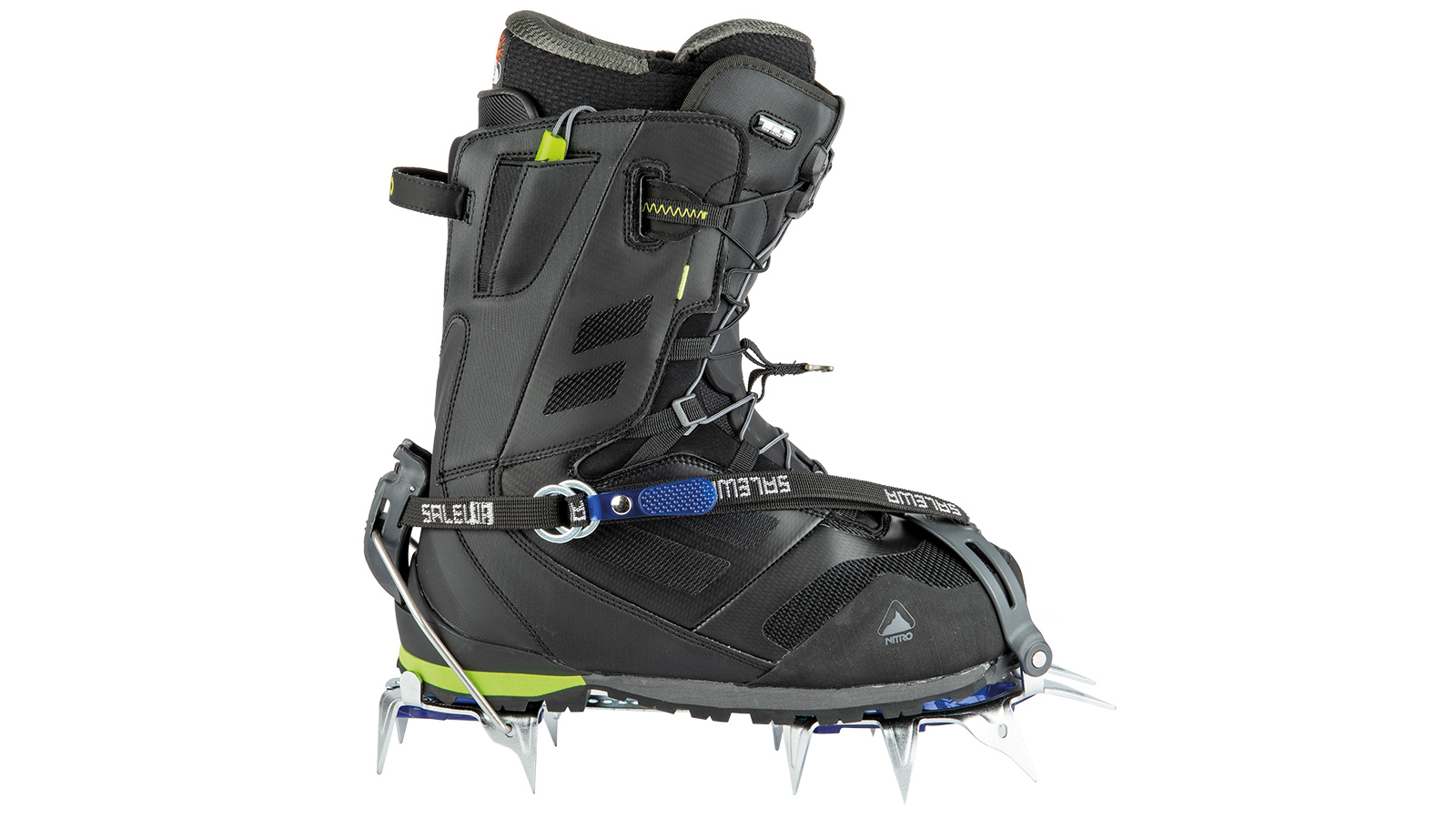 What unique or new features will splitboarders dig about your gear next year?
They will love to finally get a dedicated splitboarding boot and bindings with the well-known Nitro fit and functionality. They will be happy to spend less time transitioning with our new custom fitted skins and mounting system. And they will be stoked to have an even greater selection of board models and sizes in all price points.
How are graphics evolving in your splitboard-focused lineup? Any particular trends happening here?
Most graphics stay relatively clean and unisex, giving riders and shops more choices.
What's the ideal-world distribution channel for your gear as splitboarding evolves? B2C, speciality retail or wider? Do people still need advice on this stuff?
Retail is what got us here and especially for slit boarding, we see the brick and mortar store being very important. Online stores of course work for specialists who know exactly what they want and who are looking for the biggest selection. But the splitboarding community is still in its beginnings. Just check how many first timers or occasional splitboarders are coming to the dedicated splitboard test events. Therefore, fundamental education about splitboarding and backcountry safety and equipment is absolutely necessary and cannot be done online. We have retailers who will not sell any sort of backcountry equipment to an unexperienced customer without having him attend an alpine safety course, and I believe this is the right way of approaching this kind of business.
In terms of size, which are your top three European markets for splitboard equipment?
Switzerland, Germany, France