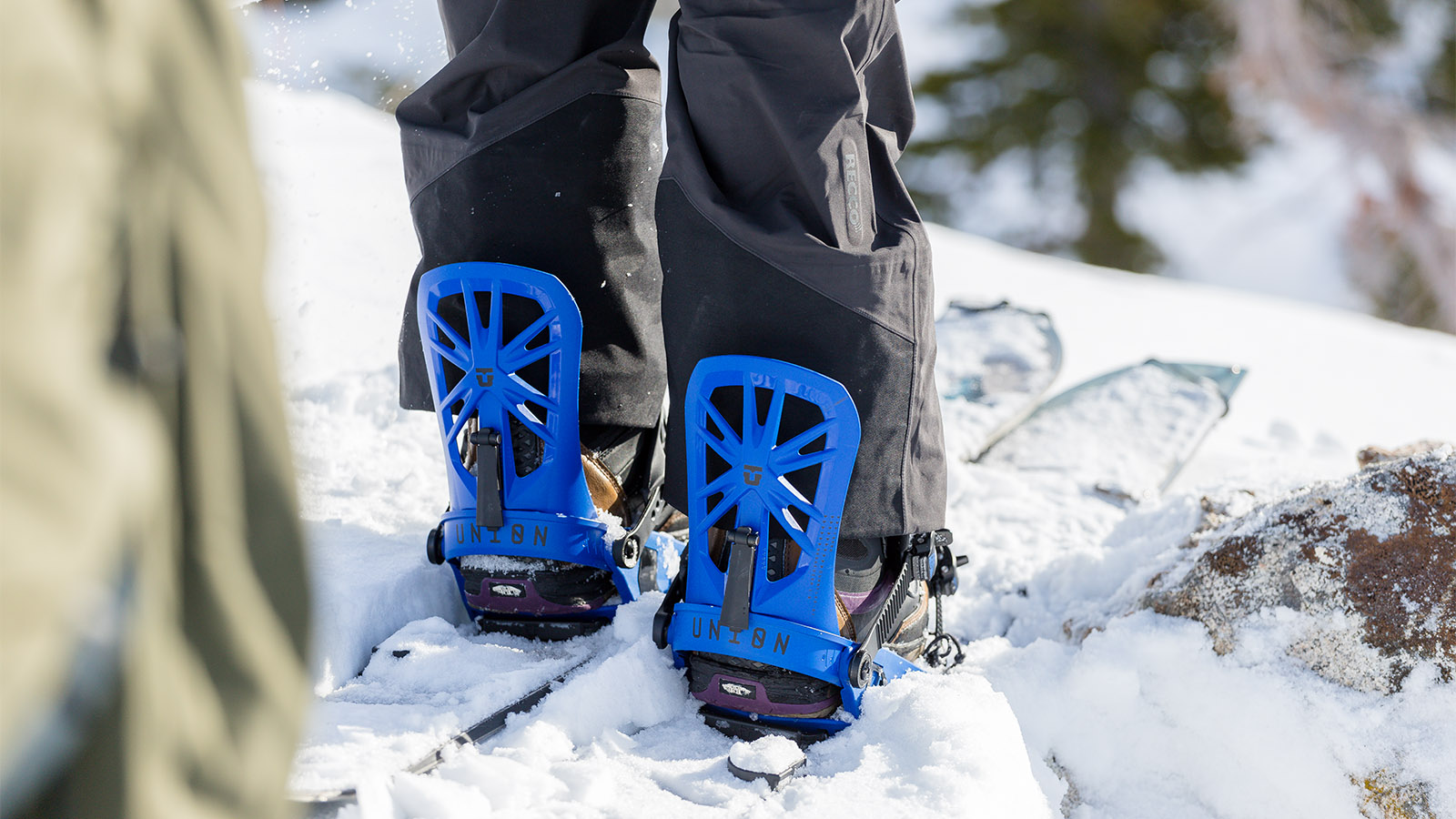 Union Bindings FW20/21 Splitboard Hardgoods Preview
Retail Buyers Guide: Splitboard Hardgoods FW20/21
Brand: Union
Interviewee:  George Kleckner, Marketing Director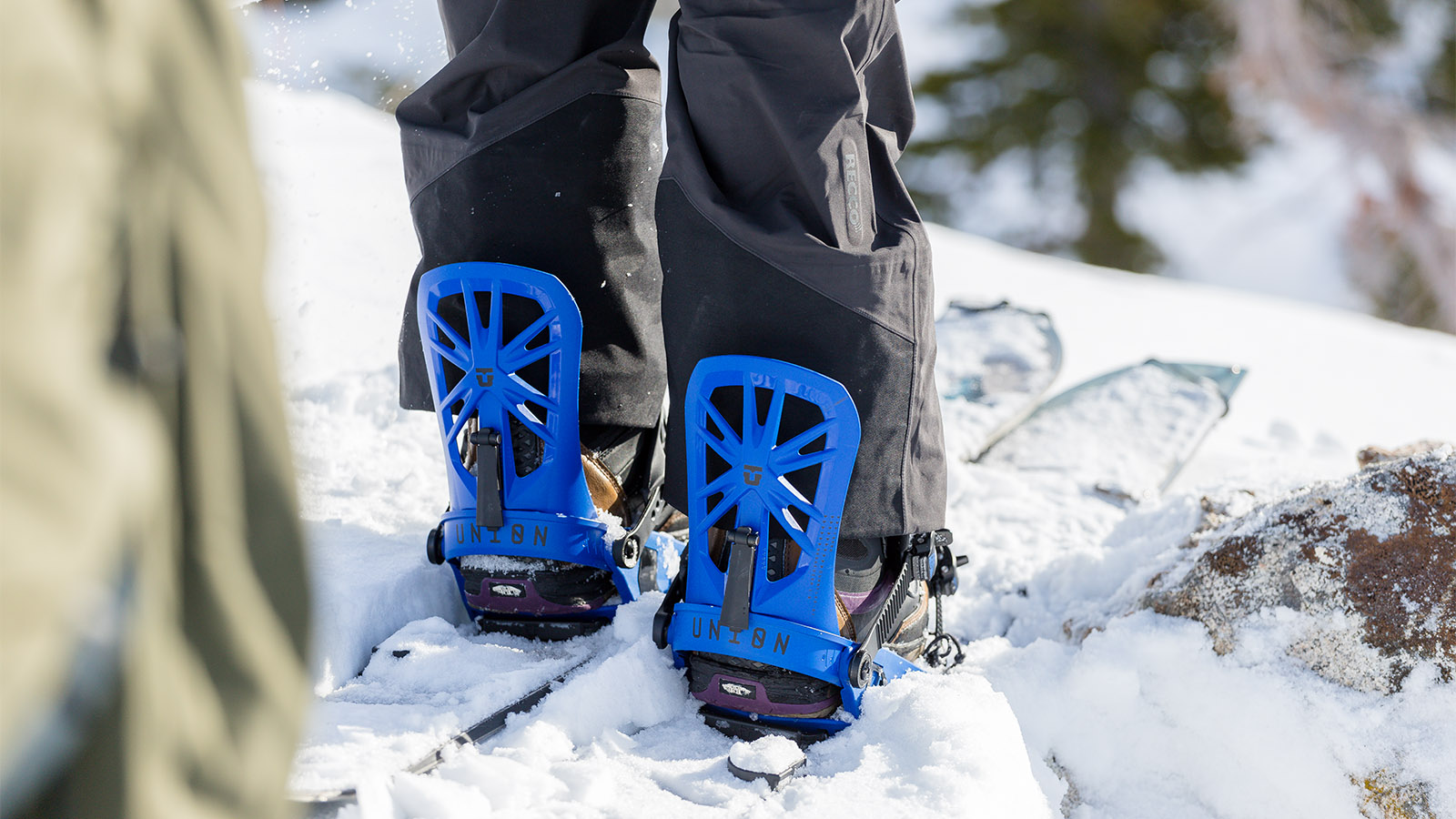 Please outline up to three new key products of interest to splitboarders in your line, and tell us what makes them so great.
We brought back the Expedition FC.  Retooled Forged Carbon components shave off considerable weight and add torsional rigidity in both tour mode, and ride mode.
Now included in the box:  All necessary mounting hardware, quiver disks (for non-split boards), a split strap and crampons.
Line expansion:  Expedition now offers the following touring accessories – Crampons, Climbing Skins, Aluminum Poles, Carbon Poles, Scrapers, Touring Gloves and a few other misty items.
Construction. This is the place where you can talk to us about what's going on under the hood in your gear, and how you are building it.
Expedition is built the same way our traditional bindings are.  Plastic injection, assemble and ride.
Onto functionality now; how do you make your stuff work better during skinning, during transitions and riding?
Union has always held the philosophy that "simple is best".  Less moving parts, natural board feel and built for the ride down.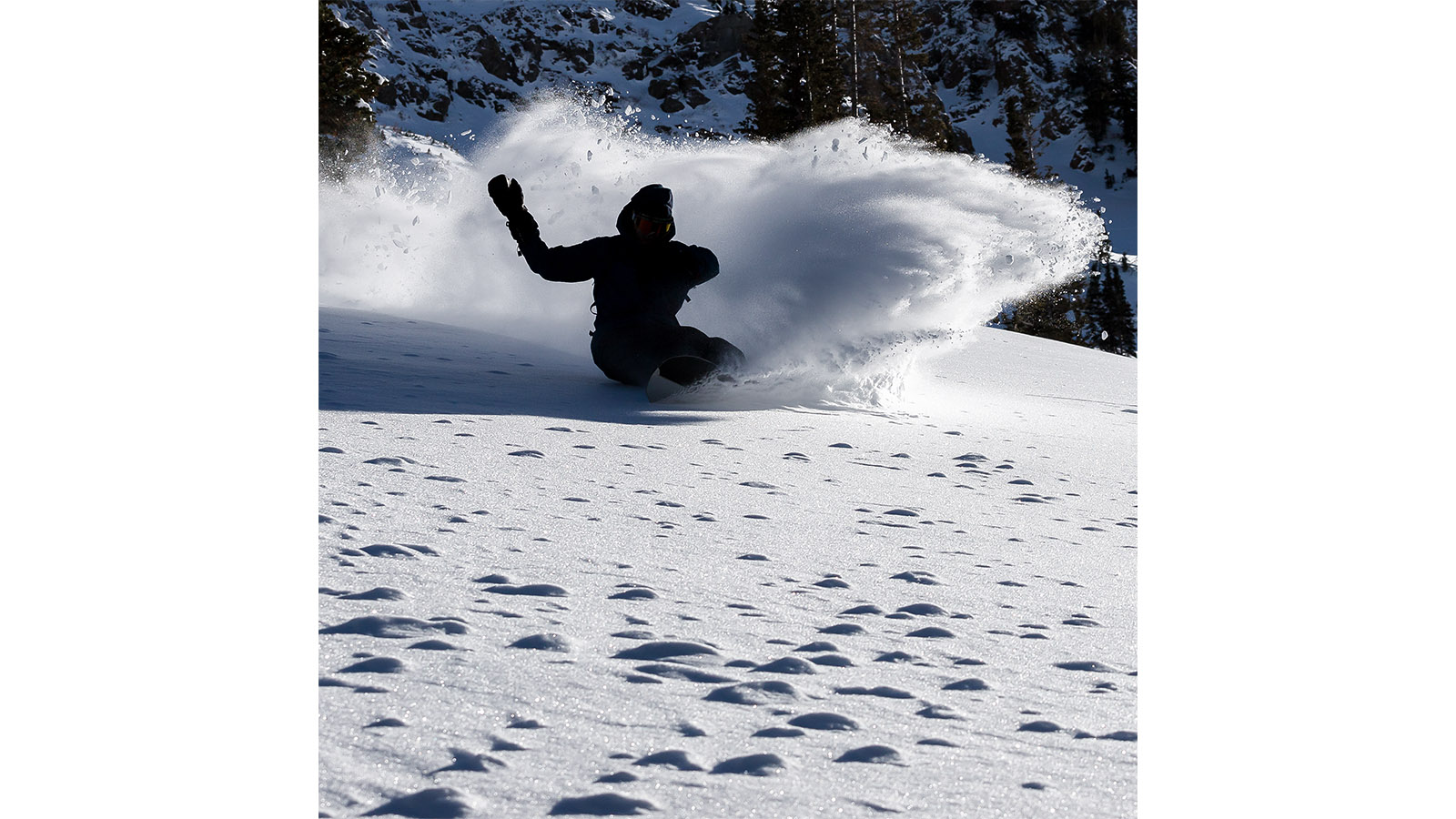 Which pricepoint is seeing the most action at retail? Are splitboarders prepared to spend money on gear, or is this a discount/budget marketplace?
We have created our own pricepoints and had extremely good sell through.  Overall the split category seems somewhat cyclical where the typical customer buys new gear every 2-3 years.  That said, we've continued to grow and sell out.
What's the ideal-world distribution channel for your gear as splitboarding evolves? B2C, speciality retail or wider? Do people still need advice on this stuff?
In my opinion, it's a combination of specialty retail and demo centers.
In terms of size, which are your top three European markets for splitboard equipment?
Italy, Austria, France.