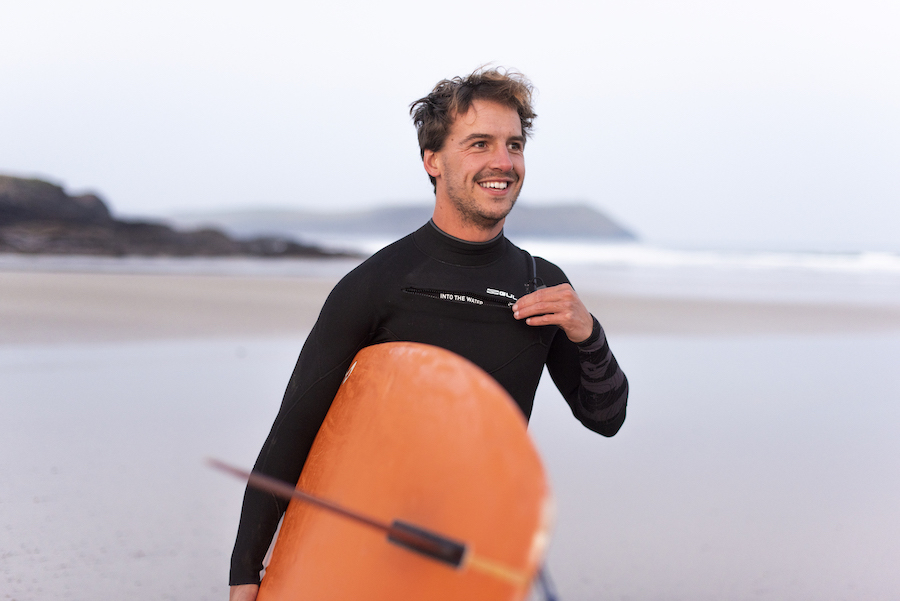 Gul 2023 S/S Wetsuits Preview
Retail Buyers Guide: Wetsuits S/S 2023 Retail Buyer's Guide
Brand: Gul
Interviewee: N/A
To cut a long story short: Will the Spring and Summer 2023 wetsuits (3/2mm to springsuits and neoprene jackets) suffer from shortages, as in other segments of the boardsports hardware market?
I think the late delivery of S22 stock means we'll be in a good place for S23. Gul works on a 2 year cycle so thankfully we don't have too many issues with clearing stock yet.
The surge of smaller brands has been shaking up the market for a handful of years. What would be your analysis of the phenomenon? (Is it for the best or did the biggest players lose their grip?)
I have no idea! I think it's a good thing really because it keeps the big guys honest. Nobody can relax…that's for sure! Social media has played a big part of course.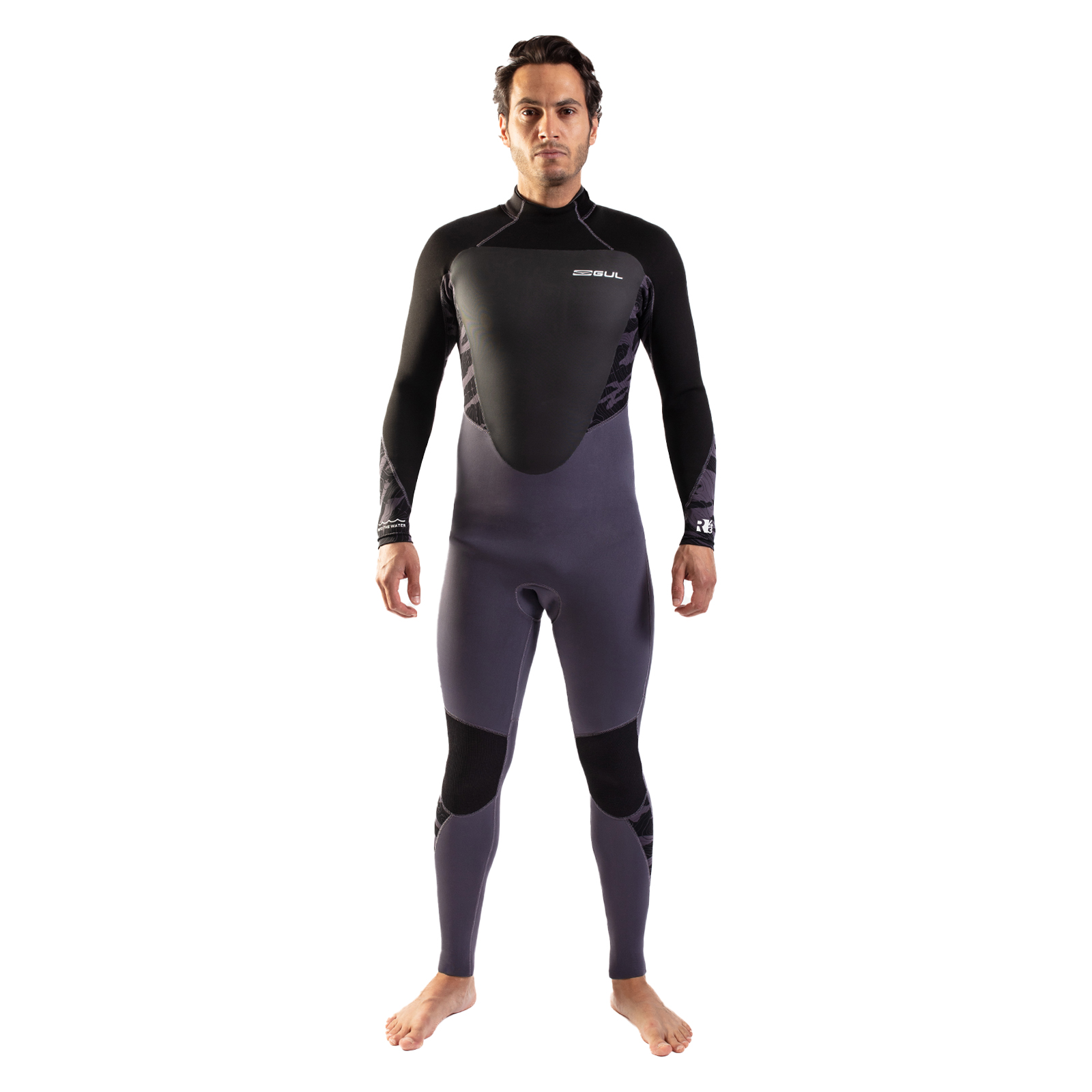 If you were to name the biggest evolutions in recent years within the Spring-Summer wetsuit market, what would they be? (technologies, cuts/fit, buying practices, designs, durability…)
I'm quite new to the industry but by all accounts the nylons, polyesters, limestone neoprene etc., are making even entry level suits pretty comfortable and durable.
Can you briefly sum up how your Spring-Summer ranges are built, so we can understand how they are distributed in terms of performance, constructions, prices?
Entry level is continuity (commercial colours) and don't change season from season. Above that we introduce more colour and some extra details. New to the Summer range is the chest zip, flat lock suit which is the top of the summer suit tree!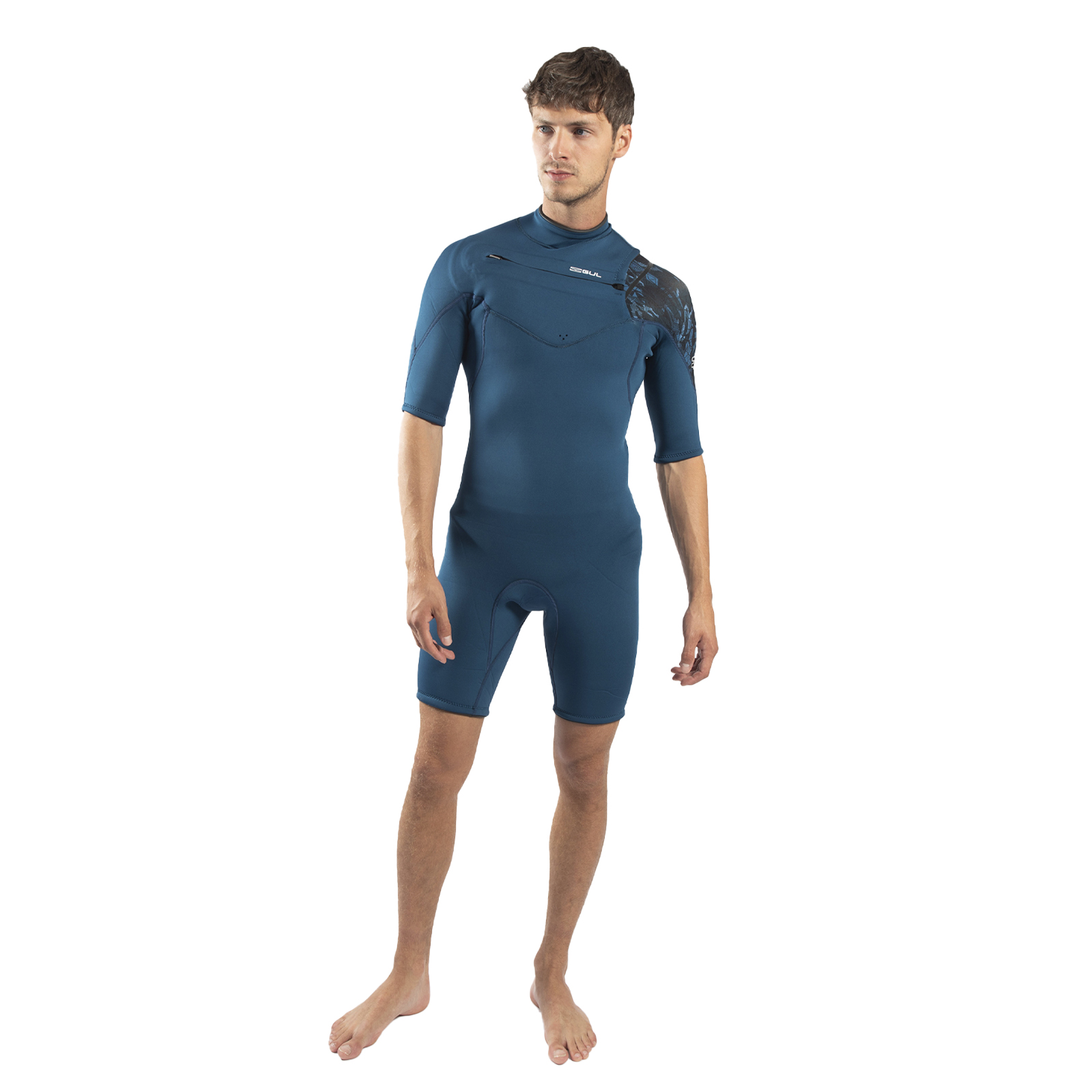 Which are your key innovations for SS23? (materials, constructions, styles…)
No changes from S22 for us.
Even if graphics are less prominent nowadays on wetsuits, what is your take for SS23?
We have some subtle prints in the mens GBS range and some stronger prints in the female ranges.
Sustainability and wetsuits: how do keep up with the environmental efforts while price inflation is stressing out the market?
Carefully. Personally, I think the brands are approaching it from slightly the wrong angle. We need to sort out the recycling of dead suits as a priority.