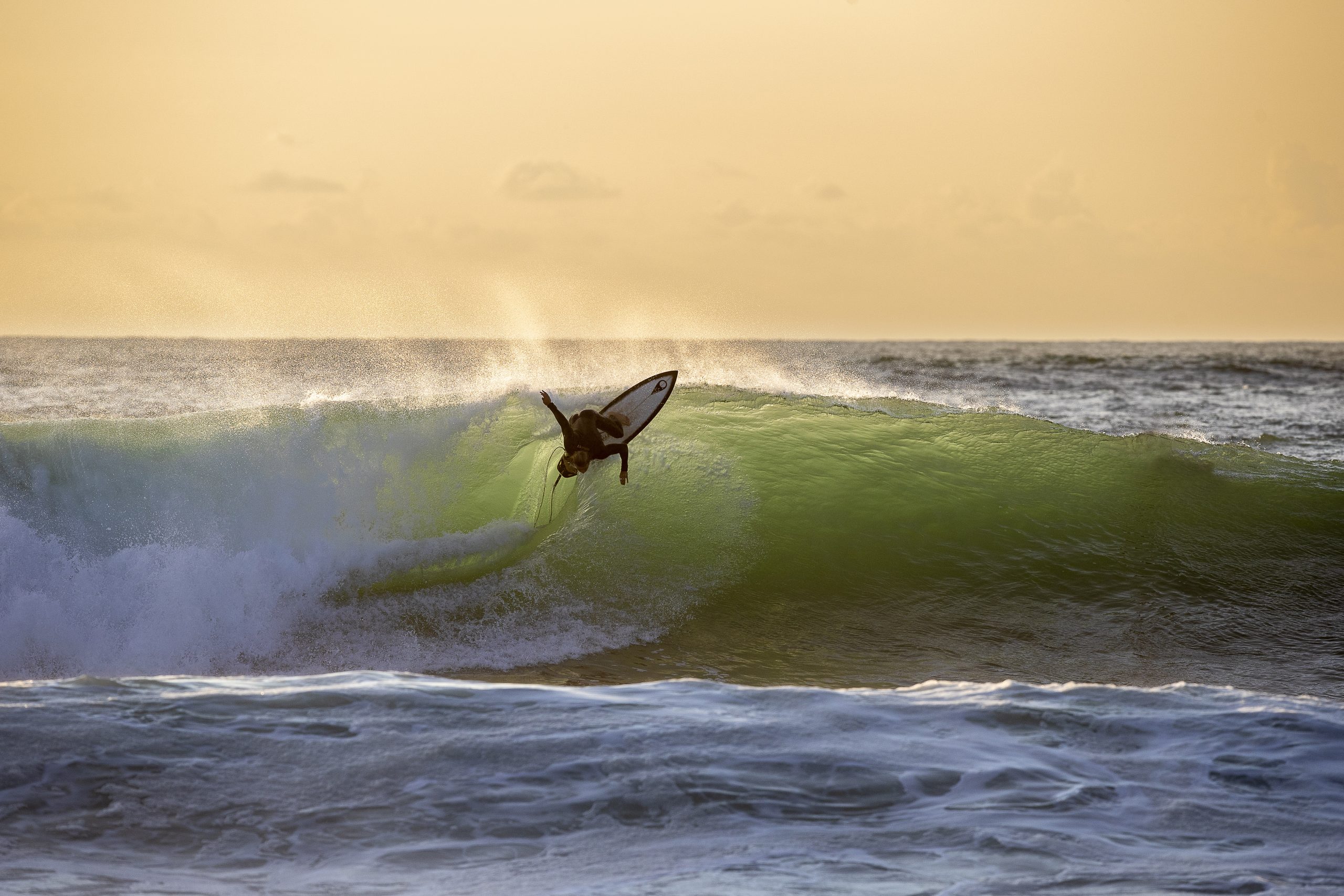 Sooruz Wetsuits S/S 2023 Preview
Retail Buyers Guide: Wetsuits S/S 2023 Retail Buyer's Guide
Brand: Sooruz
Interviewee: Marin Mauriac, Product Engineer
To cut a long story short: Will the Spring and Summer 2023 wetsuits (3/2mm to springsuits and neoprene jackets) suffer from shortages, as in other segments of the boardsports hardware market?
Spring and Summer 2023 are hard to predict, it seems like we are coming out of that shortage period. The shops are currently full and due to extremely hot weather in Europe wetsuits are not going out of the shops as easily as in the Spring or Summer of 2021. The factories are increasing their capacity so everyone is producing more, that is why we think there will not be wetsuit shortages for Spring or Summer 2023.
The surge of smaller brands has been shaking up the market for a handful of years. What would be your analysis of the phenomenon? (Is it for the best or did the biggest players lose their grip?)
What we can see on our side, is that the specialized brands are getting their market shares. We made the bet more than 15 years ago to specialize in neoprene products and that bet has paid off. Due to price increases customers are more demanding regarding the quality and innovation of their wetsuits, that's why brands who are mainly focusing on neoprene are able to take market share.
If you were to name the biggest evolutions in recent years within the Spring-Summer wetsuit market, what would they be? (technologies, cuts/fit, buying practices, designs, durability…)
Oysterpene is for sure one of the biggest evolutions in recent years. Because we open this innovation to the market, many brands are using oyster-based foam which proves there was a real demand for performance/ecological foam. This also proves that Soöruz R&D department is one of the best in the market. The outside and inside jerseys have been evolving as well making the wetsuits more flexible and warmer.
Can you briefly sum up your Spring-Summer ranges are built, so we can understand how they are distributed in terms of performance, construction, and prices?
First, we have the entry range FLY which is a flat lock range with good quality neoprene and fabric for beginners. Then we have the FLY+ range which is glue and blind stitches using Oysterprene on the arms to maximize flexibility for beginners to intermediates. For intermediate to expert, there are the FIGHTER and DIVINE ranges that use Oysterprene and Thermoloop, those are the ranges we sell the most because it has everything a good wetsuit needs: flexibility warmth and durability. Then at the top end, we have the GURU range using Oysterprene and high-quality jersey; within this range, we have the GURU PRO which is our most flexible and performance wetsuit, and the GURU+ which is our most warmth and comfortable wetsuit and the GURU WIND with a special cut for wind sport.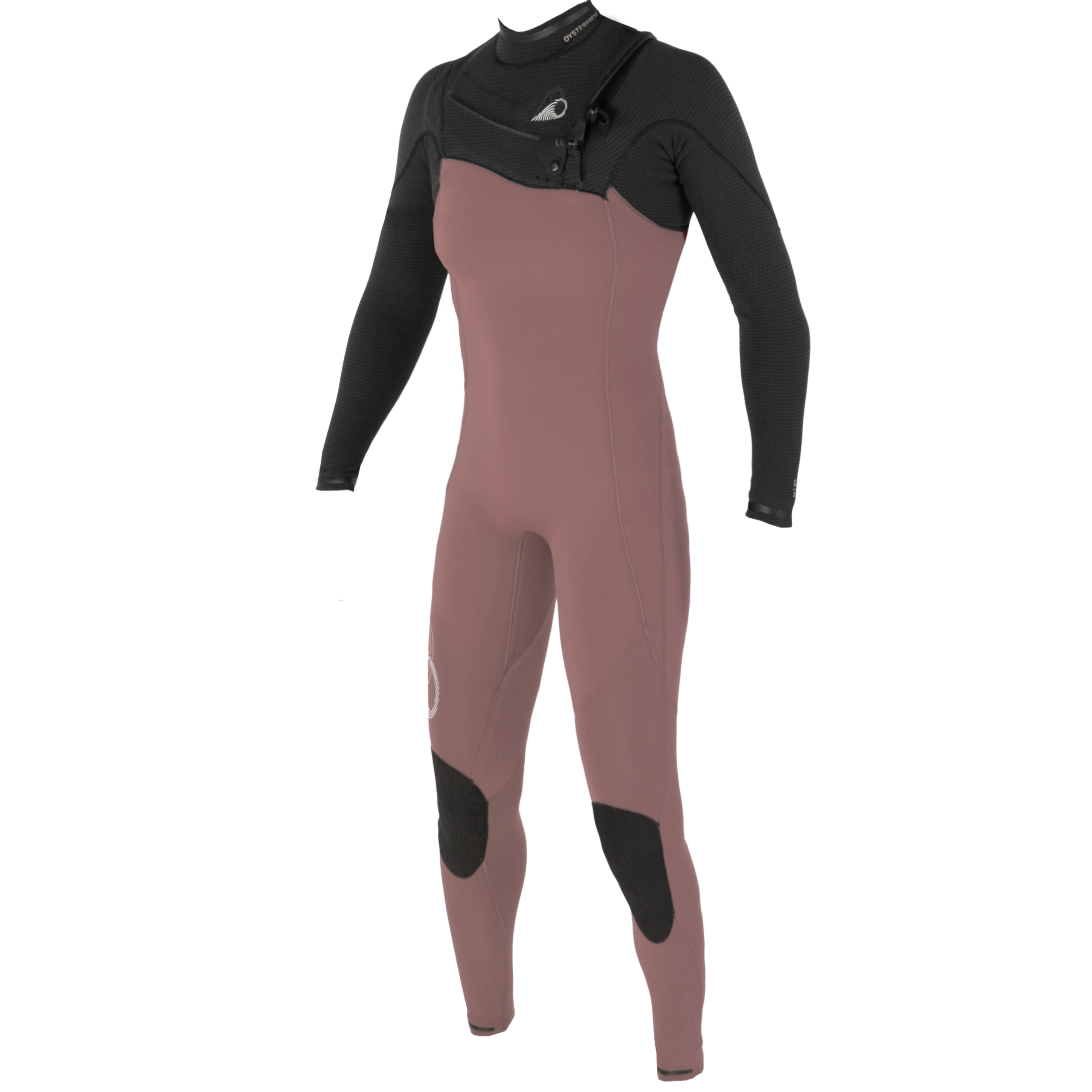 Which are your key innovations for SS23? (materials, constructions, styles…)
For SS23 we focus on the outside and inside jerseys. This work led us to Y8 Oysterprene our most flexible sandwich available in the GURU range. For FIGHTER and DIVINE ranges, we integrate Thermoloop lining made with 50% recycled polyester which gives really good stretch while keeping you warm.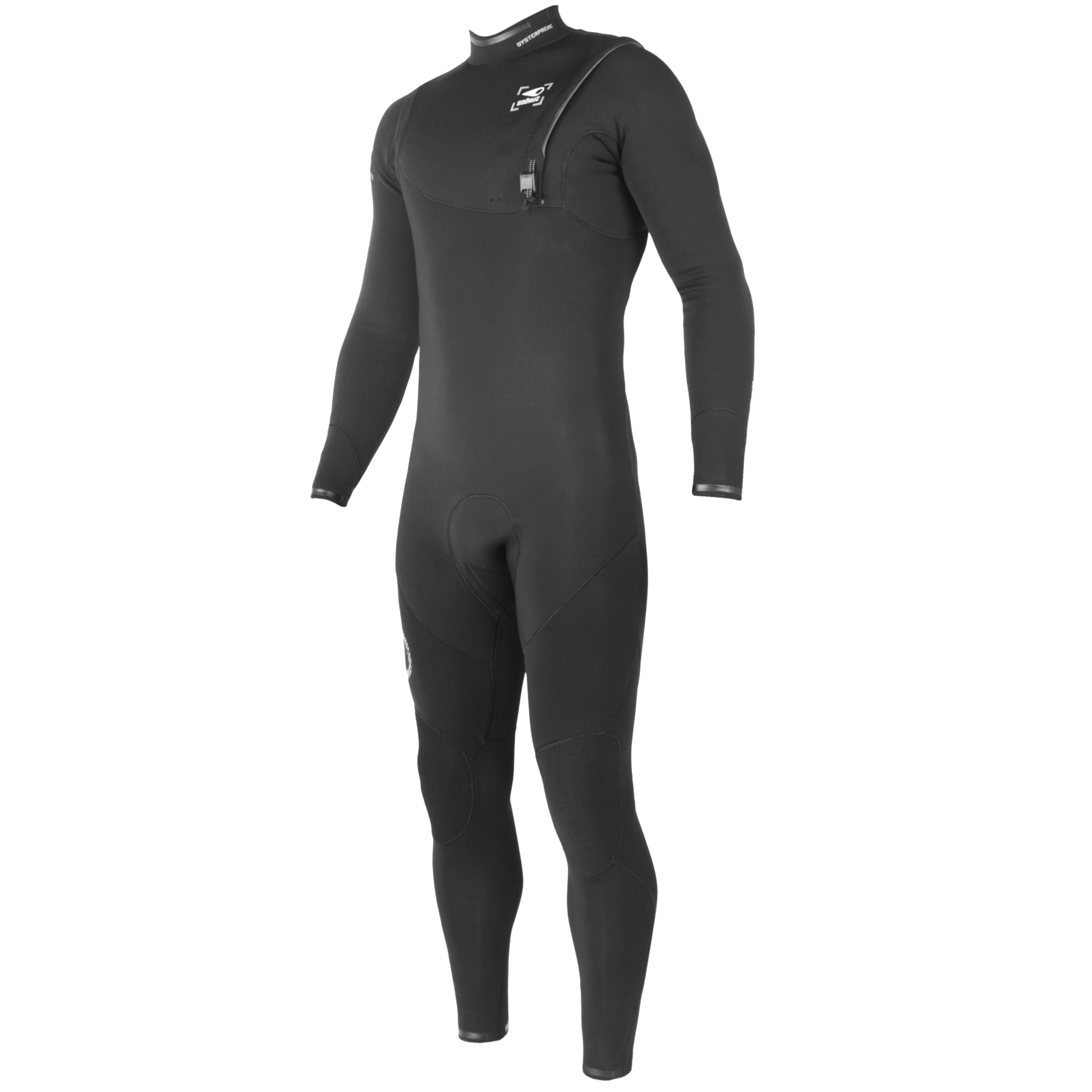 Even if graphics are less prominent nowadays on wetsuits, what is your take for SS23?
Sustainability and wetsuits: how do keep up with the environmental efforts while price inflation is stressing out the market?
At Soöruz we always take the environment into consideration while developing our wetsuits. Even if there is price inflation it is unacceptable for us to downgrade our product in terms of sustainability or performance. For SS23 we are proud to propose Oysterprene on all our full suite ranges except FLY. Also, all our full suits and spring suits except the FLY range will have at least 75% of the inside lining made with recycled polyester. We also keep on working on our BIÖPRENE labelled USDA 79% bio-based which is a good example of what SOÖRUZ does in terms of sustainability.
Since 2013 we are using water-based glue and prints, recycled tires to replace carbon black and recycled dope-dyed jerseys on the outside and inside. In 2019 we launched our SECOND LIFE program, we shredded more than 20 000 since then and we keep on receiving more and more every day. The goal in the end is to upcycle as many wetsuits as we put on the market every year.