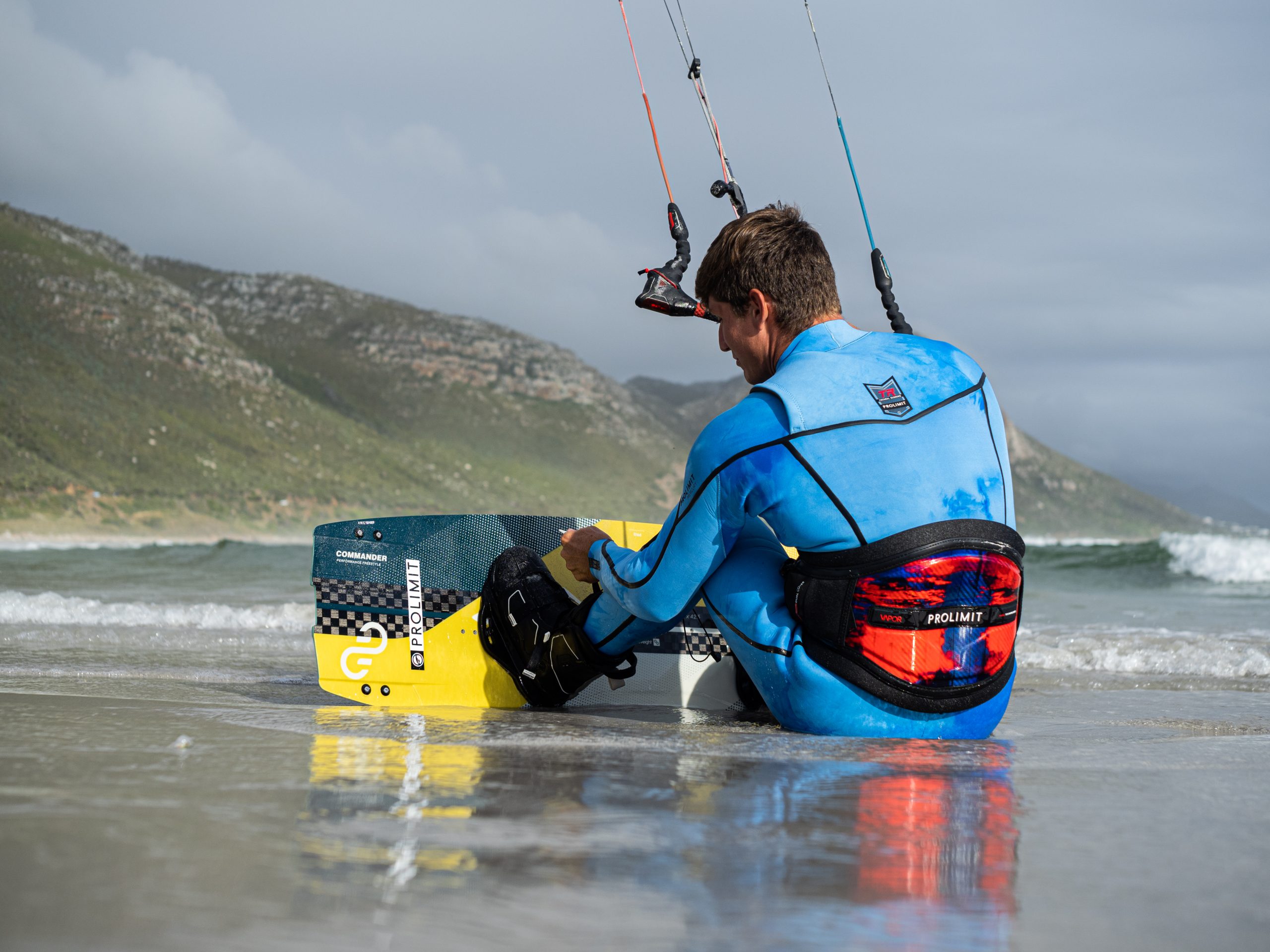 Prolimit 2023 S/S Wetsuits Preview
Retail Buyers Guide:
Brand: Prolimit
Interviewee: Alex Cretier, CEO
To cut a long story short: Will the Spring and Summer 2023 wetsuits (3/2mm to springsuits and neoprene jackets) suffer from shortages, as in other segments of the boardsports hardware market?
Yes, also for 2023 shortages will be noticeable. Longer leadtimes and shortage of raw materials directly contribute to this. Also pricing of 2023 products will face price increases due to raw materials, currency exchange rates and higher freight and labor.
The surge of smaller brands has been shaking up the market for a handful oy years. What would be your analysis of the phenomenon? (Is it for the best or did the biggest players lost their grip?)
Do not know what you mean with smaller brands but we see in the market that with long leadtimes, pre financing and higher minimum order quantities small brands will have hard times to achieve these goals and are able to offer the wide range needed for the market.
If you were to name the biggest evolutions in recent years within the Spring-Summer wetsuit market, what would they be? (technologies, cuts/fit, buying practices, designs, durability…)
We are proud offering the most ECO friendly neoprene products to the market which is durable and comfortable to wear with a long life spam and offer the best fit possible.
Can you briefly sum up your Spring-Summer ranges are built, so we can understand how they are distributed in terms of performance, constructions, prices?
Prolimit wetsuits are build using eco friendly neoprene, recycled linings, waterbased glues and compostable packaging. Prolimit is distributed in by specialist stores offering a good advice and service.
Which are your key innovations for SS23? (materials, constructions, styles…)
New are the high end neoprene with an Eco footprint, the variety of styles, variety on zipper and easy entry such as Freezip, Free-X, Backzip and zipperless suits. Also our new Mercury LTD wetsuits are completely new and offer and fresh and unique look.
Even if graphics are less prominent nowadays on wetsuits, what is your take for SS23
Graphics are indeed less prominent and also digitally printed areas on wetsuits. Printing and digitally printed parts take away stretch and offer significantly less comfort. Honestly if you look at your friends as well, everyone feels more comfortable in a darker suit as well. Also these colors are less UV sensitive as well. For those who want to stand out we just introduced the new Mercury LTD, a suit you would be noticed out there!
Sustainability and wetsuits: how do keep up with the environmental efforts while price inflation is stressing out the market?
Already for many years PROLIMIT is innovating based on sustainability. Our PF1 and PF2 ranges are an example of how far we go with neoprene development. Prolimit is the benchmark on Sustainability/environmentally friendly products. Pricing is certainly a factor as re-using PET, Polyesters, renewable rubber etc are slightly more expensive
Key Products
Prolimit Mercury and Mercury LTD
Prolimit Flare wetsuits, definitely the most feminine friendly wetsuits on the market. Designed by women for women.
Prolimit boots and shoes. OCL last technique make them the best fitting booties on the market.