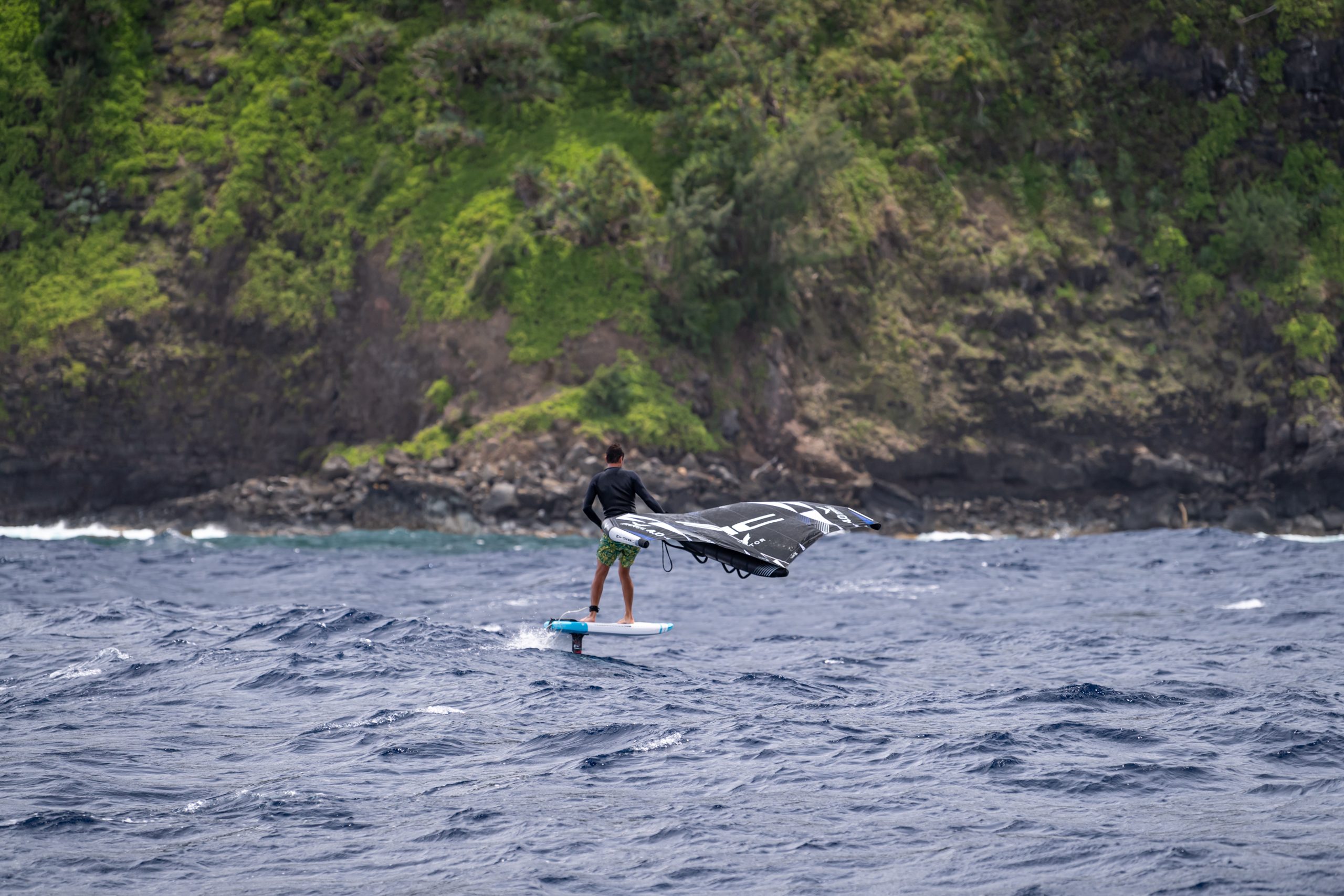 SIC 2023 Foiling Preview
Retail Buyers Guide: Foiling 2023 Retail Buyer's Guide
Brand: SIC
Interviewee: N/A
Is the wing foil fad boosting all the foiling disciplines (kiteboard, wind foiling, foil surfing, foil SUP…)? Or did the wing cannibalize the market?
In the past, complicated gear and equipment may have hindered individuals from crossing over to wind sports. But wing foiling offers a simple approach to harnessing the wind, making the transition much easier. Kiteboarding and windsurfing may initially experience a decline in sales, but once wing foilers are hooked up, growth and crossover could potentially happen. Winging on a standup paddleboard has also become a gateway to foiling as new wing flyers take to their paddleboards to learn wing/wind skills, which could contribute to overall growth of the sport. 
Price points used to be a major barrier to the democratization of the foiling activities. Is that still true?
The cost of materials and shipping is still on the rise, so pricing will continue to play a role in consumers choosing a product, especially for new wing foilers. Product education will be the defining factor for brands—it's important to get consumers on gear that has growth potential. For price conscious consumers, the SIC Flite system with aluminium mast and fuselage offers an affordable alternative to high-end carbon set-ups.
Do you do packages (hydrofoil + board, and possibly wing/kite)? Please explain why you do or do not offer packages.
Many factors need to be considered when choosing each foiling component – board, wing, and foil, so providing a complete package is difficult. Because of this, SIC does not offer board, foil, and wing packages, but this could change in the future!
The modular foiling setup grew in popularity, making it possible to ride in multiple conditions and adapt to various disciplines. What is your take on this trend?  
SIC Maui's new flip fuselage allows riders to choose their riding characteristics—pump style riding with stability and control or manoeuvrability and aggressive turning. This feature, combined with a built-in stabilizer shimming option and various front wing, back wing, and mast sizes, gives the rider endless options to grow without buying a new setup. I think it's safe to say we're big fans of the trend.
What are the highlights of your 2023 hydrofoil offer?
SIC Maui's hydrofoil highlights include a flip fuselage, which allows you to customize your ride with two options: pump riding style with stability and control or manoeuvrability and aggressive turning. Our 2023 lineup includes a variety of front wing, back wing, and mast sizes and our foils feature built-in shimming for rear stabilization. Finally, the aluminum setup on our Flite range is compatible with the Slash, allowing plenty of room for growth. 
 What are the highlights of your 2023 foil board offer? price point?
SIC's Raptor Pro shapes focus on high-performance wing foiling, minimizing the amount of board to be flown. Its foot strap positions are adjusted to better match our new foils and are well suited for freestyle riding. 1 449 €
The Raptor shape has a more forgiving outline and better stability when not foiling. Three sizes give first-time foilers lots of volume options to choose from. The 5.8 size is also a great intermediate option for those beginners ready to progress to a smaller board.  1449 €
The Raptor Air is available at a great entry-level price point for those not ready to commit to a shape and size and for those looking for a softer landing pad when learning. But don't let this board fool you—its performance will surprise you. Even experienced riders will be excited to pack it up and take it on their next vacation. 1 099 €

Warning: count(): Parameter must be an array or an object that implements Countable in /srv/users/boardsportsource/apps/boardsportsource/public/wp-content/themes/source/templates/partials/gallery.php on line 3