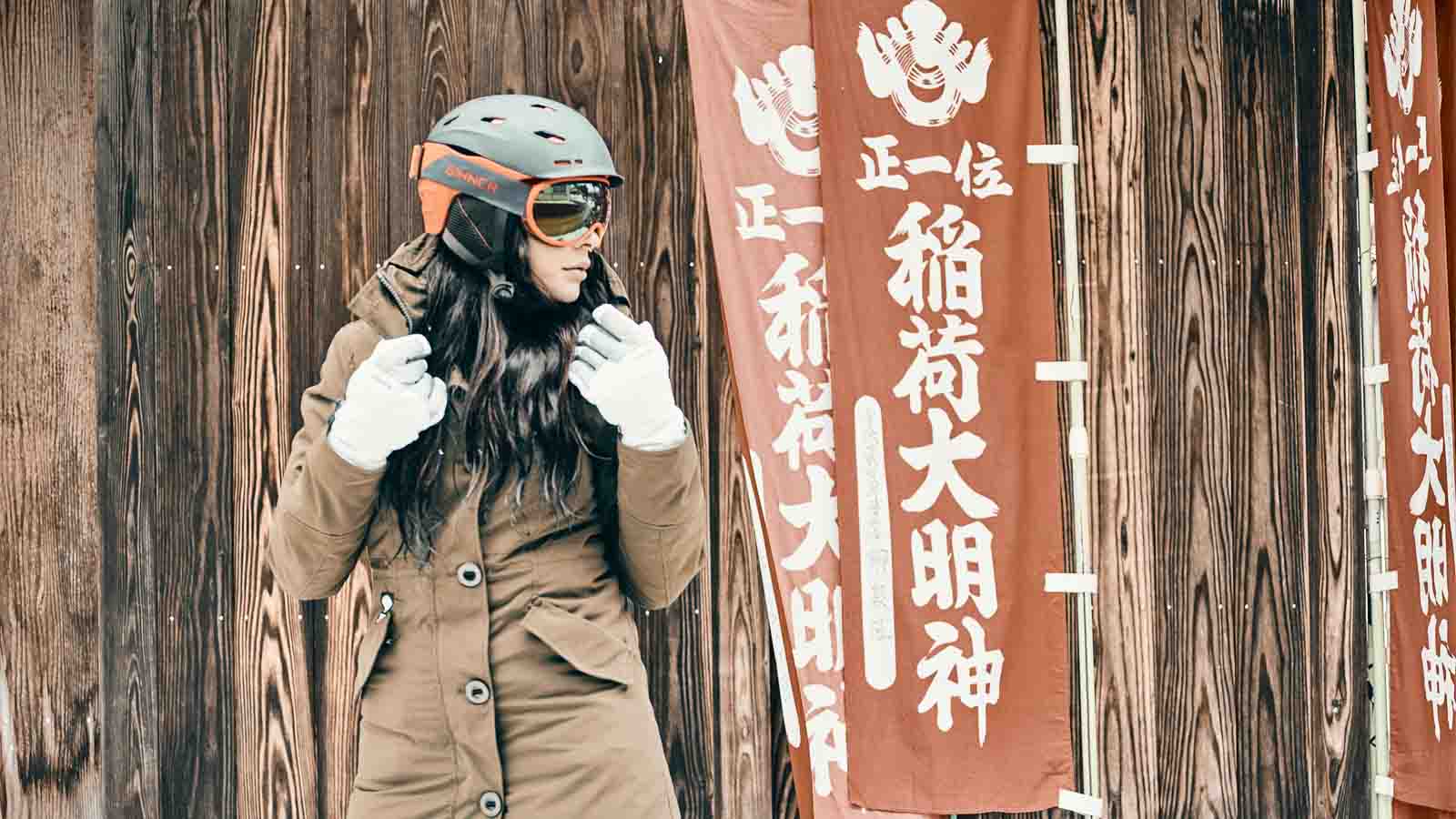 Sinner 21/22 Goggles Preview
Retail Buyers Guide: Goggles 21/22 Retail Buyer's Guide
Brand: SINNER
Interviewee: Geeske Meijer, Product Manager
What are your main price points for next season?
Starting at €39,99 up till €139,99
How healthy is the market in Europe?
Generally, it's a very healthy market for us, obviously with the current conditions and restrictions as they are things are more difficult but I think we are all aware of this.
What is the impact of COVID-19 on consumer demand and supply chains in your segment?
We are lucky as a brand we have products that cover quite a lot of areas and whilst goggles might be slower than we all thought they would be at this time of year we are still strong in other areas like beanies, bandannas and obviously facemasks.
How are you supporting retailers through the pandemic situation?
We haven't got one specific thing we offered to retailers, we look at each case individually and work with that specific retailer for the best solution with them.
Any new shapes for 2021?
Generally, we have a good selection of shapes and sizes already, we have tweaked a couple and added a new frameless spherical goggle called Emerald.
What are the tints/colours on trend this season?
Lots of variety, but all very bright. Darker colours like black, different tints of blue, and some lighter colours.
How important is helmet compatibility in your strategy?
We make sure all our goggles are helmet compatible just to cover all bases.
What new technical features are debuting for 2021?
Sintrast Snow Lenses
Which lens technologies/coatings are key for next season?
We have a lens technology called SINTRAST, the Snow Sintrast lenses are brilliant and very well priced.   High contrast lenses specifically developed for the snow use, to cut a long story short they turn on the good colours and off the bad colours giving better vision, higher contrast, higher clarity and better visual comfort I won't go back to a "normal" lens after using one of these now.
Please name and describe your 3 highlight pieces and items that retailers should definitely order.
Sintrast Lens models – Mohawk, Olympia, Batawa and Vorlage great price points for this kind of lens tech.
Avon Sintrast Goggle – A magnetic quick-change goggle supplied with 2 Sintrast lenses at an unbelievable price point which can also be used as an OTG ,
Emerald Goggle – New frameless Spherical goggle and a great price point great fit great price what's not to like.