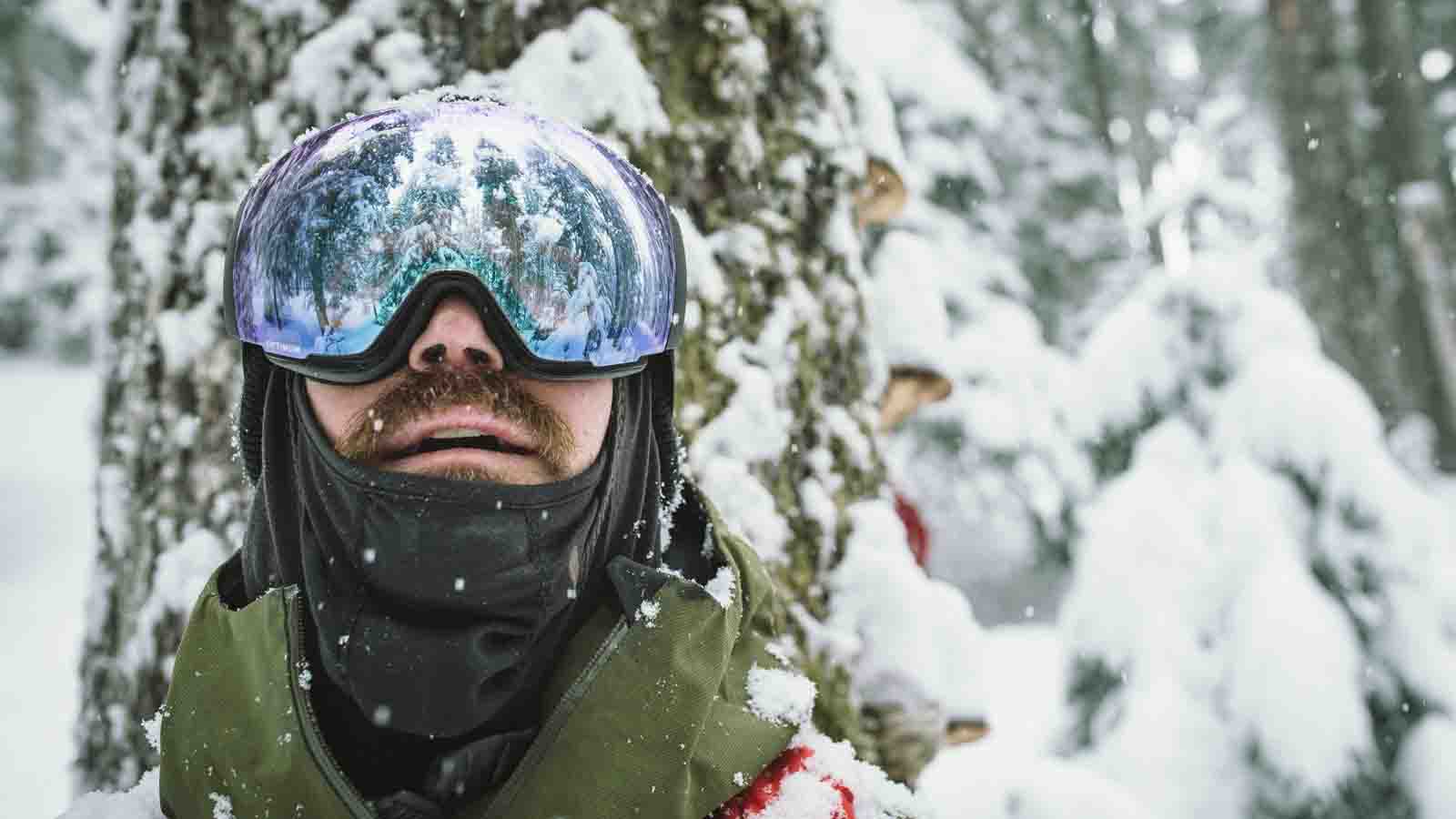 Zeal Optics 21/22 Goggles Preview
Retail Buyers Guide: Goggles 21/22 Retail Buyer's Guide
Brand: Zeal Optics
Interviewee: Mike Lewis, Marketing Director
What are your main price points for next season?
Prices will be holding steady from this season and ranging from €145 – €295 depending on lens technology and whether the goggle includes our Rail Lock System lens interchange.
How healthy is the market in Europe?
This year's prebook sales have been really solid and we're optimistic that the season will go well for a sell-through. That said, things remain really uncertain as COVID cases are on the upswing around the world. One thing's for certain – it's gonna be a winter like no other.
What is the impact of COVID-19  on consumer demand and supply chains in your segment?
Honestly, it's still too early to say. Sell through has been trending flat-to-slightly-up through October but COVID is on the rise and there isn't a ton of snow yet. Sales of hardgoods have been really brisk with people banking on a backcountry-focused season so we're hoping that leads to them purchasing in other categories, but this may also mean tradeoffs for purchases in other segments.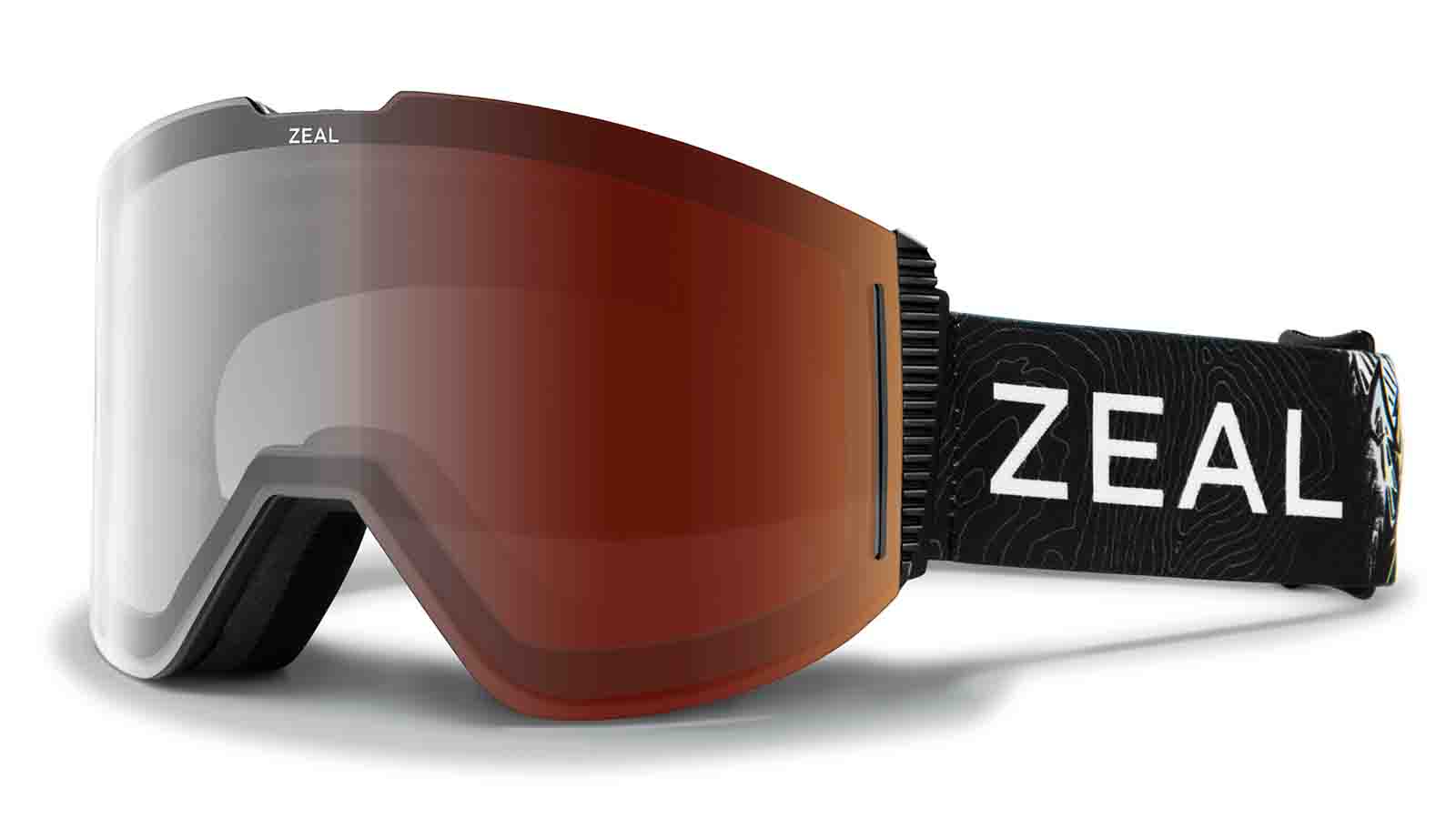 How are you supporting retailers through the pandemic situation?
This has been our primary focus since the start of the pandemic. We have been very flexible with retailers to ensure they didn't get overloaded with product and find themselves in an overstock position. We have been working on numerous marketing campaigns to drive customers to retailers, drive sell-through in-store and to do everything we can to make sure that retailers remain the focal point of the snow industry. They help foster the snow community in every location and we all need them to thrive and survive this surreal time.
What are your top three product stories for 2021?
Our most exciting new story is the release of the Lookout, which is the first goggle to combine our patented Rail Lock System (RLs), the simples most secure lens interchange on the market, and the revolutionary Observation Deck Technology (ODT), which debuted in Beacon this season.
ODT was inspired by structures like air traffic control towers and adds an additional 20% to your field of view looking down the mountain. The Beacon won this year's goggle of the season from both Whitelines and Freeskier – finally something both skiers and riders can agree on!
Our Automatic+ lens is a huge focus as well. This lens combines polarized and photochromic technologies to gradually transition both tint and colour with changing light, providing a unique visual experience for every condition. It's truly the only lens you ever need and has been blowing minds for years.
The other big focus is on next year's strap art and designs, which marks a very exciting evolution for Zeal. For '21 we're launching our Elements Series, featuring photos from four amazing photographers of some of the natural elements that inspire us – water, ice, rock and wood. We're also doing a cool collab with Weston Backcountry and artist John Fellows that benefits the National Forest Foundation. We'll be planting five trees for every pair sold!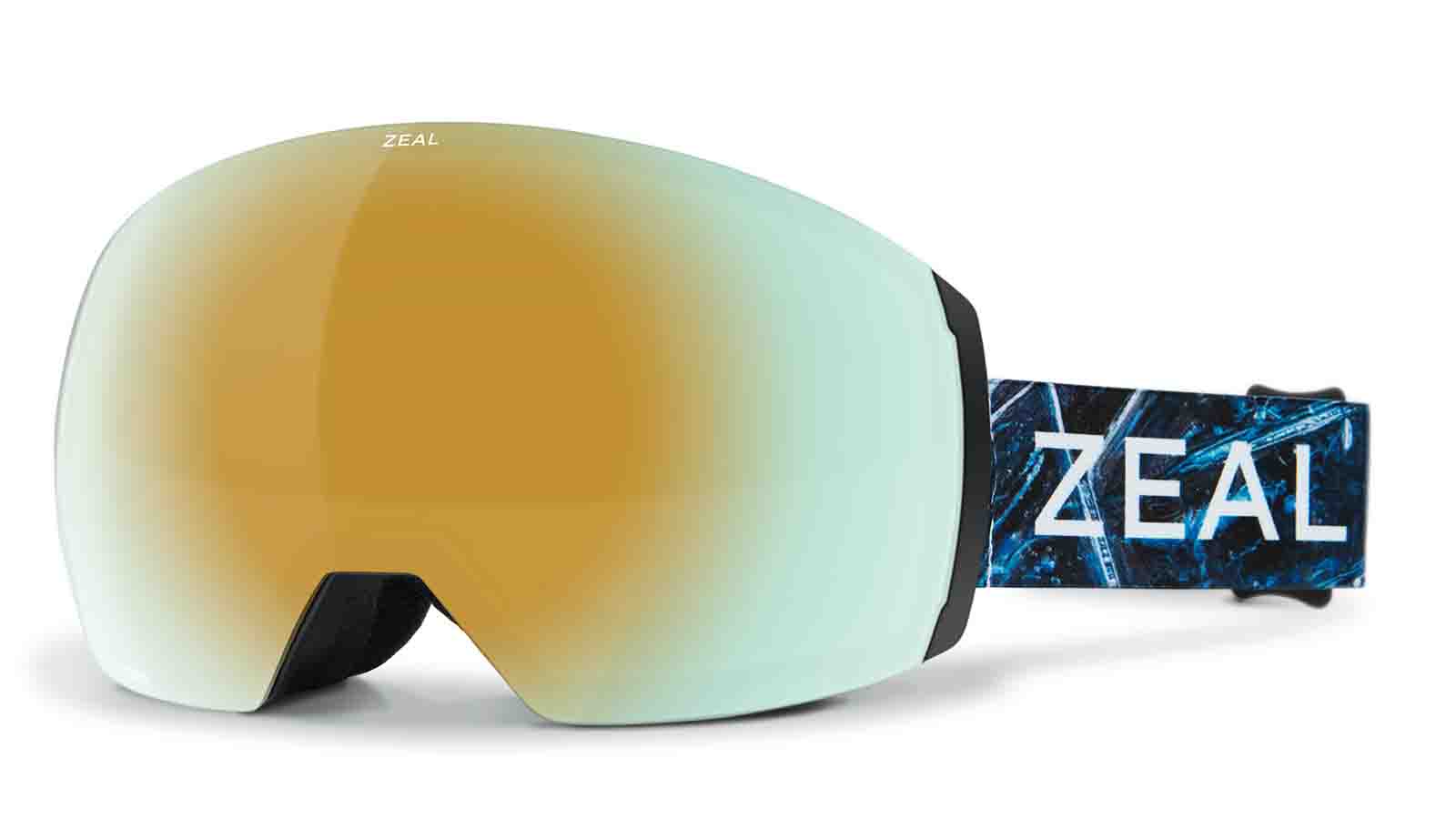 Any new shapes for 2021?
The new Lookout combines the classic lines of Zeal's goggles with some standout developments in a silhouette that will definitely turn heads with its sunglass-inspired cylindrical shape and unique vertical vents.
What are the tints/colours on trend this season?
Our solid colours feature highlights from our Elements collection with poppy earth tones and classic Dark Night (black) hues rounding out the line.
How important is helmet compatibility in your strategy?
Incredibly, especially in the European market. Since we focus on what we do best, making incredible optics for goggles and sunglasses, not helmets, we design our goggles to be as universally compatible as possible with any helmet on the market.
What new technical features are debuting for 2021?
On the eco front, we've worked with our factory to increase the percentage of recycled and plant-based materials in our frames, to reduce their emissions and to make all of our packaging 100% recyclable.
Which lens technologies/coatings are key for next season?
Beyond our Automatic+ lenses which now come in three different tint bases, which I discussed above, we're seeing increased sales in our industry-leading Optimum Polarized styles. As skiers and riders learn that polarized lenses work incredibly well on snow, which goes against the rumours that large industry players have been spreading for years, retailers are taking advantage of the margins from this technology and story, and better connecting the dots to their customers between snow and sun sales. We're excited to announce a new member to the Polarized Family with the release of Alchemy Polarized for '21.