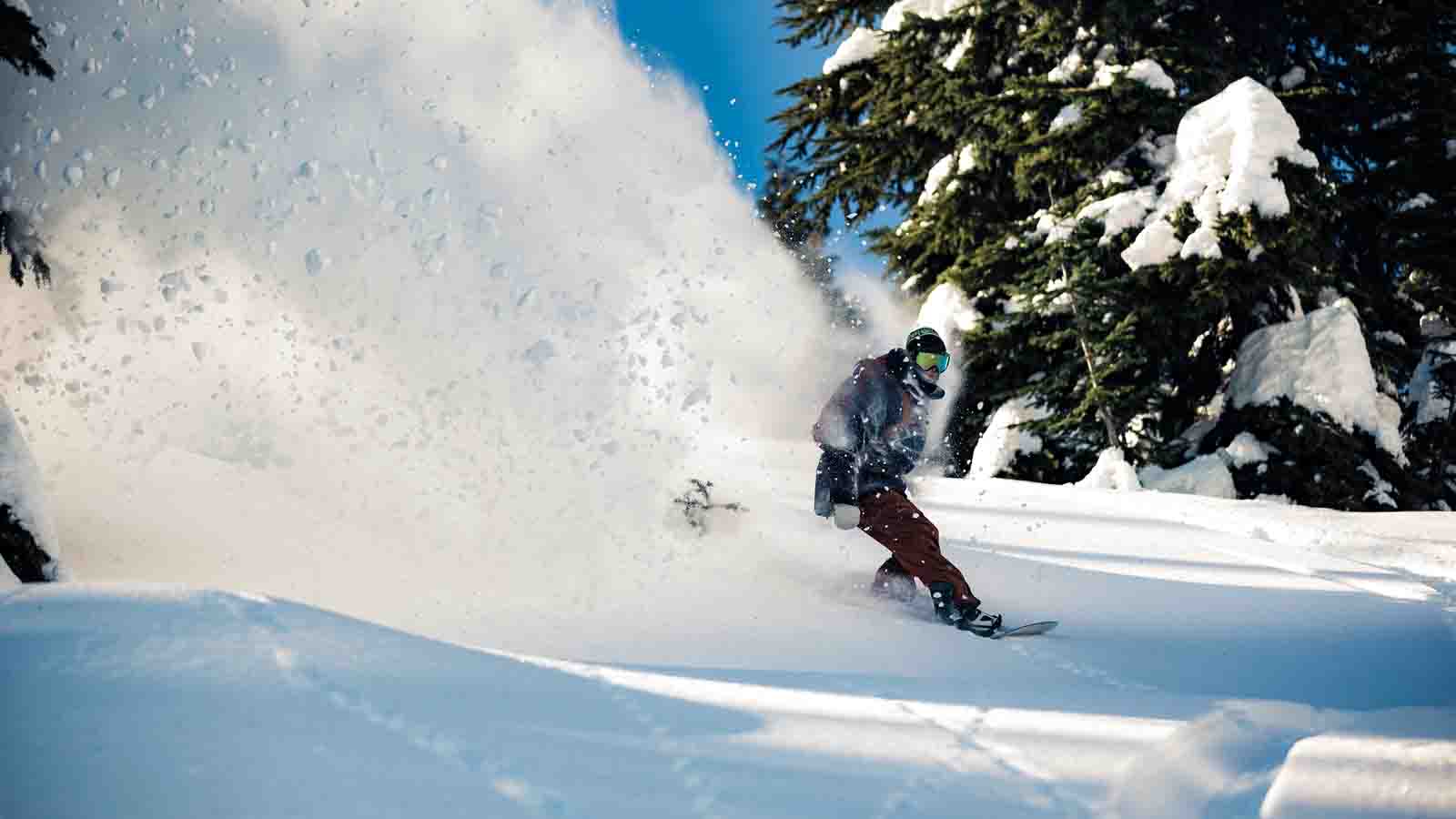 Von Zipper 21/22 Goggles Preview
Retail Buyers Guide: Goggles 21/22 Retail Buyer's Guide
Brand: Von Zipper
Interviewee: GT, Founder and President
What are your main price points for next season?
From $59 to $230 (US)
Most of our frames come with bonus lenses!
How healthy is the market in Europe?
We are putting the YEEEW! in the EU ~ relaunching the brand in full force in 2021
What is the impact of COVID-19 on consumer demand and supply chains in your segment?
Too early to have a full report card, however, our current retail read has been quite positive with solid sell-through
What are your top three product stories for 2021?
Further refinement of our WildLife Lens Technology with new lens tints and chromes
Our patented "4Play" quick change lens system
Signature Collabs with Halldor Helgason, John Jackson, Spring Break Snowboards and Boarding 4 Breast Cancer and Mossy Oak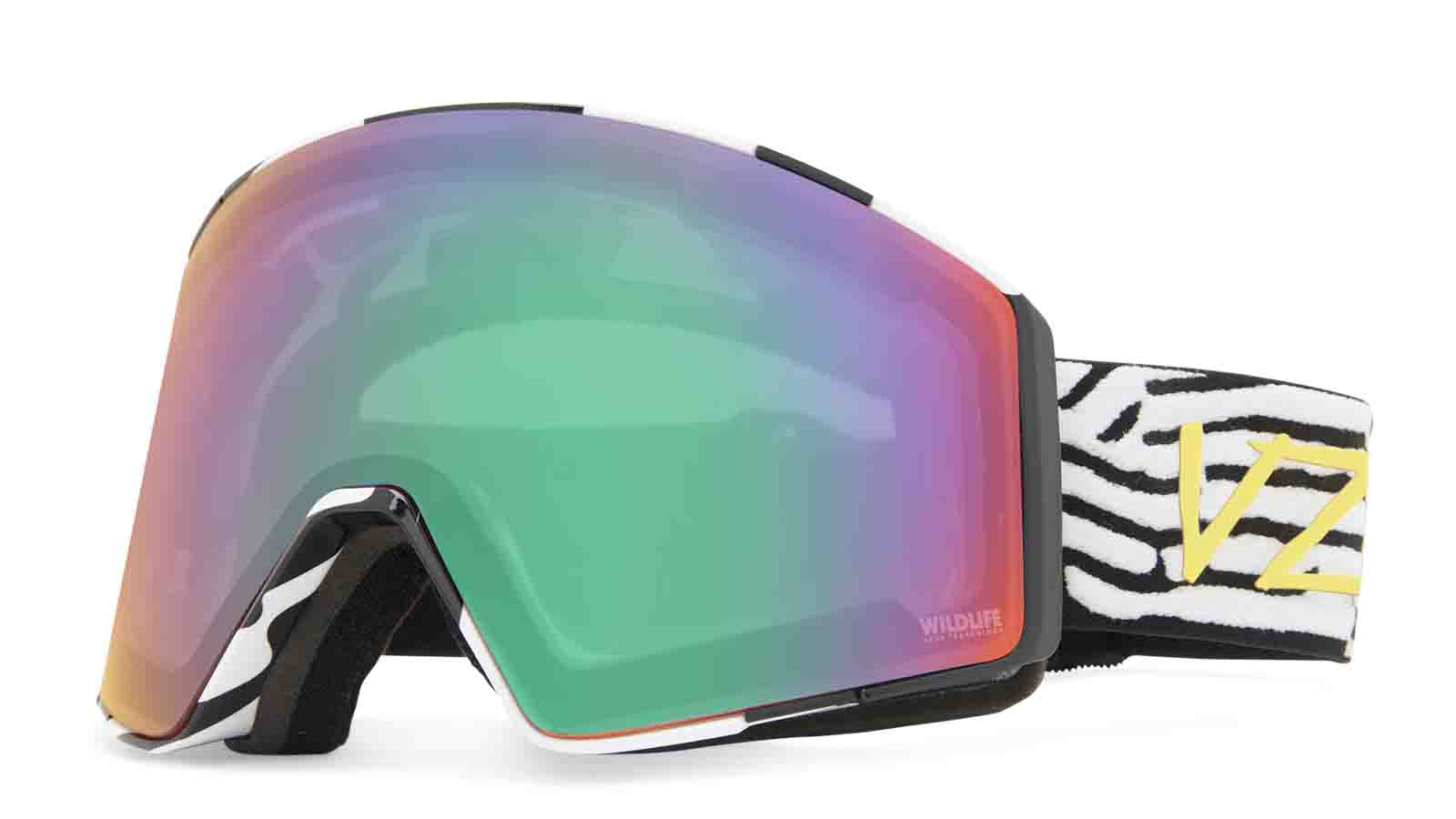 What are the tints/colors on trend this season?
For Lowlight / greybird we love our new Clear Fire Chrome lens VLT = 66%%
For Mid Spectrum/variable conditions we're feeling our new "Gamma" Chrome which is a Green Chrome with a bronze base VLT = 23%
For High sun / bluebird, we can't get enough of our Black Fire Chrome VLT= 6%
How important is helmet compatibility in your strategy?
Super important. All of our goggles are designed to be helmet-compatible.
What new technical features are debuting for 2021?
Our "Shift Into Neutral" Collection utilizes recycled thermo-polyurethan & Straps derived from bamboo
Which lens technologies/coatings are key for next season?
Further refinement of our "Definition Only Better" Story via our WildLife Lens Technology ~ with newly developed lens tints, elevating on snow definition and contrast.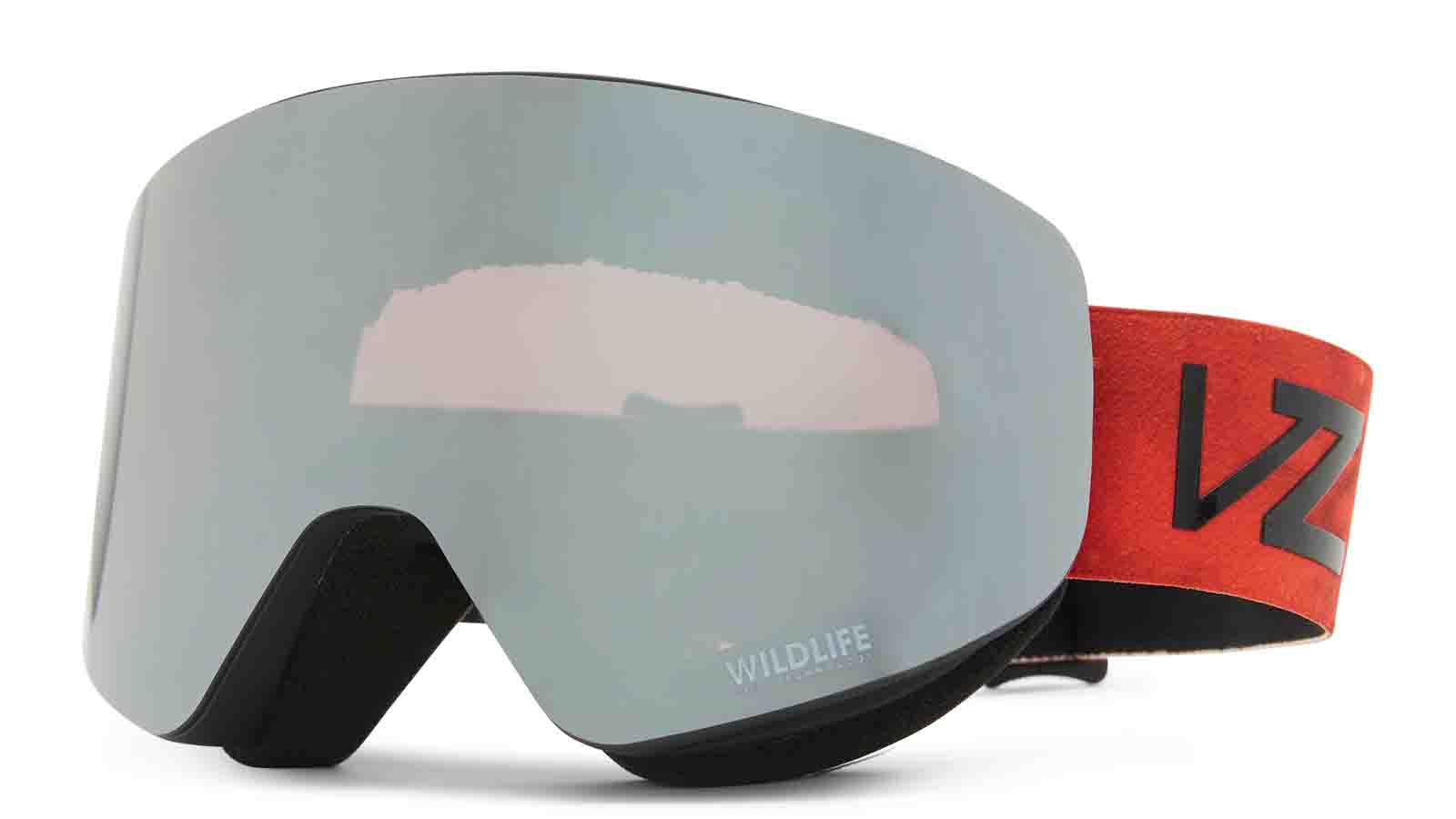 Two new lenses in Low Light and Mid Variable Light categories:
Low Light = clear fire chrome & low light grey
Mid/Variable = Gamma and Astro chrome Bronze bases with a Green and Blue Chrome respectively
Giving 18 total lens options in our collection
Please name and describe your 3 highlight pieces and items that retailers should definitely order.
For technical / all-mountain ripping ~ Our "Capsule" goggle is Medium to Large fit & helmet-compatible. It features our 4play quick change lens, comes with an additional bonus lens and a thermoformed hard case
For park & pipe pirates ~ Our Cleaver goggle fits medium to large, helmet-compatible and comes with a bonus lens
For the ladies, ~ Our "Encore" goggle is a great medium-sized, helmet-compatible goggle that is as functional as it is contemporary its design ~ priced at $69 (YUSS!) US