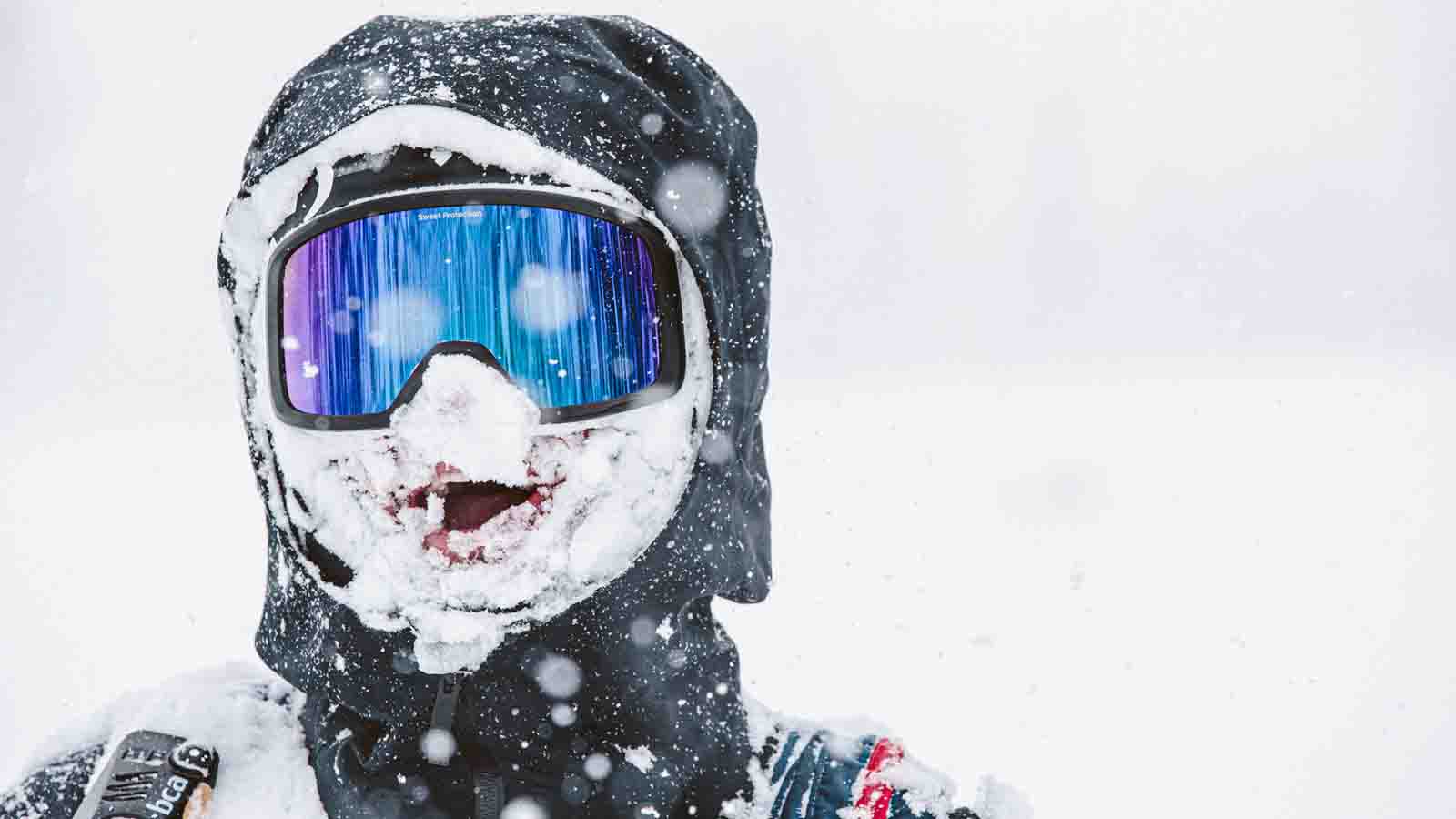 Sweet Protection 21/22 Goggles Preview
Retail Buyers Guide: Goggles 21/22 Retail Buyer's Guide
Brand: sweet protection
Interviewee: Staale Moeller, Director of design and development
What are your main price points for next season?
EUR 99,- to 279
How healthy is the market in Europe?
The market is obviously a bit in turmoil at the moment, but we believe in the future and better winters to come.
What is the impact of COVID-19 on consumer demand and supply chains in your segment?
It's a bit too early to predict, but the abrupt ending of last season and the unpredictable start of this season is not ideal. Our supply chain has not been an issue as our manufacturing partners has handled the situation admirably.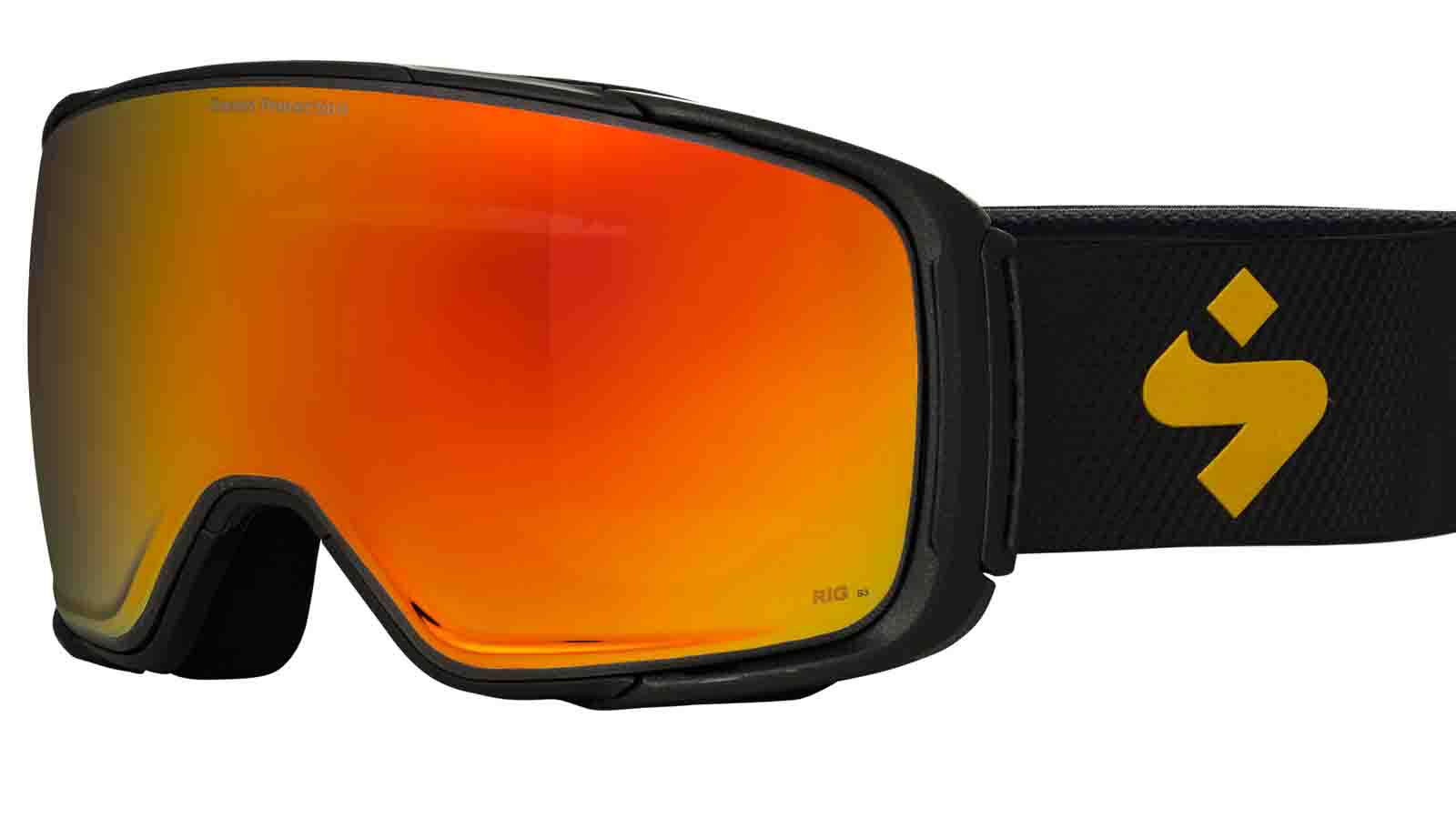 How are you supporting retailers through the pandemic situation?
2020 was the year our playgrounds became more limited in a way we have never experienced before. It was a year for consideration and restraint. We all had to adapt and change the way we interact with each other, be smart in how we play to keep everyone safe – and we still need to be cautious.
We have no specific support program. We're all in this together, and we all play our role. We are in constant dialogue with our retailers and try to help out any way we can.
What are your top three product stories for 2021?
Our top three stories would first of all be our RIGä lens technology, which increases contrast, provides natural colour perception and reduces eye fatigue. In addition, we have our flagship interstellar goggle with its patented lens change mechanism and our Boondock goggle with a clean and modern semi-frameless design.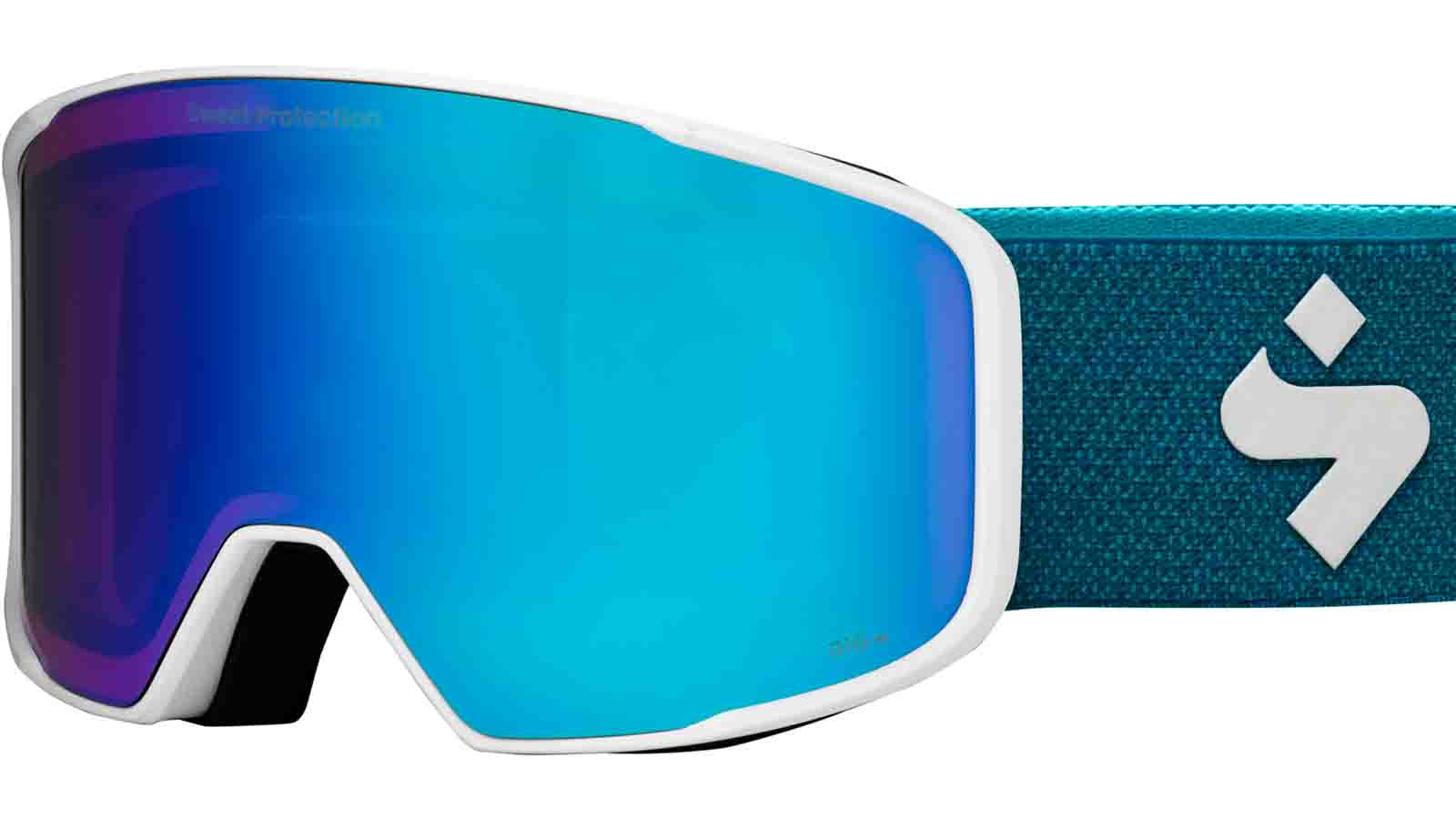 Any new shapes for 2021?
No all-new shapes for AW21, but a lot of new colours, finishes and graphics.
What are the tints/colours on trend this season?
The tints are closely related to how the goggle performs in different light conditions, you'll find a spectacular coating/tint for each condition and personal taste. Sorry, we work with tints and colours for performance, not for trends.
How important is helmet compatibility in your strategy?
Helmet compatibility is a very important part of our strategy, and with our adapted fit you'll have perfect fit and comfort with zero gaps.
Which lens technologies/coatings are key for next season?
Key lenses would be our RIG Light Amethyst for extremely difficult light conditions, our all-round lenses RIG Reflect Bixbite, and RIG Reflect Malaya. In addition, we have our category 4 RIG OBSIDIAN for high altitudes and clear sky.
Please name and describe your 3 highlight pieces and items that retailers should definitely order.
Interstellar, Clockwork and Boondock.