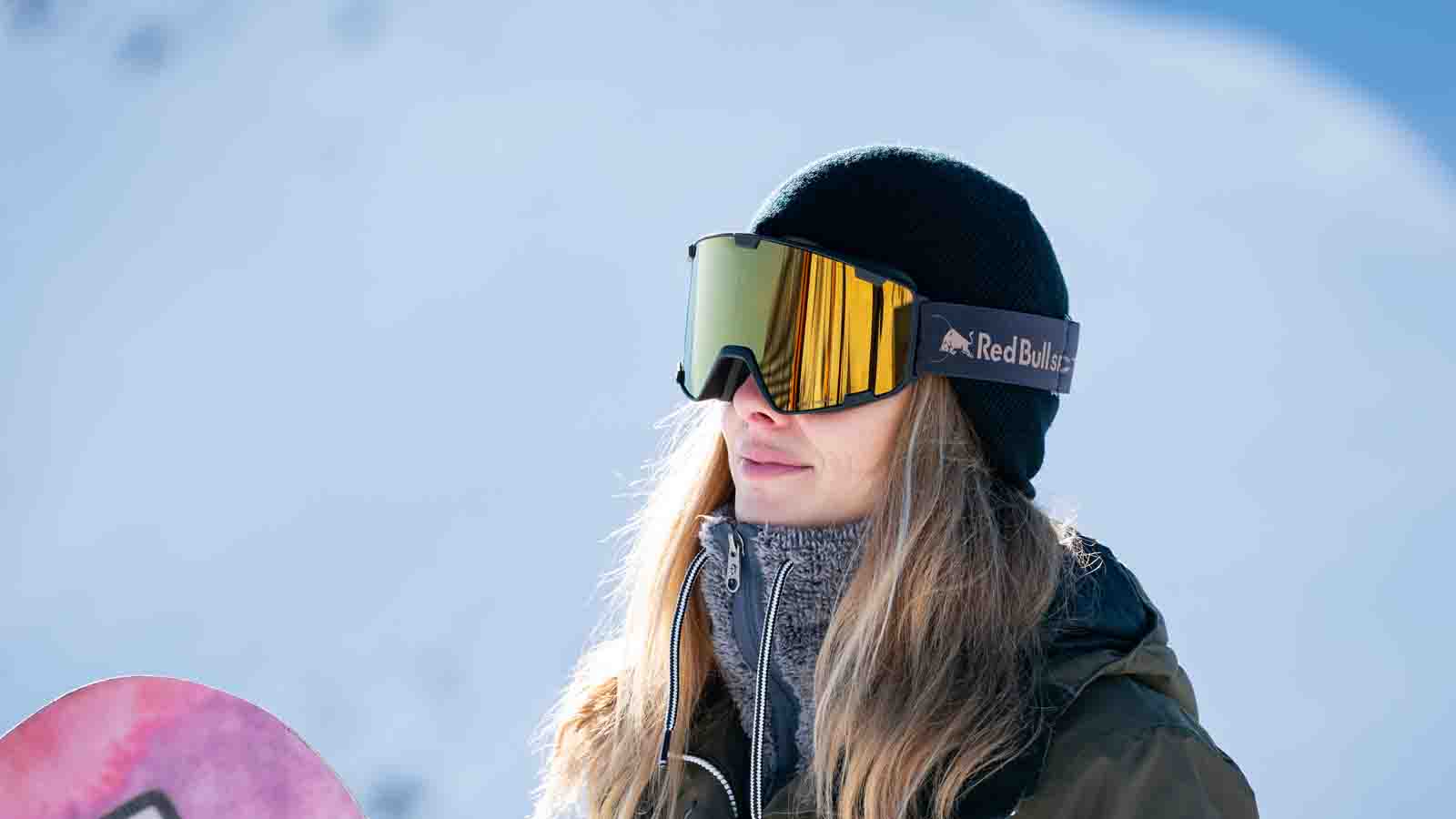 Red Bull Spect 21/22 Goggles Preview
Retail Buyers Guide: Goggles 21/22 Retail Buyer's Guide
Brand: Spect
Interviewee: Michael Schulmeister, Head of Marketing
What are your main price points for next season?
79€ / 99€/ 199€
How healthy is the market in Europe?
The market in Europe suffered from the Covid-19 pandemic and is facing major restriction in the commercial skiing epically with the restriction in ski areas. Nevertheless, ski touring is growing in the mountain areas and profits from the individual outdoor sport approach.
What is the impact of COVID-19 on consumer demand and supply chains in your segment?
There is definitely a trend towards e-commerce and demand for online supplies in regards to content and product presentation. Due to the fact of closed sports shops, customers are searching for consultation online. Reference and influencer marketing are two components that gain importance in this situation.
How are you supporting retailers through the pandemic situation?
We focus our campaigns on pushing the online sales of your customers by offering more tailored content for the retailers. Easy to use product information as well as "copy & paste campaigns" have been developed to push direct sales. Personal customer visits are carried out via web session still ensuring to not lose the personal connection. All our customers can also easily order our products through our B2B e-commerce portal.
What are your top three product stories for 2021?
Pano View – In combination with a thin frame design it offers an up to 15% increased field of vision by avoiding the "tunnel view" that results in thick frames that have the lens sit far away from the face.
IBOOST lens technology- Lenses with our I-BOOST technology ensure razor-sharp vision, intense contrasts and brilliant colours. Especially in hazy white areas, they provide a clear view. By enhancing contrasts, they help to recognize details and bumps earlier. Enjoy incomparably vivid colours and clear vision with our I-BOOST lens technology.
Magnetron – QUICK LENS CHANGE SYSTEM FOR EVER-CHANGING WEATHER CONDITIONS
The Magnetron features a quick-change magnetic system making a lens swap faster than ever. Once pulled off, the interchangeable lens clicks right back into place. Extra strong magnets firmly seal the lens to the frame. The goggle comes with two lenses – one mirrored for good weather and a contrast-enhancing and brightening one for bad weather. The Magnetron Style is available with a cylindrical and a spherical lens.
Any new shapes for 2021?
We will offer four new shapes for 2021/22. An edgy frameless Magnetron style, a pano view Solo, a frameless half-round Soar and a spherical half-rim Sight.
What are the tints/colours on trend this season?
In keeping with our brand, our focus is on the classic Red Bull colours as well as gold and white.
How important is helmet compatibility in your strategy?
We design all our products to be perfectly compatible with different types of helmets.
What new technical features are debuting for 2021?
Pavo View – This feature increases the sight up to 15% and offers an incredible wide view.
Which lens technologies/coatings are key for next season?
Our IBOOST technology will be a key feature for the next season. Enhancing contrasts for better view and performance as well as polarized lenses ensuring best sight in any situation.
Please name and describe your 3 highlight pieces and items that retailers should definitely order.
Magnetron Slick – comes with two lenses and our magnetic quick-change system. One mirrored lens for good weather conditions and one contrast brightening lens for bad weather conditions ensure the best sight. A newly developed silicon design on the outside of the headbands provides a 3-D design effect on the headband making the Red Bull SPECT Eyewear goggles even more distinctive. Premium anti-fog (FreeD) and ventilation system (FScape) are standards in this model.
Solo – will be equipped with Pano View for up to 15% wider field of vision. Combined with the IBOOST lens technology, premium anti-fog (FreeD) and ventilation system (FScape) this snow goggle is equipped with all premium features.
Soar – is our entry price product but still coming with a ton of well-requested features like premium anti-fog (FreeD) and ventilation system (FScape) in a cylindrical lens which is also possible to be combined with an optical clip-in the system.