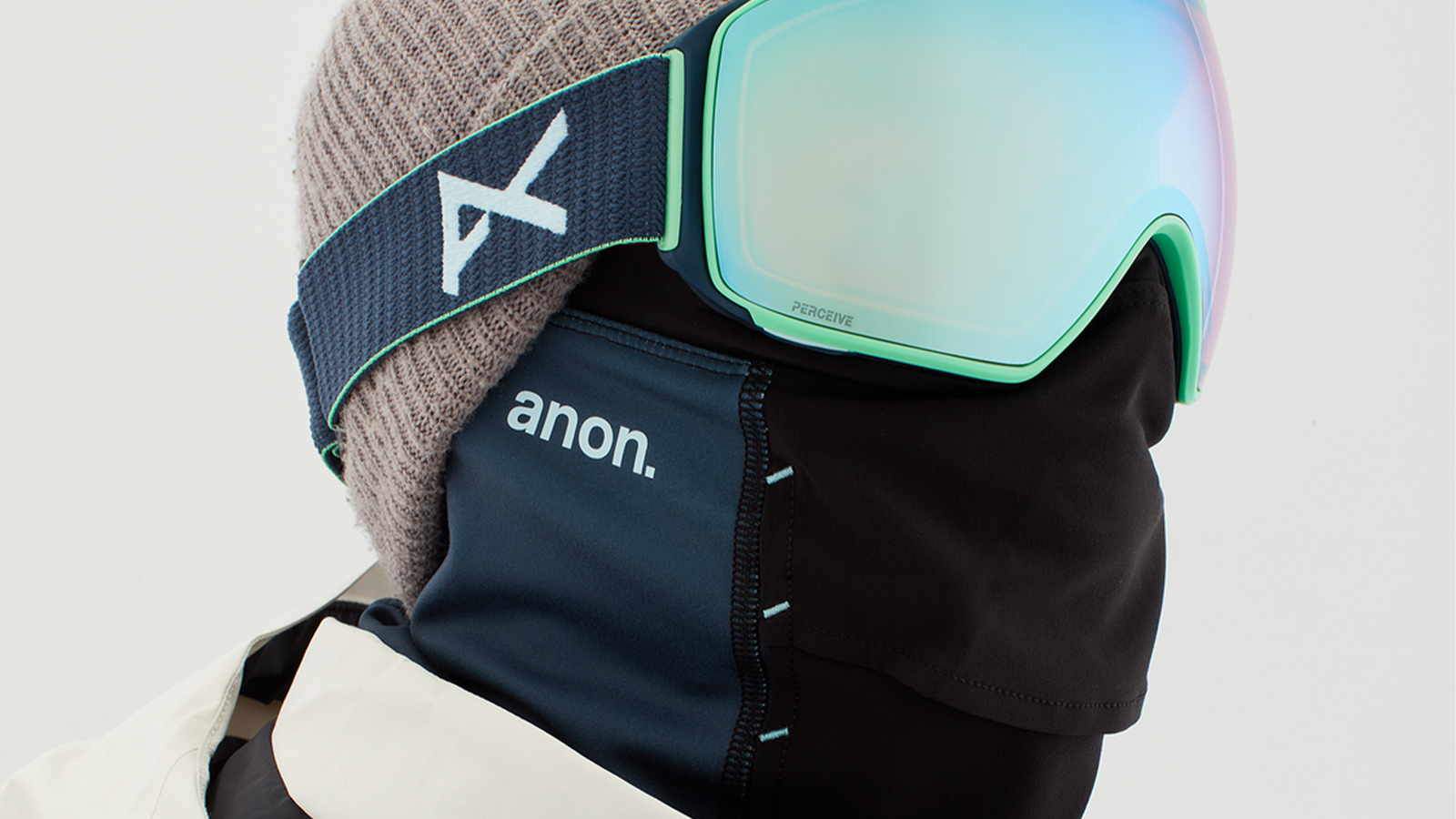 Anon 21/22 Goggles Preview
Retail Buyers Guide: Goggles 21/22 Retail Buyer's Guide
Brand: Anon
Interviewee: Jan Grimm, Hardgoods Specialist Europe
What are your main price points for next season?
We see growth in premium price points and continue to focus on our premium technologies that live within that space. However, we do continue to offer great value products for everyone and are not limited to those premium price points.
What are your top three product stories for 2021?
Top three featured content/technologies – MFI / Magna-Tech / Perceive
Any new shapes for 2021?
No new shape for W222 – seeing great success with the M4 (offered in both a cylindrical and toric shape) and the WM3 (premium women's cylindrical goggle).
What are the tints/colors on trend this season?
To create our annual colour palette, we watch industry trends, colour themes and identify what consumers are gravitating towards. And from there, identifying the colour combinations that work well together or accent pop colours that could work well with our products, materials and product combinations. It will be a combination of neutrals and artificial/pop colours.
How important is helmet compatibility in your strategy?
Goggle to helmet compatibility is one of the major trends we see in the market. Goggle designs are ever-changing but a seamless alignment to their helmet is critical in terms of performance and comfort. We offer a seamless fit of Helmet, Goggle and MFI Facemask.
What new technical features are debuting for 2021?
Not new for W22 but PERCEIVE we introduced in W21.
Which lens technologies/coatings are key for next season?
Perceive is the key lens technology we introduced in W21.
True Color Contrast – All the contrast you need with more true colour representation.
High-Definition Injection – Digitally controlled pressure and temperature provide improved lens clarity for reduced eye fatigue.
Protective Coatings – Hydrophobic & Oleophobic protective coatings repel water and oil keeping your lens clean and clear all day long
Please name and describe your 3 highlight pieces and items that retailers should definitely order.
M4: Precise helmet-to-goggle fit with our widest field of vision, highest contrast lenses, and the unprecedented versatility to easily switch between toric and cylindrical lenses.
WM3: See more with cylindrical style goggles and a women's-specific fit, plus a bonus lens, so you're ready for a variety of conditions.
Sync: The terrain-defining clarity of PERCEIVE optics and the simplicity of M-Fusion for fast, easy lens changes.