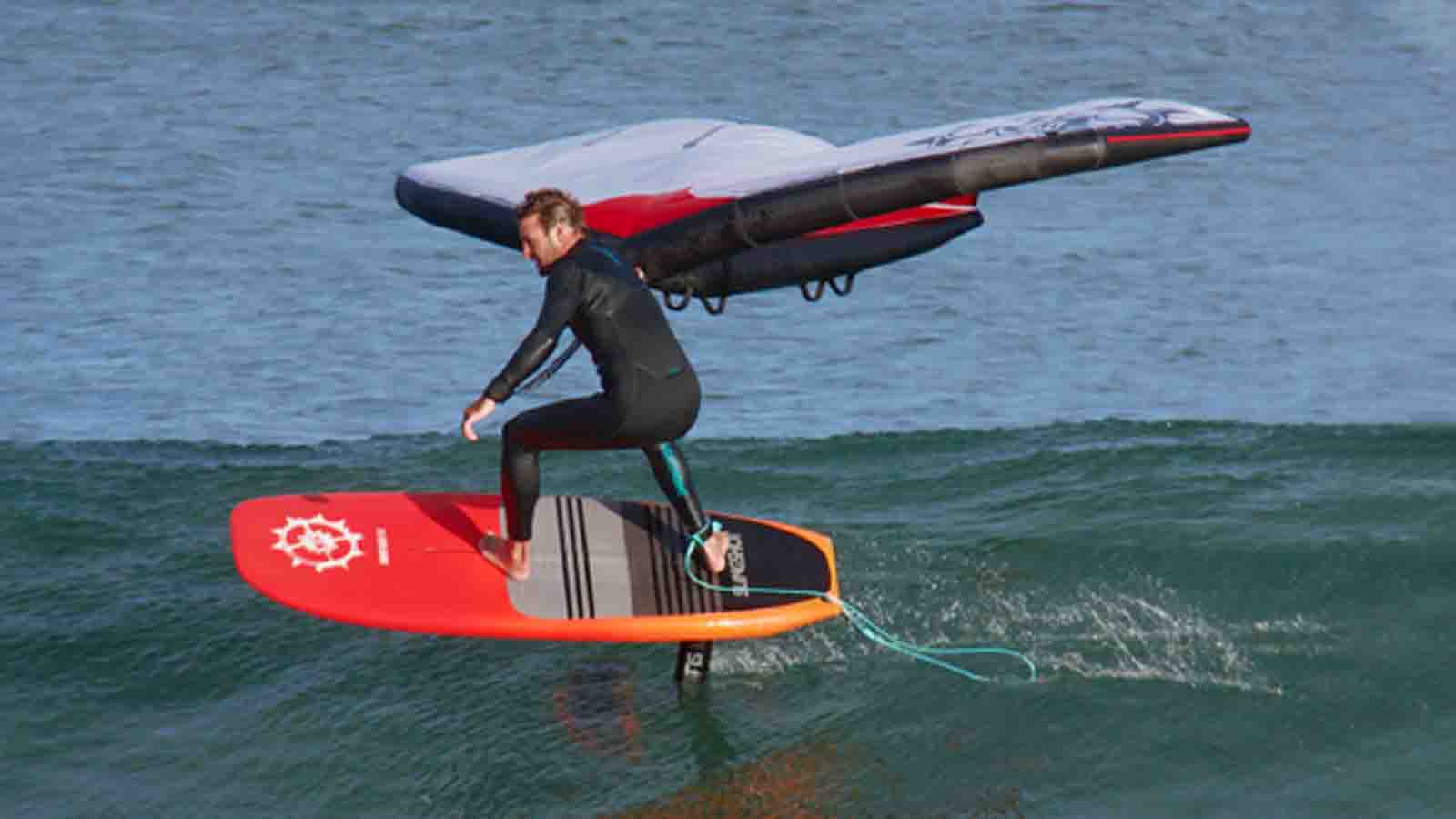 Slingshot 2021 SUP Preview
Retail Buyers Guide: SUP 2021 Retail Buyer's Guide
Brand: Slingshot
Interviewee: N/A
How has Covid affected your 2021 range's development & production? (supply chain, delays, cancellations, carry over, prices…)
Our traditional SUP business is pretty stable, so we are fortunate that the Slingshot SUP product line wasn't going thru a major overhaul. Consumer demand for the category is also high which has caused most brands to increase their forecasted units for 2021. We are also seeing increased costs in both raw materials and shipping rates, so we are planning a price increase in the near future. Getting the product to market on time has been challenging with production and shipping delays due to COVID but we are optimistic that we will have adequate inventory for this summer. 
As new participant figures went off the roof, does it mean this entry-level customer base is less picky on SUP technologies, less educated?
Anything but! Everyone has MORE time to do their research for the most durable and best cost on their outdoor products.
Inflatables: Which new technologies are you implementing in 2021?
We created a new package on one of our Crossbreed Inflatable SUP's. The package has an added centre keel box that accommodates a large fin, called the sUP WINDer. This centre keel keeps the SUP board more upwind and allows it to be paired with a wing for windsurfing. It is great for kids and the whole family.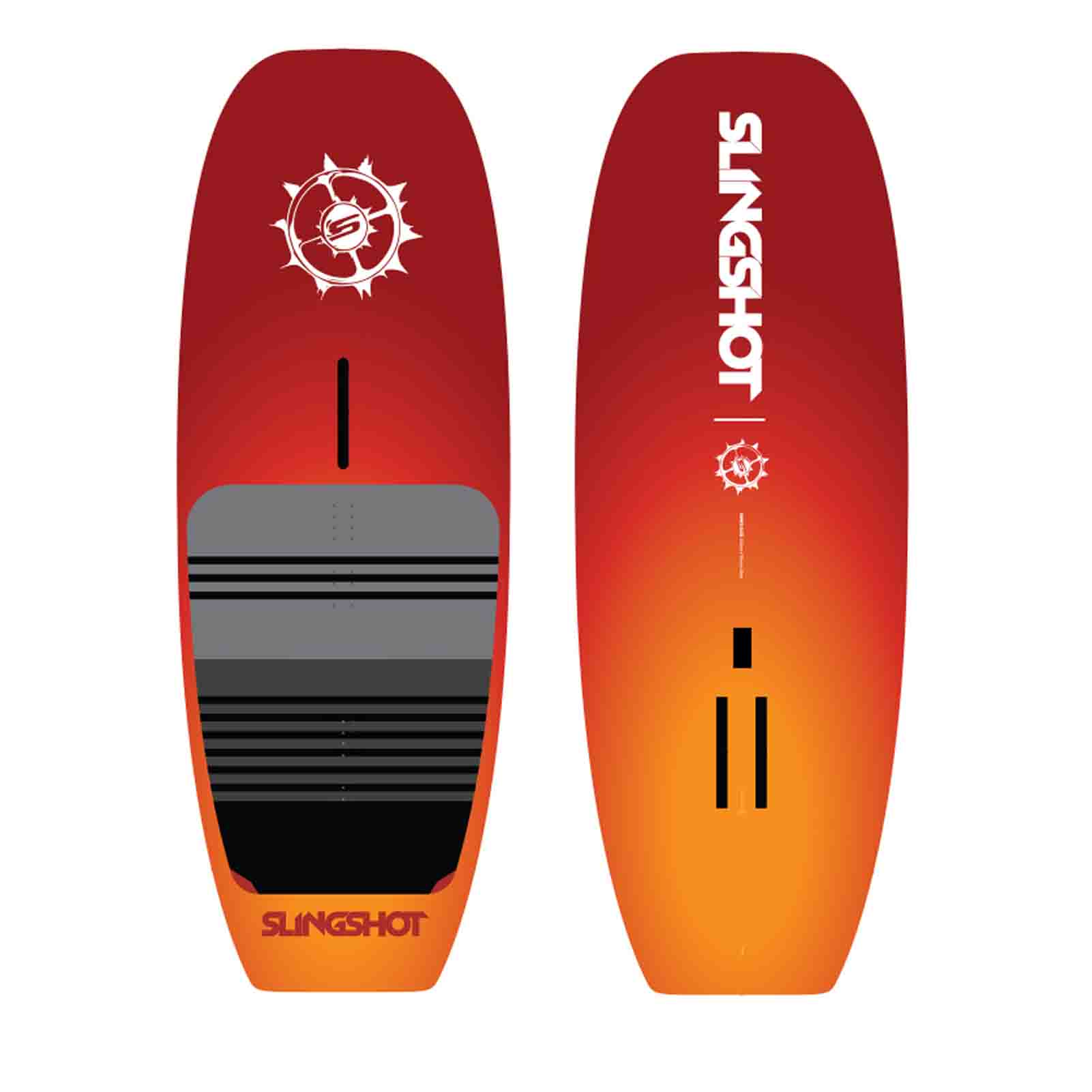 Hardboard: Which new technologies are you implementing in 2021?
Due to COVID all of our hardboard styles are carryover models from 2020. We decided to invest our time in an accessory piece that transforms your hard SUP into a wing board.
The multitool designs (SUP/FOIL/WING/WIND/SURF) are still gaining traction in 2021: what is your take on that trend?
We believe that everyone is looking for inexpensive options to get their whole family on the water. For this season, 2021, we have developed a product called the sUP WINDer that basically can be applied to any hard Stand Up Paddleboard and gives it upwinding ability. This stick-on centre keel is easy to apply and can be adhered to your already owned SUP. Add a wing and the whole family now has a wing board to enjoy the beach trip.
We took it one step further and have now developed this product as an option with our Inflatable Crossbreed SUP.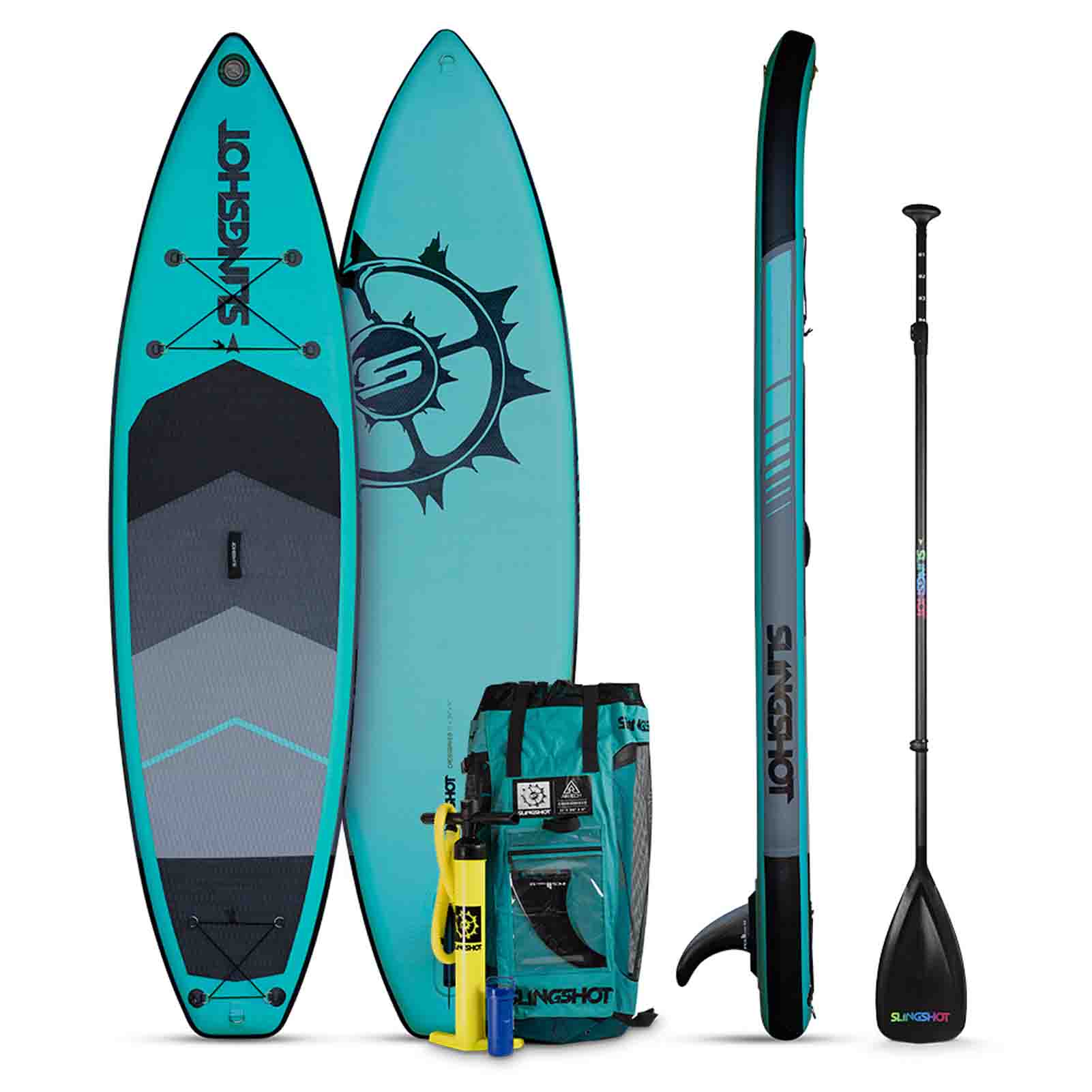 Please describe your 3 most important highlight pieces that retailers should definitely order.
SHRED SLED – Your first foil board or you're all in one travel stick. The freedom to do 3-sports with 1-board…the Shred Sled is your ticket.
SUP WINDER – Convert your existing traditional SUP board into a wing foiling board with the sUP WINDer.
CROSSBREED INFLATABLE SUP – Lightweight, durable, portable, safe and it feels like a hardboard when fully inflated. Anyone looking for a sturdy and straightforward all-around inflatable board that will hold up for years to come, this is it.