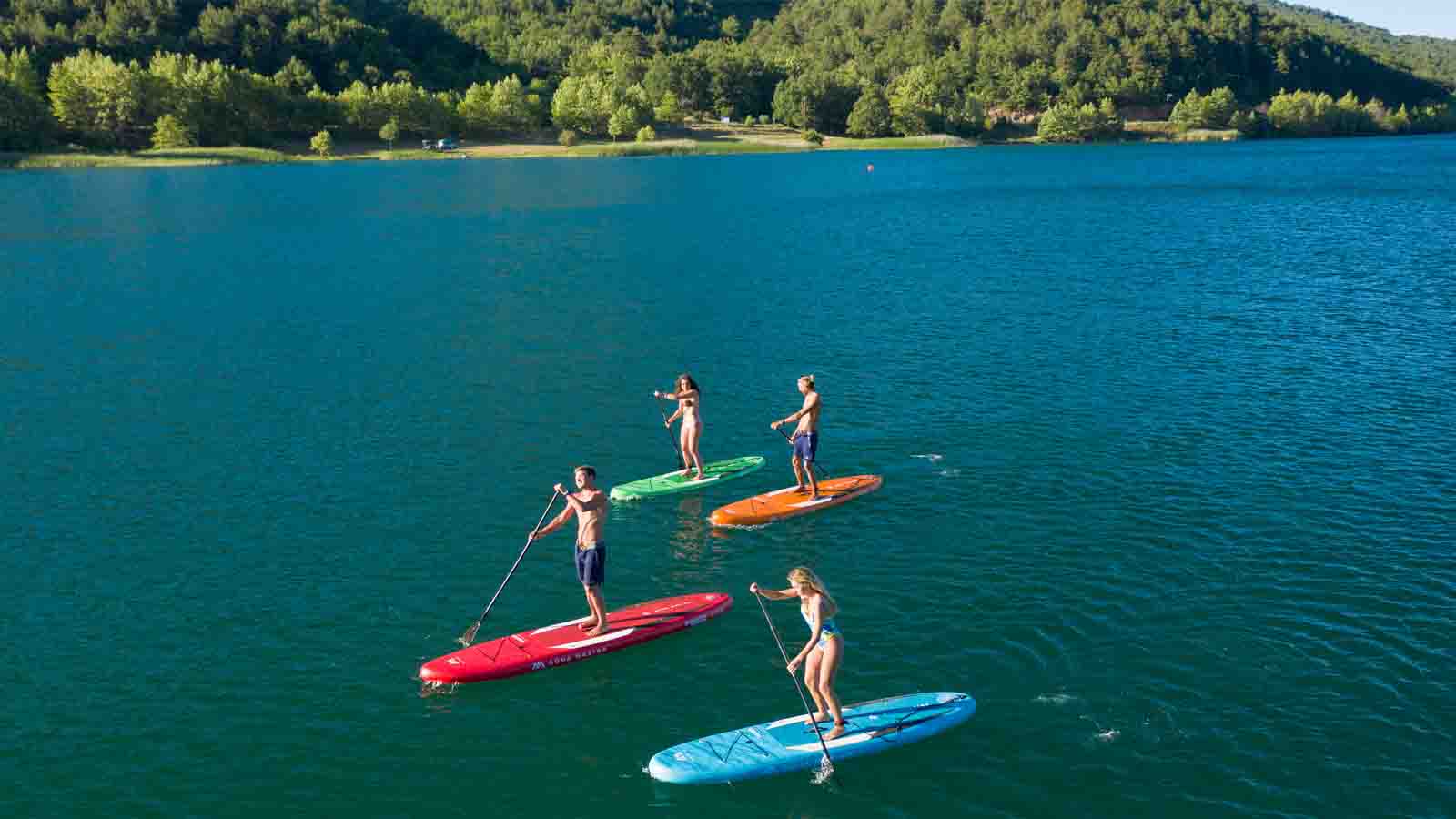 Aqua Marina 2021 SUP Preview
Retail Buyers Guide: SUP 2021 Retail Buyer's Guide
Brand: Aqua Marina
Interviewee: Chap, Product Manager
How has Covid affected your 2021 range's development & production? (supply chain, delays, cancellations, carry over, prices…)
Actually, COVID didn't affect us too much in terms of in-house RD and production as we resumed full production capacity in March last year and everything is going pretty well according to the plan. Our 2021 range is the most successful one ever with so many new designs and upgrades on accessories. However, the epidemic has had a significant impact on the entire chain including a sharp increase in raw material and transport costs, as well as storage costs. We've been working closely with our suppliers to keep everything still valuable on the retail end
As new participant figures went off the roof, does it mean this entry-level customer base is less picky on SUP technologies, less educated?
Yes, it's always like that. SUP is becoming more and more like cycling and many other well-developed sports. We need enough entry-level customers to run the SUP industry and maintain the high-end brands. The entry-level customers do not need to be educated with too many technologies before getting their first board. What matters the most is to let more people experience SUP and have fun by starting with budget-friendly (reliable) boards.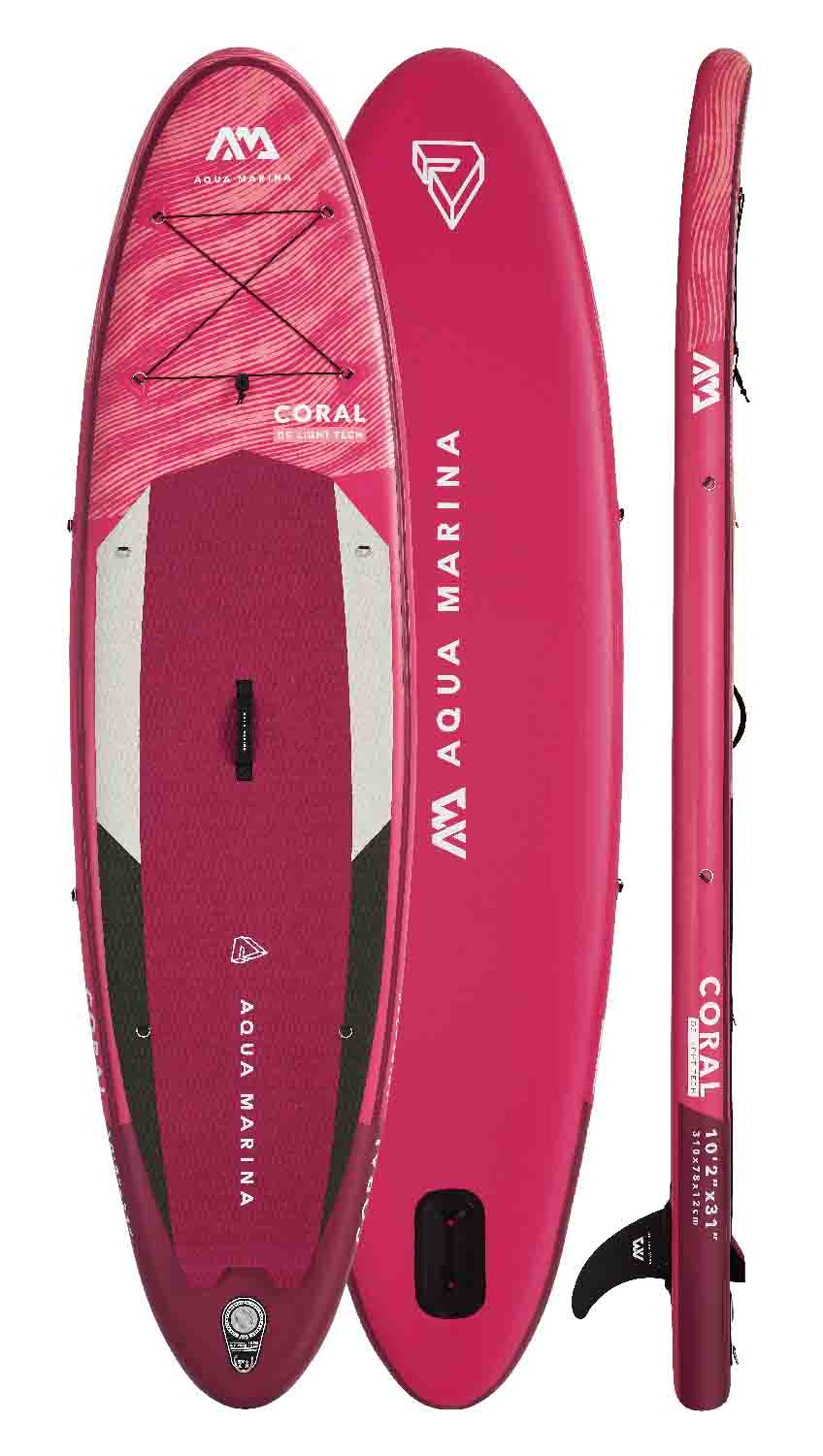 Which hardboards/inflatables designs will be trending in 2021?
For Aqua Marina inflatable boards, definitely less printing, less glue and more environmentally friendly packaging. Welding technologies have been widely used in our 2021 range to reduce the board weight and glueing.
The multitool designs (SUP/FOIL/WING/WIND/SURF) are still gaining traction in 2021: what is your take on that trend?
We are very concerned about the trend of multi-purpose boards. Although we are launching this kind of boards in 2021, the development of related products and preparations in the supply chain is always in progress.
Any piece of advice to give to brick & mortar retailers concerning their order sorting in this COVID times?
People are becoming more and more accustomed to buying things online and the lockdown time has just accelerated the formation of this behaviour. Especially those offline shops that sell mainly entry-level products, should really consider E-commerce. An offline experience shop plus an E-shop will be a perfect combination in the future.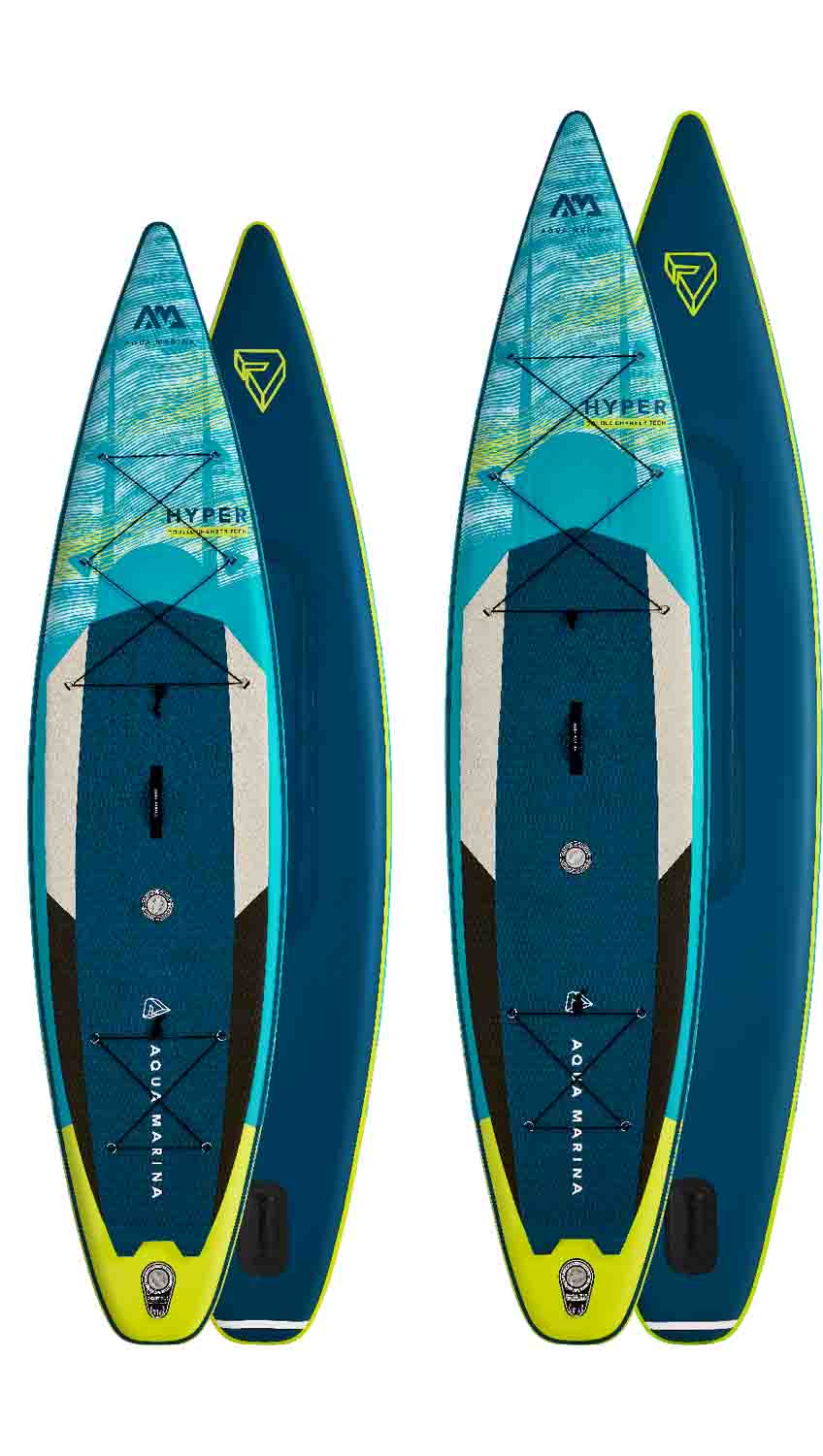 With shops closed temporarily due to lockdown, have you adopted new distribution channels (online, D2C, drop shipping)? If yes, did you stick to it when things got back to normal?
In fact, over 60% of our distributors/dealers mainly use an e-commerce platform to sell or distribute. We are very familiar with the process of conducting business in multiple channels and will stick to it as always. We are also happy to help dealers quickly adapt to the new sales channels by providing IT support.