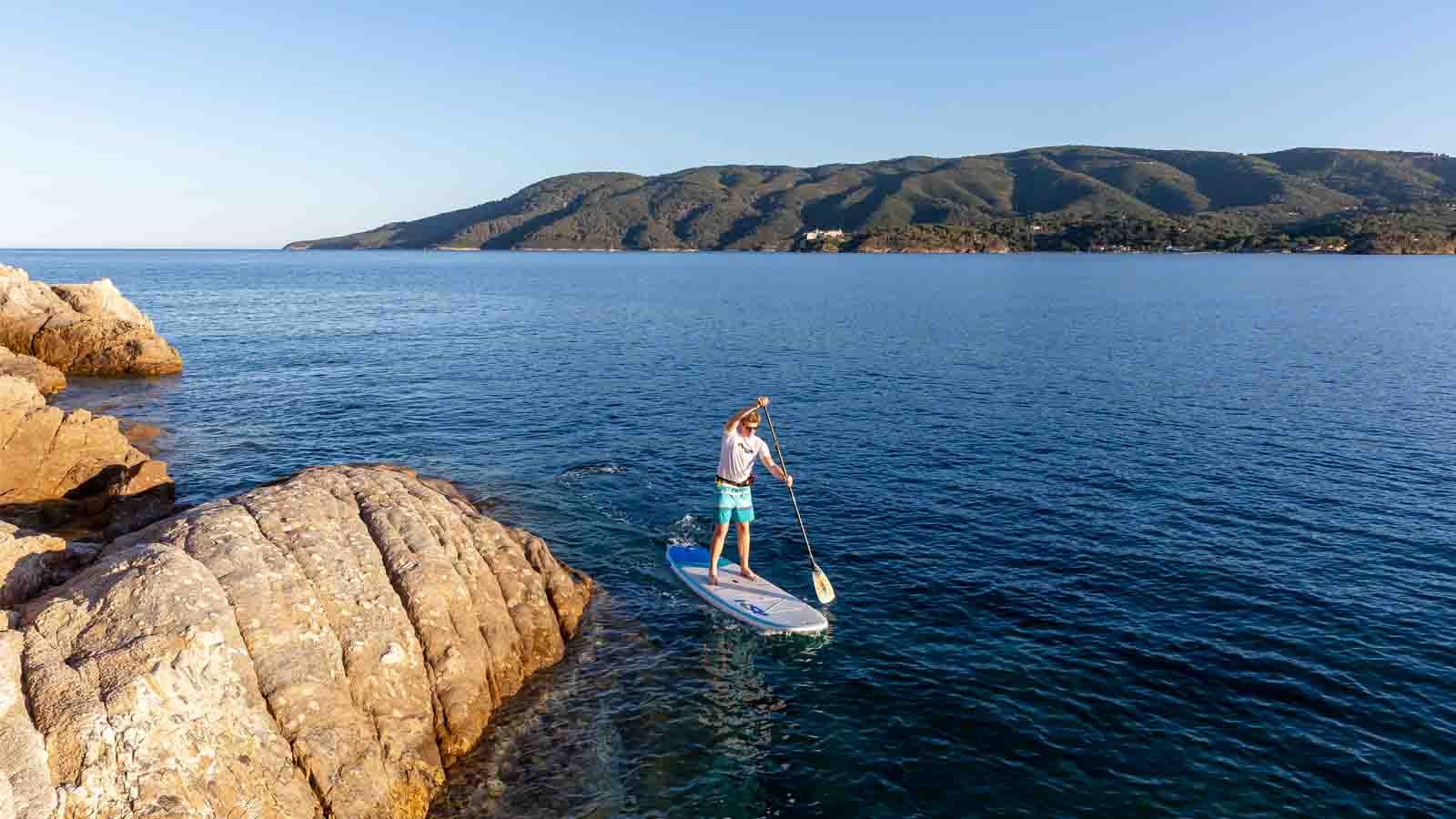 NSP 2021 SUP Preview
Retail Buyers Guide: SUP 2021 Retail Buyer's Guide
Brand: NSP
Interviewee: N/A
How has Covid affected your 2021 range's development & production? (supply chain, delays, cancellations, carry over, prices…)
In the midst of global lockdown in March 2020 we needed to finalize our 2021 range. In close discussion with all our markets, listening to everyone's feedback including retailers, we mutually agreed to maintain the 2020 range and add a scaled back 2021 range. This was designed to ensure everyone could sell through current models, ensuring no one needed to discount. In the end, everyone sold out without discounting and were screaming for any boards they could get their hands on.
In short, the situation forced us to extend our long term planning and forecasting and getting prebooks in earlier than ever before.
We raised concerns about potential delays stemming from high demand very early. We had received most of our 2021 orders within 2020 and are already taking orders for 2022. It's very normal in other industries, ie fashion to take orders 12-18 months ahead of delivery and appears our industry, for now, is at least moving in the same direction. Those that plan and order early reap the rewards. Unfortunately, not all customers are familiar with planning this far ahead and it's disappointing for some who missed out on keyboards and models completely.
As new participant figures went off the roof, does it mean this entry-level customer base is less picky on SUP technologies, less educated?
New paddlers are less picky than seasoned veterans, but new buyers are becoming more aware of what to look out for regarding inflatables, technologies, size, weight, the volume of boards. They are becoming pickier, but at the same time when paying bottom dollar at the supermarket or box chain outlet, their expectations are also lower…. We want the consumer to due diligence in their shopping, search all the brands to make more informed decisions – picky is a good thing.
Which hardboards/inflatables designs will be trending in 2021?
Low priced inflatables remain in high demand. Without the handouts from governments, buyers will likely be on tighter budgets and saving will be lower than last year.
Those that often travelled abroad may be spending more for a quality board but looking for more value, (ie package deals with paddles, leash, bag). The NSP Allrounder LT inflatable provides just this – just add water.
All-rounder/Cruise shapes will be the mainstay, although we do see continued interest in touring boards.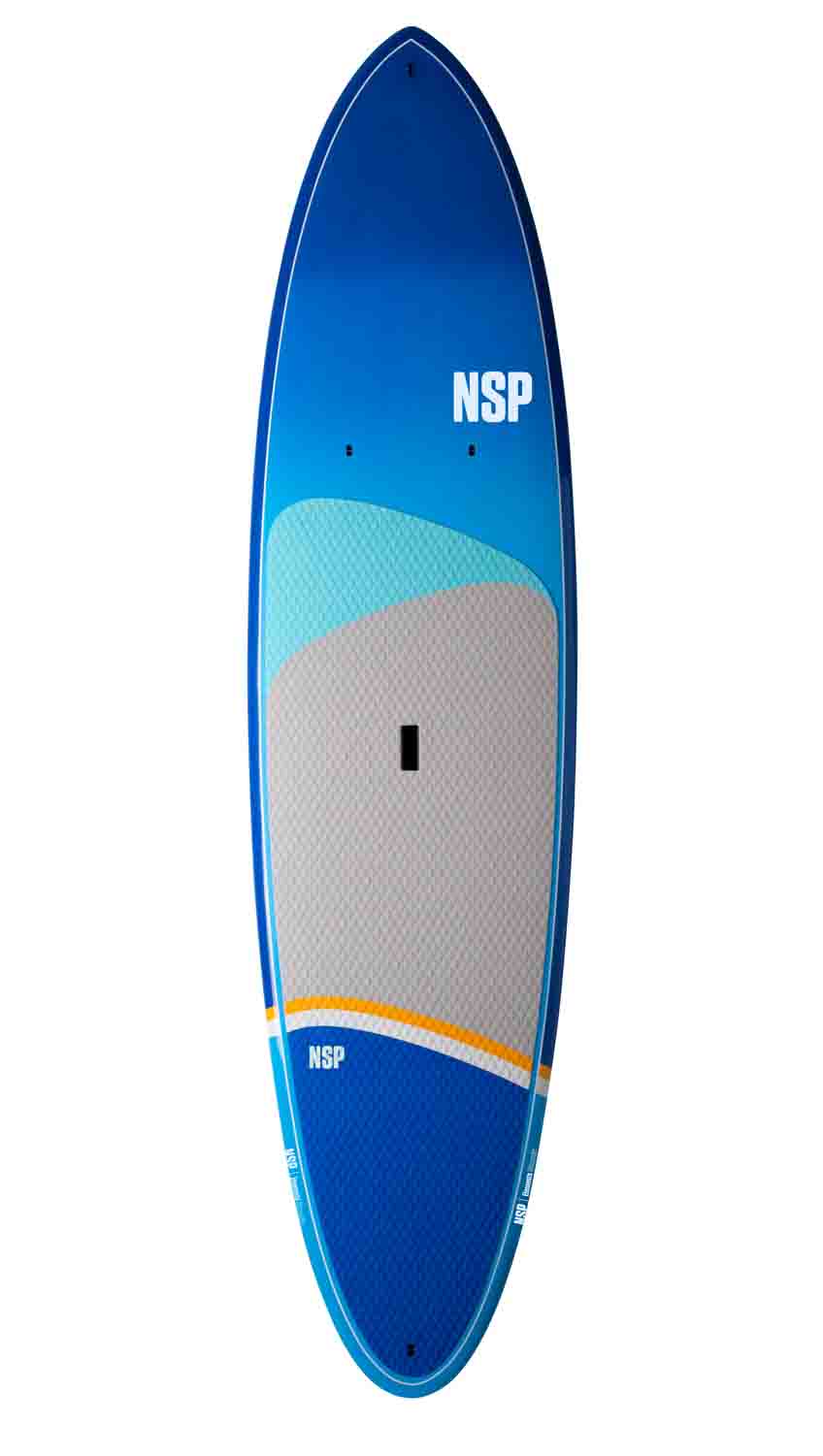 Inflatables: Which new technologies are you implementing in 2021?
Outside of our single layer, single chamber, price point allrounders, our premium range is fully equipped with multi-chambers, double-layered, fusion and woven drop stitch technology, deck mounts for Scotty fishing accessories and windsurf masts.
The biggest innovation is the introduction of our removable fin box for our woven drop stitch inflatable race boards, which when inserted is designed to reduce drag and maximize glide. As a bonus, once the fin box is removed, the board a lot easier to roll up.
Hardboard: Which new technologies are you implementing in 2021?
Traditional epoxy boards remain our main focus, but since introducing our HIT Cruisers, this new technology has been our top-selling SUP. Made with a heavy-duty "bullet skin" wrapped around an epoxy laminated Secure-Cell EPS core, providing increased longevity and greater impact resistance at an affordable price and a regular weight.
The multitool designs (SUP/FOIL/WING/WIND/SURF) are still gaining traction in 2021: what is your take on that trend?
Foiling is quickly becoming a big part of our business and we only see this continuing to grow and evolve further. The category is moving very quickly and is a key part of our R&D together with hydrofoils and Airwings, ensuring we are able to offer a complete kit if customers go this route. Our modular hydrofoil set-up offers versatility so customers can mix and match front wings, rear wings, masts and fuselages with other branded boards or air wings that they may already own.
Any piece of advice to give to brick & mortar retailers concerning their order sorting in these COVID times?
Be it via social media or create your own dedicated e-commerce site make sure you are communicating and selling online. Delivery options have become much better, or you can deliver yourself, but most importantly make sure you build your online sales presence.
And if you have not thought about 2022 orders yet, contact your distributor now to share your forecast and tentative orders for 2022. Stock up on core models – Get in early!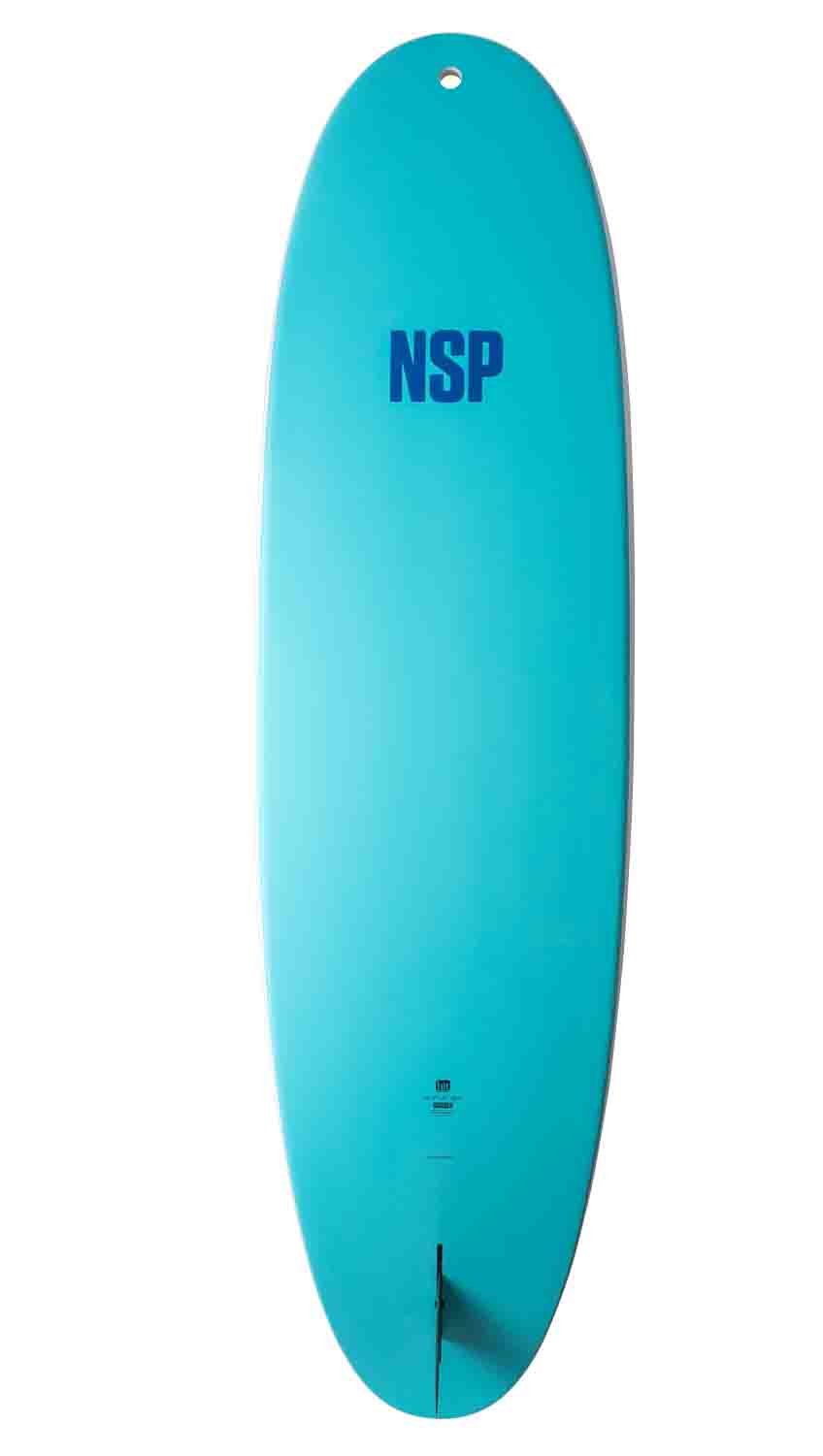 With shops closed temporarily due to lockdown, have you adopted new distribution channels (online, D2C, drop shipping)? If yes, did you stick to it when things got back to normal?
Many of our distributors have successfully built their online partnerships in the past few years and encouraged stores to add online selling options. All were very fortunate to reap the benefits of this while stores were closed. It's refreshing to see most established stores have now diversified to also sell online and we expect online to remain a key part of their sales in addition to but not replacing traditional walk-in customers. As we move to the "new normal" there will still be people wanting to visit surf stores, connect with staff, see the complete range.