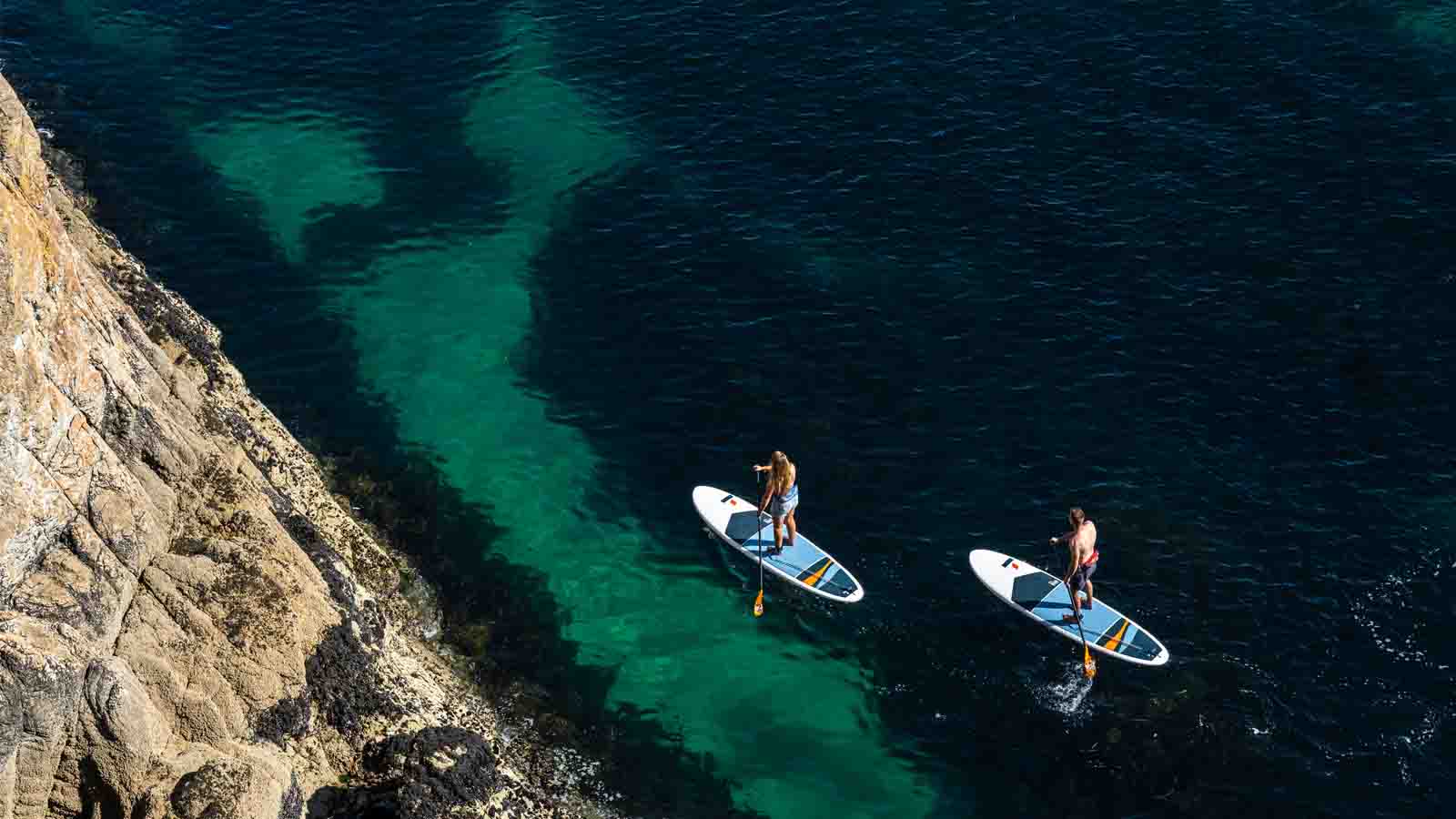 Tahe 2021 SUP Preview
Retail Buyers Guide: SUP 2021 Retail Buyer's Guide
Brand: Tahe
Interviewee: Benoit Tréguilly, Marketing/communication
How has Covid affected your 2021 range's development & production? (supply chain, delays, cancellations, carry over, prices…)
There has been a huge increase in demand across all products. Clients are not travelling, not going on winter holidays, and not going on holiday overseas, so water sports close to home are the most interesting solution! People want to get outside and go on the water.
Our key challenge in 2021 is production and supply, as at the same time that demand has been increasing, so has the demand across all Brands. So suppliers are full for the foreseeable future (6 months). In addition, there are shortages in raw material, and shipping containers have been seriously overbooked before, during and after CNY.
All-in-all 2021 is a very challenging year, but these are very good and fortunate challenges to have as a whole for the watersports industry. Better to be overbooked than out of a job! The consequence is sure that new product development will remain relatively limited wherever possible. Our target is the supply and continuity of our offer, as opposed to wide-reaching developments.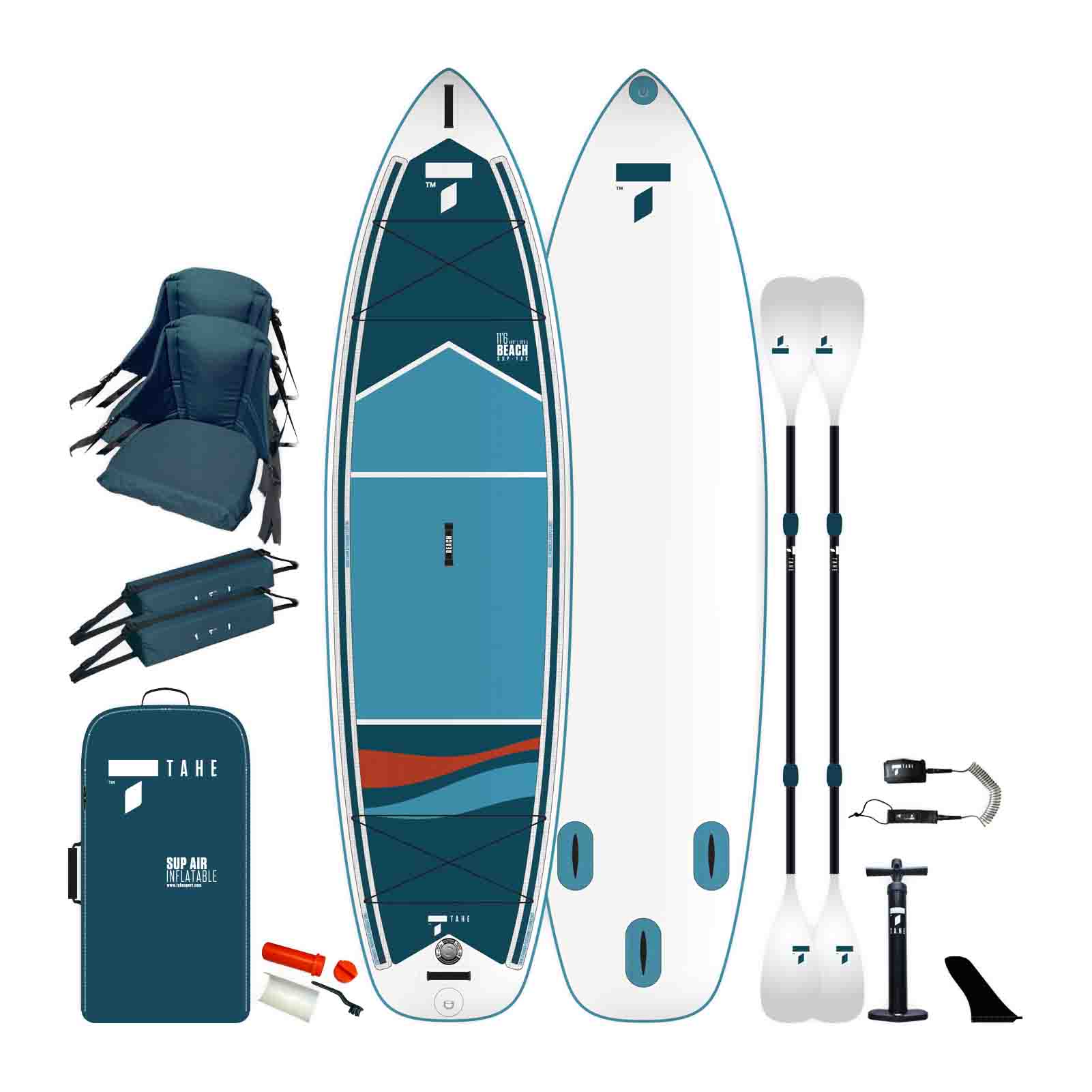 As new participant figures went off the roof, does it mean this entry-level customer base is less picky on SUP technologies, less educated?
Most customers just want to get outside, onto the water and into the fresh air, on whatever they can get their hands on. Various small differences in technology, product and/or pricing are probably fairly insignificant in the whole scheme of things (within reason of course).
Which hardboards/inflatables designs will be trending in 2021?
All are trending. However, we have had particular success with TAHE's range of SUP-YAK boards, which are a hybrid combination between SUP & Kayak use. Sometimes clients don't want to "choose", and they want to be able to get the most out of their investment in the sport, thereby maximizing their time on the water.
Hardboard: Which new technologies are you implementing in 2021?
Same technologies as always: TOUGH -TEC, ACE-TEC, C-TEC & inflatable. We believe that some stability is good.
The multitool designs (SUP/FOIL/WING/WIND/SURF) are still gaining traction in 2021: what is your take on that trend?
As per above. Multitool products allow clients to do multiple activities, reduce investment (not 1 product/sport), and maximize their time on the water. We have always supported such products where it makes sense and can be done rationally.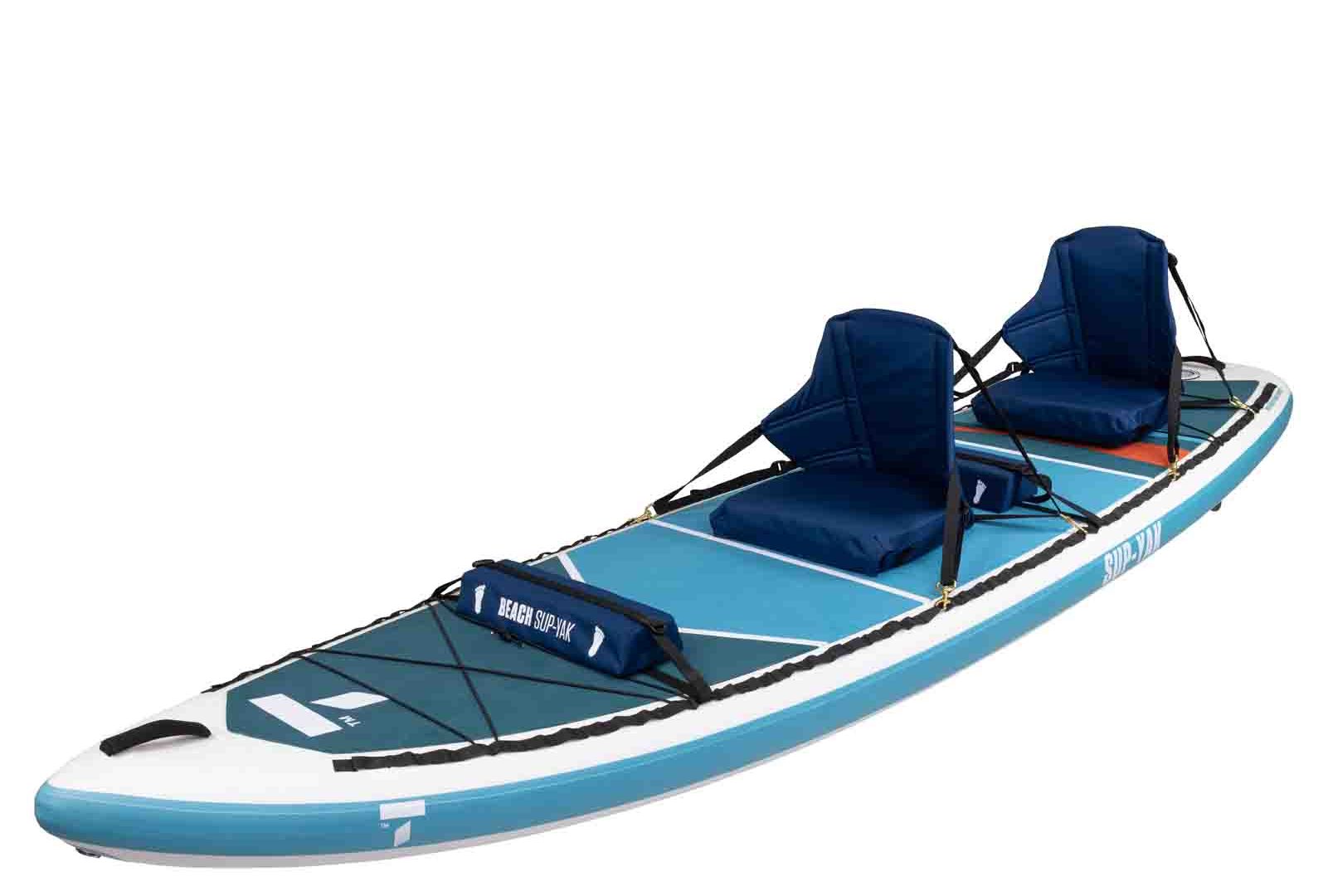 Any piece of advice to give to brick & mortar retailers concerning their order sorting in these COVID times?
If you haven't ordered already it is already too late.
With shops closed temporarily due to lockdown, have you adopted new distribution channels (online, D2C, drop shipping)? If yes, did you stick to it when things got back to normal?
Difficult to see that "closures" are having a huge impact. Where physical presence has perhaps reduced the retail business has simply shifted online. Those shops that do both are probably doing "business as usual", despite the context.
What are 3 highlight products to watch out for?
– SUP-YAK
– BEACH PERFORMER 10'6''
– BREEZE FULL HP 2